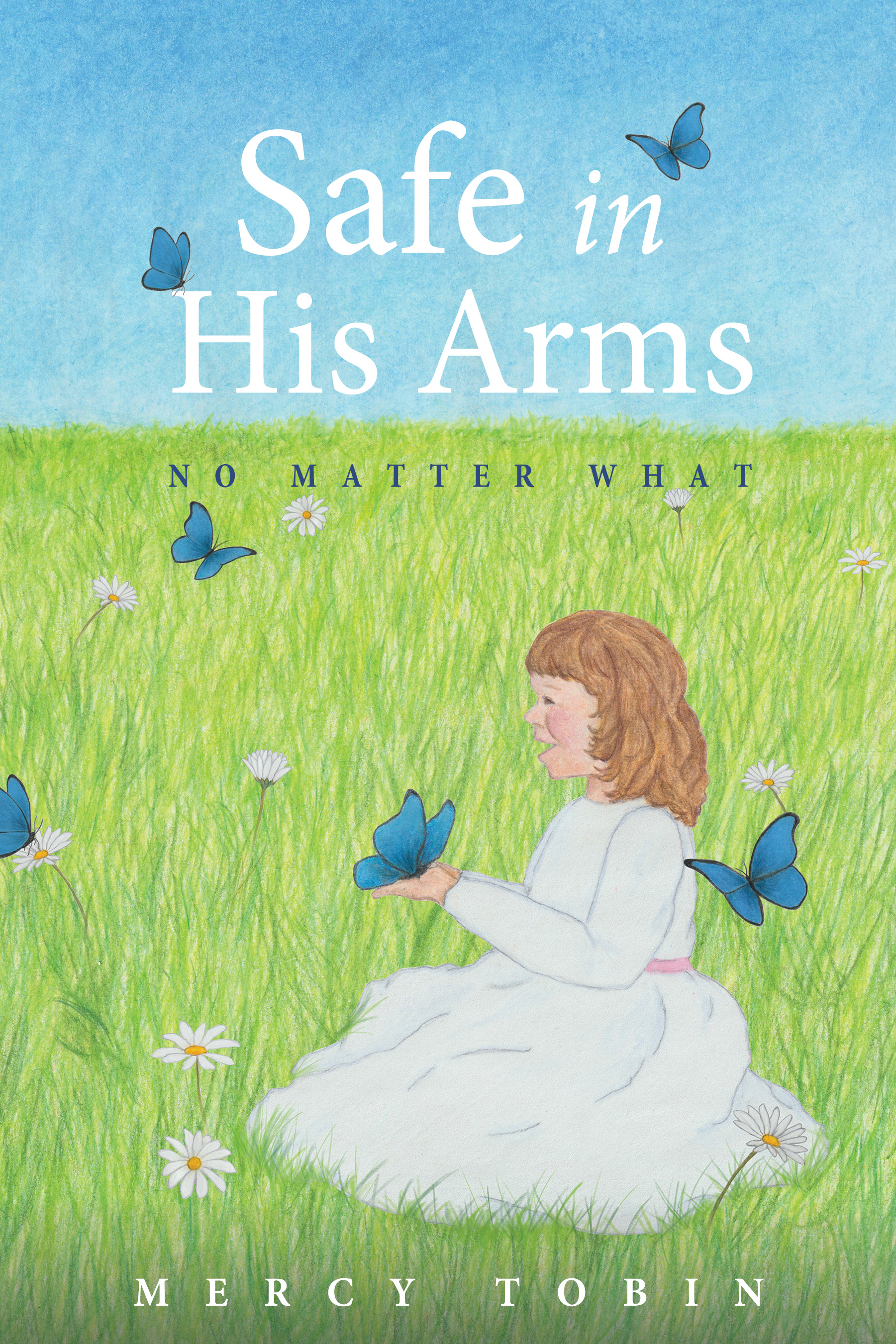 Personal Growth, Christian Living, Poetry
Date Published: June 22, 2021
Publisher: Lucid Books Publishing
"It's broken," our Healer says. "This world is broken.
It is not how I wanted it to be.
But I am bigger than all the brokenness.
I am bigger than all the evil.
And I am bigger even than death.
Come, take my hand and I will show you.
I will show you a beauty
you have never seen,
a peace you have never felt,
and a safe
You can't even imagine."
Interview with Mercy Tobin
What was the hardest scene from your book to write?
Since my books are not only poetry books, but also my own personal journaling, the hardest thing has been to share poems with very deep feelings. But my hope is that in doing so, it will be a help and encouragement to other people who are going through hard things.
Why did you choose to write in your particular field or genre?
I never intended to publish a book! Yet alone 3! In 2014, my neighbor, a librarian, gave me a book that she thought I would like. It's about a little girl whose teacher gave her class the assignment of writing short poems/thoughts about their everyday life. That seemed like a good idea, so I started doing that as a journal. I now have over 800 poems, with some of them published in my 3 books. Safe in His Arms is my 3rd book.
If you write in more than one genre, how do you balance them?
I just write poetry, but each of my 3 books is a little different from each other. The 1st one was written in the beginning of finally being safe and I was just discovering what that meant and who God is. The 2nd one was a little further into this new safe time and readers have said they definitely see a difference between the 1st & 2nd books. I have now been safe for 10 1/2 years and have had a lot of healing in my life now and my 3rd book has been written from that perspective.
What did you enjoy most about writing this book?
Since I wrote for myself, as a journal, I wrote to be able to put down my thoughts and feelings about my new life in this safe time.
What book that you have read has most influenced your life?
Other than the Bible, which is #1, The War That Saved My Life by Kimberly Bradley is one of my top favorites. I really relate to the girl in the story. In fact, I have written all kinds of notes throughout the book as I read it! Also, The Shack by Paul Young and The Giver by Lois Lowry.
Tell us a little about yourself? Perhaps something not many people know?
Until Covid, my little dog & I had been a certified therapy dog team for 6 years and we saw up to about 120 people per week. We both loved it so very much! Other than gardening, it was one of my favorite things to do.
Can you tell us something about your book that is not in the summary
First, even though I know a lot of people don't read the forward in books, this forward is definitely worth the read! I have gotten lots of positive comments about it. Second, this book, like my 1st 2 books, will make more sense to the reader if it is read like a regular book, from beginning to end, rather than skipping around as some people do in reading poetry books. Third, the illustrations inside my book and also the cover are done by me. I did the illustrations that are in my 1st 2 books, and as a result, have had many readers asking for more in this 3rd book. I have been so surprised at how excited readers have been at seeing my drawing on the cover of this 3rd book and each has said it is their favorite cover of all 3 books.
About the Author
Mercy Tobin is someone her Healer is touching deeply in her journey of healing. Still in the middle of her journey, writing poems has become her journal. She is surrounded and encouraged on her journey by her children and their families, and special friends who are walking alongside her.
Contact Link
Purchase Links