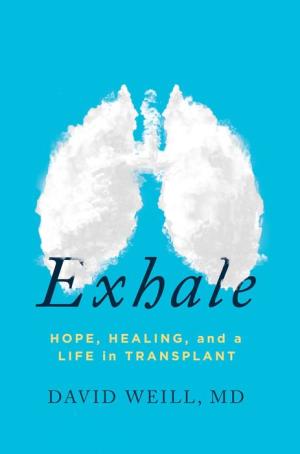 Hope, Healing, and a Life in Transplant
Medical Non Fiction
Date Published: 05-11-2021
Publisher: Post Hill Press
Exhale is the riveting memoir of a top transplant doctor who rode the emotional rollercoaster of saving and losing lives—until it was time to step back and reassess his own life.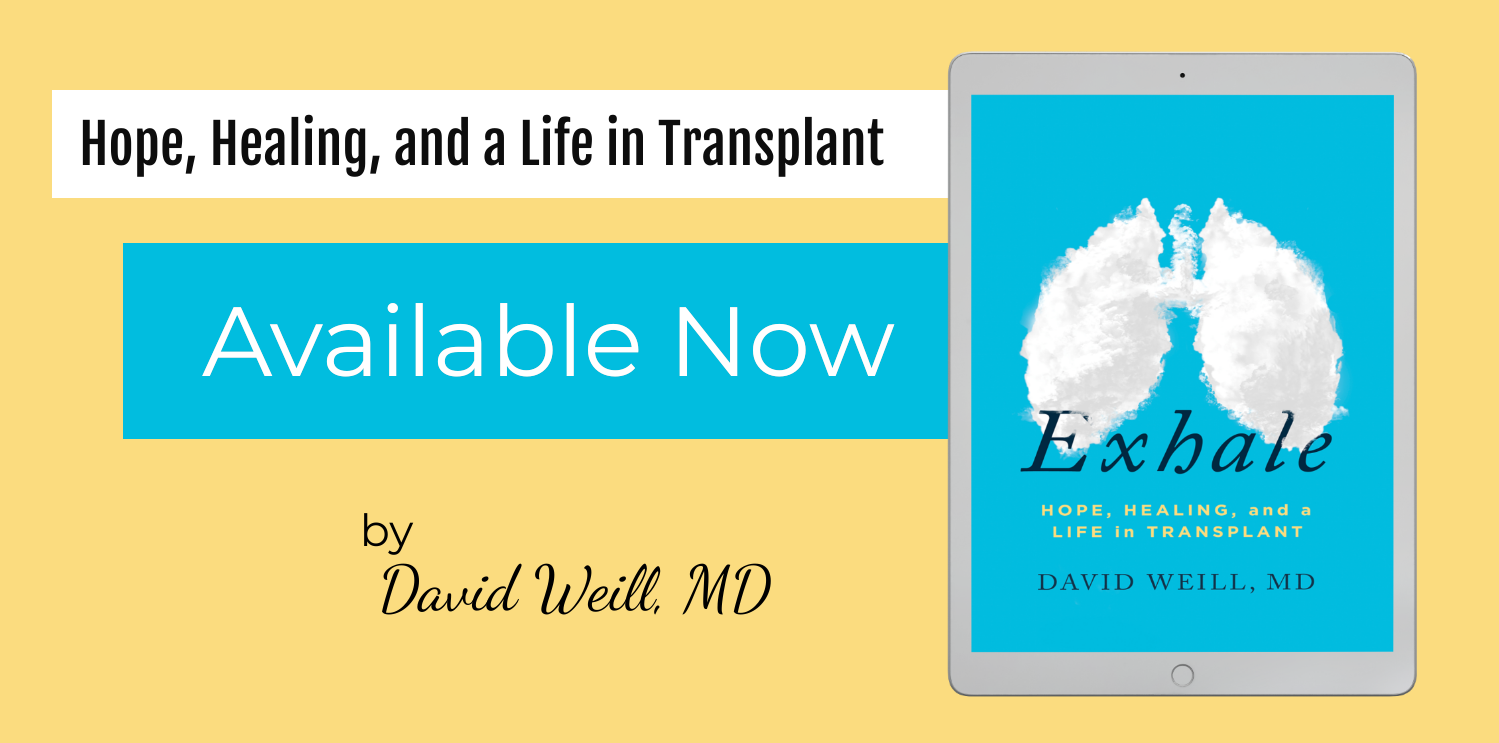 Interview with David Weill
What was the hardest scene from your book to write?

The most difficult scenes to write were the ones about losing my father and the loss of a patient I call Tina with whom I had a very close relationship.
Why did you choose to write in your particular field or genre?

I had a personal story to tell, so memoir was a natural fit.



What did you enjoy most about writing this book?

Pressing send to email the final revisions to my editor! Just kidding, sort of…I really loved the drafting part, when the words came out rather quickly.
What book that you have read has most influenced your life?

So many but I am a fan of Dani Shapiro's many books, especially her memoirs.
Tell us a little about yourself? Perhaps something not many people know?

That deep down, I am really a book nerd. I am happiest with a great book and although I seem like an extrovert, I am really an introverted book lover.
Can you tell us something about your book that is not in the summary?

The lessons that Learned as a transplant doctor, and the stories that I tell in the book, go far beyond medicine. In fact, these are life lessons that all of us can benefit from.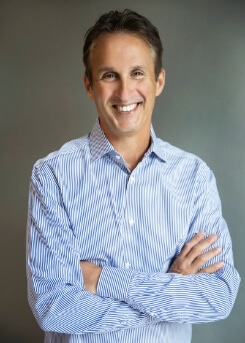 David Weill is the former Director of the Center for Advanced Lung Disease and the Lung Transplant Program at Stanford. He is currently the Principal of Weill Consulting Group, which focuses on improving the delivery of transplant care.
Dr. Weill's writing has appeared in the Wall Street Journal, Salon, Newsweek, the Chicago Tribune, STAT, and the Washington Post. He also has been interviewed on CNN and by the New York Times, the San Francisco Chronicle, and the Wall Street Journal.
He lives with his wife and two daughters in New Orleans.
Contact Links
Twitter @davidweillmd
Purchase Links