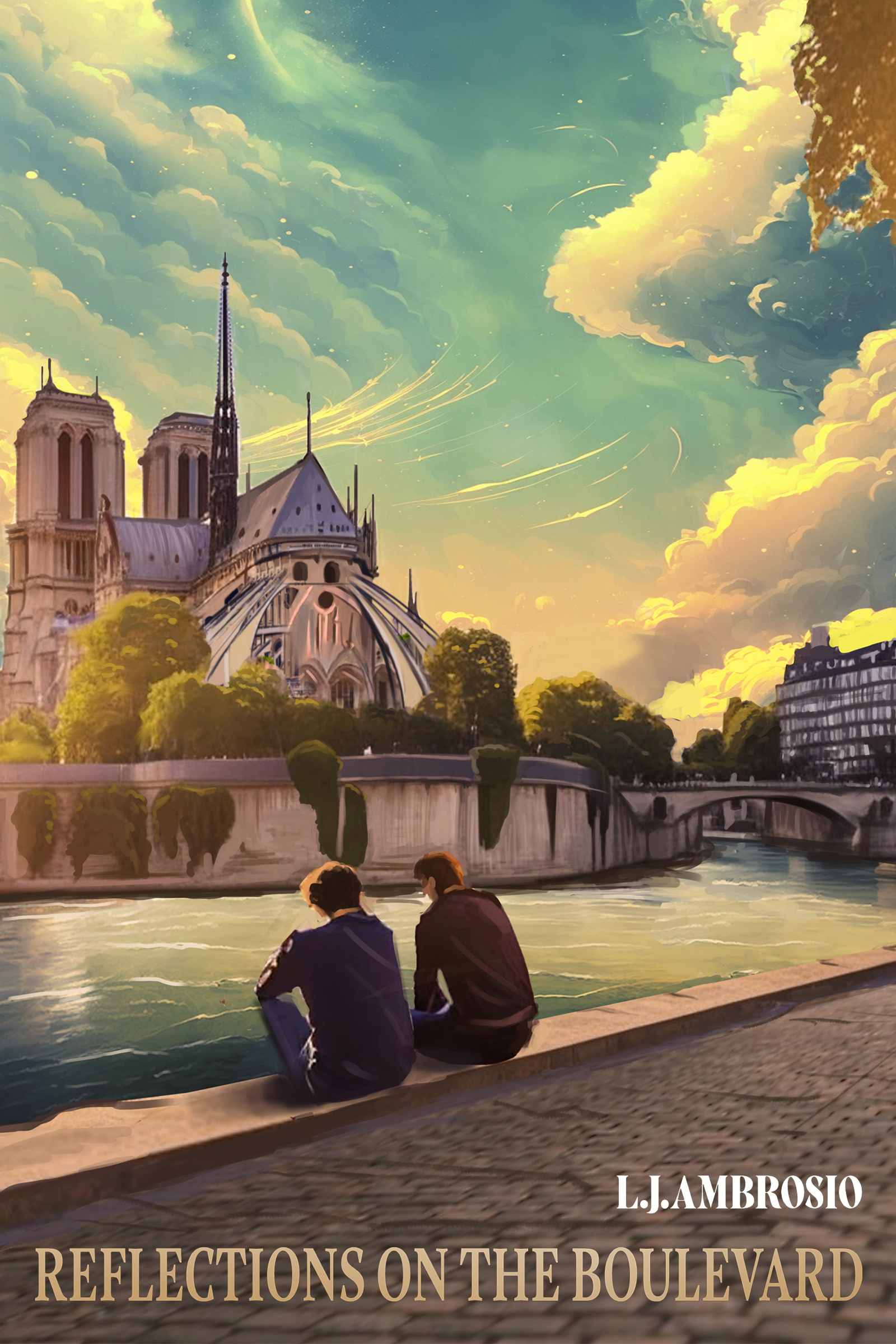 "Reflections of Michael" Trilogy, Book 2
Fictional Buddy Adventure
Date Published: 06-07-2023
Publisher: Film Valor
Michael's story continues from A Reservoir Man (2022) where we find him teaching at a university ready to retire. He unexpectedly meets a young man named Ron who becomes his protege and journeys in a haphazard adventure with him throughout America and Europe, each twist and turn of the road bringing unexpected adventures. The journey taken is one of joy, friendship and discovery.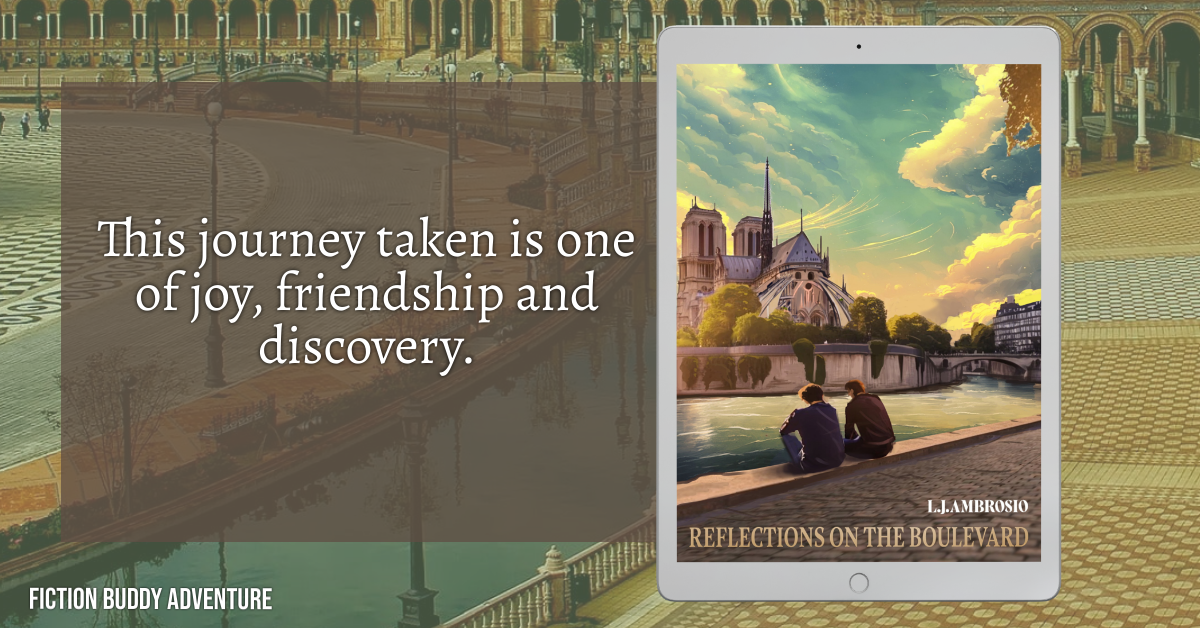 Interview with LJ Ambrosio
How many books have you written and which is your favorite?
I am on my third now they are all my favorite
If you're planning a sequel, can you share a tiny bit about your
plans for it?
The third book is called Exile –I well into writing it—making a trilogy—making a trilogy
Do you want each book to stand on its own, or are you trying to
build a body of work with connections between each book?
Ron and Louie The connection is the development of three characters Michael their quest for truth and freedom –each book will stand alone because the journeys are different though the conclusions might be similar
How did you come up with the title for your book?​
Can't tell you; I made it all up based s little on paranormal
How long did it take you to write this book?
The first book 3 months without editing and not the final draft the second three months with editing and the final draft
What does the title mean?
What kind of reflections would you see on the Boulevard?
What did you learn when writing the book?
A lot of self-reflection---
What surprised you the most?
The value of an editor in the process—I was lucky I had a great on this book
Have you ever killed off a character your readers loved?
No---if my readers loved her or him why would I----and since the book was written already how would I know writing the book that my readers like someone who I might kill off
What do you do to get inside your character's head?
Go into my own
About the Author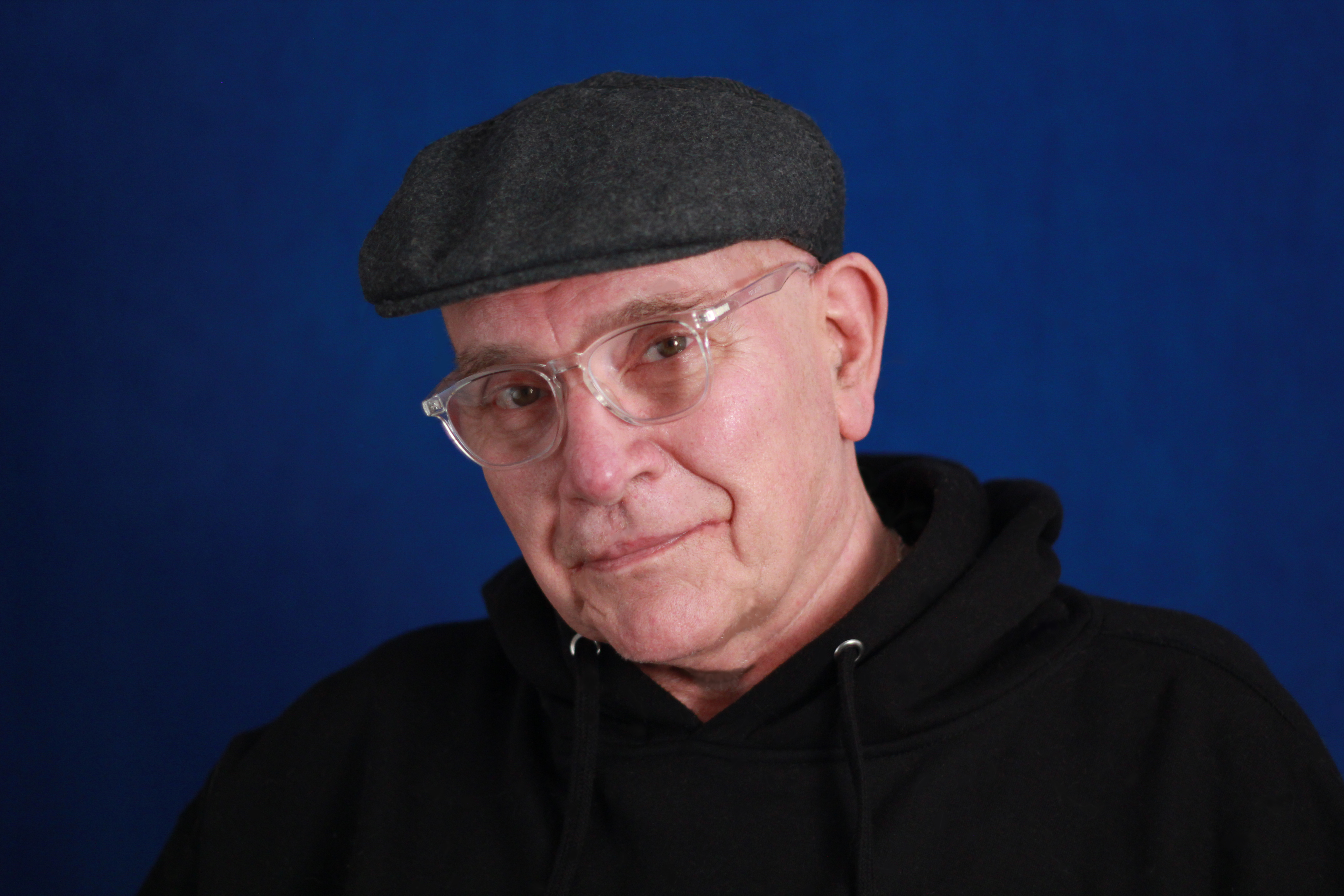 Louis J. Ambrosio ran one of the most nurturing bi-coastal talent agencies in Los Angeles and New York. He started his career as a theatrical producer, running two major regional theaters for eight seasons. Ambrosio taught at 7 Universities. Ambrosio also distinguished himself as an award-winning film producer and novelist over the course of his impressive career.
Contact Links
Purchase Links