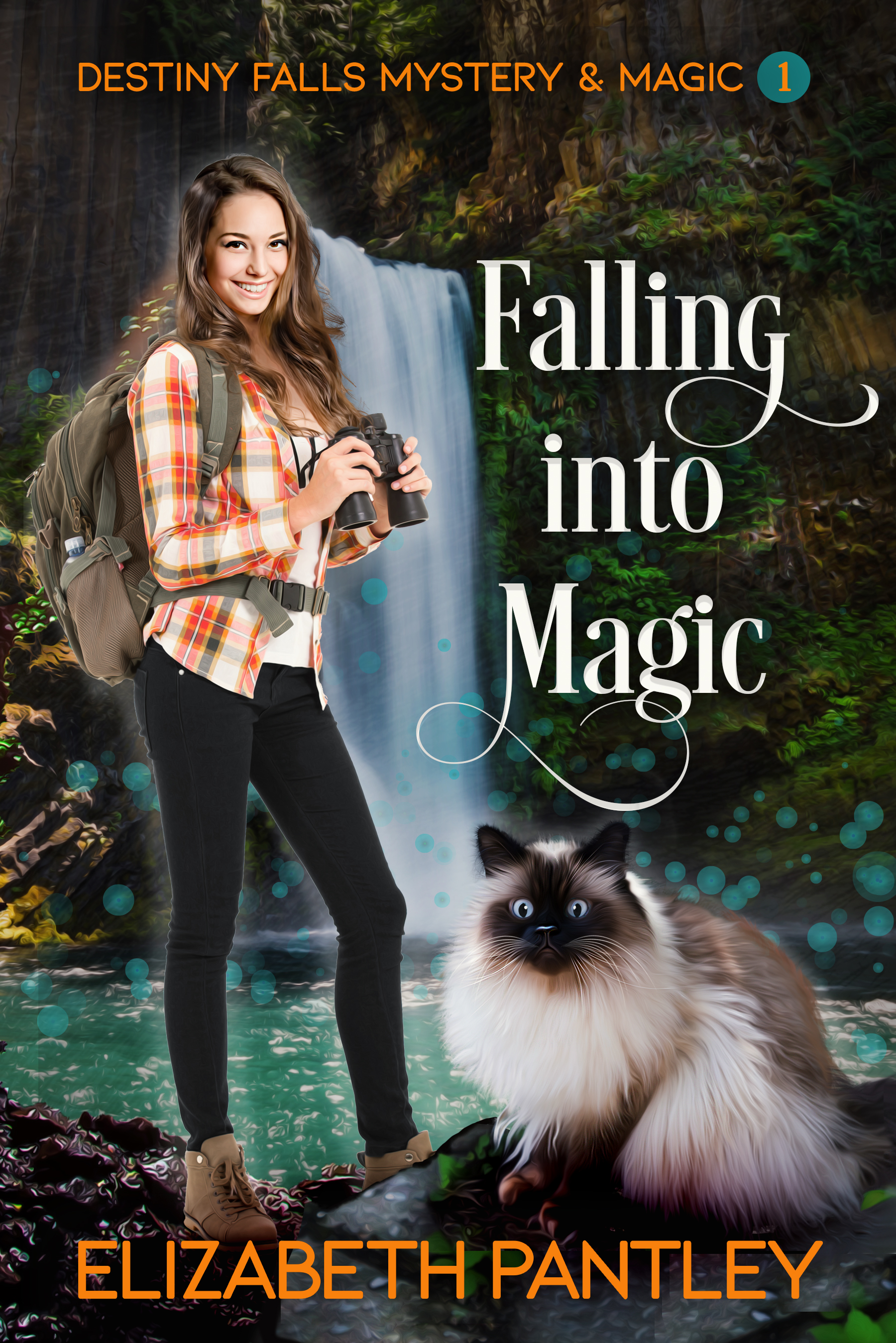 Destiny Falls Mystery & Magic, Book 1
Cozy Mystery
Date Published: 11-12-2020
An accidental journey through a magic mirror. A portal to an enchanted land. A mysterious family she never knew she had. Hayden's life is upended with the wonder of Destiny Falls. But it is tainted by the danger that brought her here and that threatens her newfound family. Can Hayden and her sassy sidekick remove the threat, so that she can begin her magical new life in this captivating world?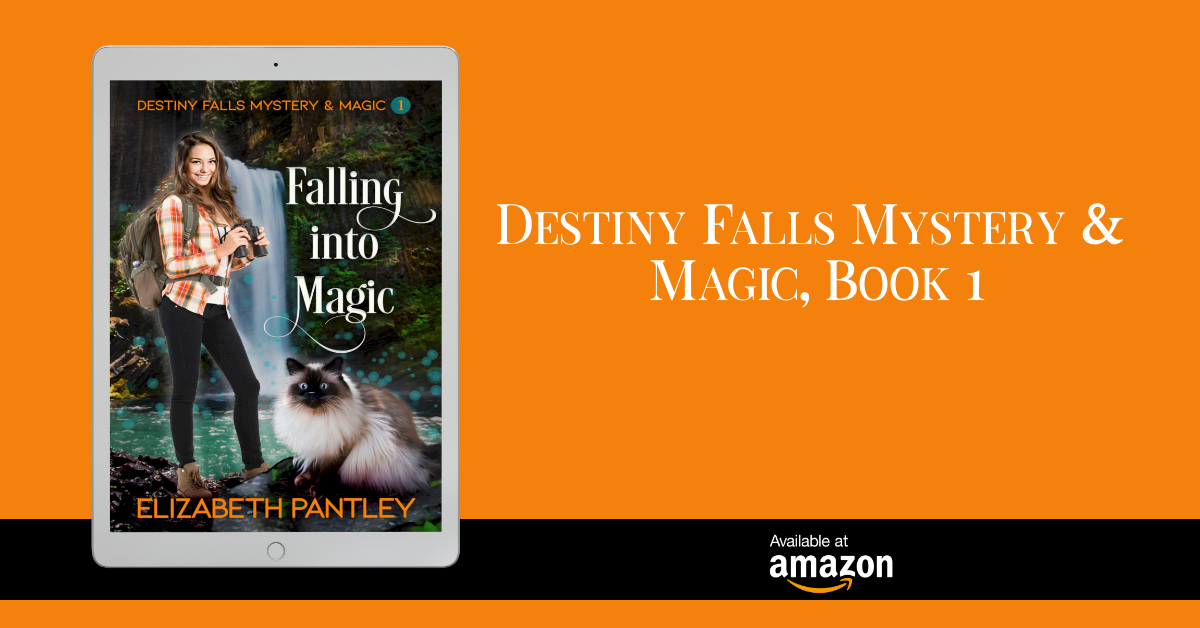 Interview with Elizabeth Pantley
How did you become involved with the subject or theme of your book?

I've spent the last twenty years writing non-fiction, though a novel rolled around in the back of my head. I've always been drawn to stories that are based in a real-world setting – but have a touch of believable magic. Something that seems like it could happen – if magic existed. I love stories where ordinary people find themselves in magical places. So, when the time came for me to write fiction, I created a magical world.
What were your goals and intentions in this book, and how well do you feel you achieved them?

My goal was to create a realistic and enchanted world. To draw the reader in so deeply that they felt they were actually there. A place you'd love to travel filled with people that were interesting and fun. According to the feedback I've received from bloggers and reviewers people do feel that they can see, feel and experience every part of this series!
What was the hardest part of writing this book?

The hardest part of writing this series is keeping all the bits and pieces organized in my head. Since each of the books has both a murder mystery that begins and ends in the book, plus an over-arching story of the enchanted world of Destiny Falls and its people that carries through the entire series it's a fun challenge to tie everything together from book to book.
What did you enjoy most about writing this book?

The characters came alive to me! Over time they began to create their own scenes, in a way. As they became real in my imagination they started to drive more of the story. Their personalities emerged!
Were there alternate endings you considered?

I only write happy endings and sometimes more than one aspect comes to me! In several of the books I actually wove two endings into the book. One storyline ends … and then is followed by another. It's a double whammy!
Can you share some stories about people you met while researching this book?

Interestingly, one of the heroes in the book is a large wolfdog who helps to protect the main character. My son trains protection dogs, and in talking with him and his associates I came to understand these fantastic creatures and what they are capable of doing. I even got to watch the dogs in training and was astonished to see them drag a full-grown man (in a protective suit) halfway across a field! A side note is that most of these dogs are kind, funny, and loveable balls of fur to the people they care for.
What genre of books do you enjoy reading?

I read what I write, mainly! Paranormal cozy mysteries! Sometimes I veer a bit off, but it's always similar, so a paranormal romance or a non-paranormal cozy can always find it's way on my list.
About the Author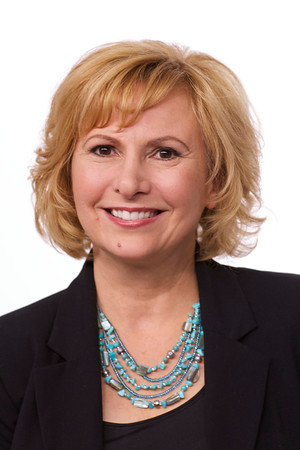 Elizabeth Pantley says that writing the Destiny Falls Mystery and Magic book series is the most fun she's ever had at work. Fans of the series say her joy is evident through the engaging stories she tells. Elizabeth is also the international bestselling author of The No-Cry Sleep Solution and twelve other books for parents. Her books have been published in over twenty languages. She lives in the Pacific Northwest, the beautiful inspiration for the enchanted Destiny Falls world.
Contact Links
Purchase Link