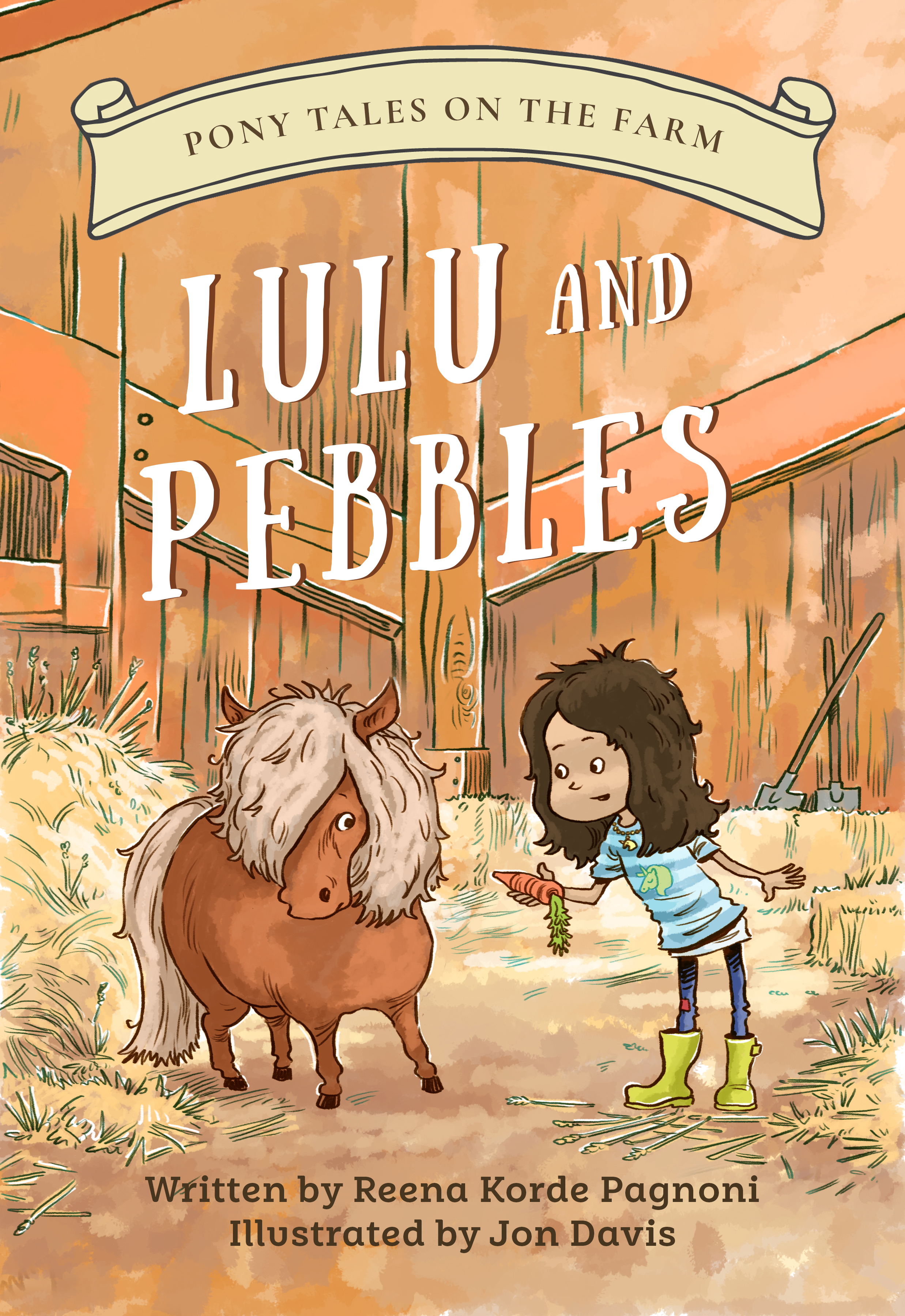 Pony Tales on the Farm, Book 1
Children's Chapter Book
Date Published: 06-07-2022
Publisher: WAMAN BOOKS PUBLISHING
Lulu's 8th Birthday should be the best day of her life...but she soon realizes that things don't always go as planned. When Lulu struggles to form a bond with her new Pony, she finds herself questioning more than one friendship in her life!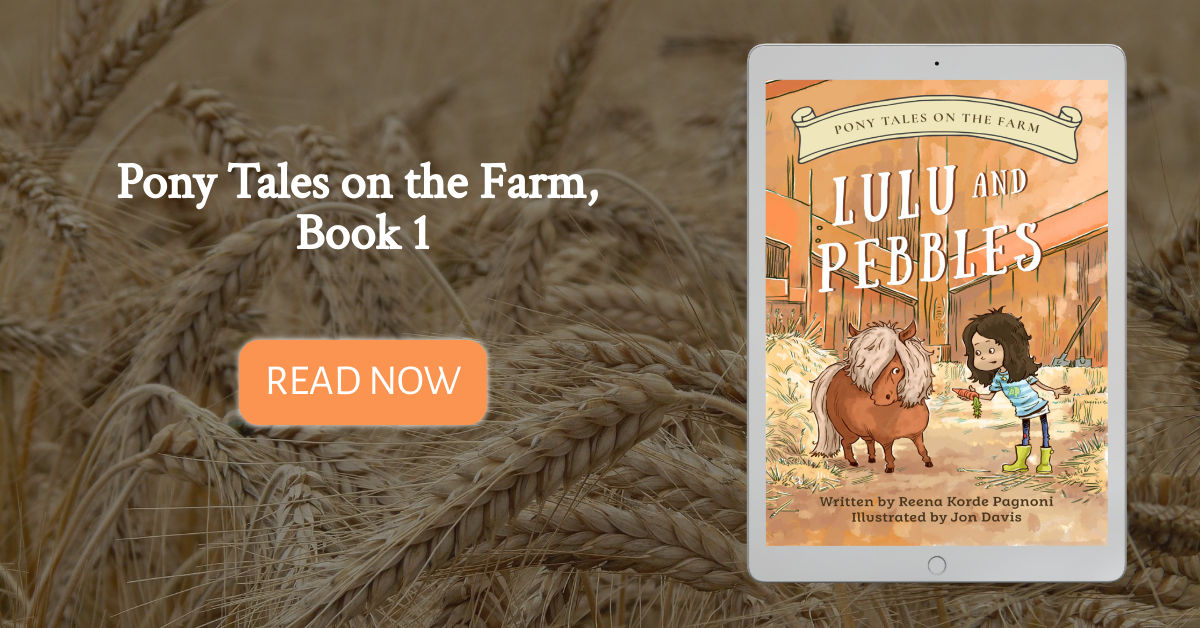 Interview with Reena Korde Pagnoni
Author of LULU AND PEBBLES
How did you become involved with the subject or theme of your book?

I have a wonderful Business Mentor whom I was speaking with about my next project. I was itching to write something other than picture books. We started discussing how to stay true to my brand (my brand mission brings realistic stories to children that tackle social emotional concepts in everyday situations). He suggested writing about a girl (as my last series is based on a boy) and a horse – a popular theme in books. Without knowing it, he had planted the seed for my next series - PONY TALES ON THE FARM!
What were your goals and intentions in this book, and how well do you feel you achieved them?

The main message in Lulu & Pebbles is that things don't always work out as we plan, which can sometimes lead to disappointment. Working through tough situations and disappointment is part of life. Lulu and her pony Pebbles navigate through life's challenges in their pursuit of friendship and belonging. Lulu and Pebbles is a sweet story about responsibility, patience, friendship, coping and disappointment.
What was the hardest part of writing this book?

This was my first chapter book and the first book in the PONY TALES ON THE FARM series. and I thoroughly enjoyed writing it. I enjoyed developing the characters into believable and lovable characters that readers could relate to. The thing I found challenging while writing this book was making sure Lulu's reactions to situations were in line with that of an 8 year old girl.
What did you enjoy most about writing this book?

I love adding my own experiences and easter eggs in each of my books. I always add little personal touches or things that only close family or friends may pick up – sometimes a name, sometimes a situation. In this book, I was able to give Lulu the personality of myself at a young age. It has been fun to hear family and friends read Lulu and Pebbles and tell me Lulu sounds just like me!
Where there alternate endings you considered?

Yes, knowing this was the first book of a series, I spent a lot of time thinking about how I would end this book and where I would pick up the next one. Emma, Lulu's best friend, getting her very own pony was an alternative ending I played around with, but at the end I decided it would be more fun to have Max excited for his birthday gift!
What genre of books do you enjoy reading?

I love reading mystery or thrillers.
About the Author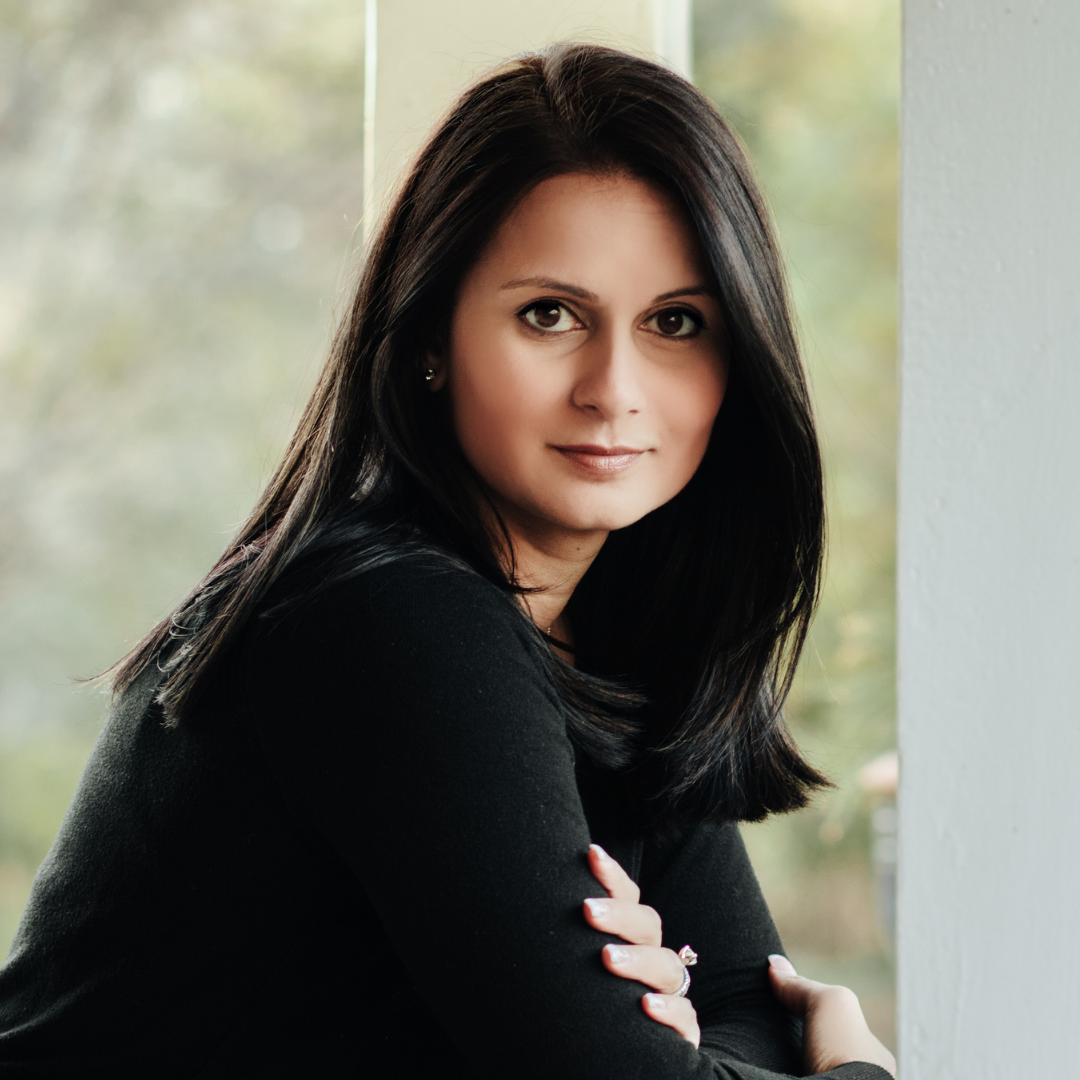 Pony Tales on the Farm is the Second Book Series written by Reena Korde Pagnoni. She began writing a picture book series titled The Rambee Boo Series during the pandemic after adopting a little puppy. Lulu and Pebbles is the first book of the second series which is a chapter book series geared for children ages 8+. Both series stay true to Pagnoni's brand identity of realistic stories of human/animal interractions.
Contact Links
Purchase Links
a Rafflecopter giveaway