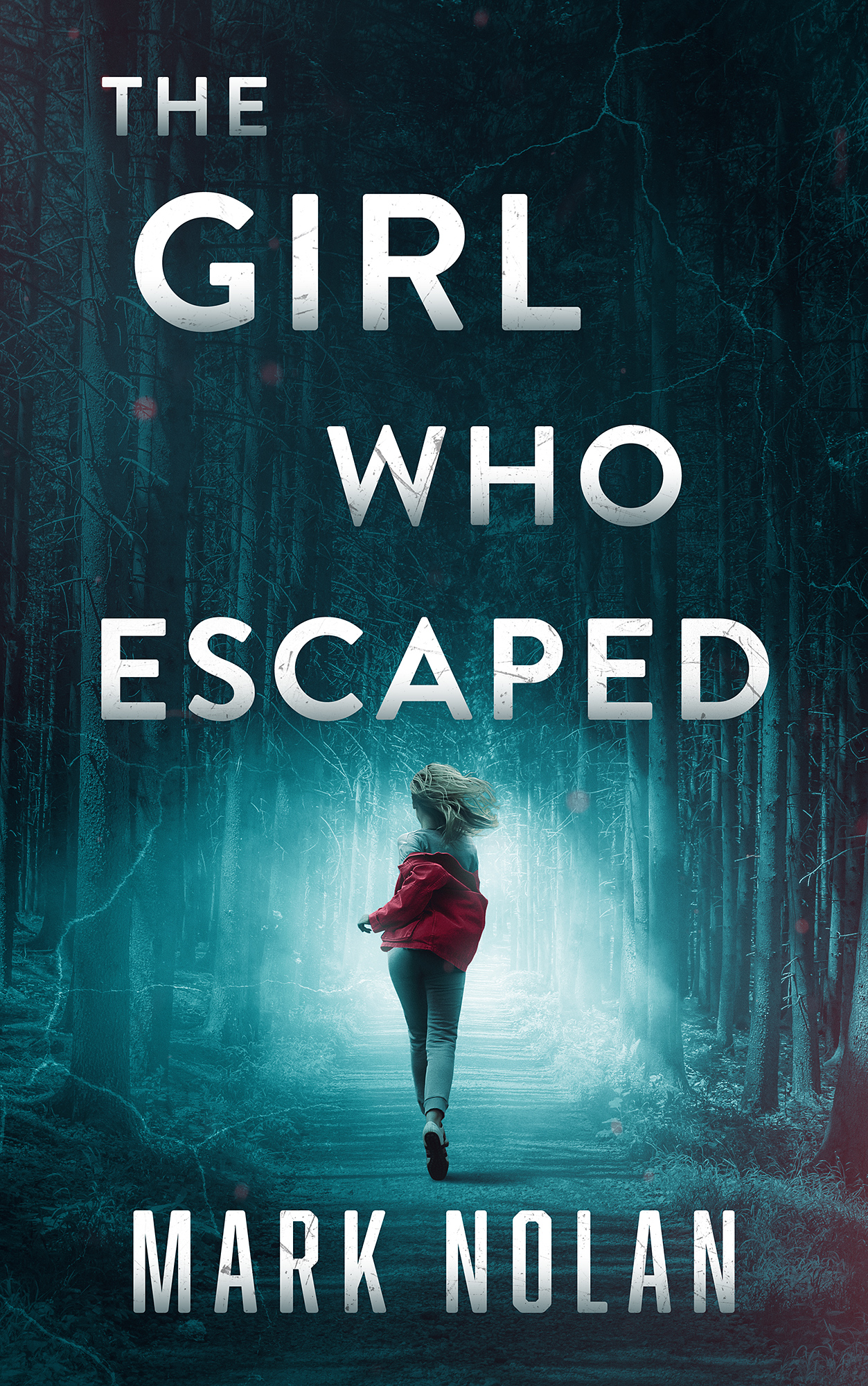 Crime Thriller
Date Published: July 29, 2022.
One month ago, four college girls were abducted. Three were brutally murdered. One girl escaped.
Angie Taylor was traumatized and shocked speechless.
The police think she killed her friends, and then had a mental breakdown.
Her psychiatrist believes she has an emotionally unstable personality disorder.
Can she ever speak up and describe the killer's face to a police sketch artist?
Is the murderer stalking her right now, eager to finish what he started?
Everyone in the city is on edge, fearing the worst, not sure what to believe.
A visit from a determined FBI agent shakes things up and raises the stakes. FBI Special Agent Brenda Reynolds of the VSRT must investigate whether the mysterious silent girl is a victim, a killer, or has gone insane.
Grab your copy of the suspense thriller everyone is talking about, and start reading right now.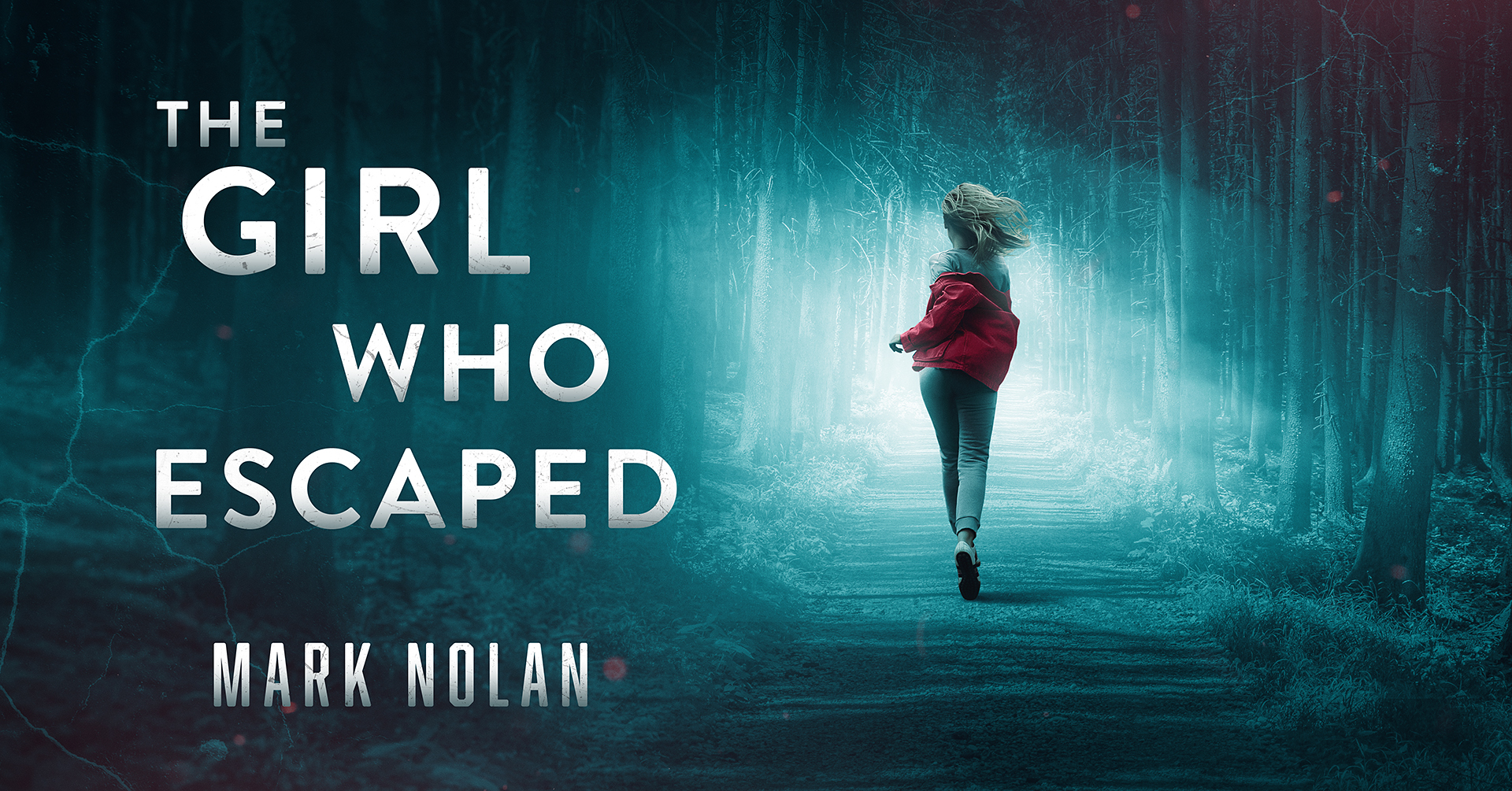 About the Author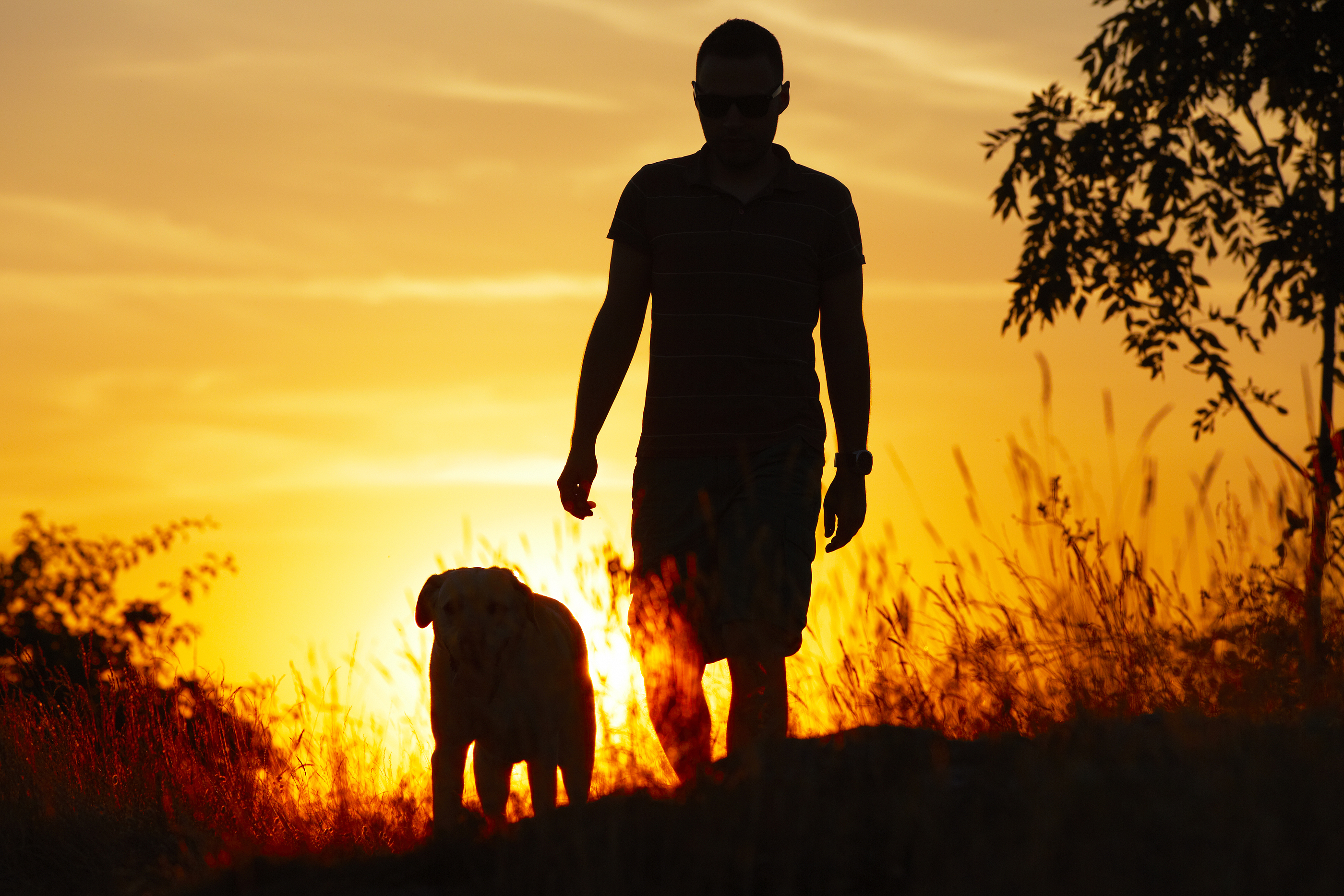 Mark Nolan is an Amazon Bestselling Author and Kindle Unlimited All-Star. His latest book is titled The Girl Who Escaped.
Contact Links
Purchase Link