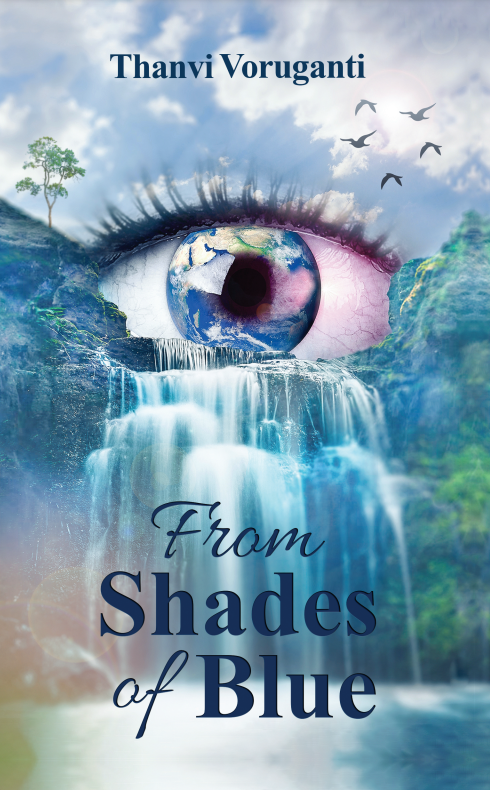 Poetry
Date Published: June 9, 2022
Each and every person is a subject with a range of emotions; through experiences, people's perception of thoughts vary. Every emotion has a different purpose and the acknowledgment of the feeling affects the impact on the victim. My lucid ideas about similar emotions blended with other people's exposure serves as a fine contrast and an intriguing viewpoint. To further understand this outlook, I watch, listen, and interpret these emotions through other people's experiences in an effort to articulate them, in hopes that I will be able to find the places where these different shades of blue originate and lie within.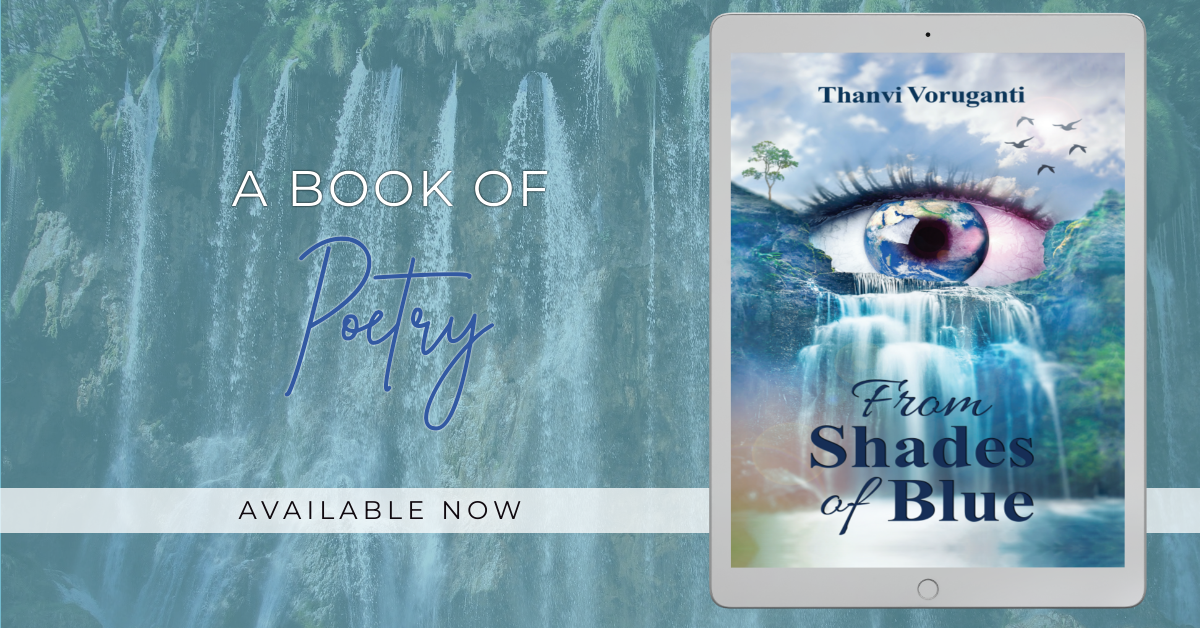 Interview with Thanvi Voruganti
If you could tell your younger writing self anything, what would it be?
This question is difficult to answer as I believe 12 years old to be fairly young. Therefore, in my past years, there is nothing I believe I could have said that would have made a difference until recently.
What is the first book that made you cry?
The first book that made me cry was, The War That Saved My Life by Kimberly Brubaker Bradley. The honesty and struggle that Ada expresses through her journey across the war truly tugged at my 9 year-old heartstrings in a way that I could not express through words.
Does writing energize or exhaust you?
Usually writing energizes me, but sometimes depending on my mindset and mood it appears to be quite the opposite.
Do you try more to be original or to deliver to readers what they
want?
I prefer originality as my core belief in writing is that authors should remain with their own personal voice and expand on that instead of dedicating their entire career to fulfill reader requests.
What moves you most in a work of literature?
In a work of literature, what moves me the most is the simple selflessness demonstrated by every character in the book. Each and every character, though they have flaws, are subject to unique personalities and at least once in their life they have expressed it.
Where did your love of books/storytelling/reading/writing/etc. come From?
I have loved books and reading ever since I was young which has stemmed my love for writing. I hope to pursue my passion for writing and on the way, find many more books that hopefully will change my perspective on writing and on life.
About the Author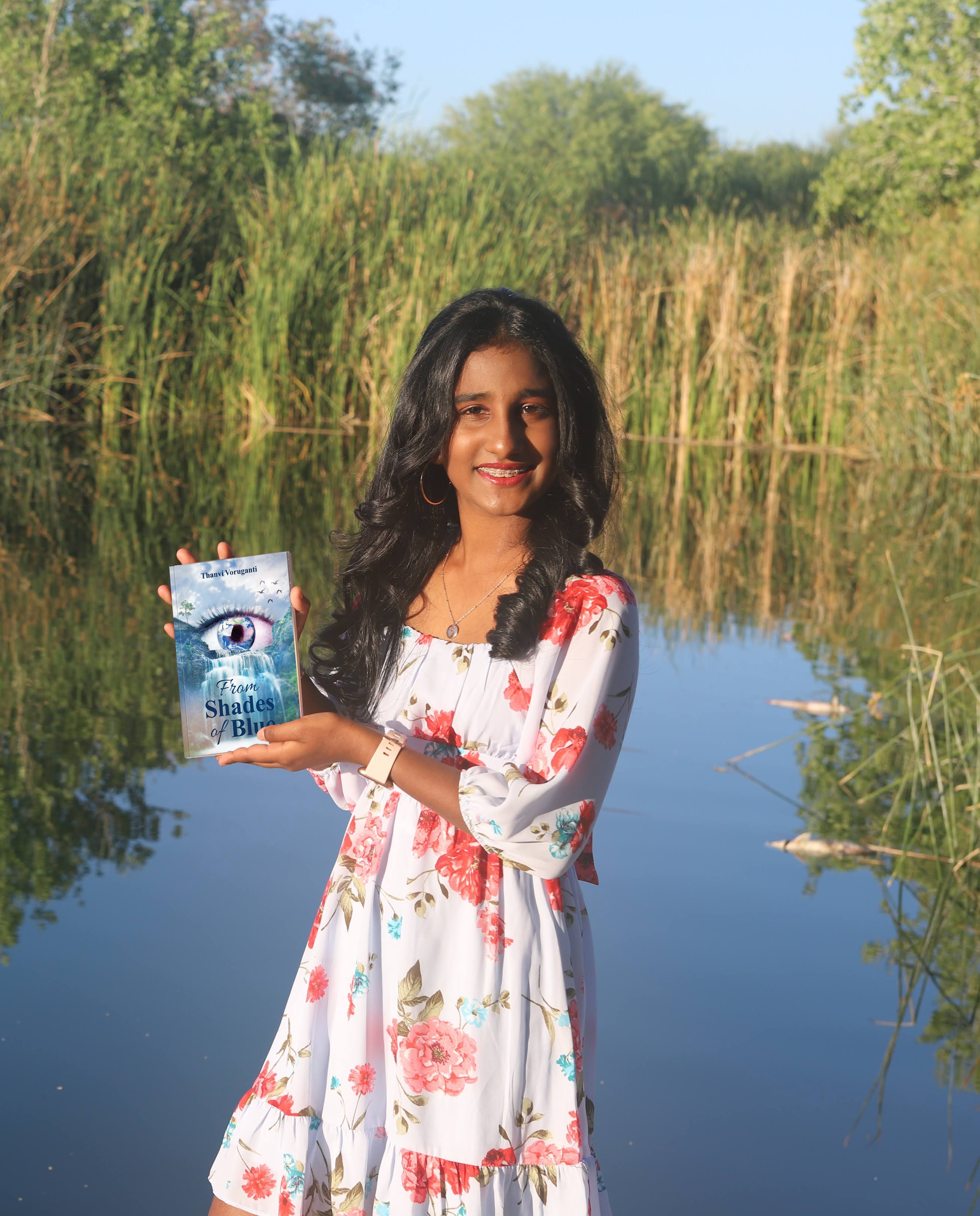 Thanvi Voruganti is the international best-selling author of the book, From the Inside on Amazon. She is 12 years old and lives in Chandler, Arizona with her parents. Often the contemplative thinker, Thanvi continues to showcase her resume through poetry and other award-winning works.
Contact Links
Facebook: Deepika Gangam
Instagram: gangamdeepika
Pinterest: @dgangam
LinkedIn: Deepika Gangam
Purchase Link