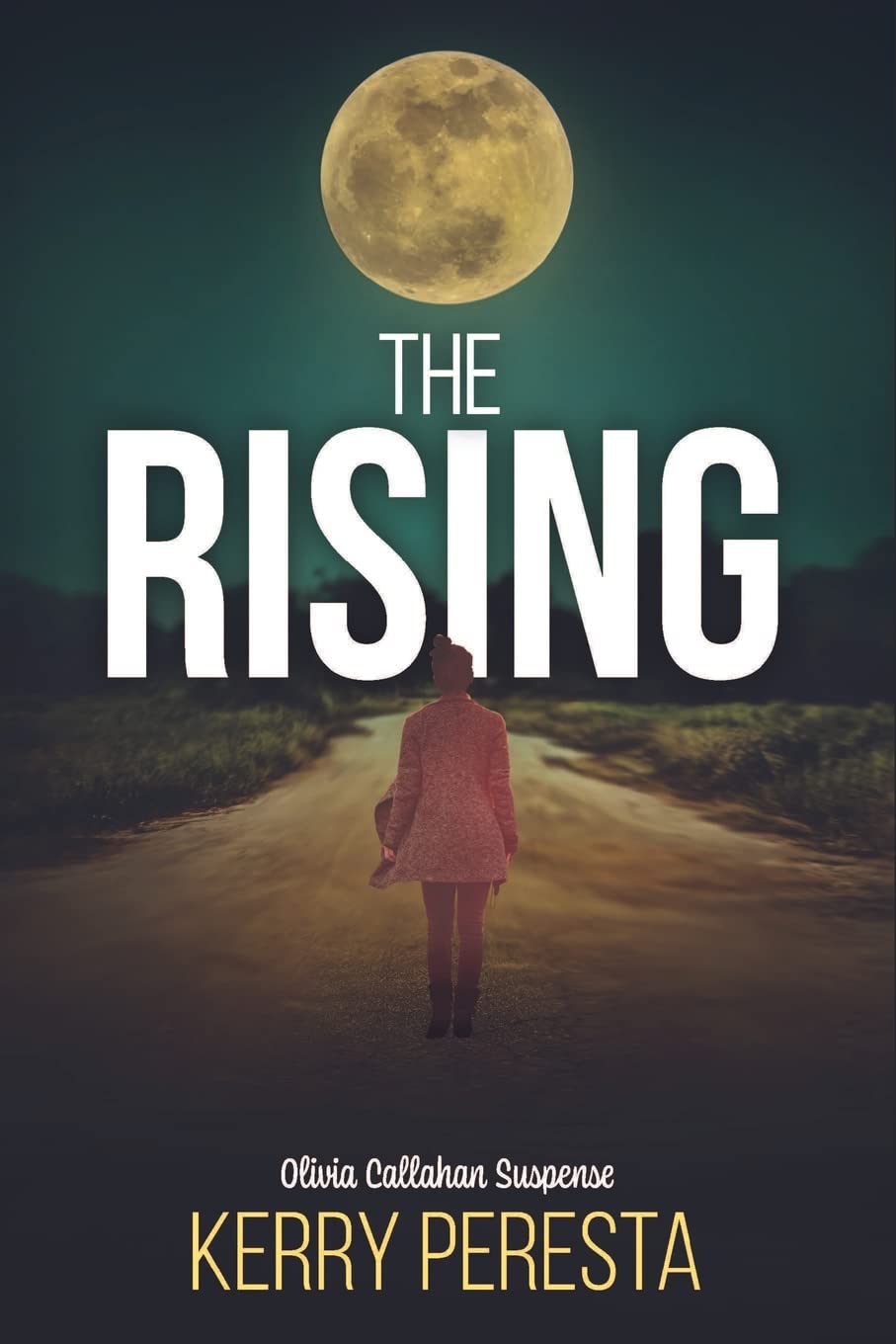 Olivia Callahan Suspense, Book Two
Psychological Suspense / Crime Thriller
Released: March 2022
Publisher: Level Best Books
After an assault that landed her in the hospital as a Jane Doe two years earlier, Olivia Callahan has regained her speech, movement, and much of the memory she lost due to a traumatic brain injury. The media hype about the incident has faded away, and Olivia is ready to rebuild her life, but her therapist insists she must continue to look back in order to move forward. The only person that can help her recall specifics is her abusive ex-husband, Monty, who is in prison for murder. The thought of talking to Monty makes her skin crawl, but for her daughters' sake and her own sanity, she must learn more about who she was before the attack.
Just as the pieces of her life start falling into place, she stumbles across the still-warm body of an old friend who has been gruesomely murdered. Her dream of pursuing a peaceful existence is shattered when she learns the killer left evidence behind to implicate her in the murder. The only person that would want to sabotage her is Monty—but he's in prison! Something sinister is going on, and Olivia is desperate to figure it out before another senseless murder is committed.
Other books in the Olivia Callahan Suspense series:
The Deadening
Olivia Callahan Suspense, Book One
Olivia Callahan's quiet, orderly life is shattered when she regains consciousness in a hospital and discovers she is paralyzed and cannot remember a thing. The fragmented voices she hears around her help her piece together that an apparent assault landed her in the hospital, but nobody knows who attacked her, or why. After a chilling struggle to survive, she awakens from a coma unable to remember what happened to her or anything at all, except she has been told she is an entirely different person. Or is she?
Now, in spite of a brain injury that has rewired her personality, Olivia is on a mission to reclaim her life. As clarity surfaces and she starts to understand who she was, she is shocked. Had she really been that person? And if so, does she want her old life back?
Excerpt
My mind stalled. Paranoia curdled in my gut. My fingers clenched the armrests. I eased myself from the chair.
My still-unpredictable brain flipped me back to my hospital room eighteen months prior, where for five weeks I'd counted each step my legs could manage. Mechanically, I started counting. One step. Two steps. Three. Don't look down! Keep going! Four steps. Almost there! Then you can look down!
Five. Five. Five…I looked down.
A scream exploded from my lips and vibrated all the way down to my bones. Automatically, I pulled out my cell to call 911, but…slowly put it back in my purse. I took a deep breath. Just hang on a minute. What would Hunter do?
What should I do?
I made a strangled sound in the back of my throat.
One thing you won't do, Olivia Callahan, is nothing!
Earl lay behind his desk, staring at the ceiling. The tears came when I realized that he'd dressed up for me…like I'd dressed up for him. He'd even worn a vest, but his shirt was pulled out and the dark red of his blood had saturated his shirt, the vest, the floor. "Ohmigod , Earl," I breathed.
About the Author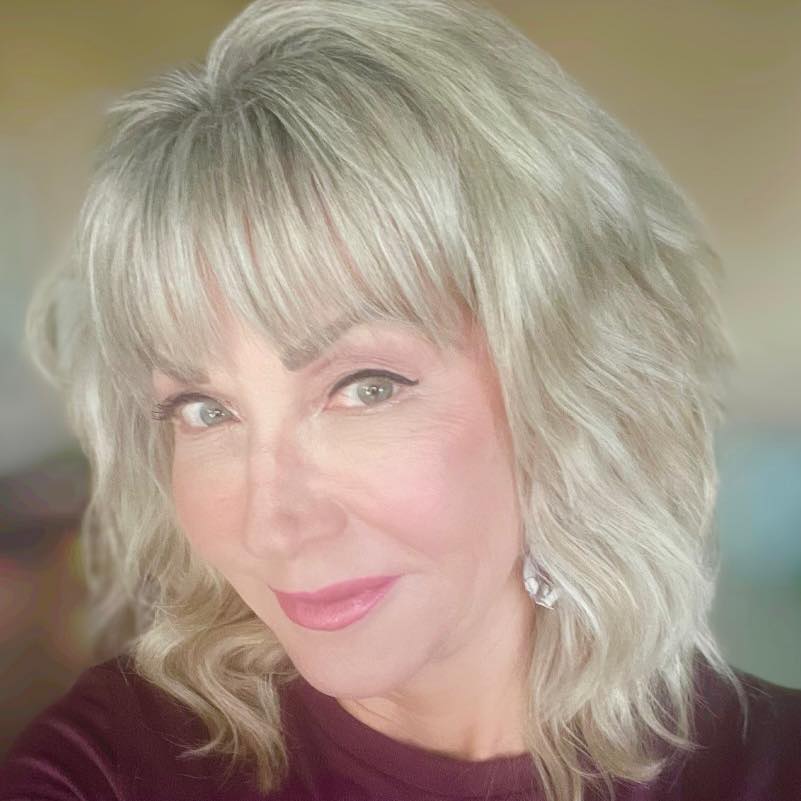 Kerry Peresta is the author of the Olivia Callahan Suspense series. Book One, THE DEADENING, released in 2021 and Book Two, THE RISING, released in 2022, both by Level Best Books. She is currently working on the third, fourth, and fifth books in the series. Kerry spent thirty years in advertising as an account manager, creative director, copywriter, and editor. She began writing full-time in 2009 as a humor columnist for a daily newspaper, and in 2012, she moved to the Baltimore area and became chapter president of the Maryland Writer's Association, where she became an active participant in the writing community. After moving to Hilton Head Island, SC in 2015, Kerry joined the Island Writers Network, the Sisters in Crime organization, South Carolina Writers Association, and became a presenter for the Pat Conroy Literary Center. Kerry and her husband enjoy their wonderful flock of grandkids, and indulgently endure two annoying cats. Find out more about Kerry at kerryperesta.net.
Contact Links
Purchase Links