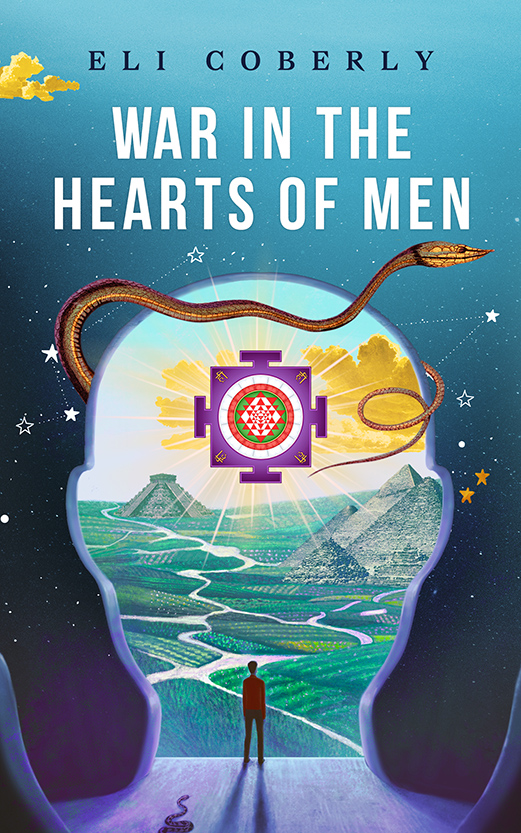 Transformational; Spiritual
Release Date: September 21, 2022
Publisher: Acorn Publishing
In War in the Hearts of Men, Eli Coberly details his lifelong quest to understand the Maya culture and its impact on the present. The author shares his discovery of the artistry of stone-carved symbols on the heels of his extensive travels to both Central and South America. In this intimate and inspirational text, Coberly contrasts contemporary life with the past as he explores spiritual rituals that formed the framework of the ancient Maya culture. War in the Hearts of Men, which identifies and interprets the historical ideologies that suppressed the feminine, displayed the cultural imbalances caused by rampant colonialism, and resulted in the subjugation of Native populations over many centuries, furthers the journey of enlightenment sought by those wise enough to learn from the past.
About the Author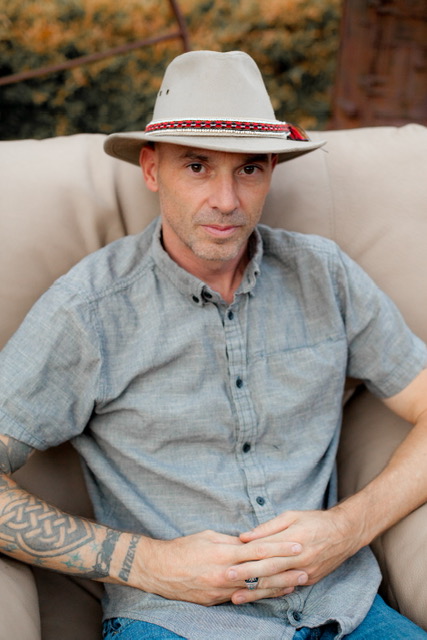 Eli Coberly is a world traveler and seeker of truth through adventure. At seventeen, he left his small Pacific Northwest town to fulfill his dream of becoming an Army paratrooper. At twenty, he was honorably discharged and began his search for a new dream.
Eli's writing has taken him worldwide to explore a few of the bigger questions of our human existence, and his prophetic worldview combines military service, counterculture, and the anthropology and archeology of the world's religious symbols. He has studied the migration of the indigenous and ingested their medicine, absorbed their art, and embodied their cosmovision.
A yoga therapist, Eli has been a student of yoga for over a decade. When he isn't writing or practicing yoga, Eli can be found examining Tibetan Buddhist tradition, sitting in ceremony with Maya priests, and traversing caves deep in the Belize jungle. He currently resides in Northern California.