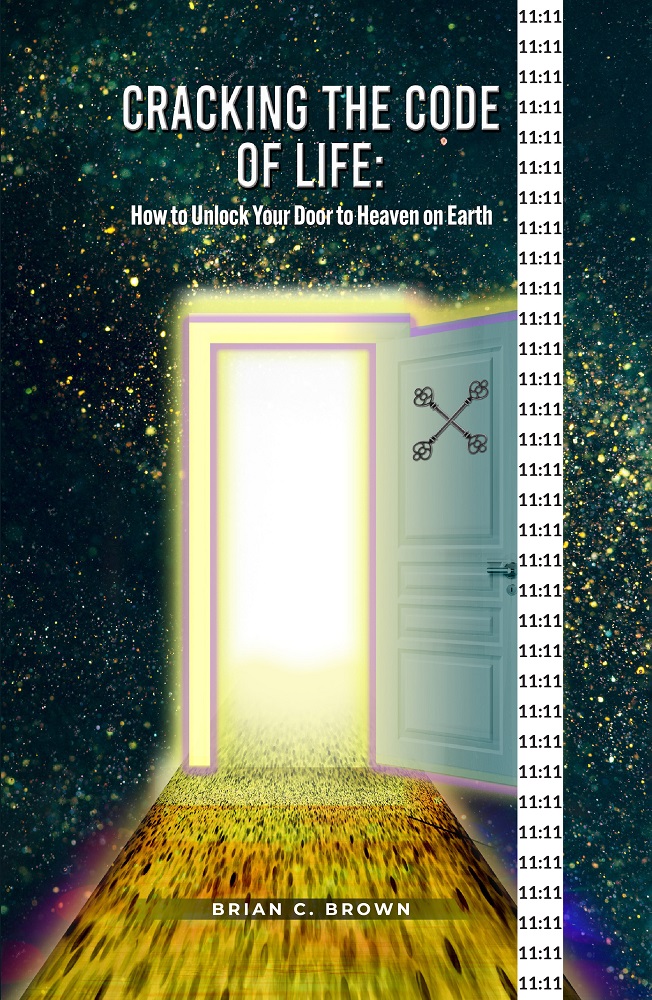 How to Unlock Your Door to Heaven on Earth
Nonfiction, New Thought, Inspiration + Personal Growth
Date Published: July 24, 2023
Unlock the Secrets to Fulfillment! Discover the Hidden Formula to Manifest Your Dreams.
Dive into the captivating pages of Cracking the Code of Life: How to Unlock Your Door to Heaven on Earth, an empowering self-help book that will revolutionize your approach to personal growth and manifestation.
This transformative guide combines scientific analysis, spiritual insight, and evidence-based soft skill techniques to provide you with the keys to unlock your deepest desires and achieve genuine fulfillment. Challenge conventional beliefs about manifestation as you delve into an ancient, hidden, and infallible three-step process for receiving everything your heart desires.
Cracking the Code of Life offers a unique and empowering perspective on unlocking your potential and manifesting your dreams. It fuses the best of science and spirituality to redefine your understanding of personal growth and empowerment. If you're seeking lasting transformation and are ready to embrace the power within you, this book is your pathway to heaven on earth.
Take charge of your reality and manifest the life you've always envisioned. Open the door to your dreams and seize your copy of Cracking the Code of Life today.
Your journey to fulfillment awaits.
About the Author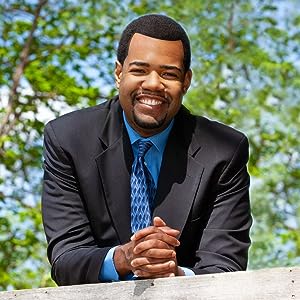 Hailing from Detroit, Michigan, Brian Christopher Brown is many things. He is a dreamer, a doer, an author, an overcomer, a singer-songwriter, a martial artist, an audio engineer a filmmaker, and perfectly imperfect. He holds a Master of Fine Arts in Recording Arts and Technologies from Middle Tennessee State University, a digital media arts certificate from Specs Howard: School of Media Arts, and a Bachelor of Arts in Journalism and Screen Studies from the University of Michigan-Dearborn.
Brian has more than 11+ years of experience in the audiovisual industry, and currently resides in Nashville, TN. He loves to write self-help material that teaches people how to live the life they've always wanted. His first two books "Think About It: A Write and Reflect Book Series I and II," were released in 2008 and 2011 respectively. Each book featured illustrations and short stories to educate young readers on real world issues such as drugs, peer pressure, bullying, and guns.
Contact Links
Purchase Link