Verse for Children and Misidentified Grownups
Children's Poetry
Date Published: September 19, 2023
Each poem is a celebration of life.
Between Judith Barrett Lawson's clever wordplay, and the delightful illustrations by Netta Jones, I Smile at the Sun will transport readers on a whimsical journey through childhood -- it's joys, silly mishaps, and small everyday wonders. Yet you don't have to be a child to smile at I Smile at the Sun.
In the Tradition of Shel Silverstein and Jack Prelutsky, but in her own unique voice, Lawson brings together lighthearted humor with heartfelt insights, offering friendly wisdom on growing up, loss, and the importance of dreams.
If you grew up reading Dr. Seuss and love fun tongue-twisting rhymes, then you've come to the right place. Judith Barrett Lawson has written an amazing poem book that is not only just for kids but also Misidentified Grown-ups.
Immerse yourself in I Smile at the Sun and relive treasured memories, share its magic, and let Judith Barrett Lawson's poetic enchantment illuminate your day.
About the Author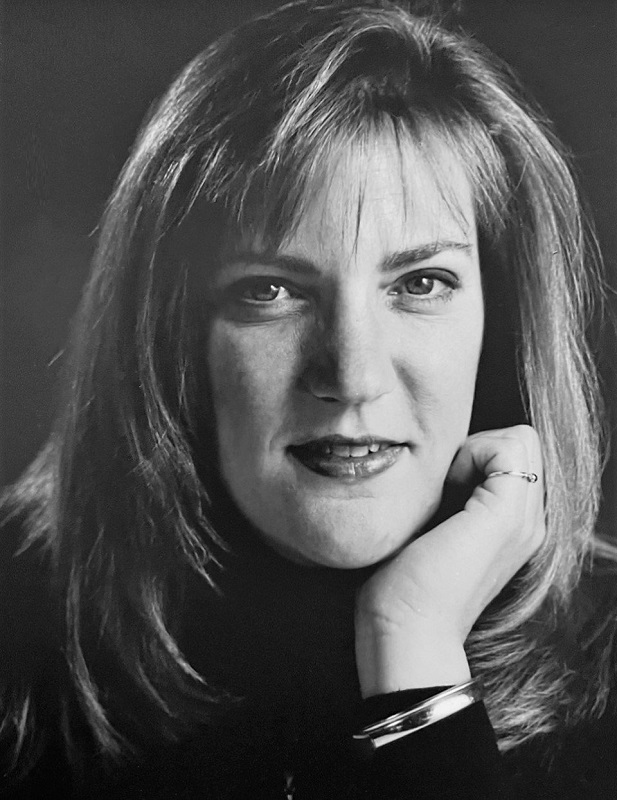 Writer, screenwriter, playwright, and lyricist Judith Lawson worked in film and television casting for 10 years. She is co-author of screenplay based on award-winning author Kaye Gibbon's novel Sights Unseen. She has had more than 35 song cuts recorded, and her play of I Smile at the Sun has been produced four times to stellar reviews.
Contact Links
Purchase Links