I would like to welcome Catherine Wittmack to The Avid Reader today. Thanks for stopping by Catherine. Please be sure and check out Catherine's novel Eliza's Shadow. I have a excerpt of Eliza's Shadow for you to check out today.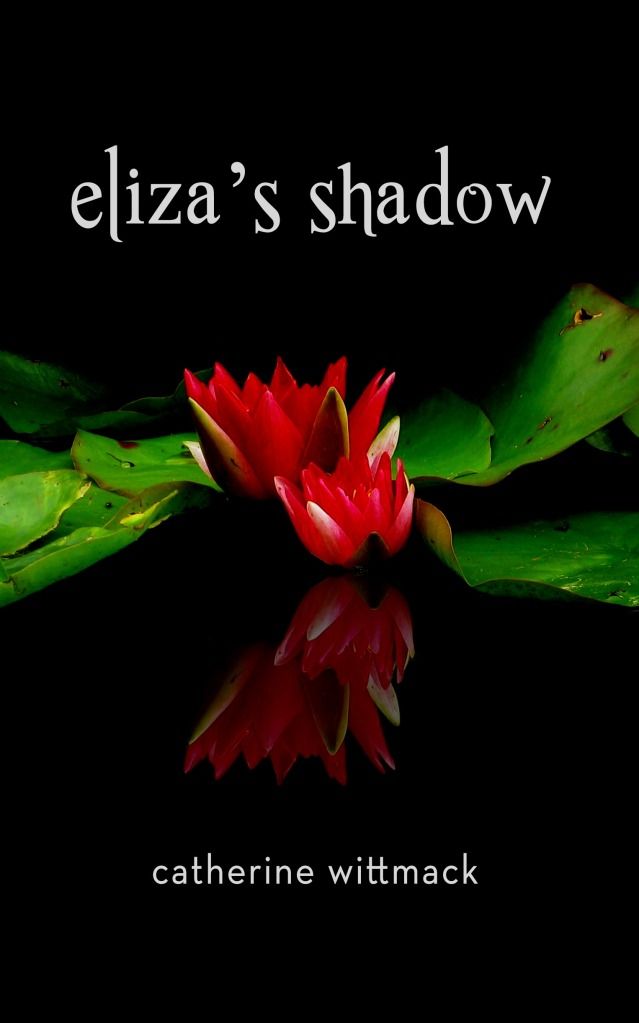 Title: Eliza's Shadow
Author: Catherine Wittmack
Published: May 26th 2012
Paperback
Pages: 332
PURCHASE

Eliza's Shadow
BOOK DESCRIPTION
ELIZA'S SHADOW
Eliza Gowan's past has come back to hunt her. Since her mother's mysterious disappearance, Eliza has enjoyed a quiet life under the care of her aunt in the sleepy town of Port Rune. But the moment magnetic Ren Alden appears in her high school classroom, Eliza is thrust into the exciting world of magic and the path of danger. Menaced by an otherworldly enemy, Eliza embarks on a quest to solve the mysteries of her past and end the hunt for good.
"Fabulous new YA character! This book fits neatly into the spot between Harry Potter and The Hunger Games trilogy."
EXCERPT
ELIZA'S SHADOW
Ren laughed. "What are you doing? Just sit still and focus, why don't you?" He urged impatiently.
I pressed my crossed ankles together and my arms to my sides. "Ok, ok. I'm ready," I stammered.
I forced deep measured breaths until the cold air stilled the nervous bubbles bobbing around my head. My hands stretched around my knees and I flexed my fingers imagining the flame leaping from the tips. I turned inward imagining the spark growing inside of me. My mind's eye examined the small dot of electricity and watched it glow in the caverns of my mind.
Run! I commanded.
I followed the little spark as it hopped from one nerve to the next, racing down the length of my arm and felt it, hot and anxious to perform. Then something strong and sure told me the spark was ready. Without a conscious effort, my arm lifted from my side and my wrist snapped.
My eyes shot open. A small ball of light glowed bright against the darkness. I glanced up to find Ren's giddy grin.
We sat for several moments in reverent silence before Ren snatched the wriggling little light from my palm as easily as a frog snatches an insect.
He chuckled and tossed it above our heads. The small light bounced in the air like a yo-yo before settling suspended above our heads.
"Wow! How'd you do that?" I exclaimed.
"Clean flames will do just about anything you want them to," he said.
"Can I touch it again?" I asked tentatively.
Ren shrugged. "Sure, it's your flame," he said and sank back against the cluster of pipes, a pleased smile lingering on his lips.
I reached into the air and plucked the tiny blaze from its perch. I held the flame in my hand admiring its dance.
"It's hot," I said wincing.
Ren inched toward me and slid his hand beneath mine. His palm was soft against my knuckles. Then his fingers closed around my wrist and he pulled my hand toward his lowered face. My fingertips grazed the scruff of his chin sending a tingle up my arm. Our eyes met across the glowing expanse of my palm.
"Even the most magical things can burn," he said tensely, holding my gaze.
My cheeks flushed hot under his intense stare.
"Only… if you let them," I responded, carefully controlling my breath.
"Easier said than done," he said with a sigh. I blew softly across my palm. The flame flickered and disappeared into a wisp of smoke.
MY REVIEW
ELIZA'S SHADOW
The following review is my opinion and not a paid review. I received a copy of Eliza's Shadow from the author for review.
When Eliza was a girl her mother disappeared under suspicious circumstances. A "neighbor" is called in to take care of Eliza until her mother is found. Eliza always liked and loved the "neighbor" very much. But after Eliza starts having bad dreams the "neighbor" sends her to live with her Aunt. The "neighbor" believes that sending her away is the best thing for Eliza. She has to keep Eliza hidden to keep her safe. She is a very sweet little woman and Eliza is very sad to leave her to go stay with an Aunt that she has never met.
After Eliza moves to Port Rune and meets her Aunt she comes to care and love her a lot and would do anything for her. She also likes her new life and all the friends she has made while living in the town of Port Rune. Her life is going just great until a new guy Ren moves in town and starts going to her school. Ren introduces her to a whole new way of life. A life filled with magic and magic places. Ren is sent to help and guide Eliza in how to use her magic. A magic that she never new existed much less knew she had. Eliza is attracted to Ren as he is to her which is not a good thing. Ren is not suppose to get involved with the one he is sent to help and protect.
If you like witchy things and things that go bump in the night then you would really love Eliza's Shadow. It is filled with all of those things and more. Will Eliza find her mother? Does she find out where her mother disappeared to on that eventful night during the big storm? Why did her mother disappear? Who is Ren exactly and why was he the one sent to help her? What is Ren suppose to help her with? To find out you will need to get your hands on a copy of Eliza's Shadow to find out. It is a very great book.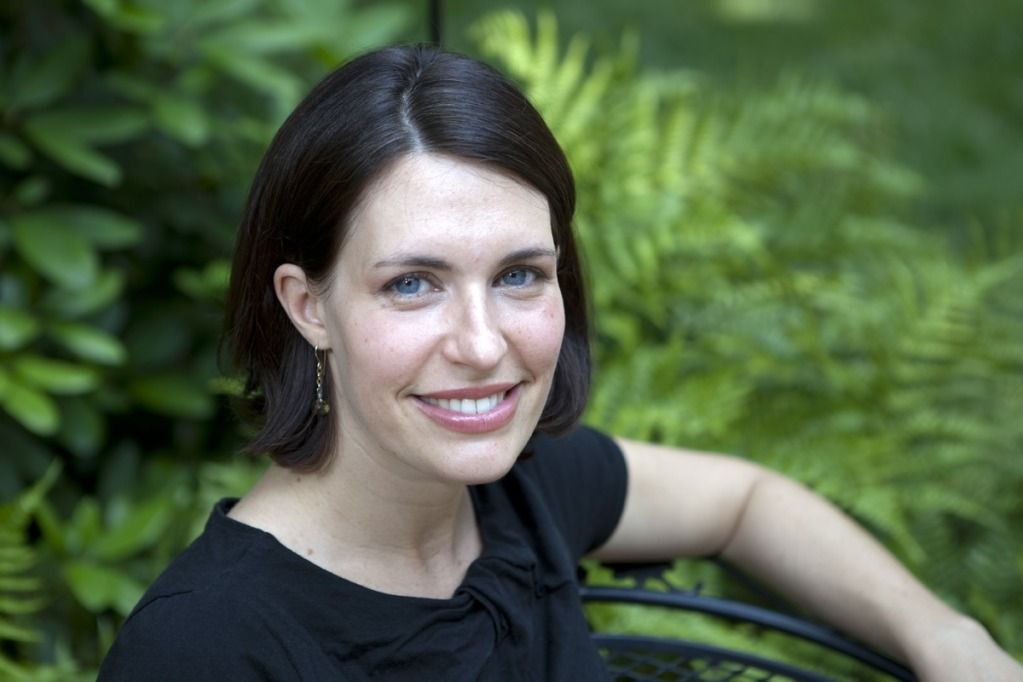 Catherine Wittmack lives in Charlotte, N.C. with her husband, Charlie, and their two sons, James and Jack. She holds a B.A. in English from Villanova University and a M.A. in Industrial/Organizational Psychology from the University of Northern Iowa. Her debut novel, Eliza's Shadow, was published on Amazon in May 2012. She is represented by ICM in New York.
CONNECT WITH CATHERINE