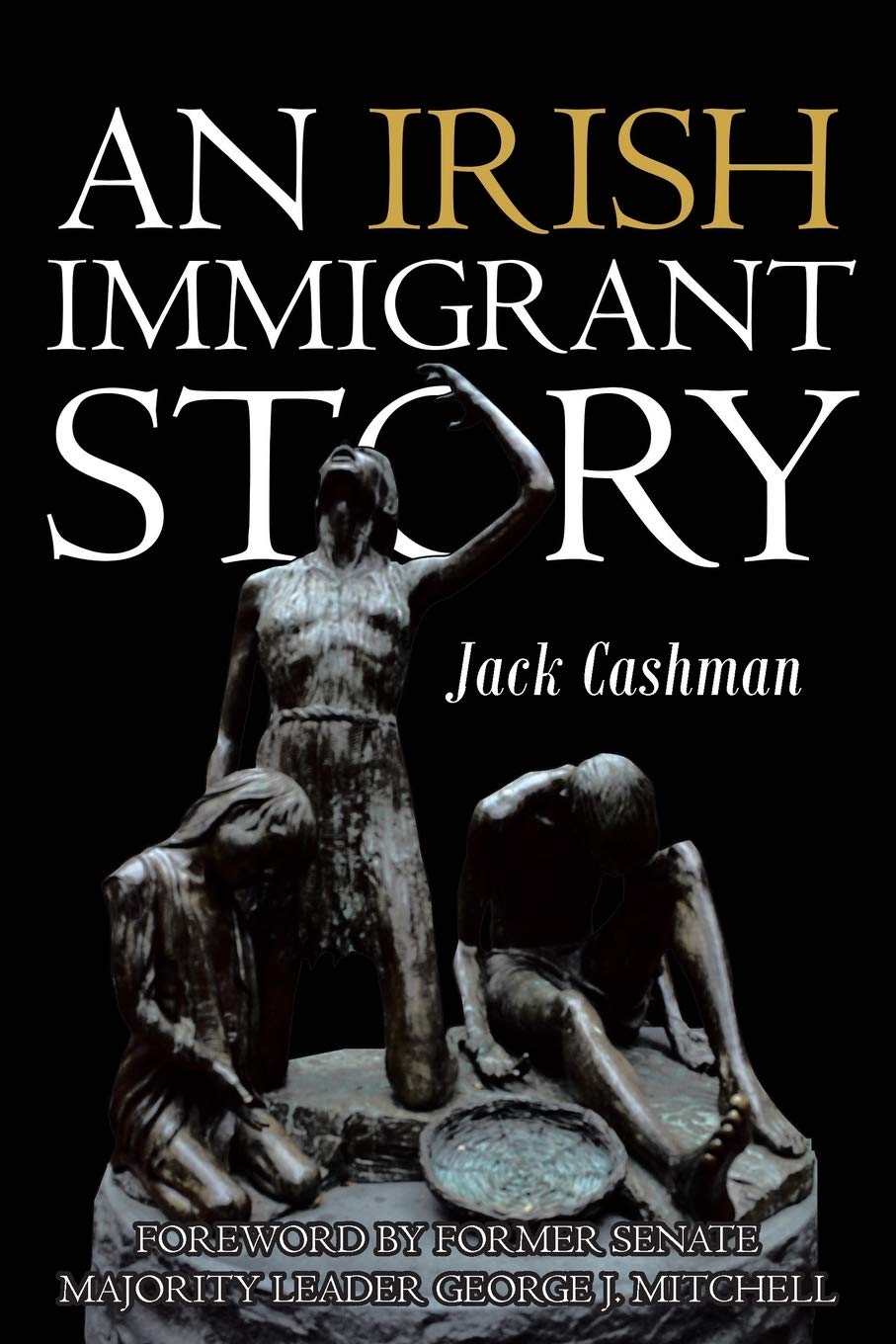 Viking Historical Romance
Cultural Heritage Fiction
Date Published: November 19, 2018
Publisher: Page Publishing, Inc
Johanna Cashman and John McCarthy, along with over a million others, immigrated to America to escape a devastating famine. They left behind family members who faced starvation to come to a land that would give them a new opportunity for a good life. They were soon made aware that they were not welcome in this new land and that every day would present a new struggle for survival. Johanna and John got married, determined to raise a family in their adopted country. In spite of all the obstacles they encountered, including John's untimely death, the family grew and found success. The second generation used their success to lend assistance to the country their parents were forced to leave in Ireland's drive for independence from its oppressor. This historical novel brings the reader through the heartwarming story of a family that overcomes adversity to thrive in America. At the same time, it details the movement in the country they left to find its own independent place in the world.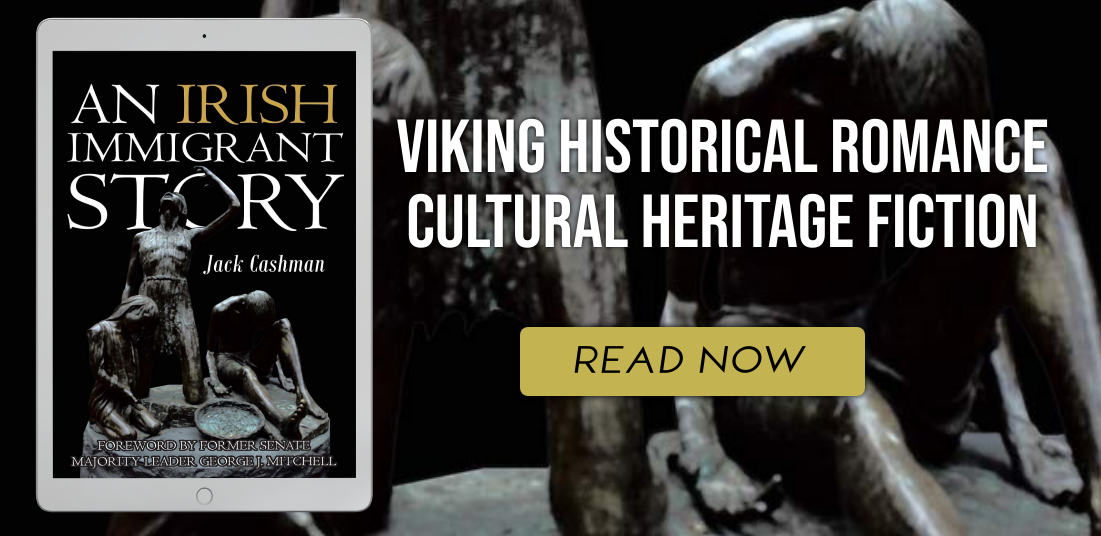 Interview with Jack Cashman
Please Introduce yourself
I graduated from College in 1973 then embarked on a forty year career in commercial real estate and commercial insurance. During those forty years I also served in the elected positions of City Councilor and Maine State Representative.
I married my wife Betty in 1972 and we have two sons Derek and Danny. Together with their wives Michelle and Karen they have
blessed us with five granddaughters. In my fifties I joined the administration of Maine Governor John Baldacci and served eight years as a Commissioner. Since leaving that position I have been busy managing my own commercial property while at the same time starting a new career as an author.
Can you please tell us more about
your
journey
?
I have been extremely fortunate in my life to have always been a member of a great family who gave me strength and support. First with my parents and five siblings and then with my wife and sons. In terms of my education I owe a debt of thanks to the Brothers at John Bapst High School who taught me how to think. Finally in my business career I have been fortunate to have solid, honest business partners.
Please tell us about
your
Book
My book "AN IRISH IMMIGRANTS STORY" is a historical novel in which I attempt to highlight three themes;
1-the struggles of Irish Immigrants, 2-Ireland's great hunger and the devastating effect it had on generations of Irish people, 3-the Irish revolution in which Ireland became only the second country to break away from British rule. I also include some information on the career of John L Sullivan the first boxer acclaimed as heavy weight champion of the world. I included him because he was a hero to Irish people when they sorely needed one.
The main characters in the book are fictional however, as in all of my books, the book includes a fair amount of historical data.
What are the strategies that helped you become
successful
in
your
journey
?
Throughout my rather diverse career I have tried to remain faithful to several principals; never forget where you came from,
treat people with respect and lastly in whatever you are trying to accomplish, win, lose or draw don't dwell on the result just move on
Any message for our readers
The books I write are all novels with fictional characters being woven into actual historic events. I hope my readers find the books enjoyable to read as well as educational.
About The Author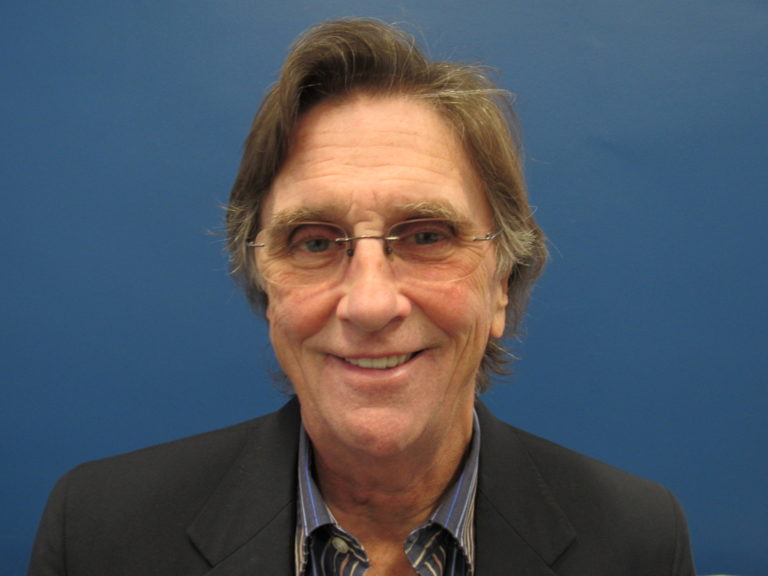 Jack Cashman's career has put him in a number of roles, although the title of "author" is a relatively new one. Coming from a background of small business ownership, real estate, and insurance, Cashman was first elected to serve in the Maine House of Representatives in 1982. After five terms in office and some time away from state government, he returned to public service in 2003 in a variety of roles with the administration of Maine Governor John Baldacci. Cashman's first book, An Irish Immigrant Story, was published in 2018 as a historical novel based on the story of his own family's journey from Ireland to the United States during the time of the Potato Famine. Cashman's unique background of business owner, elected office-holder, and government official combine with his creative mind to bring together a collection of stories unlike any author working today. Jack has spent nearly all of his life in Maine, and currently lives in Hampden with his wife of nearly 50 years, Betty. They are the proud parents of two sons and grandparents of five granddaughters.
Contact Links
Purchase Links