Date Published: 3/26/21
Publisher: Acorn Publishing
Following a global pandemic, which has either killed or weakened most of the male population, women now dominate all aspects of life.
Dr. Morgan Digby, married to a man rendered bedbound from his bout with manflu a decade prior, is working tirelessly on a vaccine, yet obstacles keep springing up in her path.
When she meets a handsome neighbor who has never been exposed to the deadly virus, things become…complicated. There's something between them, but he can't leave his home.
Morgan's struggle to remain faithful to her ailing husband isn't her only battle. Someone has been one step ahead of her, countering her every move. Will she find a vaccine before it's too late to protect those she loves?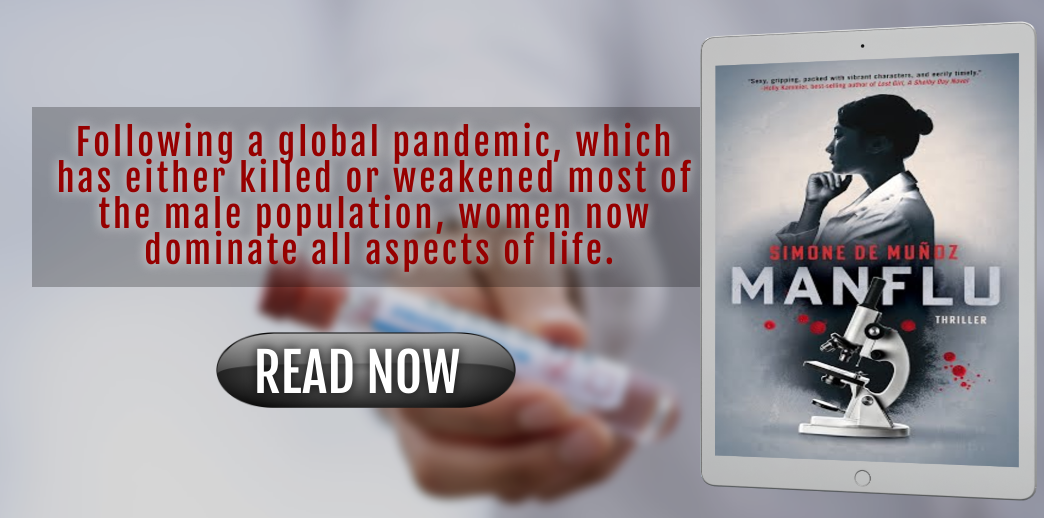 My Review:
A virus has swept over the world only affecting men. In its wake it either leaves men dead or weakened while women are not affected. As time went on women have taken over running the world while the surviving men have to live in quarantine.
Dr. Morgan Digby is working tirelessly to find a vaccine. She is working herself ragged and being shot down around every corner. The closer she comes to having a working vaccine her funding is taken away for one reason or another. Is someone trying to sabotage her work keeping her from finding a vaccine? If so who would want to do such a thing and why? What are their motives behind everything?
With everything that is going on in the world today Manflu makes you stop and think more heavily about what is happening. Manflu is very similar in lots of ways to the situation we find ourselves in today. I wonder how close our reality is to Manflu? Manflu is a wonderful story that makes you stop and think a lot.
Manflu kept me glued to the page from the very beginning. I was hooked from the summary. Once I picked it up there was no way I was going to put it down until I had read the last page. Manflu is one of the most thrilling and intriguing reads I believe I have ever read. I will take Manflu with me tucked away in a corner of my mind to bring forward from time to time to relive Morgan's story over and over.
The world-building was so amazing and brilliantly written coming alive right on the page. The characters had a role to play and they played it amazingly well. Manflu would make one of the best TV shows ever! I can't wait to read more books by Simone de Muñoz in the future.
I highly recommend Manflu to everyone looking for their next great read! You can't go wrong with Manflu. So one-click your copy of Manflu today!
About the Author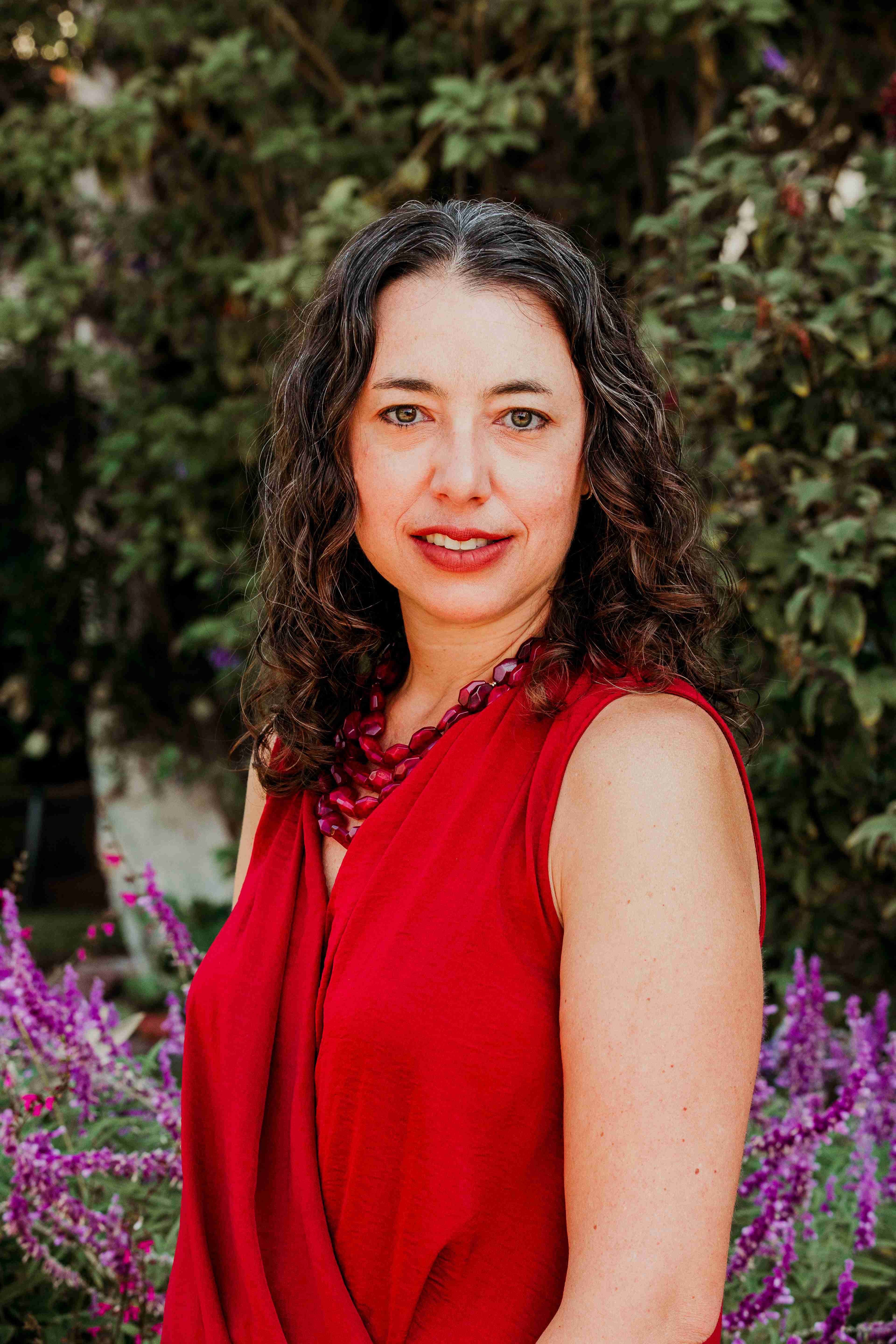 Simone de Muñoz writes dystopian, or perhaps utopian, fiction, depending on your perspective, where women drive the story and sometimes even run the world. She holds a master's degree in public policy from UC Berkeley and a bachelor's degree in economics from MIT, which she uses in her day job as a data analyst at a nonprofit. Based in Silicon Valley, she lives with her patient husband, their two young sons, and a grumpy dog named Fish. Manflu is her debut novel.
Contact Links
Purchase Links