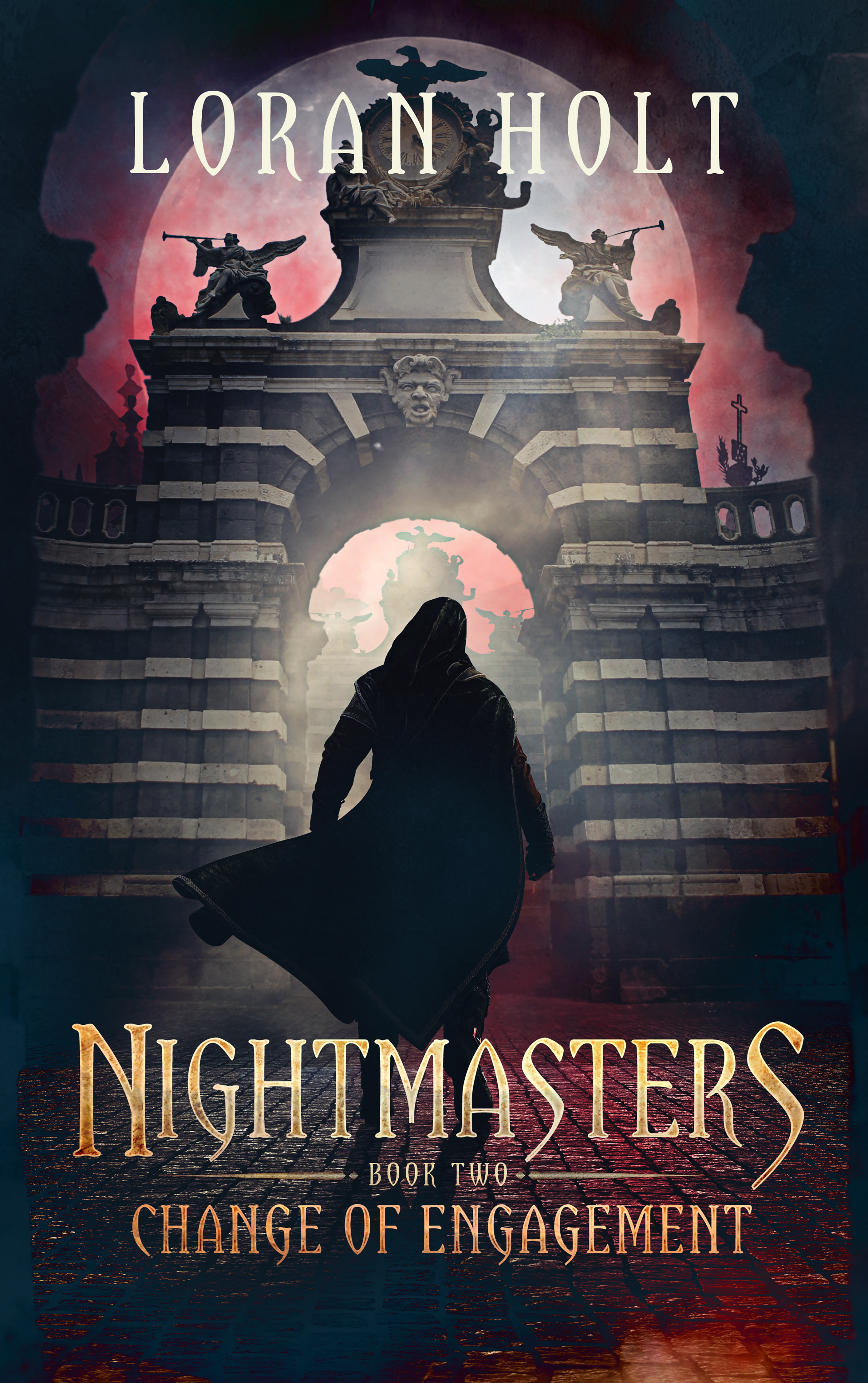 Nightmasters, Book 2
Fantasy
Date Published: June 4 (Hardcover Release August 11)
Publisher: Acorn Publishing
Kelgan Defthand and his rather motley crew continue on their quest to defeat an unknown and terrible malevolence. They are expecting the same places, faces, and traces of evil, but an enormous surprise awaits them. A mysterious ship takes them to an even more mysterious destination, and "Others" seem to have intruded.
Who are they? What do they want? Can they be trusted?
About the Author
Recently retired from a job as a University Professor, and looking for diversion in sunny Southern California, Loran Holt did what any Southern Californian does – took up writing, of course. Feeling that sword-and-sorcery suited her personality admirably, she set her sights on that genre. Nightmasters is the result and her first published work of fiction, but she is already the published author of two books on silent film costume design under the Author name Lora Ann Sigler.
Contact Link
Purchase Link