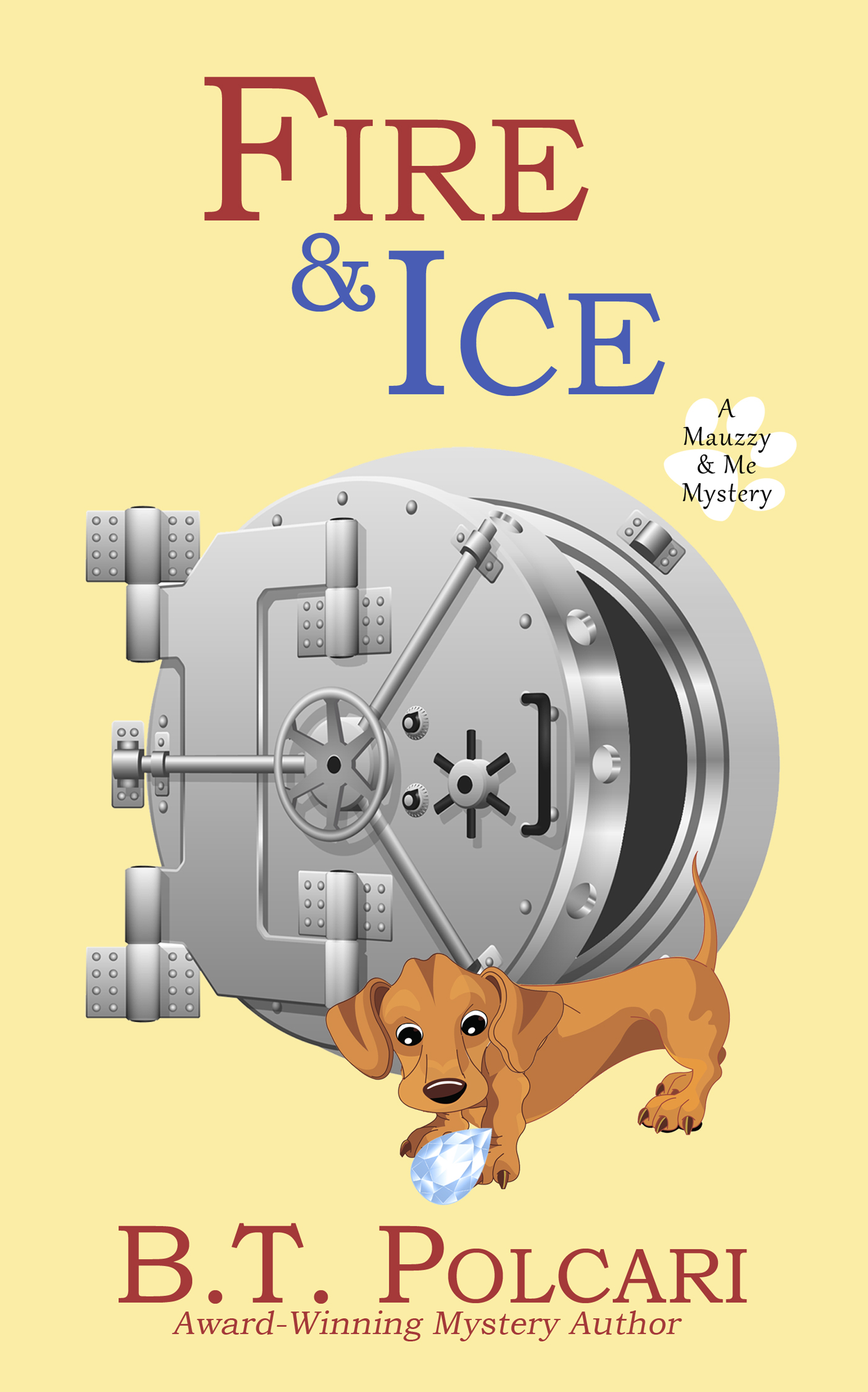 A Mauzzy & Me Mystery, Book 2
Cozy Mystery, Young Adult Mystery, Mystery
Date Published: 08-15-2022
Publisher: The Wild Rose Press
After encountering a brief power outage at work, college student Sara Donovan might be allowing her imagination to run wild. The main vault in the Carlton Museum holds the Fire and Ice Exhibit, a collection of rare gems, including the Star of Midnight, a 175-carat diamond. Although all the stones are accounted for, Sara suspects the Star of Midnight was stolen and replaced with a fake.
While conducting her own investigation, what Sara uncovers is beyond even her wildest imagination: a coded message, papers with strange characters, and a mysterious set of numbers carved into an office wall. Despite dismissive historians and other experts, she is certain these clues point to a mysterious centuries-old legend.
Unfortunately, her colorful history of usually being right, but always being wrong, means she must solve the mystery to prove her theory.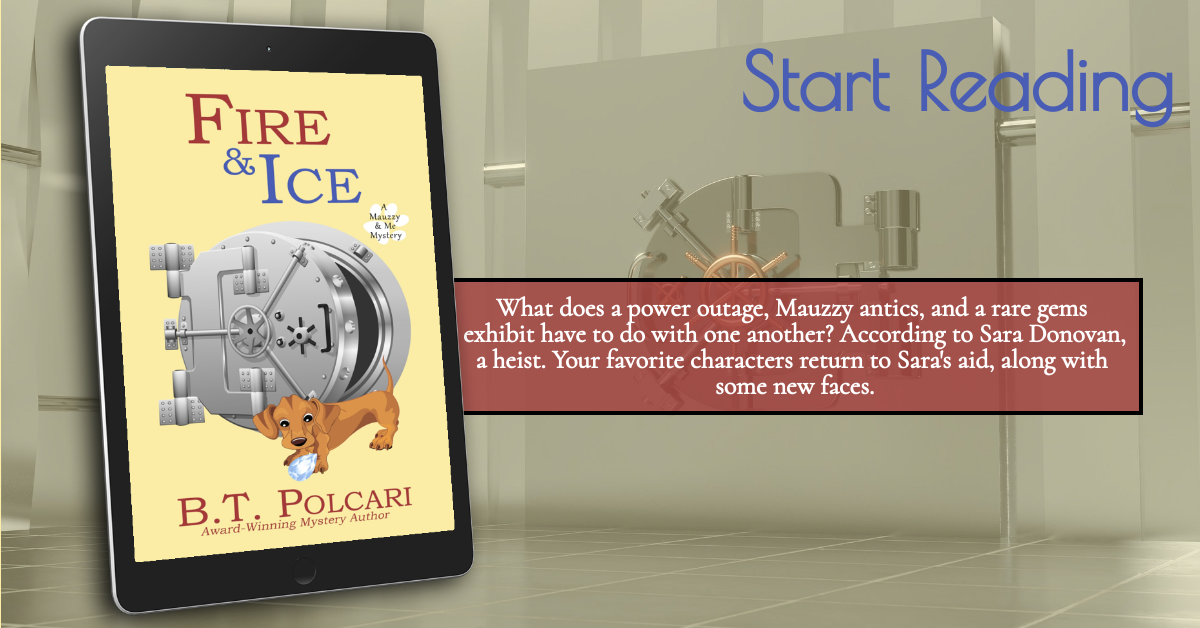 Interview with B.T. Polcari
How did you become involved with the subject or theme of your book?

Like many people, I have always been intrigued by museum and bank heists, as well as hunts for Spanish galleons, Aztec gold, confederate gold, even the fabled Oak Island treasure vault. After researching many, many stories about heists and treasure hunts, I decided to write a mystery with a twist that incorporated the possibility of both. For some of the stories I discovered, see my answer to question #6.
What were your goals and intentions in this book, and how well do you feel you achieved them?

I wanted to write an entertaining book that was a fast read and kept the reader both laughing and thinking at the same time. With all that's been going on in the world the past couple of years, I wanted readers to get sucked into the story and enjoy themselves. Based on the reviews from ARC readers, I think I achieved what I set out to accomplish.
What was the hardest part of writing this book?

I am a supreme plotter, as opposed to a pantser (someone who writes by the seat of their pants – i.e., minimal planning), so when I started working on Fire & Ice, I expected the hardest part was going to be laying out the plot. During the plotting process, I create two documents: 1) A blueprint that lays out the premise, character inventory, pinch points, midpoints of each act, turning points, etc. (for Fire & Ice it is 25 pages long, single-spaced); and the timeline and chapter layout with thumbnails of each chapter, which is another 15 pages. And while this was a lot of hard work, as it turned out, it wasn't the hardest part by far. Unbeknownst to me, as I was writing the blueprint, I was setting myself up for an all-out sneak attack by the plot.

That attack came in the form of a 15x15 number grid that I created. A very complex number grid that is so special, I have a website at https://thearcadiamuseum.com/grid/ that features it for readers to interact with as they read the book. The 225 numbers in the grid range from 1 to 9999, and no two numbers are alike. That was bad enough, but I also had to make sure the sequence of numbers was correct and matched the narrative in the book. Finally, and most important and difficult of all, I had to…

Sorry, I can't finish that last sentence without giving away too much. My recommendation is read the book. But trust me, this number grid was really, really hard and took a lot of time to develop and quadruple check. I really encourage readers to go and check out the grid at https://thearcadiamuseum.com/grid/.
What did you enjoy most about writing this book?

The research!!

As noted above, there were many interesting stories I discovered regarding heists, lost treasure, and mysterious unsolved coded messages. In order for Fire & Ice to work, the possibility had to exist that the Carlton Museum's valuables vault could be robbed. This meant I also had to plan in detail how to rob its vault, which resulted in a LOT of research. Without giving too much away, some of the areas I focused on were museum security systems including perimeter protection, their use of alarms, object protection measures, storage of valuable gems, and various display cases and their security measures. That led me to dig even deeper and learn about all kinds of things, including the differences between electric strike locks and magnetic locks; the evolution of vaults including the security upgrades over the years for both sides and doors; the advantages and disadvantages of plasma cutting and oxy-fuel systems; and understanding how electrical distribution systems worked in commercial buildings and the various ways to hack them. After months of research, I got down to business and planned out the perfect heist.
Where there alternate endings you considered?

Not a one.
Can you share some stories about people you met while researching this book?

Although I did not meet anybody during my research, here are some of the interesting stories I found, some of which I reference in Fire & Ice:
The Antwerp Diamond Center Heist in 2003
The Burrowing Burglars from 1986-87
The Hatton Garden Safe Deposit Burglary in 2015
The Baker Street Robbery in 1971
The Pink Panthers international criminal gang
The New York Museum of Natural History Star of India Theft in 1964 by "Murph the Surf"
The sinking and later discovery of the Spanish galleon, San Jose, with a treasure estimated at over $17B
A quick online search on any of the above will bring up all kinds of fascinating articles.
What genre of books do you enjoy reading?

Any kind of mystery.

Also, non-fiction books by Malcolm Gladwell (Outliers, David and Goliath, among others, captivating stuff), Mark Bowden (among others, Blackhawk Down and Killing Pablo), Anthony Bourdain (Medium Raw and A Cook's Tour, crazy writing style but hilarious), and Bill Buford (Heat and Dirt).
About the Author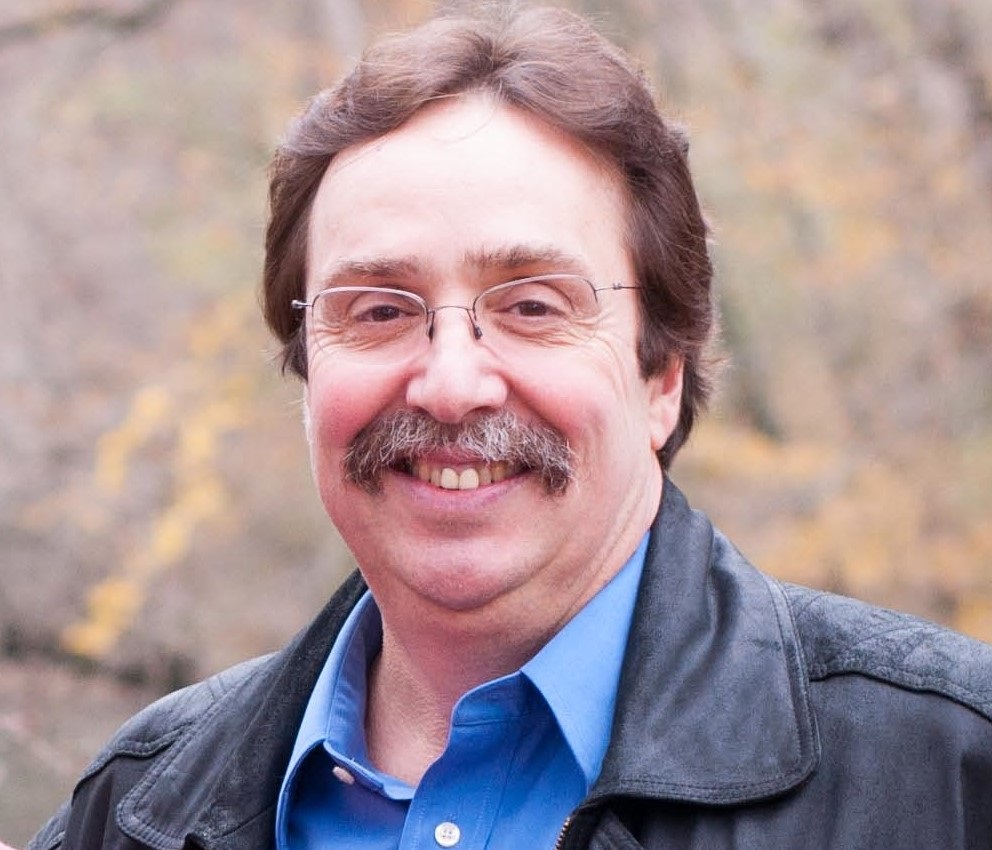 B.T. Polcari is a graduate of Rutgers College of Rutgers University, an award-winning mystery author, and a proud father of two wonderful children. He's a champion of rescue pups (Mauzzy is a rescue), craves watching football and basketball, and, of course, loves reading mysteries. Among his favorite authors are D.P. Lyle, Robert B. Parker, and Michael Connelly. He is also an unapologetic fantasy football addict. He lives with his wife in scenic Chattanooga, Tennessee.
Contact Links
Purchase Link