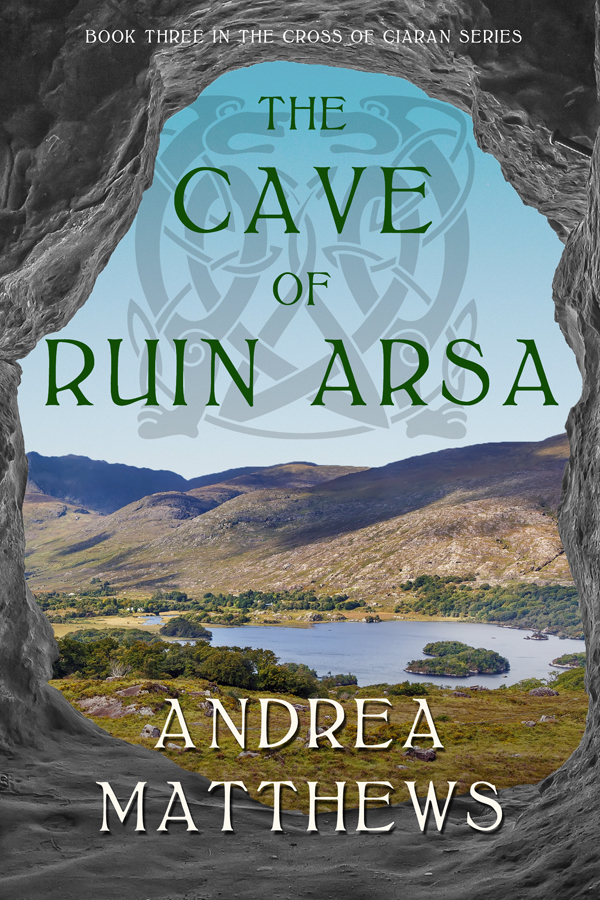 The Cross of Ciaran, Book 3
Paranormal Romance
Date Published: 05-25-2022
Ciarán Donnelly is ready to leave his past behind and concentrate on his new life, but his past may not be finished with him. His dreams have returned with a vengeance, and this time they're telling him Ruadhán, the long-dead priest who entombed him fifteen hundred years before, is threatening to kidnap his unborn twins. Of course, his dream interpretation leaves a lot to be desired, especially when it comes to those he loves.
As if the dreams are not bad enough, his anxiety over them is causing stress on his new marriage, which is the last thing Caitlin needs in her current condition. The twins are on the way, and everyone advises him the dreams stem from his own insecurities over becoming a father. After all, Ruadhán was the chief priest, a member of the high council, loyal to his goddess unto death. What are the chances he suffered the same fate as Ciarán and survived fifteen centuries?
The theory sounds reasonable, and he's happy to accept it, until Aodhán comes across an empty tomb in the Hills of ár Sinsear that looks as though it may have been occupied at some point. Could Ruadhán have survived after all? And if so, where is he now? To complicate the issue, Aodhán stumbles across another piece of information that could alter the possible meaning of his brother's dreams. But will Ciarán manage to put the pieces together before it's too late, or will he lose his family to an ancient adversary?
Interview with Andrea Matthews
How did you become involved with the subject or theme of your book?

I guess I'd have to say, it was simply my imagination, with a little help for my love of Irish culture and mythology, as well as time travel stories.
What were your goals and intentions in this book, and how well do you feel you achieved them?

My goal was to write an enchanting tale, with endearing characters and an heir of Celtic mystique. So far, I think I've attained that. My goal now is to continue the high level of storytelling my readers are expecting.
What was the hardest part of writing this book?

Probably doing the research and trying to build a world for Ciarán's past that fit in with Celtic culture, while still being a fictional world. The hardest part now is keeping a little bit of tension in Cairán and Caitlyn's relationship, while making it clear how much they love each other in spite of everything.
What did you enjoy most about writing this book?

Building the story of Ciarán's past and finding ways to show how he still struggles with things in the modern world.
Where there alternate endings you considered?

Not for book 3, but I had an alternative ending for book 1 that would have drastically altered any following books. Thank heavens my son convinced me to go with the ending I chose, which he actually suggested, by the way. lol
Can you share some stories about people you met while researching this book?

By its nature, a lot of research doesn't necessarily involve other people, except perhaps librarians, and since I was one, I usually located the books I needed myself. There was a time you would have to go to a library to pick it up, but in today's world, it comes through inter-library loan after you fill out a form. When I first started the serious though – which was eons ago – I decided to take a class in Irish language that was being offered at the AOH (Ancient Order of the Hibernian) hall. What a great group of people. Not only did I learn the basics of the Irish language and how to say a word that had an mh or bh in it, but I had a lot of fun doing it. So much so that I've continued on my own. I have to say I still have trouble with some of the sounds, so I read it better than I speak it, but I can read it, probably on a second grade level. lol



What genre of books do you enjoy reading?

Pretty much anything where there's a combination of history, mystery, and romance. Through in just a touch of the paranormal and it's perfect.
About the Author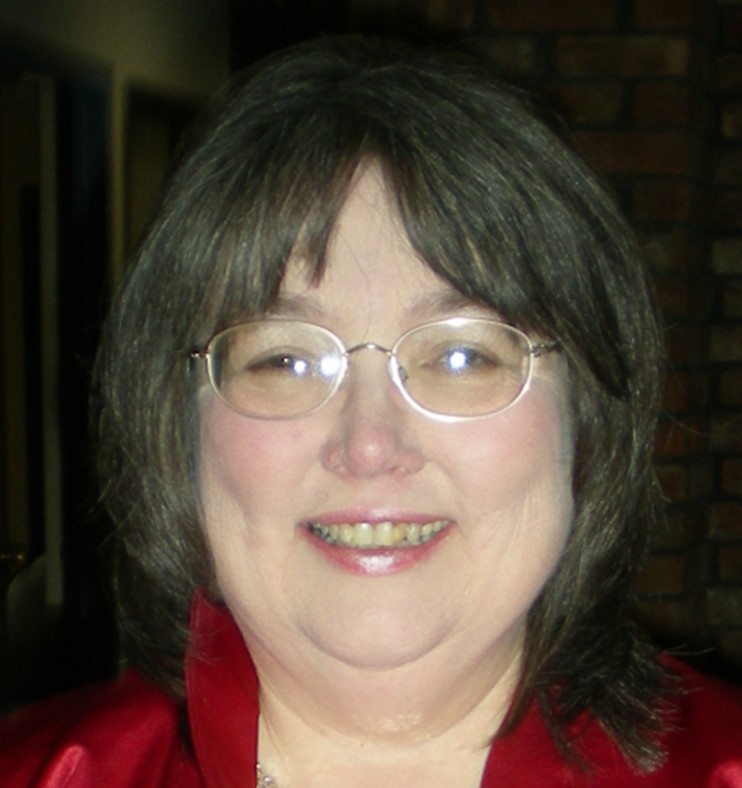 Andrea Matthews is the pseudonym for Inez Foster, a historian and librarian who loves to read and write and search around for her roots, genealogical speaking. She has a BA in History and an MLS in Library Science, and enjoys the research almost as much as she does writing the story. In fact, many of her ideas come to her while doing casual research or digging into her family history. She is the author of the Thunder on the Moor series set on the 16th century Anglo-Scottish Border, and the Cross of Ciaran series, where a fifteen hundred year old Celt finds himself in the twentieth century. Andrea is a member of the RWA, LIRW, and HNS.
Contact Links
Purchase Link