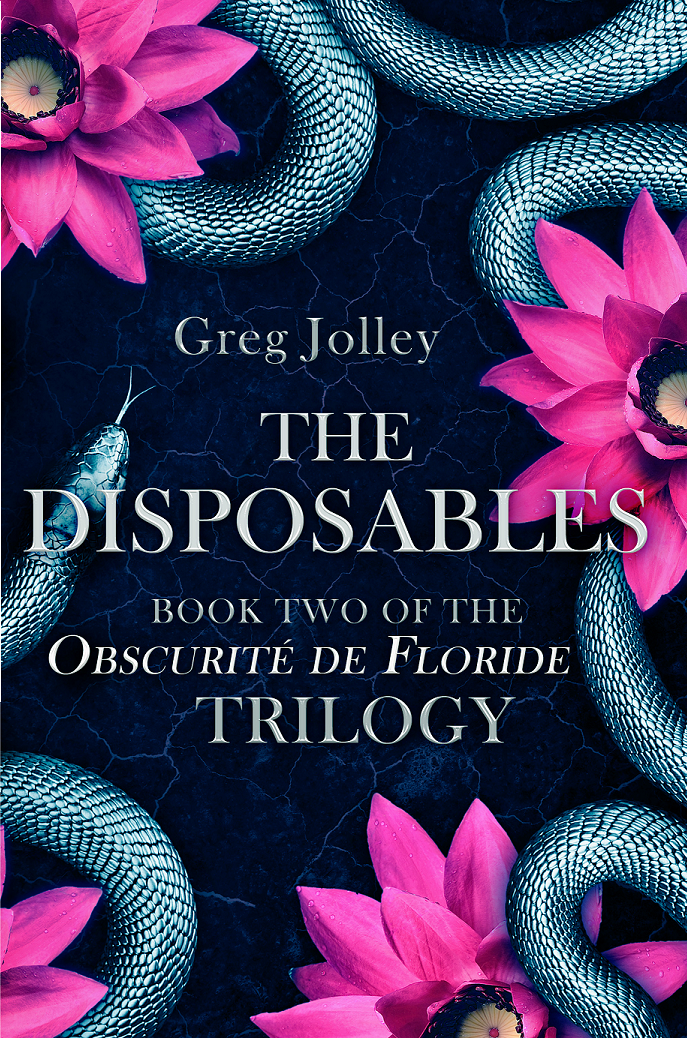 The Obscurité de Floride Trilogy, Book 2
Suspense
Date Published: Jun 1, 2021
Publisher: Épouvantail Books, LLC
In the jungles of coastal Mexico, twelve-year-old Kazu Danser is on the run, his bloody past haunting and attempting to be his ruination. Hot on his heals is journalist Carson Staines, a deadly madman full of blood thirst and greed, determined to first chronicle Kazu's criminal life – and then end it. Staines must nail him down, dead or alive; the boy being worth a huge payoff.
Making a perilous crossing of the border into the States, Kazu fights for his life, desperately heading east. Entering sunburnt Florida, he teams up with a gang of Floridian street urchins, known to the authorities as, "The disposables."
With Staines not letting up on the chase, Kazu and the other youths go on the run, fighting for their lives.
Can the Disposables and Kazu survive?
What will they have to do to stop the murderous and resourceful monster mowing through them to get to his reward?
The second part of the book takes place in the shadows of Florida, where street urchins fights every day to survive, both bodily and in spirit. In contrast to the tropical beaches and teeming vacationers, the children will do anything necessary to keep their heads above the perilous deep waters.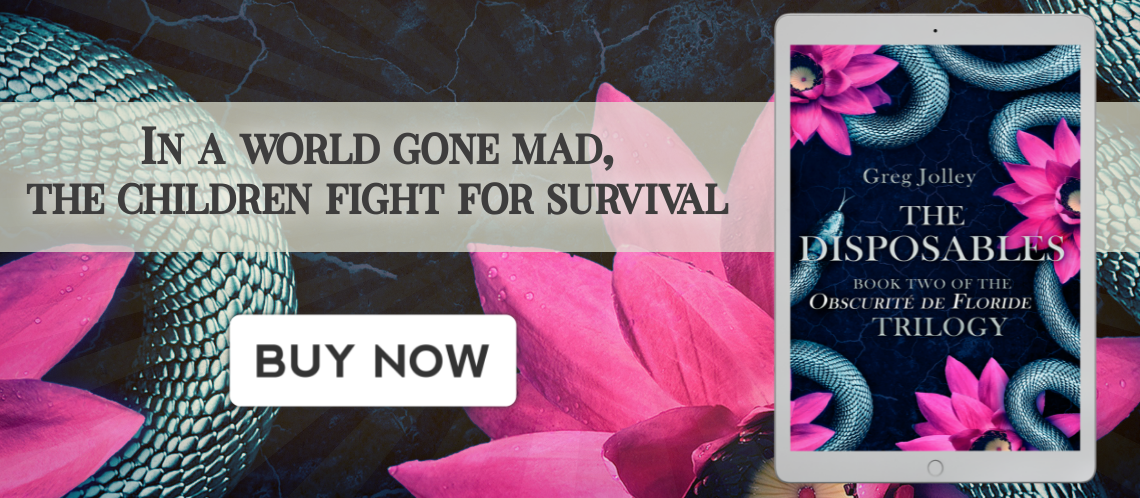 Interview with Greg Jolley
For those interested in exploring the subject or theme of your book, where should they start?
Everyone should start with J.D. Salinger's "Catcher in the Rye" and Charles Forsman's "The End of the F***ing World" graphic novel. There are many other fine and scary and brave books of youth taking on the frightening and sordid world of adults.
How did you become involved with the subject or theme of your book?
Watching the young surfers at Ponce Inlet blow away and ignore the older surfers and all their "bro" and "dude" nonsense. Up to the age of twelve, kids really are in another world that shuns the normalcy of their elders, finding joy and laughter and meaning in each other.
What were your goals and intentions in this book, and how well do you feel you achieved them?
Anytime I have Kazu Danser in the cast, I know things are going to get both lively and terribly out of hand. For "The Disposables" all I really had to do was turn him loose on the world and go along for the ride. The only goal I had was hoping that he would still be alive at the end of the novel so I might get a chance to work with him again.
Anything you would like to say to your readers and fans?
As always, I love the questions and comments and always learn from them. Please continue sharing your ideas and reactions to "The Disposables" and all of the Danser novels. I'm always open to concerns and criticisms as they only make my writing more effective.
What did you enjoy most about writing this book?
I find most all of the processes enjoyable and entertaining. While working with my editor before the book went to my publisher was a humbling experience, (as it should be), even the revisions were fun inasmuch as they added even more life and clarity to the story.
Can you tell us a little bit about your next books or what you have planned for the future?
I'm in the middle of the first draft of "Chas & Gomez." As with the prior Chas Danser novels, there's a story within the story. Because Chas is a successful actor when not in up to his neck in crime, the middle part of all his novels feature him in dangerous and twisted roles in films. This approach is both challenging and satisfying as each part of his books demand that I work in much different narrative voices and styles. At the same time, I love the cinematic world with its time restraints and massive choices of music, lighting, palette and, quite simply, magic.
How long have you been writing?
Six hours a day, seven days a week for a whole lot of years. It's a wonderful part of daily life that sparks the imagination and the dance with language. I love having a half day of the art and the craft of story telling before going out to play in the real world (mostly surfing Ponce Inlet).
Can you tell us a little bit about the characters in "The Disposables"?Kazu and Sippi are both wild child's of the most dangerous kind. They are brave, a bit twisted, certainly daring and not at all in favor of adults and their deadly games. Together, the sparks are always flying and their caustic language reveals a distain for pretention and grown-ups in general.
Carson Staines is the ugliest shadow over their young lives. The journalist is rife with evil and hatred and determined to snare them or kill them, if need be. Each time his attempts fail, his frustration only further unhinges his already sick mind.
If you could spend the day with one of the characters from "The Disposables" who would it be? Please tell us why you chose this particular character, where you would go and what you would do.
It would have to be Kazu Danser, who I would surf Ponce Inlet with. While sharing waves, I would try to get him to open up a little more than he usually does, as he loves to keep his emotions and cards close to his chest. I would also try to get him to laugh – likely by falling badly from my board – as it's something I wish he did more of.
About the Author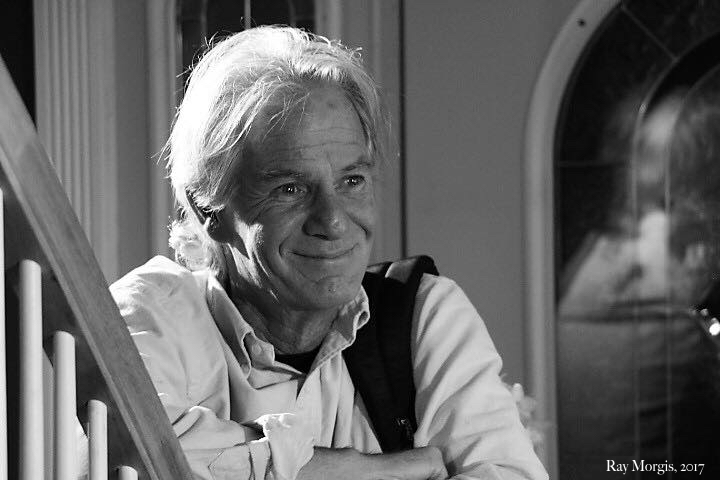 Greg Jolley earned a Master of Arts in Writing from the University of San Francisco and lives in the very small town of Ormond Beach, Florida. When not writing, he researches historical crime, primarily those of the 1800s. Or goes surfing.
Contact Links
Twitter: @gfjolle
Purchase Links