Paranormal Romance/Erotica
Date Published: 01-01-2022
Publisher: Dirty Little Love, LLC
Thirteen Clans. Thirteen Males. One prize.
Winter Jarl is the most notorious female warrior of her species. Her father is chief, and he's dying, so he's cashed in on a promise she made long ago: he's setting her up with an alpha from each of the thirteen clans before she takes over his position.
Sentenced to a year of isolation, she will spend twenty-eight-days alone with each man. By the end of it, Winter must choose one to stand beside her.
The challenge? She must be in love to produce an heir.
Cycle One: Chasing Winter
When Winter's oath comes due, she isn't ready to give up her freedom, her body, or her future. Too bad her nature won't be doing her any favors.
Thunder is young and inexperienced and the first to encounter Winter Jarl's deadly sexuality. But he's got a bucket list of positions he wants to take her in, and he's willing to face her wrath just to check each one off.
If you enjoyed Audrey Carlan's Calendar Girl series, you'll love Autumn Lishky's Wooing the Alpha series.
Jump into this intense paranormal erotica now and see who you want to win Winter's heart.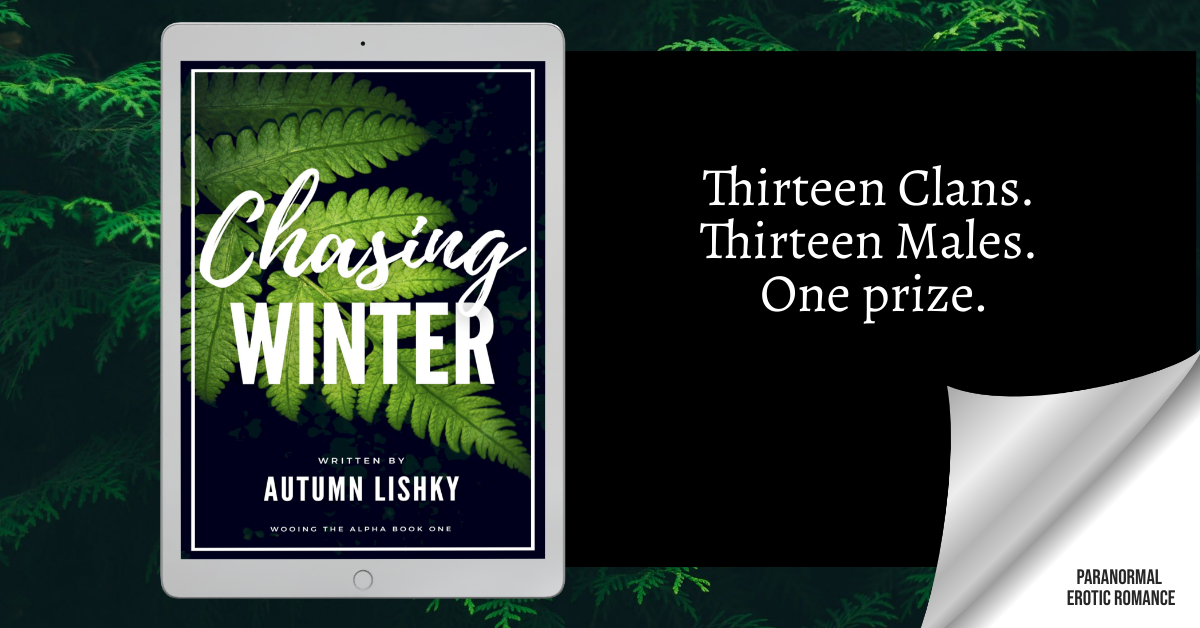 Interview with Autumn Lishky
How did you become involved with the subject or theme of your book?

I was actually inspired by the Zodiac Queen Series by Gemma James, merely by reading the description of her first book that had a young queen being auctioned off to one of twelve brothers, and she had to spend a month with each first. That's all our series have in common though. Now that I've read a few of the books in her series, I find mine are sweeter and more romantic, if equally as sexual.

This happened right as the pandemic hit, and I was in the middle of a different project. When Winter and the guys popped in my head, I let myself fall into the distraction, but I never suspected it would grow as big as it did over the last two years. I'm talking 270k words and ~1200 pages.

I suppose now it makes more sense why my brain latched onto this idea. Winter spends an entire year in isolation with these thirteen men. The forced proximity creates some interesting interactions.
What were your goals and intentions in this book, and how well do you feel you achieved them?

Essentially, I wrote a book that I would love to read. And I do. I find myself reading instead of editing, which is terrible. I do love it though. It was such an experience to discover Winter and her journey. You should have seen me when I had to make her choice amongst the thirteen. I lamented about it for weeks!
What was the hardest part of writing this book?

Killing off my favorite character. I filmed it, and I seriously sobbed for twenty minutes straight.
What did you enjoy most about writing this book?

How easily these characters took me over. Each of them is different and help her in a different way.

I also loved reading all fourteen out load to my mother and husband, although not at the same time. Let me tell you, reading a sex scene aloud is an experience, especially with as many as I have in this series.
Where there alternate endings you considered?

Yes. So much, yes. I've actually convinced myself to write some of them as alternate stories. I'm basically writing fan fiction of my own work. I'm nuts, but I can't seem to help myself. I did kill my favorite character off after all!
Can you share some stories about people you met while researching this book?

I didn't really meet anyone to research this. I've been writing urban fantasy and romances for a while under a different pen name. A lot of the personalities came from the people I know, namely my husband. He's always my muse. My mom's favorite of the thirteen is the one that's modeled after my step-dad, her husband.
What genre of books do you enjoy reading?

Most of the books I read are fantasy, but I love horror, romance, sci fi, mystery and thrillers, too. Sometimes, I will read a classic or contemporary, but they're few and far between. I also like a good memoir! The Art of Asking by Amanda Palmer is one of my favorites. I highly suggest the audiobook.



About the Author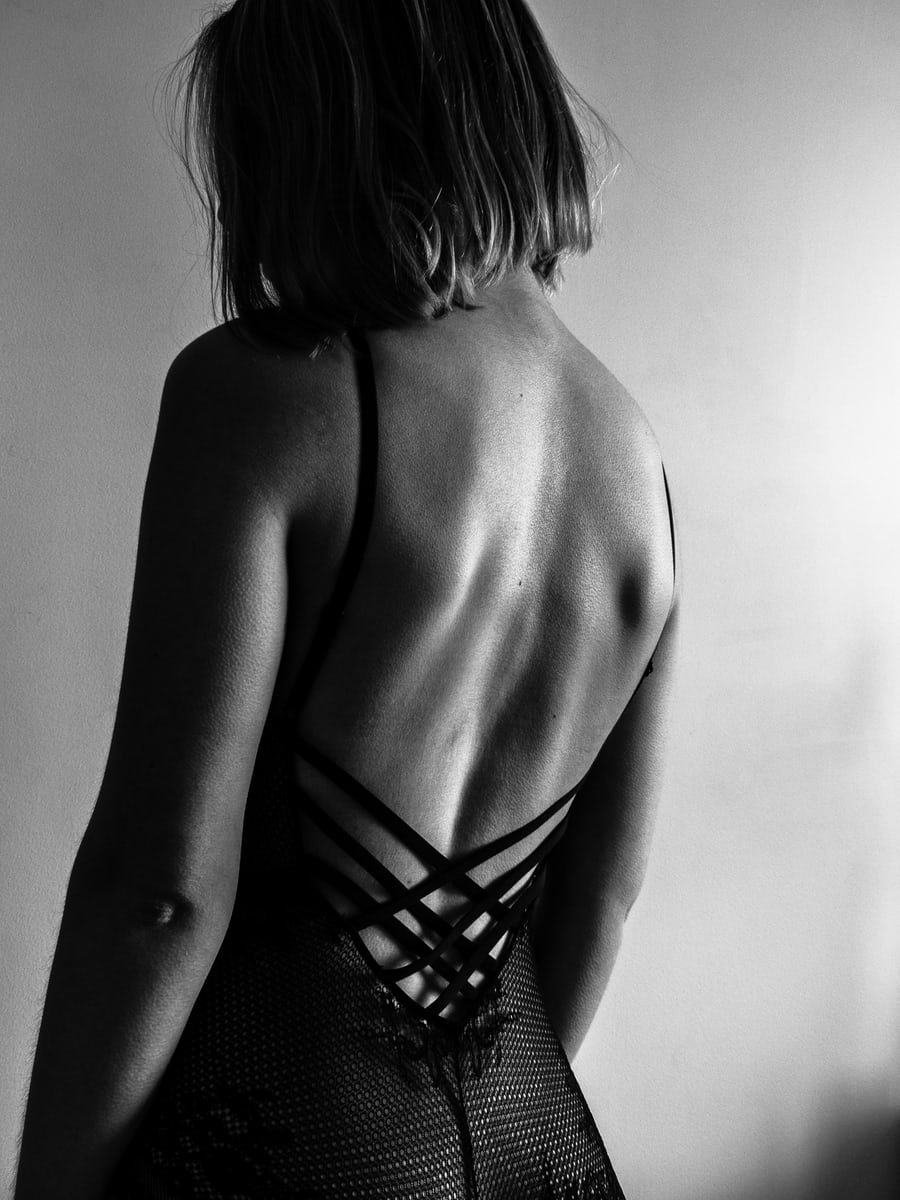 Autumn Lishky is a quiet, little woman with a big, loud imagination, and a dirty one at that. Living in the Oklahoma City area, she has worked various jobs from pizza delivery girl to night host at a funeral home, but no matter the nature of her income, she is always lost in a world of fantastic sex.
Contact Links
Purchase Links