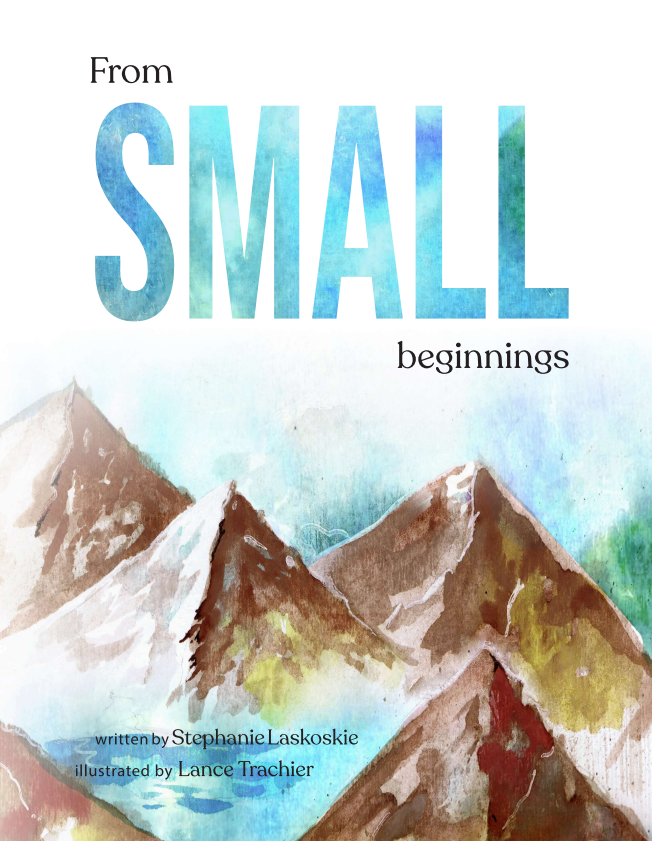 Children's book
Date Published: December 1, 2021
Great things come from small beginnings, and GREAT you are indeed.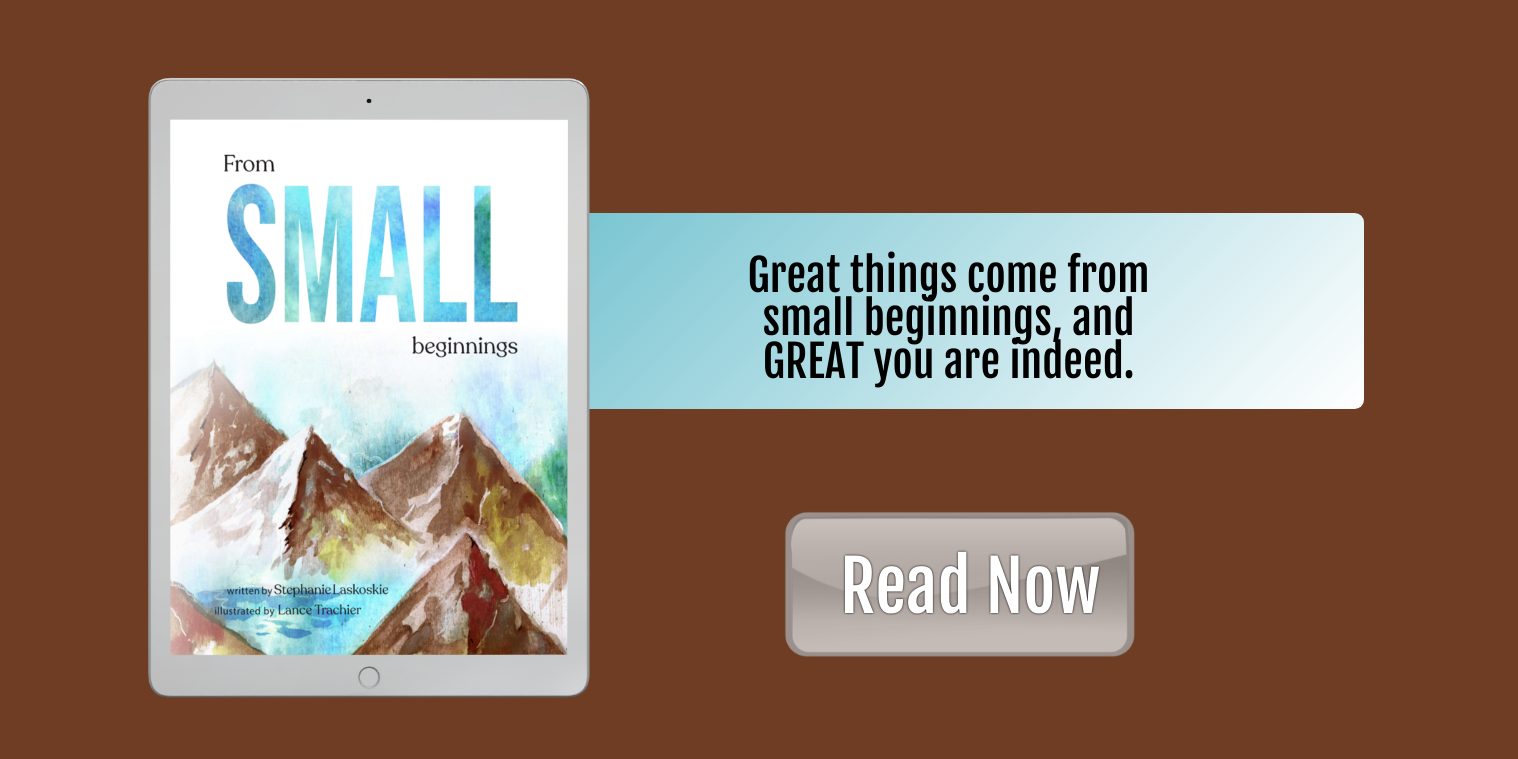 Interview with Stephanie Laskoskie
How did you become involved with the subject or theme of your book?

In 2016 we had an experience that changed us forever. Our twins were born unexpectedly at 23 weeks 2 days gestation and were immediately whisked away to the Neonatal Intensive Care Unit (NICU). Although we had two prior pregnancies, we had not given a lot of thought to what went on behind the NICU doors. What met us on the other side of those doors was a very intense environment where moment by moment, life saving care and decisions were made. Thanks to the incredible care our twins received, they were able to come home together after 5 months in the NICU.
What were your goals and intentions in this book, and how well do you feel you achieved them?

There are books that celebrate new healthy babies. There are books that celebrate becoming a new big brother or big sister. What happens when your baby is not born healthy and is instead born fighting for their life? What do you tell your other kids? While the nurses encouraged us to read to our twins in the hospital, I struggled to find a book fitting for the circumstances. I am so proud to be able to offer that for other families now.
What was the hardest part of writing this book?

The hardest part of writing this book was mentally reliving the moments that broke me and also helped me recognize the need for this book. Their traumatic birth, the moment the medical staff said they would probably not make it through the night, the pain and broken hearts of our older kids and the magnitude of the entire situation.
What did you enjoy most about writing this book?

I enjoyed writing this book knowing the impact it would have for other families who have a similar experience to ours and were looking for a sliver of hope. It has brought me great joy to donate over 2,000 copies of this book to non-profit organizations and NICUs all across the United States.
Can you share some stories about people you met while researching this book?

We met a lot of beautiful people who had a huge impact to us on our journey. The kindness of the medical staff is something that truly touched our hearts. They treated us like family from day one. The way of our friends, family, and strangers showed up for us with food, financial donations, and prayers is something that I will always remember.

One of the most encouraging gifts was meeting a mother who had twins born extremely premature just six months before us. She saw our story shared on Facebook and took the time to reach out to me. She had been in the same hospital, same room even, as our twins. She knew the medical terms being used, she knew the pain and desperation we were feeling and she knew the exact prayers that our family needed. The fact that a stranger, who was most certainly still processing her own pain, was willing to immediately step back into the darkness to hold my hand completely blew me away. She became my lifeline. My prayer is that this book will give families that same lifeline and will provide them comfort knowing that someone else understands their pain and walks with them during their darkness.
What genre of books do you enjoy reading?

I really enjoy any book that I can get lost in. With four children at home, I can frequently be found reading children's books. If I am picking a book for myself it will either be a feel good inspirational book or a murder mystery.
About The Author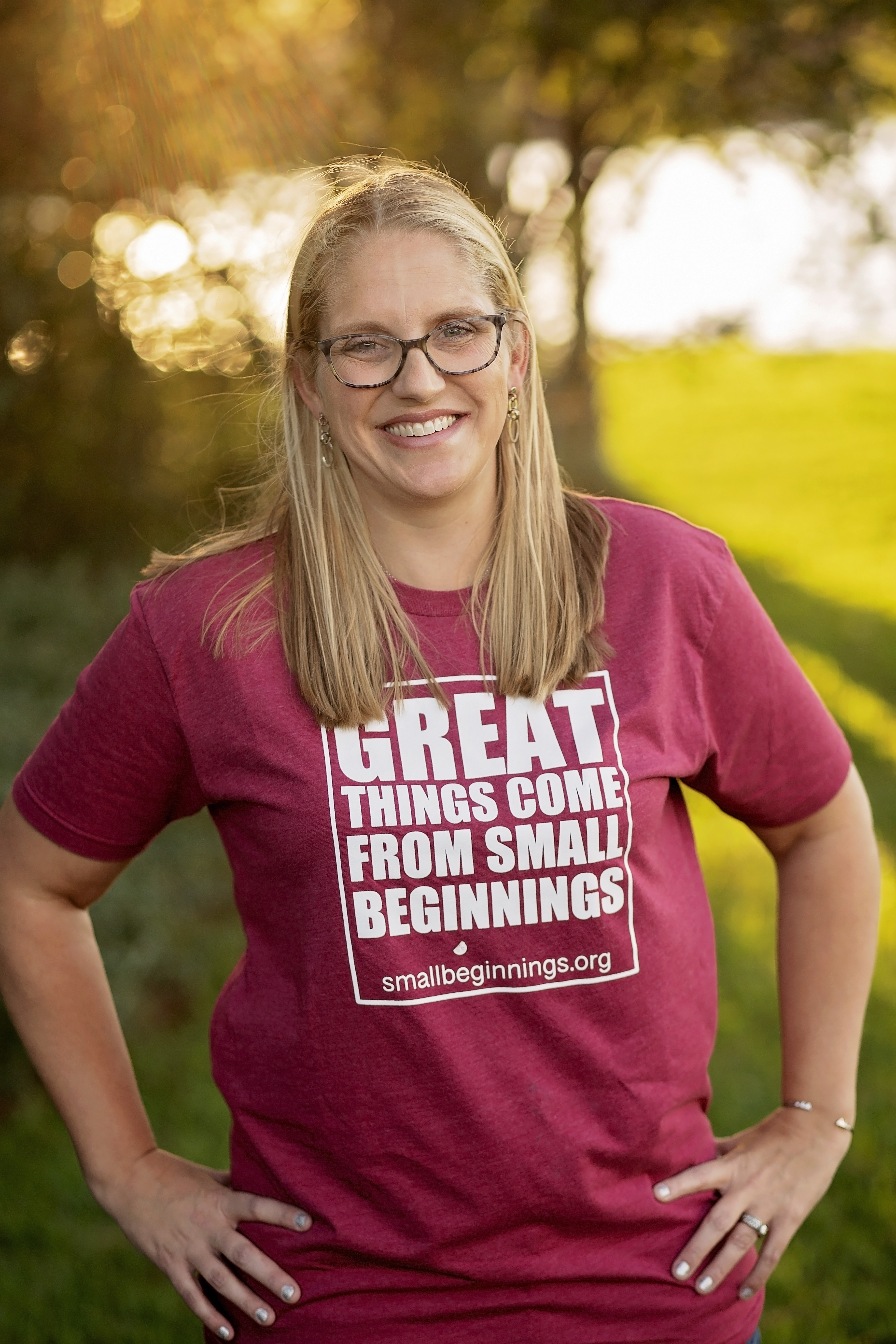 Stephanie Trachier Laskoskie was born and raised in Texas. She is a proud mother of four, author of the international best seller "My Baby is a Superhero!" and runs a NICU support organization called From Small Beginnings.
In 2016, her life was turned upside down when her twins were born at 23 weeks 2 days gestation. Thanks to the incredible care received, her twins beat all odds and were able to come home together after 151 days in the NICU.
Her parents were both educators and books, specifically children's books, were always a huge part of her life. This experience with her own children fueled her passion to write children's books that were tailored to the NICU experience, not just for the baby but for the siblings and family. Proceeds from her books have been used to create NICU sibling care packages that have supported thousands of NICU families during their most difficult days.
Contact Links
Purchase Link