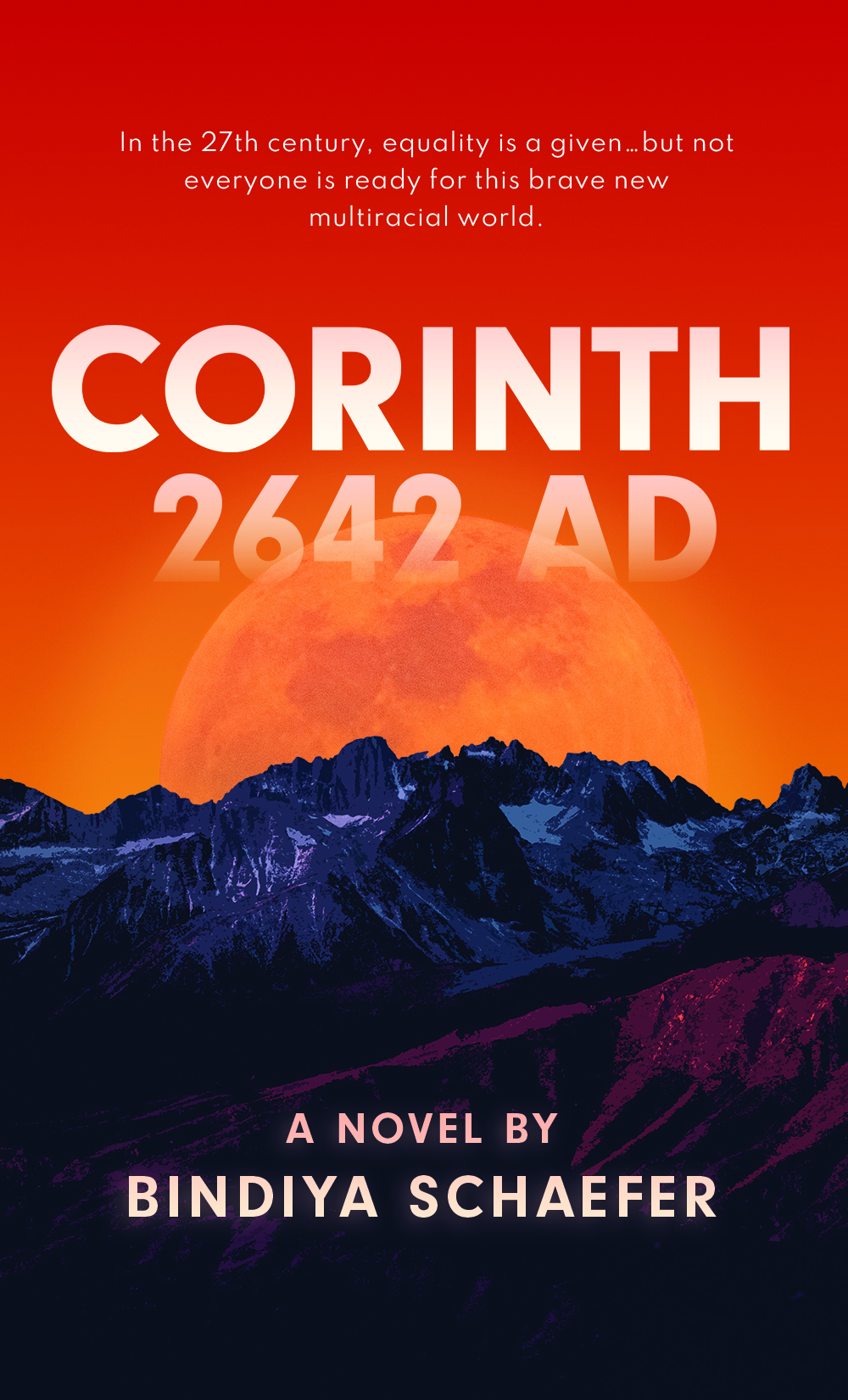 Adult Sci-Fi Thriller
Date Published: Sept 21, 2021
Publisher: Zenith Publishing
A lot has changed in 2642 AD. Chocolate has become extinct, Hyperloops have replaced cars and wearable technology is the norm. But nothing has changed more than humans themselves. People no longer identify themselves as White, Asian, Brown or Black. Because of globalization and war, no one person is ethnically like the other because they are a beautiful mix of every race that existed before them.
This is the world that Cara yearns to escape to. She can no longer be a part of the pureblood, white supremacist cult (led by her imperial grandfather Julius Bull) where she was raised, so she and other young people make a run for it.
Desperate to keep Cara's dissidence quiet for fear of losing face and potentially inciting a power struggle against his own police force, Bull calls in some favors and requests Jimmy Matoo, a Special Investigator from San Francisco, to help him.
For Matoo, the visit to Corinth, Oregon, is eye-opening. He has never seen a white person before, at least not in real life. He quickly discovers that to keep their bloodline pure and grow the populace, the surviving colonies have been intermarrying to keep producing the next generation of survivors. And, that's not all. His investigation reveals dozens of young colony members have gone missing over the years, and some have been found dead on the outskirts of Corinth.
With the clock ticking, Matoo's missing persons investigation soon becomes a fight for survival—turns out the residents don't like a brown fellow in their midst. Can he find Cara, figure out what happened to his brother, and save the leader's family from the cabal terrorizing Corinth before it's too late? Maybe. But first, he must find out who in the colony has the means and connections to smuggle the dissidents out without being detected because it could be the difference between life and death.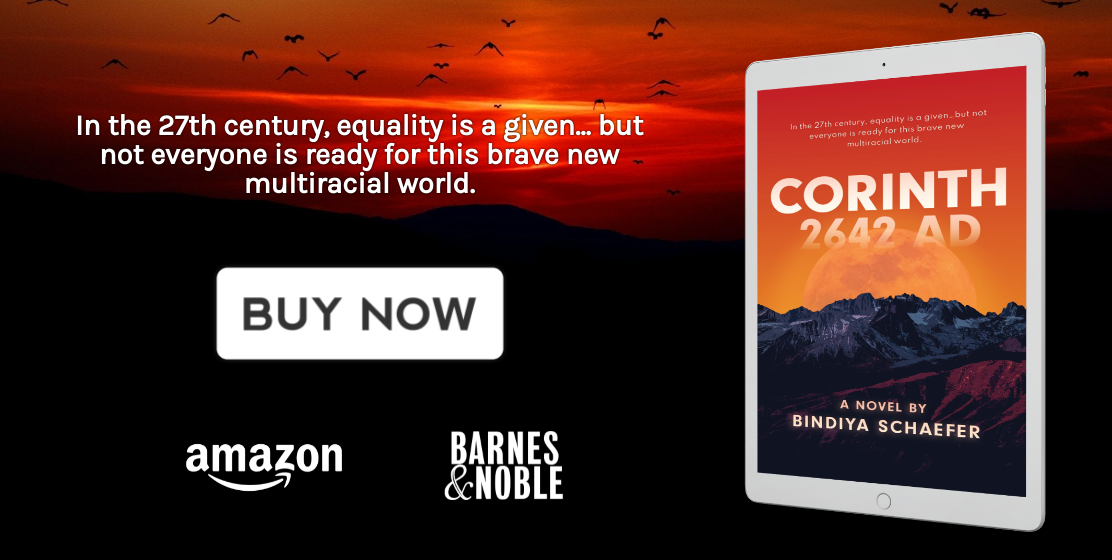 Interview with Bindiya Schaefer
How did you become involved with the subject or theme of your book?

Much of this book was based on my own personal experiences. I first started writing CORINTH 2642 AD during a time of extreme frustration with everything from unconscious bias to blatant racism and it got me wondering if there would ever be a time when the color of my skin wasn't a contributing factor to how people see and think of me.
What were your goals and intentions in this book, and how well do you feel you achieved them?

I wanted readers (particularly Caucasians) to read and hopefully, understand what it feels like: to be belittled, insulted and judged. The main character, Jimmy, experiences racism for the very first time in his life and it's eye-opening and heart-breaking for him. There is historical precedence for everything Jimmy sees and experiences in CORINTH and I think I did a pretty good job conveying the hurt so many of us feel day in and day out with this story.
What was the hardest part of writing this book?

Ah, this whole book was one big open wound. I realized as I was writing this book just how much hurt and disappointment I was carrying around.
What did you enjoy most about writing this book?

I enjoyed challenging myself. I'd never written fiction before, so I was happy to prove to myself that I could do it.
Where there alternate endings you considered?

Yes! I have another version of the ending but my editor convinced me to hold it back for a sequel (fingers crossed).
Can you share some stories about people you met while researching this book?

I'm sorry to say I didn't meet very many people while I was researching this book. Most of the things that happen to Jimmy are based either in my reality or pulled from history, so the only people I met while writing this story were from the past.
What genre of books do you enjoy reading?

Science fiction, of course! Also fantasy and murder mysteries
About the Author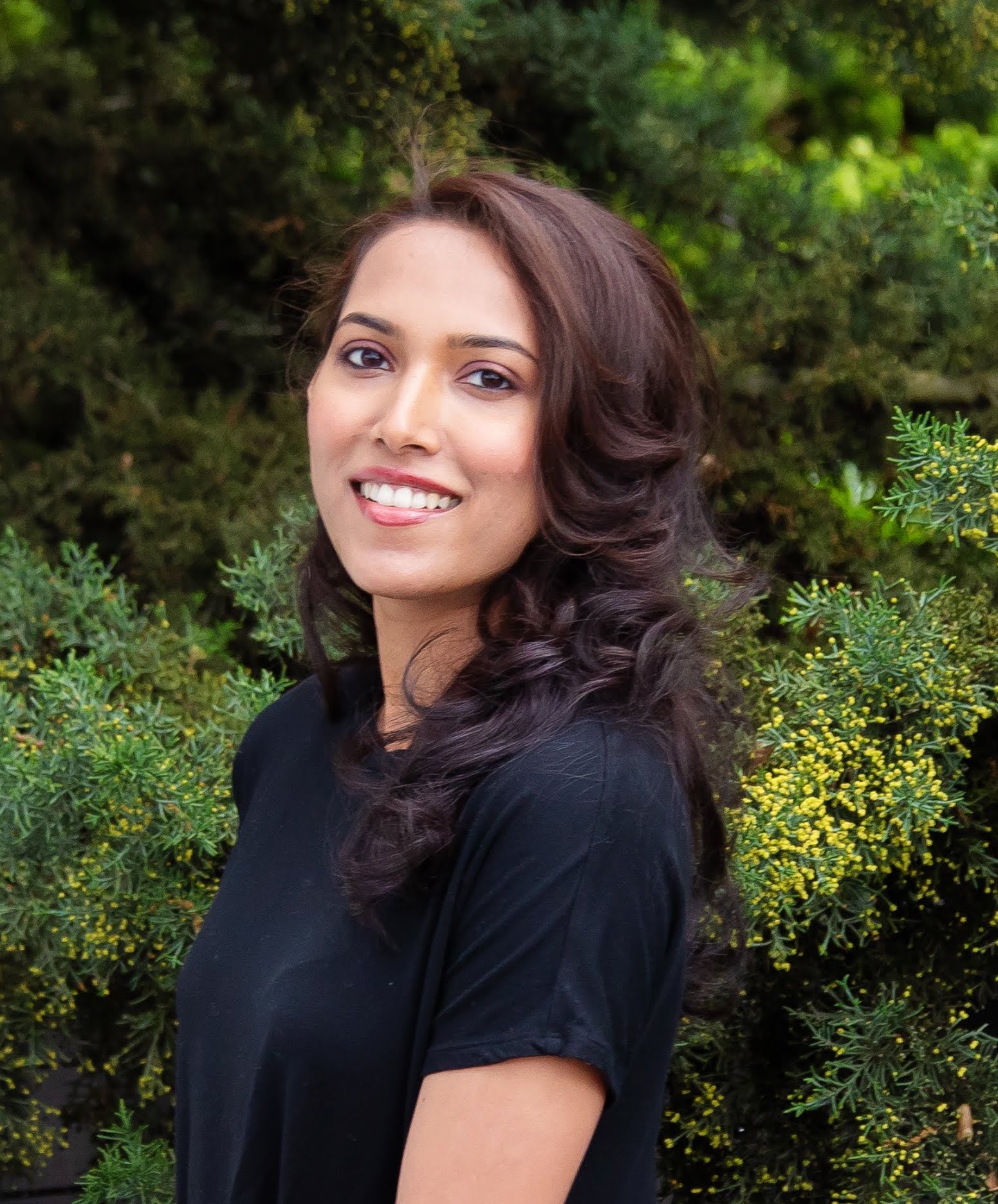 Bindiya is a former defense and aerospace journalist. Before moving to the San Francisco Bay Area, she lived in Dubai, UAE and Bangalore, India.
When she's not writing, she's camping in the California wilderness (where she also writes) with her husband and baby-dog.
Contact Links
Purchase Links