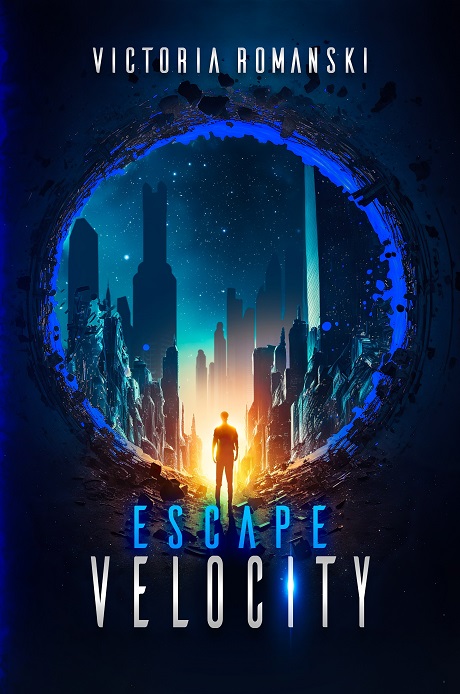 A Dystopian Time Travel Sci-Fi Thriller
Sci-Fi
Date Published: April 25, 2023
Publisher: Elite Online Publishing
When esteemed scientist James Blackwell finds himself behind bars at StormRidge Correctional Facility, his singular goal is escaping, not back into society through the prison gates, but into another world through a wormhole.
With help from other inmates on the inside, and powerful political allies on the outside, James locates the wormhole beneath the prison campus. When four other inmates discover the horrible injustices inside the American prison system, they join James in the escape.
Once on the other side, James and his friends find themselves one hundred years in the future. Amid a dystopian world with dangers lurking around every corner, this new world reveals the treacherous impact of environmental destruction and political greed.
After briefly experiencing freedom and discovering the world is not what it used to be, James and his friends are captured and imprisoned once again. Four of them escape, leaving one behind, along with James' most prized possession: the notebook containing his scientific research.
Traveling back to the past they know requires finding the coordinates of the wormhole. But with James' notebook out of hand, the future of his friends, and society itself, hang in the balance.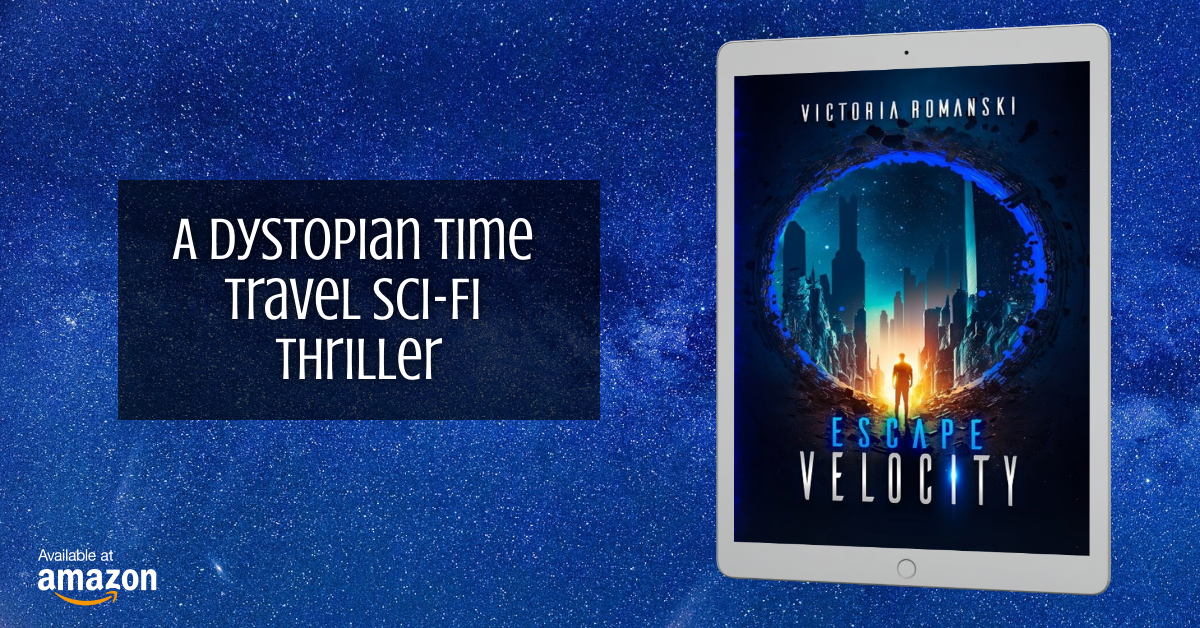 Interview with Victoria Romanski
How many books have you written and which is your favorite?

I currently have only published one book, but I have started working on a sequel, as well as a few others. I would say my favorite might be the sequel because I thoroughly enjoyed the research I did as the story is set in the 1920's.



If you're planning a sequel, can you share a tiny bit about your plans for it?

I am currently working on a sequel to my first book, Escape Velocity. It will be a story following a woman who time travels 100 years into the past. She will struggle to follow her mission while she is thrown in the midst of chaos in New York City during the roaring 20's.




Do you want each book to stand on its own, or are you trying to build a body of work with connections between each book?

There will be several connections between the two books, but my hope is for readers to be able to read the second book without necessarily needing to read the first as a prerequisite.



How did you come up with the title for your book?

I came up with the title by researching different scientific terms, and I found one that fit perfectly with my story.



How long did it take you to write this book?

It took me approximately two years of writing on and off to complete this book.



What does the title mean?

Escape Velocity is defined as the minimum speed required for a body to overcome the gravitational pull of the Earth. I thought this was a perfect title for my story about a group of people traversing a wormhole and bending the rules of time and space.



What did you learn when writing the book?

I learned a decent amount of scientific knowledge through my research. I also learned the ways in which I struggle to finish a project I have started, and how to overcome them.



What surprised you the most?

What surprised me the most throughout this experience was the difficulty to break into the traditional publishing world, and the level of commitment it takes to see the project through to its completion.



Have you ever killed off a character your readers loved?

In my first book, I killed off several characters, although I would not classify them as characters the readers would have loved. However, I commend writers such as George R. R. Martin who blatantly kill off main characters.



What do you do to get inside your character's heads?

It comes easily for me to imagine my characters thoughts and feelings, but I have found it helpful to make a character profile and list out all attributes about each character.
About the Author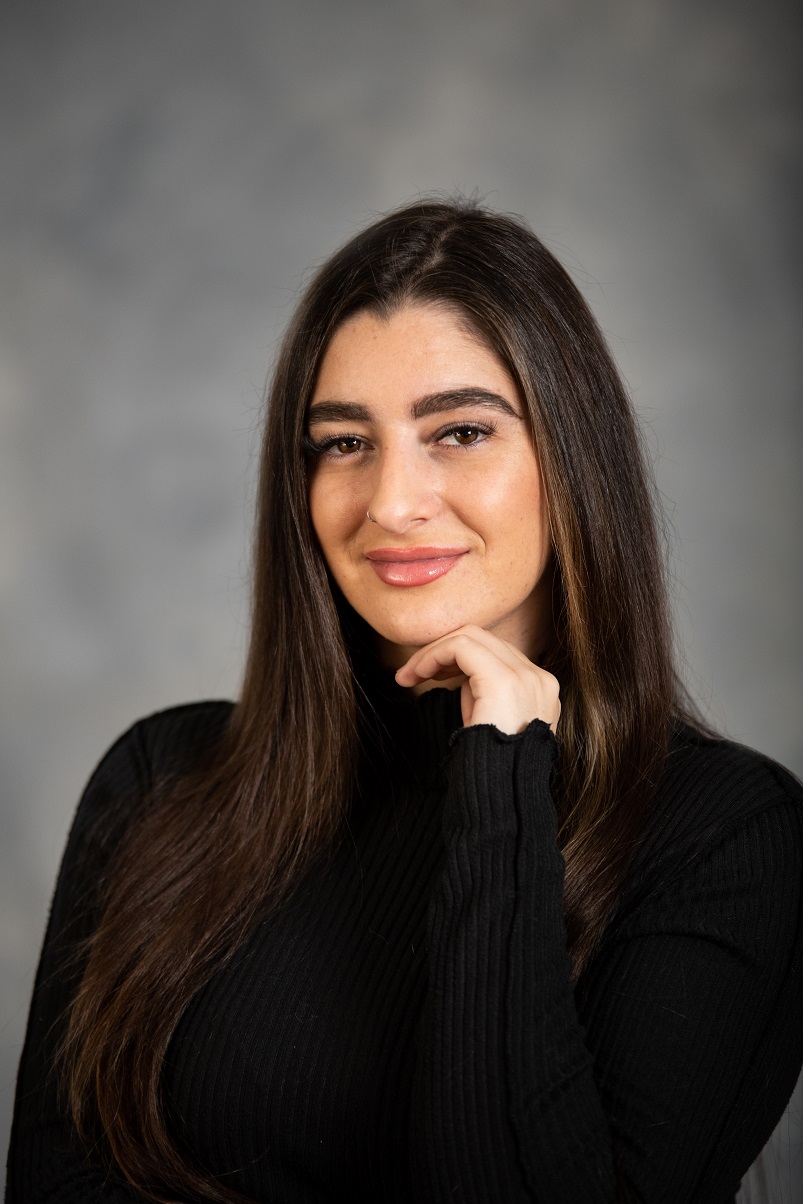 Victoria Romanski's passion for writing science fiction evolved from early interests in time travel and social justice, resulting in a novel vision of what the future could hold for us all.
A diligent spectator of political discourse and current societal issues, she crafts stories with themes that explore familiar topics, but with a dystopian twist. Victoria considers these subjects valuable to engage with while expressing her craft in fresh and inventive ways.
A storyteller at heart, Victoria enjoys learning about other cultures through global travel. She uses her role as an observer of human behavior to explore avenues to make the world a better place.
Contact Link
Purchase Link