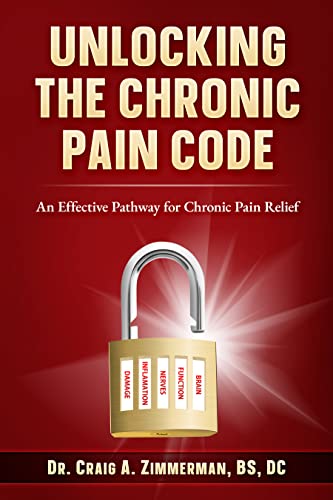 An Effective Pathway for Chronic Pain Relief Kindle Edition
Nonfiction / Sports Medicine
Date Published: May 14, 2023
Publisher: ‎102nd Place, LLC
YOU DON'T HAVE TO LIVE WITH CHRONIC PAIN!
If you've tried traditional pain relief treatments and haven't found the relief you desire, this book is for you.
People with chronic pain are often told they must live with it. For many of you, this is simply not true! Most traditional care approaches are based on acute pain (recent injury) principles. These approaches don't always apply to chronic or persistent pain. Chronic pain can be more complicated than acute pain and often requires taking a different approach.
Dr. Zimmerman has spent over fifteen years researching the causes of chronic pain and has discovered a new, noninvasive path toward relief. It is a path based on treating the causes of your pain, not just the symptoms.
In this book, you'll discover:
• The five common causes of chronic pain
• Why prior treatments may not have been effective
• New, effective, and sustainable approaches to chronic pain relief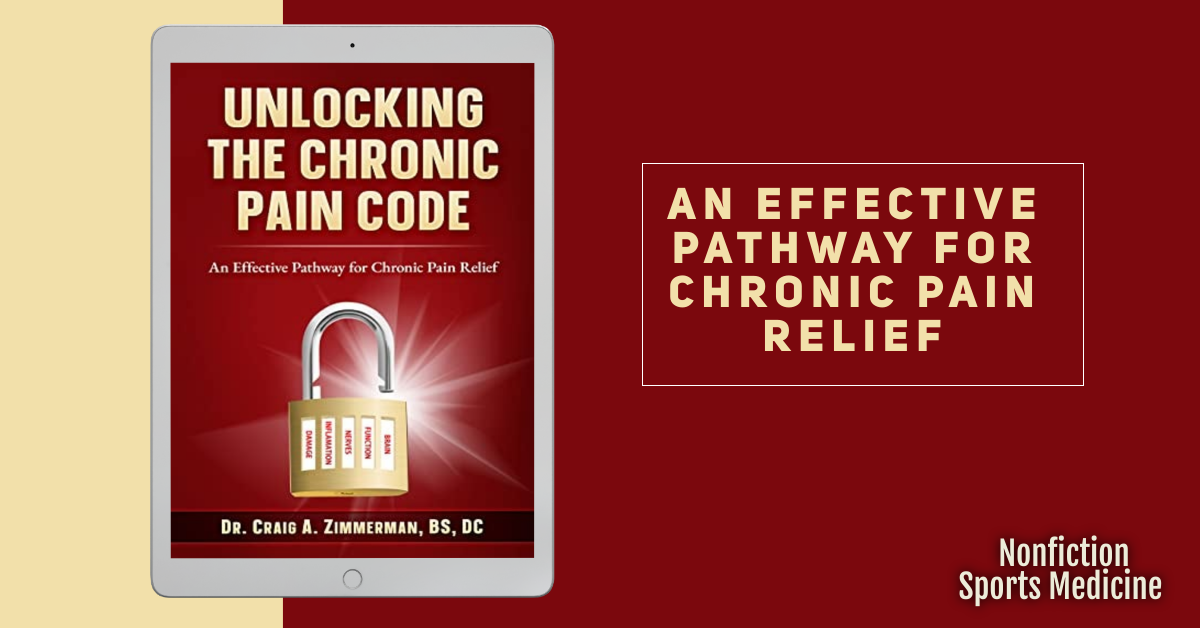 About the Author
Dr. Zimmerman has been treating pain for over thirty years. Throughout this time, he realized chronic pain was becoming a huge epidemic in America. In 2006, he decided to focus on new, noninvasive treatment technologies for chronic pain sufferers and has a reputation for helping the most difficult cases.
Dr. Zimmerman is certified in physical medicine modalities and therapeutic procedures, is a chiropractic physician, and has extensive experience and expertise in the multiple pain-relieving technologies he utilizes today.
Contact Links
Purchase Link