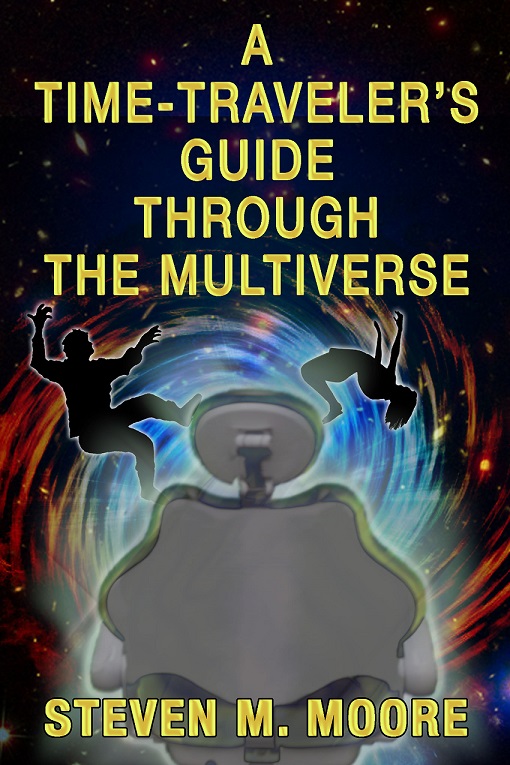 Science Fiction, Time Travel, Sci-fi Rom-com
Date Published:
July 2020
Publisher: Carrick Publishing
Enrico Fermi wasn't the last physicist who was both an experimental and theoretical genius, but Professor Gail Hoff will never receive the Nobel Prize. She wants to travel through time but discovers she can only go forward. She goes time-traveling through several universes of the multiverse, never to return to her little lab outside Philly. Jeff Langley, her jack-of-all-trades electronics wizard, accompanies her.
Their escapades, both amorous and adventurous, make this sci-fi rom-com a far-out road-trip story filled with dystopian and post-apocalyptic situations, first encounter, robots and androids—all that and more await the reader who rides along.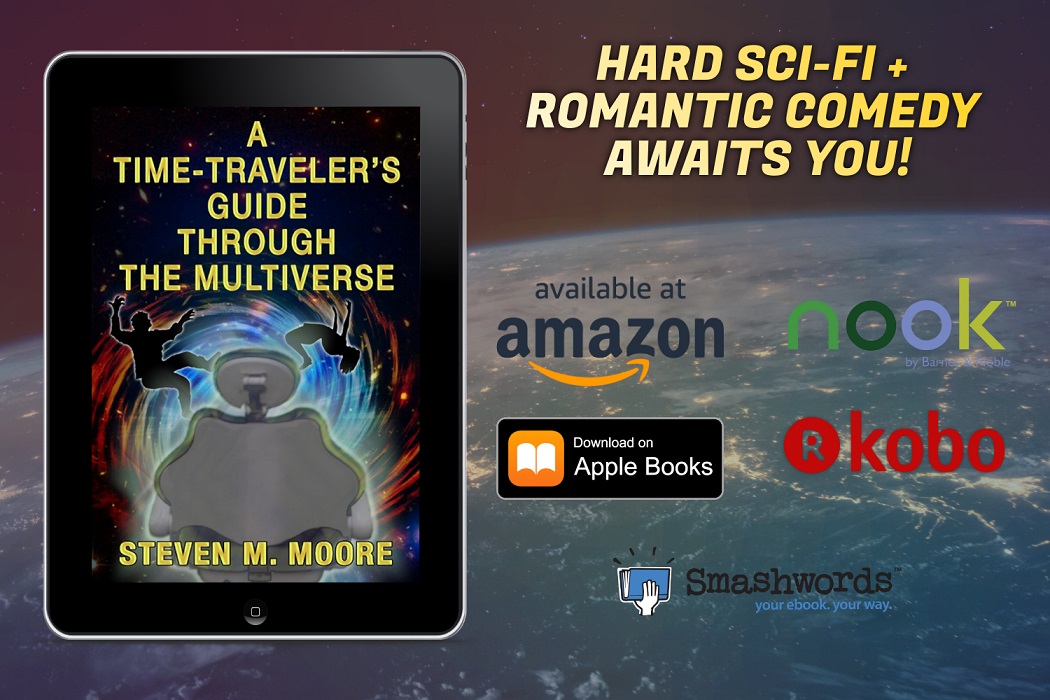 About the Author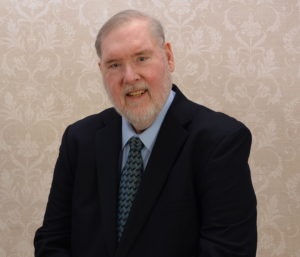 Steven M. Moore was born in California and has lived in various parts of the US and Colombia, South America. He always wanted to be a storyteller but had to postpone that dream to work in academia and R&D as a physicist. His travels around Europe, South America, and the US, for work or pleasure, taught him a lot about the human condition and our wonderful human diversity, a learning process that started during his childhood in California's San Joaquin Valley.
Steve is now a full-time writer who has written many sci-fi, mystery, and thriller novels, some of them contained in six series. He and his wife now live in Montclair, NJ, only thirteen miles west of the Lincoln Tunnel.
You can learn more about Steve and his books at his website: https://stevenmmoore.com. Use the contact page there to communicate with him…and to sign up for his email newsletter.
Contact Links
Purchase Links