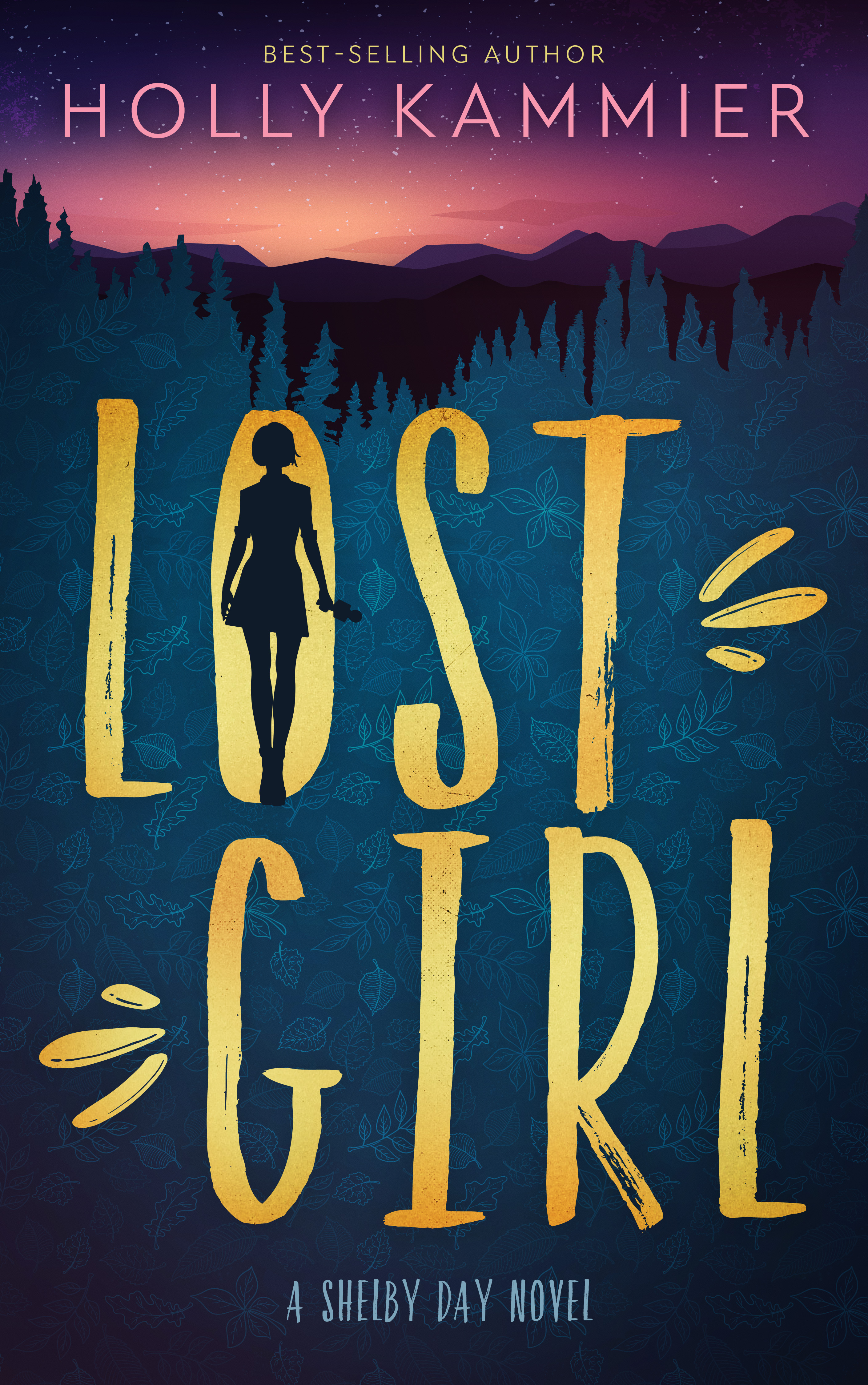 Date Published:
January 15th, 2020
Publisher: Acorn Publishing
An appalling act of violence and an unsolved double-murder.Small-town investigative reporter, Shelby Day, is determined to hunt a killer. As her search draws closer to uncovering the twisted truth, she begins receiving ominous warnings to stay quiet and drop the story. The young journalist is in danger. Her charming cameraman and best-friend, a person with his own secret past, says he wants to protect her. But Shelby is headstrong and dodging anything that could lead to love. She can't allow anyone to distract her as she fights for the two women who deserve justice.She never expects along the way she'll have to stop and save herself.Ticktock… If Shelby doesn't solve the crime soon, she'll become the killer's next victim.
My Review:
Shelby Day has left home to become a reporter. Shelby
takes up resident in a small town. Shelby wants to prove to her parents and everyone else that she has what it takes to make it on her own without the help of her rich family.
Two girls about the same age as Shelby are found dead in their home. Shelby takes it upon herself to find justice for these two girls. The further she delves into the case the dangerously it becomes for her.
Shelby starts receiving warning calls from someone telling her to drop the case. But Shelby is very determined to find who killed the two girls. The Closer she gets to the truth the closer Shelby comes to being the killers next victim.
Her best friend and cameraman Jack has her back. Jack has promised to protect Shelby and with her mother's blessing. After learning about the danger Shelby is in her mother makes her promise to keep Jack with her. I think Jack feels a little more than friendship
for
Shelby but she is not quite ready for a relationship.
Lost Girl kept me on the edge of my seat and guessing as to who the killer was. Once I started reading Lost Girl I was lost between its pages trying to figure out who would want to hurt those two girls and why. What did the killer have to hide? Why did he want to stop Shelby from finding out who killed those two girls? The suspense kept eating at me and racing to the end to find out who did it and why.
If you like a good murder mystery with lots of suspense then you are going to love Lost Girl. One click your copy of Lost Girl today and step into a brand new world, the world of Shelby Day!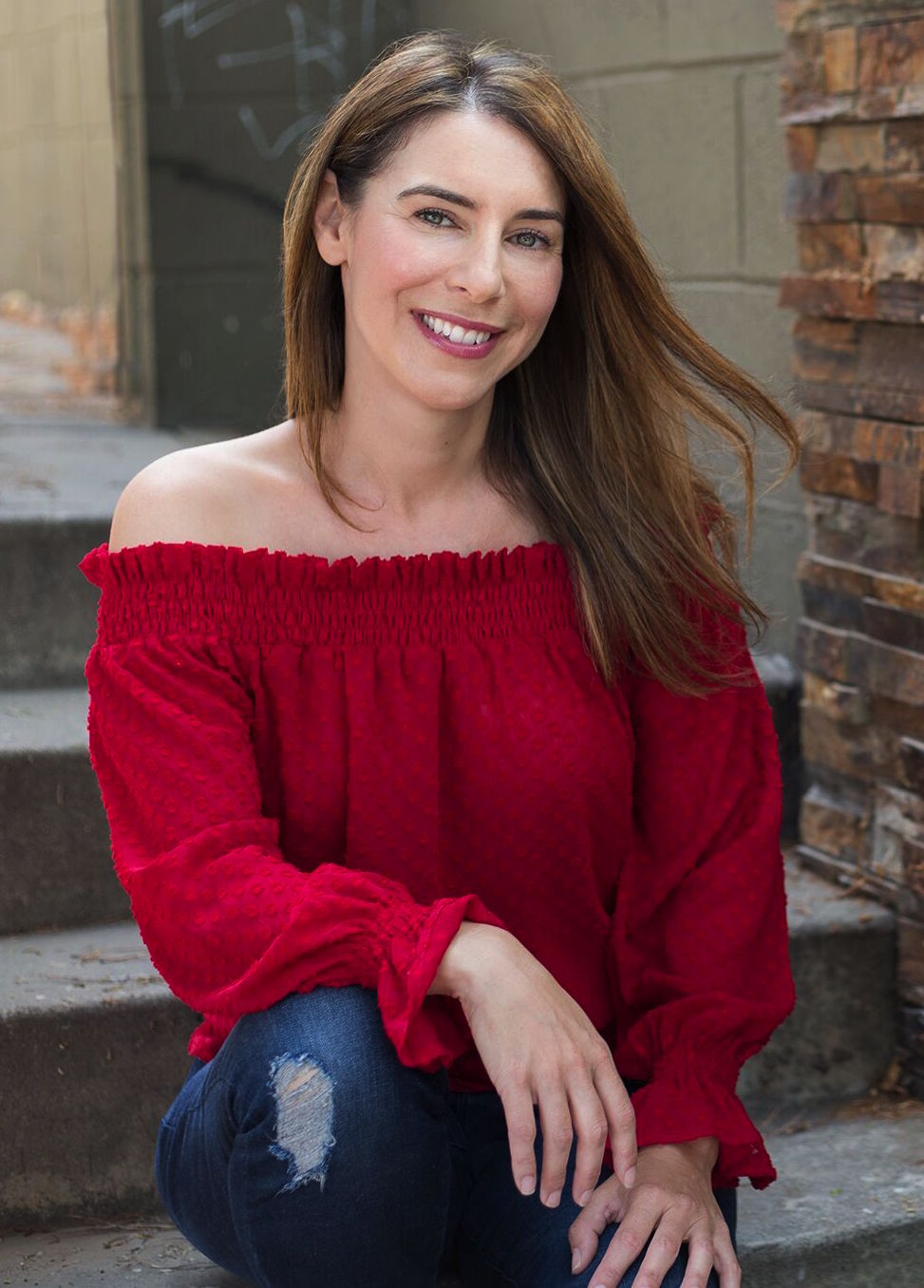 Holly Kammier is the international best-selling author of Kingston Court, Choosing Hope, and Lost Girl. Co-Founder of Acorn Publishing, the UCLA honors graduate is an accomplished writing coach and a former journalist who has worked everywhere from CNN in Washington, D.C. and KCOP-TV in Los Angeles, to the NBC affiliate in small-town Medford, Oregon.
Lost Girl and Choosing Hope are cross-over novels to Kingston Court, with overlapping characters and locations.
The California native and mother of teenage boys, lives in San Diego, California close to her large family (she is one of eight siblings) and friends.
You can visit her online at
Alongside her focused training and career in dance, writing has always been one of Courtney's passions. She knew she would write a book—although she never imagined her memoir would take such a twisted turn.
Contact Links
Purchase Links