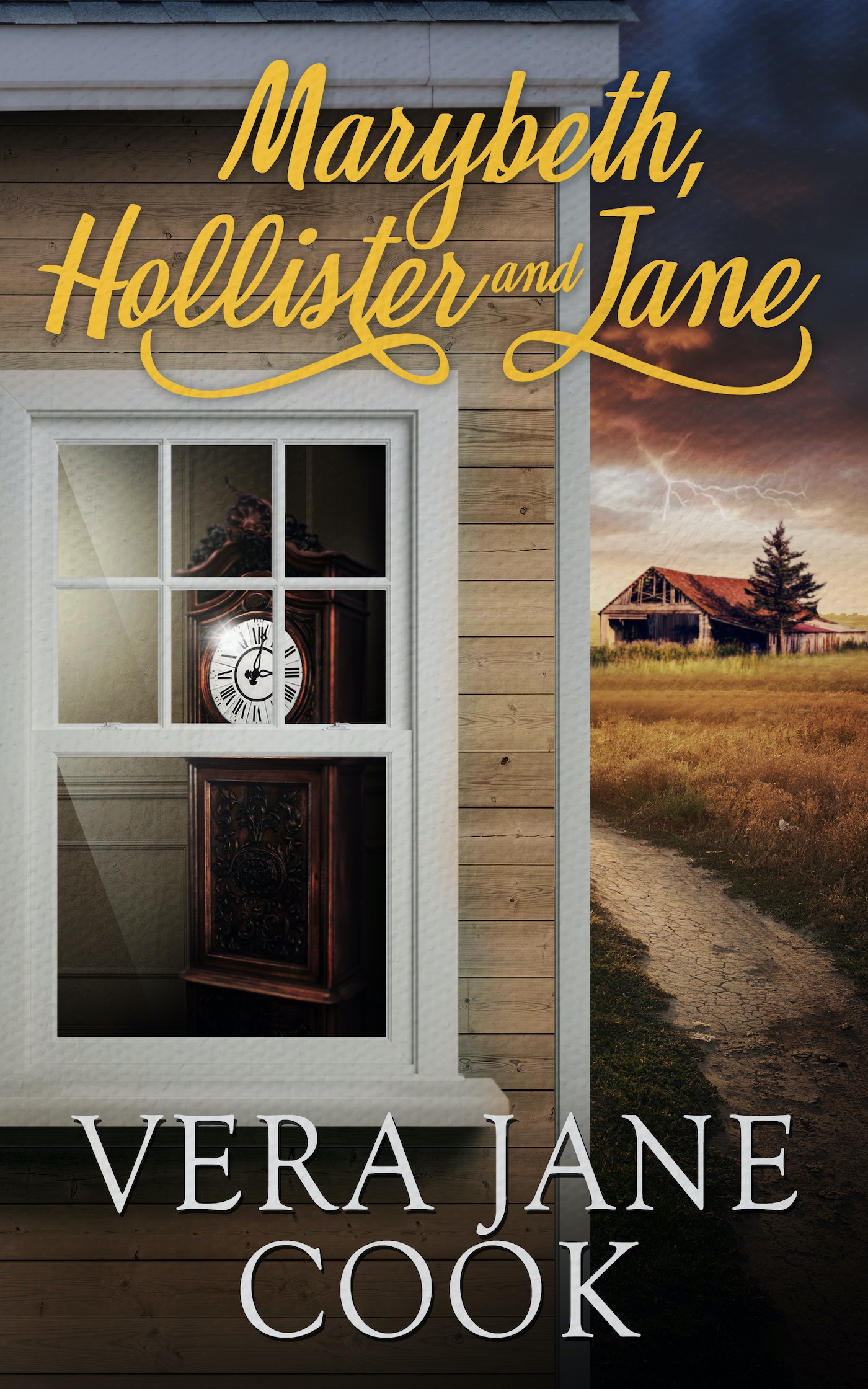 Woman's Fiction, Cozy Mystery
A lust for beauty, a secret just waiting to be told and a diamond as seductive as the people around it. In the end, just who gets what?
About the Author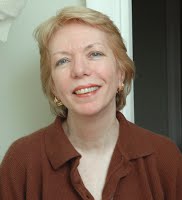 I am an award-winning hybrid author of southern and women's Fiction, including Dancing Backward in Paradise, The Story of Sassy Sweetwater, Where the Wildflowers Grow, Pleasant Day, Marybeth, Hollister & Jane and Lies a River Deep. As my alter ego, Olivia Hardy Ray my books include Annabel Horton, Lost Witch of Salem, Annabel Horton and the Black Witch of Pau, and Pharaoh's Star. The first novel I ever wrote, Dancing Backward In Paradise, won an Eric Hoffer Award for publishing excellence and an Indie Excellence Award for notable new fiction, 2007. The Story of Sassy Sweetwater and Dancing Backward in Paradise received 5 Star ForeWord Clarion Reviews and The Story of Sassy Sweetwater has been named a finalist for the ForeWord Book of the Year Awards. I have published in ESL Magazine, Christopher Street Magazine and I have also written early childhood curriculum for Weekly Reader and McGraw Hill.
Contact Links