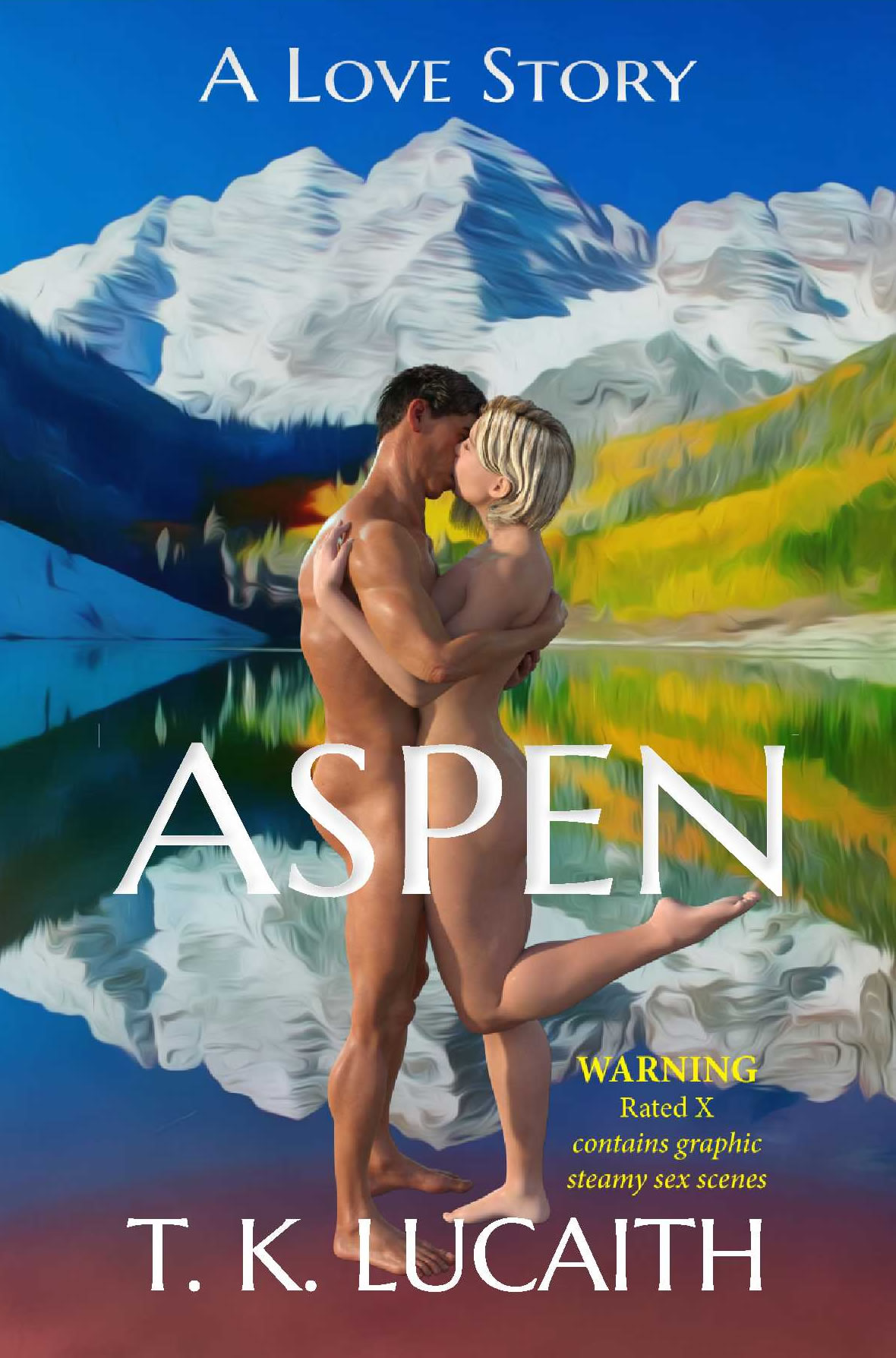 Romance
Date Published: eBook March 4, 2021 – print May 4, 2021
For two unlikely strangers, the snow swept mountains of Aspen remind us all that love and luck thrive on uneven ground. While newly widowed Mark stews in the shadows of success and loss, conservative Susan shoulders a weight of uncertainty from her romantic past. Can a single dinner for one change the course of fate? Can these starkly different individuals reconcile their own demons enough to see eye to eye? The scene may be right--but what of timing? In the heart of Colorado, under the watchful eye of the majestic Rocky Mountains, visionary Mark and stubborn Susan share a dance of swirling emotions that can only lead to something explosive. Suddenly, without meaning to, they set themselves down a path of self reflection--and personal reconciliation. Will Mark and Susan be able to overcome their own personal ideals and misgivings leading them to palpable passion? Even in the cold mountain town of Aspen--the flames of fervor flicker brightly.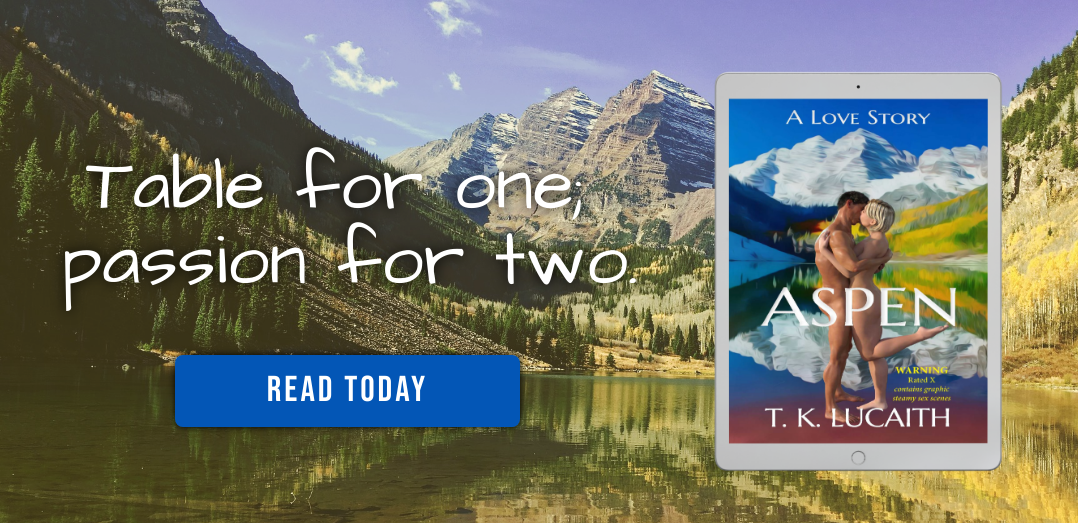 Interview with T. K. Lucaith
For those interested in exploring the subject or theme of your book, where should they start?

Aspen, Colorado! Once there you will see how easy it is to fall in love; with the town and with someone else.
How did you become involved with the subject or theme of your book?

I spent a lot of time in Colorado when I was younger. It's an incredibly beautiful and peaceful place.
What were your goals and intentions in this book, and how well do you feel you achieved them?

The goal was to show that love can happen unexpectedly, in middle age, with two different backgrounds finding common likes and dislikes. I believe I did a fairly good job. The end pulls it all together.
Anything you would like to say to your readers and fans?

I hope you enjoy reading Aspen: A Love Story as much as I enjoyed writing it.
What did you enjoy most about writing this book?

The interaction between Marc and Susan. Being middle aged they both understood their attraction for one another when they first met, but because they are older they both carry baggage that they cannot easily forget. This makes having a relationship tougher to accept by reach of them.
Can you tell us a little bit about your next books or what you have planned for the future?

Tough question; the plan is to release one book a year. Right now I am working on 3 at once but I'm not sure which one will make it first. Titles are "Body Printers", "The Jazz Player" and I'm undecided about the third title so at this point it's uncertain. I can say that all three will be very different and very unexpected in plot; nothing like any other romance novel.
How long have you been writing?

Over 30 years but as a technical writer in the finance industry. Fiction writing is a new adventure for me.
Can you tell us a little bit about the characters in Aspen: A Love Story?

Both characters are middle aged, set in their ways, smart and cautious. Their path of discovery about each other helps them each realize more about their individual past demons.
If you could spend the day with one of the characters from Aspen: A Love Story who would it be? Please tell us why you chose this particular character, where you would go and what you would do.

When I write I live the characters so this is a fairly difficult question for me to answer. I found them both incredible interesting people and loved playing each of them as a character. If forced to choose I'd have to say Marc. He is intelligent, dry and a little stiff but maybe that is the attraction. I think it would be fun to force him out of his shell and make him do something he is uncomfortable with yet know he would enjoy. Probably make him go with me to a Halloween party and make him dress in a dramatic costume.
About the Author
A hopeless romantic since the teenage years T. K. embarked on several relationships only to find emptiness in the end. Finally, the last of those relationships bore the fruit of true love, and after many years they are still together more in love than ever before. These relationships, along with a diversified work background, have provided T. K. with vast knowledge from which to draw upon for character and story development. T. K. has a passion for good food and great wine while enjoying a really good love story. T. K. and family – which include two very spoiled cats – live in the Southwestern US.
Contact Links
Purchase Links