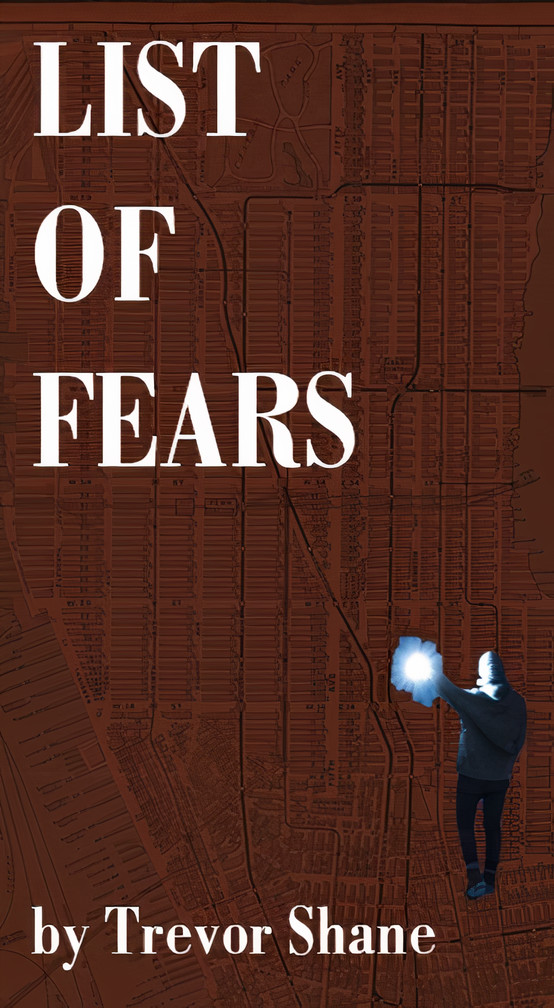 Mystery
Date Published: 2/1/2021
What would you do if God asked you to help destroy the world?
After a full-grown gorilla is kidnapped in the middle of the night from the San Diego Zoo, Jim is hired by a Hollywood movie producer to try to track down the animal. Following the death of a child and the collapse of a marriage, Jim has been surviving as a private detective in Los Angeles. Jim follows the peculiar trial of clues, including the business card of a mysterious gypsy fortune teller, deep into the dark abandoned subway tunnels beneath New York City. Meanwhile, a young boy in Brooklyn secretly keeps a list of his fears in his closet, adding fears and crossing them off as he ages. Near the top of the list is one word that has never been crossed off: "God". Their lives become mixed in this darkly relevant, heart pounding adventure that will keep you up at night, making you ask yourself questions that you may not be ready to answer.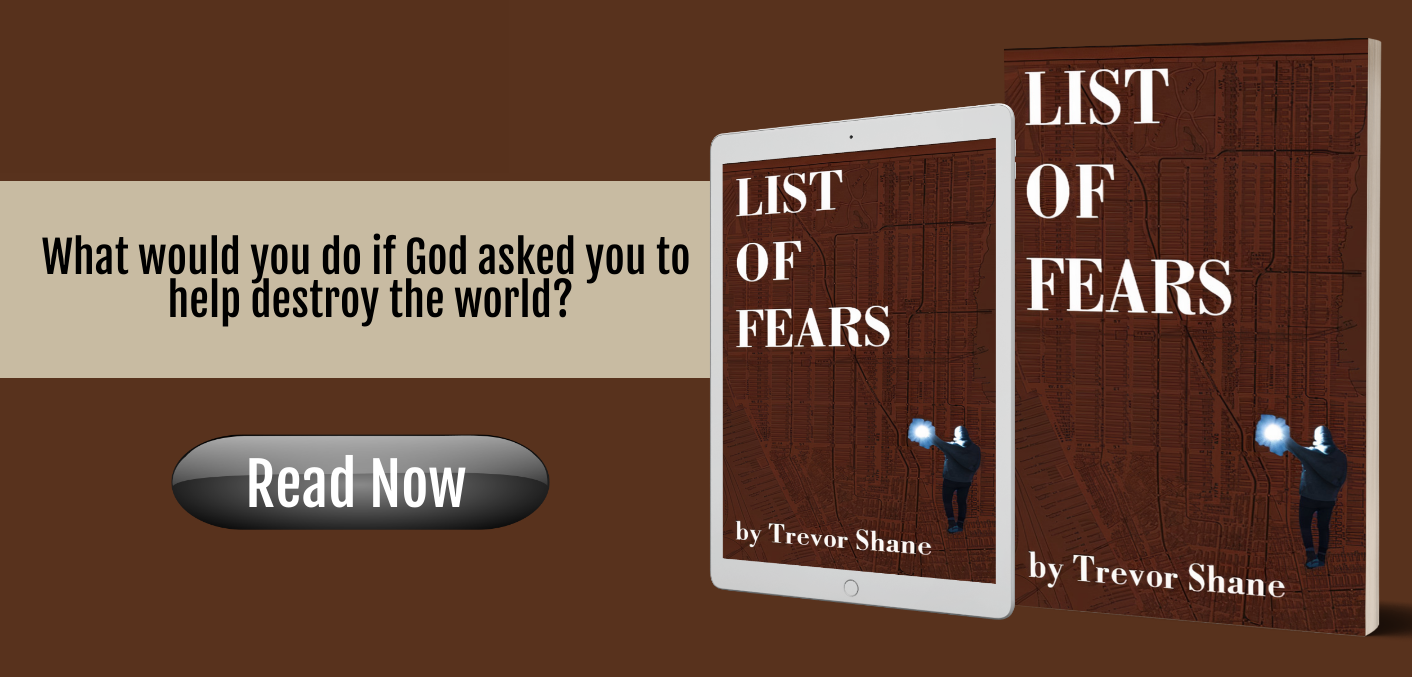 Interview with Trevor Shane
For those interested in exploring the subject or theme of your book, where should they start?

List of Fears has some big themes—free will, religion, purpose—but it's not too complicated. I think most people who grow up in the in the west will be able to understand the concepts and enjoy the book without doing any additional exploration. However, if somebody did want to dig in, they'd want to start with the Bible and other Christian and Jewish mythology. I studied religion and Columbia University and put a lot of the bigger themes that I studied into this small, pulpy book.
How did you become involved with the subject or theme of your book?

I studied religion at college, and was always fascinated about the interplay between religion, surrounding myths and people's day-to-day lives. The fact that people were willing to sacrifice their entire lives for these stories always fascinated me. One of the concepts that fascinated me most was the distinction between those people who spoke directly to God and those people who had to act entirely on faith and what that means to their own views of their purpose in life.
What were your goals and intentions in this book, and how well do you feel you achieved them?

I love this book. I've published a bunch of books with major publishers but decided to self-publish this because I didn't want to change anything. My number one goal was to write an entertaining book and I hope I've done that. Beyond that, I wanted to get readers thinking about the biggest themes, even the purpose of life. I recently let my twelve-year old son read List of Fears. It's the first book of mine I've allowed one of my kids to read. He loved it, so I couldn't really ask for more.
Anything you would like to say to your readers and fans?

Thank you. There are a lot of options out there. I can't get to every book or movie I want to, so I am so grateful that people take time out of their lives to read what I've written. I just hope that they deem it time well spent when they're done.
What did you enjoy most about writing this book?

List of Fears really flowed out of me in a way that my other books didn't. It was a great feeling, knowing the purposes of every scene and every sentence.
Can you tell us a little bit about your next books or what you have planned?

I have some thoughts for some upcoming books but am really focused now and getting as many people to read List of Fears as possible.
How long have you been writing?

I started writing my first novel fifteen years ago and published it eleven years ago. It's been a really fun adventure.
Can you tell us a little bit about the characters in List of Fears?

There are really three central characters in List of Fears. There's not a single chapter that doesn't include at least one of Vintner, Jim, and Darryl. Vintner is a former hedge fund trader. He believes that he's been chosen by God to be the next Noah and to prepare the world for the next apocalypse, a job he somewhat reluctantly agrees to do. Jim is a private detective whose had some rough things happen to him in his life when he gets hired by a big shot movie producer to try to find a gorilla that was kidnapped from the San Diego Zoo. He follows the clues all the was from Los Angeles to New York where his life collides with Vintner's deep in the abandoned subway tunnels underneath New York City. At first Jim doesn't believe Vintner, but things change as Jim struggles to find some meaning in his life. Finally, Darryl is a twelve-year old boy growing up in the projects in Red Hook Brooklyn who keeps a list of his fears hidden in his closet, crossing items off and adding new items as he gets older. The only word from the top of the list that he's never crossed off is the word God.
If you could spend the day with one of the characters from List of Fears who would it be? Please tell us why you chose this particular character, where you would go and what you would do.

I'd love to bring my two sons and spend a day with Darryl, just playing baseball down at the Red Hook ballfields. Really, not much could be better than that.




Thanks so much for the great questions. I hope people like reading List of Fears as much I as I liked writing it.
About The Author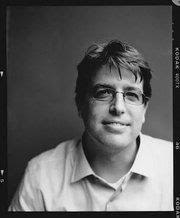 Trevor Shane's novels have been published across the globe in numerous different languages. He is the author of the Children of Paranoia series and the award-nominated Memory Detective series. He is a graduate of Columbia University and Georgetown Law Center. He currently lives in Brooklyn with his wife and two sons.
Contact Links
Twitter:@childofparanoia
Purchase Link