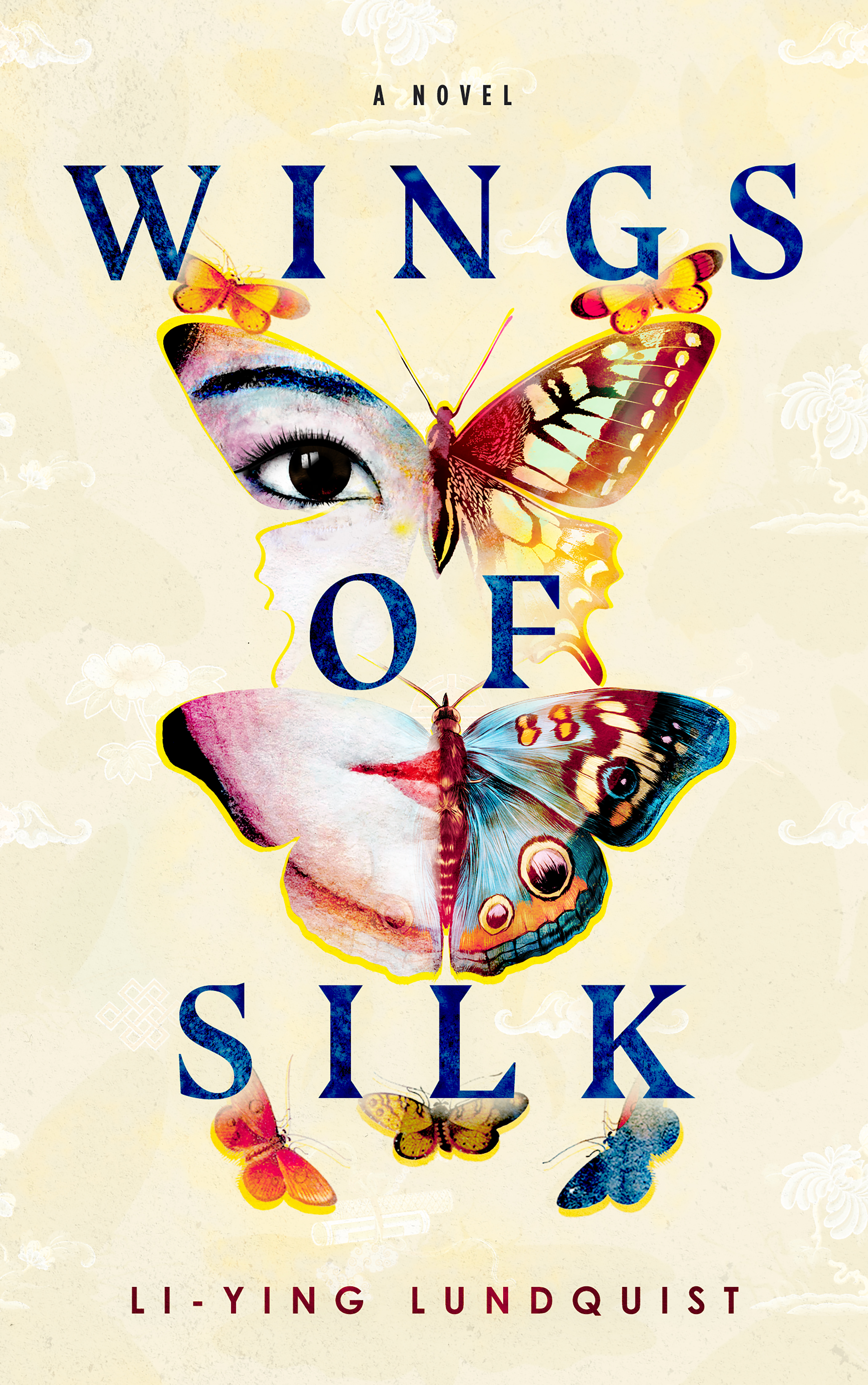 Historical Fiction
Date to be Published: November 2, 2021
Publisher: Acorn Publishing
After surviving a childhood under the oppressive rule of Chairman Mao's "Cultural Revolution," a young, courageous teenager abandons her life in China for the freedom of the unknown in America. Arriving at the New York City doorstep of family members she's never met, Ying-Ying has been promised they'll help her learn English and accomplish her dream of attaining a college degree. But weeks later, she's kicked out without explanation. Now a homeless immigrant, Ying-Ying must learn who to trust, how to find work, and how to succeed in a bustling metropolis that looks the other way. Overcoming obstacles of abandonment, heartbreak, and injustice in a foreign land, she remains fiercely determined to become a woman who will impact the world. An incredible story of second chances, Wings of Silk reminds the reader that underneath the fragile form of an individual, a strong and resilient heart is always ready to take flight.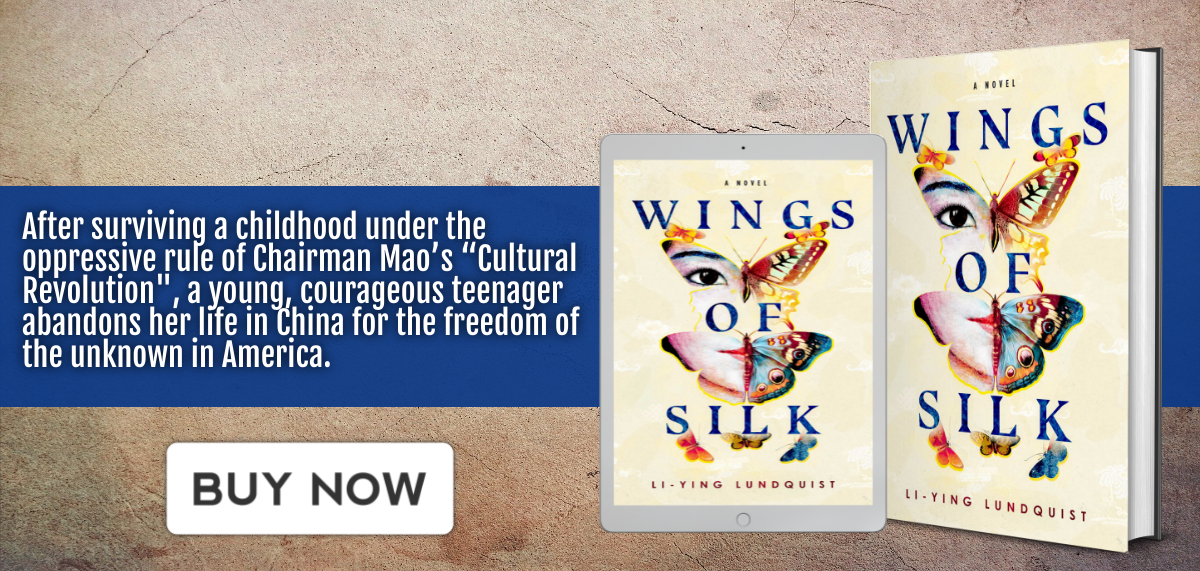 Interview with Li-Ying Lundquist
For those interested in exploring the subject or theme of your book, where should they start?

This novel is uniquely written to share stories about the Chinese culture as well as valuable life lessons, such as a happy and successful life is attainable no matter what challenges are thrown at you. Wings of Silk also proves we don't need to be perfect to inspire others. Rather, we can let people get inspired by how we deal with our imperfection.

The story begins in the year of 1962, across the ocean, in the far east of Beijing, China, where a little girl is born. As she grows, the little girl chases the same dream her parents set out for her: Work hard towards a path of infinite happiness without pain or struggle.

But the little girl's life in Wings of Silk goes off course. After leaving China alone, without speaking any English, her new life in New York City doesn't look like the fairytale she'd imagined. Her dreams vanish after encountering many devastating obstacles. Her heart is buried with deep pain that leads to anger, shame, and hopelessness. After a failed suicide attempt, she is brought into a Christian community that shows her the power of forgiveness. This newfound ability to forgive others and finally herself, transforms her. She lives a new life that is filled with hope and happiness, and in many ways feels like that fairytale she once dreamed of!



How did you become involved with the subject or theme of your book?

As a young woman, I was always criticizing and blaming myself whenever something bad happened in my life. I came to believe that I somehow deserved hardship. I was miserable and never once thought about forgiving myself.

I was blessed to be introduced to a community of people, and a therapist who taught me the power of forgiveness. That was a powerful turning point in my life that helped me find true happiness and fulfillment.

I wanted to share the lessons of this transformation and help women to live a bolder, happier life.



What were your goals and intentions in this book, and how well do you feel you achieved them?

My goal was to set an example that a happy and successful life is attainable no matter what challenges are thrown at you in life. Resiliency comes in the form of a lot of hard work, forgiveness, and a transformative slice of hope that someday things can improve.

This is a hard thing to measure, but I hope readers will find these lessons applicable to their own lives.



Anything you would like to say to your readers and fans?

Each of us is loved, and we need to value and respect our own feelings while at the same time loving well our neighbors.



What did you enjoy most about writing this book?

It was therapy for my own soul. By writing it on the page, I healed from my own past traumas at a deeper level. The hope that it will inspire others to heal is why I wrote it, and kept me going throughout the challenges of writing a book during the pandemic.



Can you tell us a little bit about your next books or what you have planned?

My future goals center on writing more stories about courageous women that will help others heal from the traumas in their own life.



How long have you been writing?

I started seriously writing in March of 2020, right before the pandemic hit. The timing was interesting, but I was grateful to be focusing on accomplishing one of my lifelong dreams during a time that was so difficult for our world.



Can you tell us a little bit about the characters in Wings of Silk?

The characters in Wings of Silk are inspired by a combination of my own story and some of my dearest friends' stories.

The book begins when we meet the main character Ying-Ying as a young child in China, working to understand why her educator parents are so secretive and protective of their life. As she grows older, she dreams of escaping the fate laid ahead of her, and gets the miraculous opportunity to move to the United States at a mere 18 years old, not knowing a lick of English.

From the time she is a child until the end of the story where she is an adult woman with children, readers will meet a plethora of colorful characters (some wonderful, some horrible) who show how even a small interaction has the power to forever alter someone's destiny.



If you could spend the day with one of the characters from Wings of Silk who would it be? Please tell us why you chose this particular character, where you would go and what you would do.

I would spend the day with Joyce in Wings of Silk. She represents courage and self-love, and her character is inspired by the woman who helped me out of the darkness in my own life. I want my next book to be about her life.
About the Author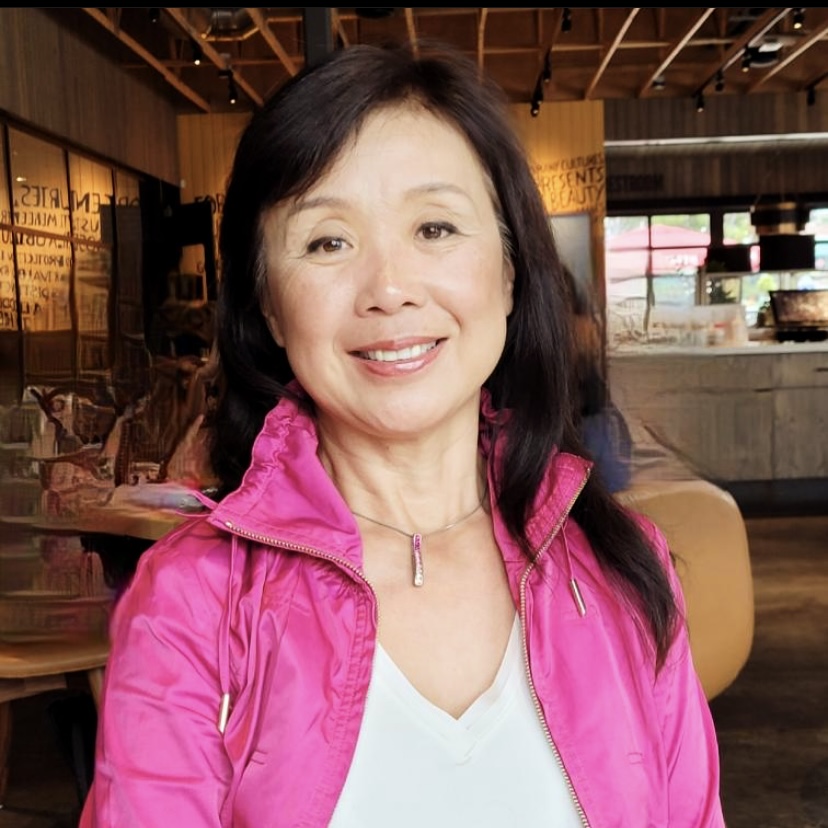 Li-Ying Lundquist was born and raised in China under the strict regime of Chairman Mao's "Cultural Revolution." The daughter of intellectual parents, her life was in constant danger and she grew up believing academic performance and perfectionism were the keys to survival and fulfillment. After high school, following a strong desire to find freedom and get to know family members who lived in the United States, Li-Ying left her life in China to pursue the American dream. Overcoming the plights of a young immigrant who did not speak the language, Li-Ying obtained her master's in computer science from a prestigious university and became a successful lead engineer. While working for AT&T Bell Labs, she and her team made the world's first "text message" for mobile phones. Today, she is happily married to a wonderful man and has two darling sons whom she loves with all her heart. An advocate of freedom founded on self-respect and happiness, she hopes readers of
Wings of Silk
will be inspired by the lessons of forgiveness, grace, and God's powerful love.
Contact Link
Purchase Links