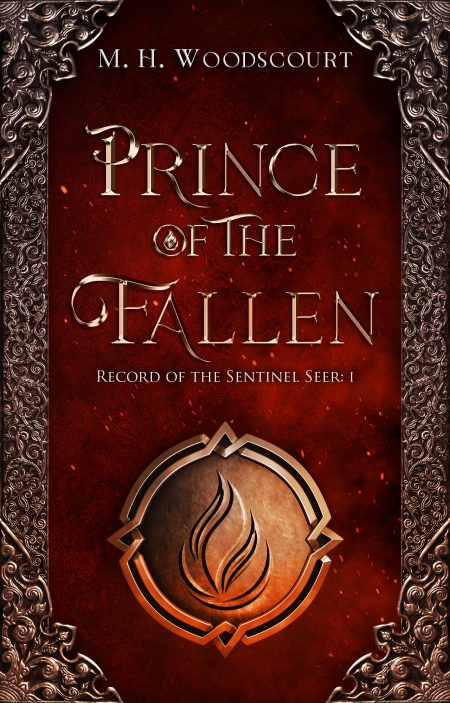 Record of the Sentinel Seer: Book One
Adult/Science-Fantasy
Date Published: October 21, 2021
Publisher: True North Press
Abandoned in the wilderness as a child, Lekore lives with ghosts and fallen gods. Everything changes when he summons fire to rescue a traveling princess and her entourage. Wounded, he's brought to a civilization unlike anything he's ever known.
Caught in a net of silk and secrets, Lekore finds himself ensnared by court intrigue, midnight assassins, and a deviant faction of the Church of the Sun Gods—all hunting his blood and power.
He just wants to find the man who deserted him, until a storm rises out of the north, furious enough to destroy the city and outlying lands. Now Lekore must find the source of its wrath, deep in the wilds of the deadly Lands Beyond, if only he can flee a city that won't let him escape.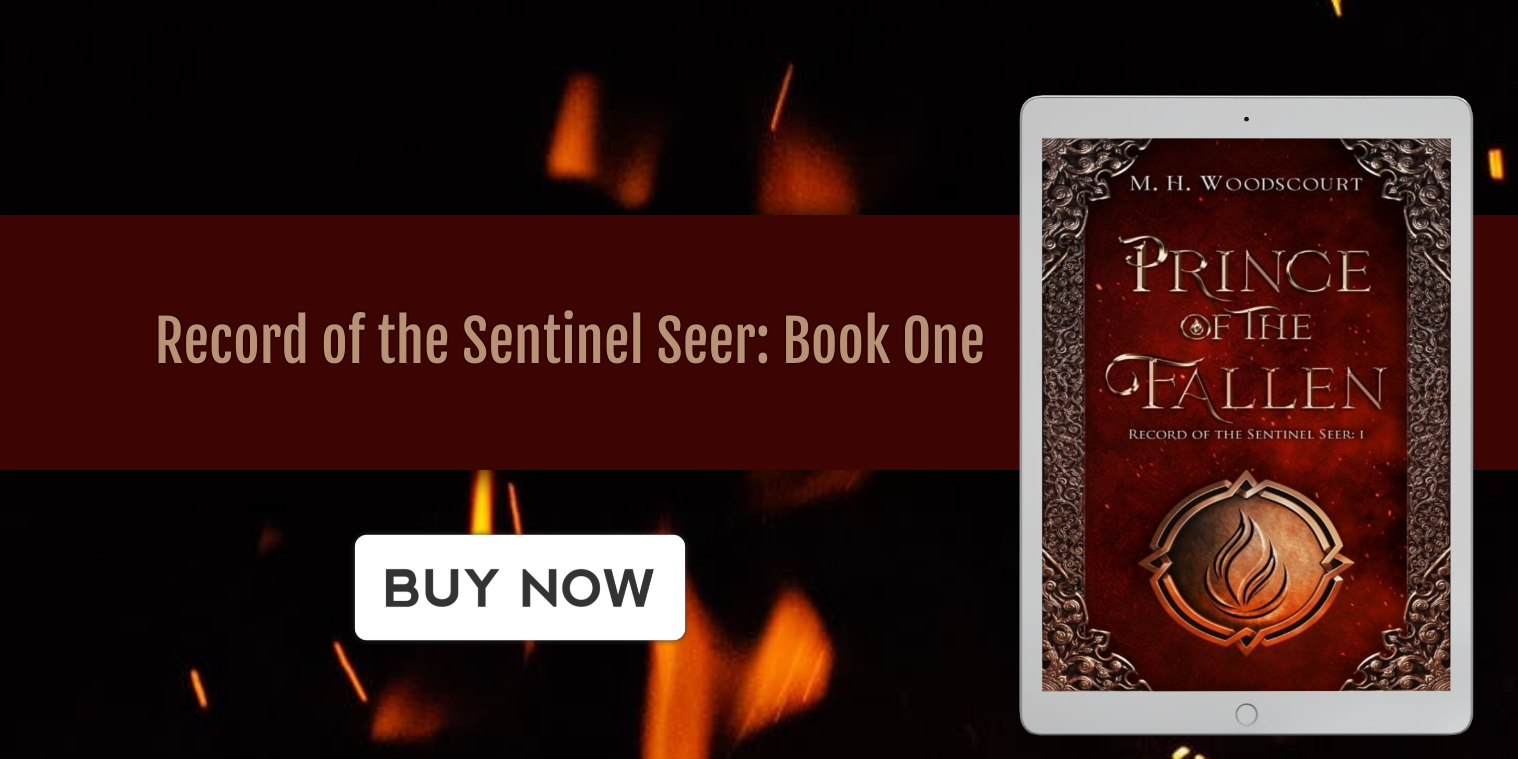 Interview with M. H. Woodscourt
Thank you so much for this opportunity. I'm so excited to be on your blog. :)
Your welcome! I am glad you could be here with us on The Avid Read today!
For those interested in exploring the subject or theme of your book, where should they start?

My story themes are always drawn from real life experiences, and those within Prince of the Fallen are no different. As a result, most people will relate to one more of them, so the reader need look no further than their own hearts to explore the themes within its pages. In particular, the theme of being different--of not belonging--resonates throughout the chapters of this novel. The main character, Lekore, doesn't fit in--and he never will. My hope is that Lekore, my readers, and I will one day accept that as more than tolerable, but preferable. Because being different isn't bad.
How did you become involved with the subject or theme of your book?

I grew up in a transient sort of way, not belonging to any community. My family moved over and over, which revealed a thousand different cultures and points of view, and taught me to look deeper than the skin to find someone's heart. As a result of that, my family never belonged anywhere, and we weren't always accepted--but I learned to see the world differently and accept those differences gladly.
What were your goals and intentions in this book, and how well do you feel you achieved them?

At its heart, Lekore's story is about a lonely outcast who finds himself; not conforming or caving to anyone else's idea of who he should be. I hope I've properly begun that process, and I hope to achieve the full breadth of that development as the series continues. I'm proud of Prince of the Fallen, and look forward to polishing its themes more in the coming books.
Anything you would like to say to your readers and fans?

I'd like to express my support to anyone who has ever been rejected, ostracized, belittled, or estranged for any perceived flaw, just because you're different from the norm. All people are beautiful. All people are needed. We all belong, no matter how we look, dress, think, feel, speak, or act. Don't give up. You're not as alone as you feel.
What did you enjoy most about writing this book?

My books are very cathartic for me. I often take the challenges of my life, the questions in my soul, and I address them through the main casts of my books. I don't go in with answers, but I often leave with them. That's my favorite and most healing part of the writing process. And I adore writing about unique characters with defined strengths and weaknesses, because anything else is boring. Haha.
Can you tell us a little bit about your next books or what you have planned for the future?

There are four more books written in Lekore's journey, and more in the planning stages for a sequel series, so I won't be saying goodbye to him or his comrades anytime soon. I've also got a separate high fantasy trilogy in the works, and another epic fantasy series, both of which I'm writing on the side. I say separate, but ultimately these stories connect in the same Universe. And one day, all these stories--and more--may collide. It's gonna get exciting!
How long have you been writing?

I've been crafting stories for over twenty years, ever since I resolved to become a novelist. Writing's deep in my blood.
Can you tell us a little bit about the characters in Prince of the Fallen?

I've already highlighted a bit about Lekore, my free-spirited outcast with a heart of gold. He's also a gifted Elementalist and Seer, and these unique powers get him into a lot of trouble, especially with those who want to use his gifts for themselves. Joining Lekore along the way is the fiercely loyal Lord Captain Nerenoth, the sly and cunning Ademas, the temperamental Princess Talanee, and the smart and gentle Tora.

Opposing them are a slew of villains with various ambitions and goals, starting with the leader of an enemy army, the Hakija of the Night, and the Kel king who feels threatened by Lekore's arrival on a very personal level.

There are a lot more characters to come in the series, but I don't want to give too much away!
If you could spend the day with one of the characters from Prince of the Fallen, who would it be? Please tell us why you chose this particular character, where you would go and what you would do.

I'd definitely spend the day with Lekore, since he could show me his world, and keep me safe from its many perils. He's so kind, pleasant, and curious, I sincerely doubt we'd get bored. Using his Elementalist power, we can fly through the air, scale a volcano, and breathe underwater. Heck, Lekore, let's go on a month-long vacation! Haha.
About the Author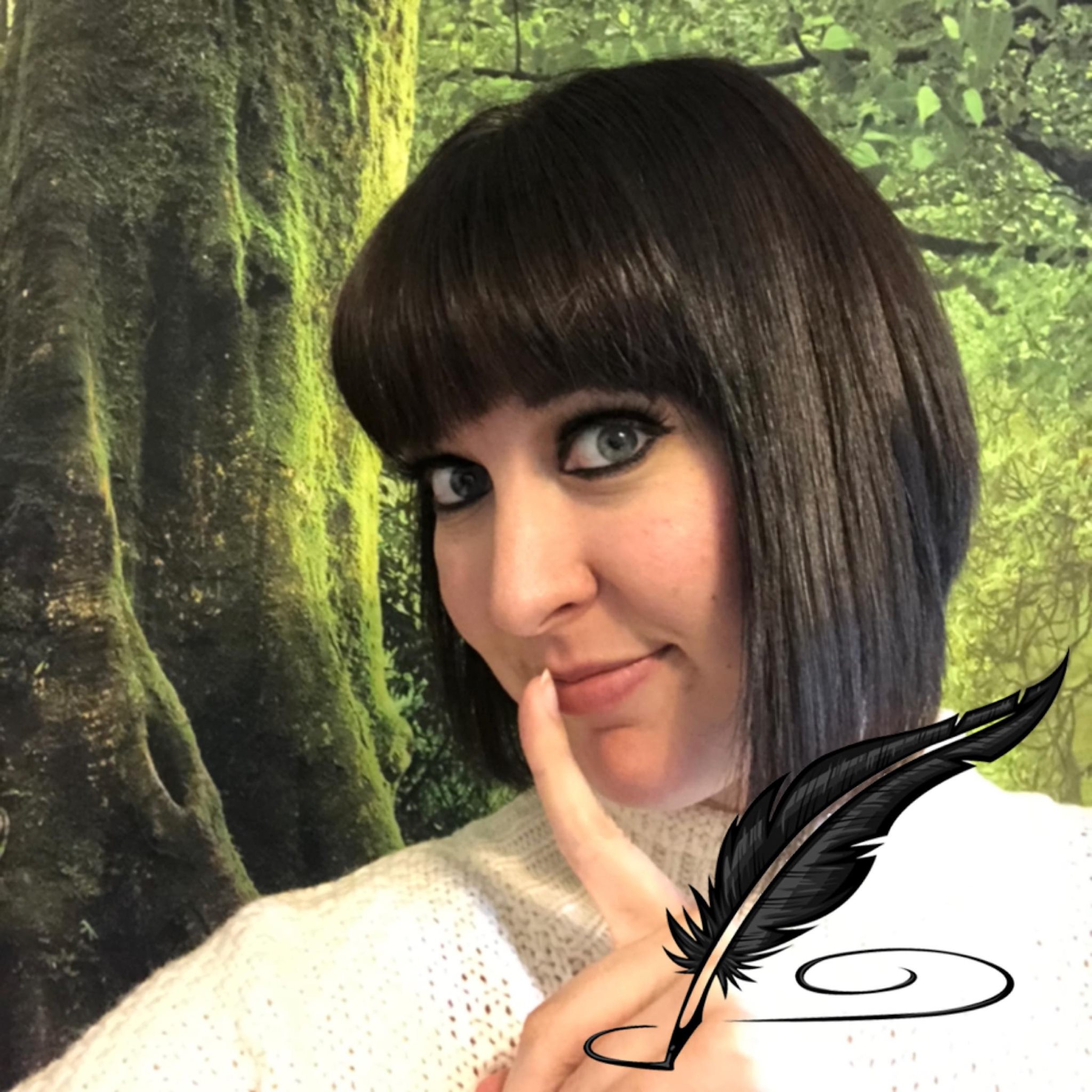 Writer of fantasy, magic weaver, dragon rider! Having spent the past 20 years devotedly writing fantasy, it's safe to say M. H. Woodscourt is now more fae than human.
All of her fantasy worlds connect with each other in a broad Universe, forged with great love and no small measure of blood, sweat, and tears. When she's not writing, she's napping or reading a book with a mug of hot cocoa close at hand while her quirky cat Wynter nibbles her toes.
Learn more at www.mhwoodscourt.com
Contact Links
Purchase Link