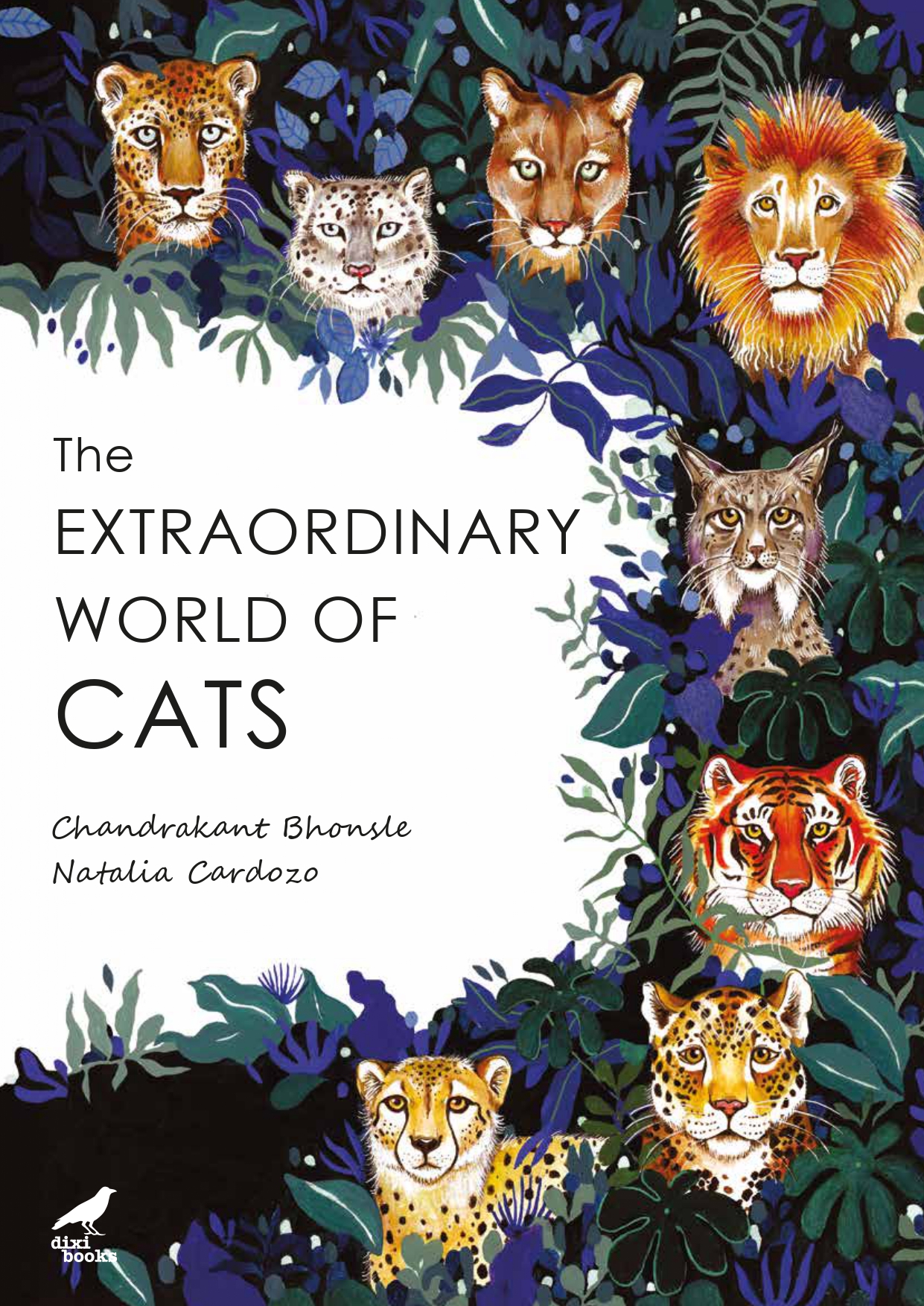 Children's Books
Date Published: 03-26-2022
Publisher: Dixi Books
The Extraordinary World of Cats is an ode to the magnificent lives enjoyed by wild cats in our fast disappearing forest. The book makes an attempt to introduce some of the fascinating big cats of the animal kingdom to children around the world. Where do these cats live? Why are they so special? What are their defining characteristics? What sets them apart from each other? Why are they under threat? Why must they be saved from extinction? The Extraordinary World of Cats makes an appeal to all kids to love these marvellous felines and cherish their existence while they can.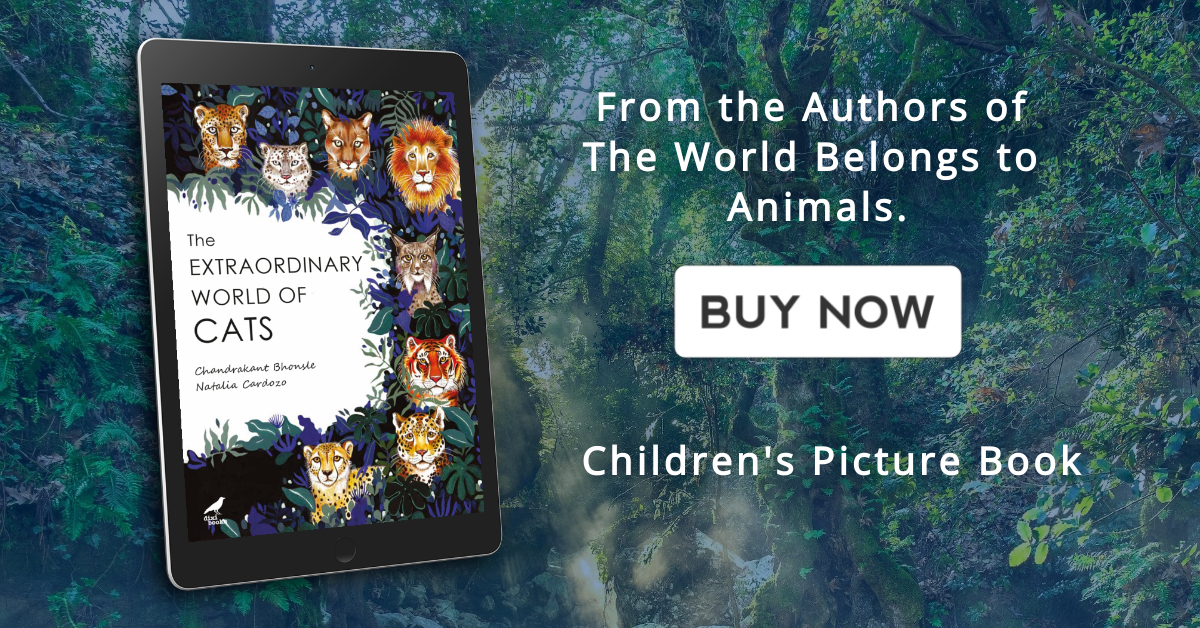 Interview with Chandrakant Bhonsle
How did you become involved with the subject or theme of your book?

The Extraordinary World of Cats, is a collection of one-page poems introducing some of the popular wild cats to children in the age group of 5-10 years. The wild cats included in the poems are Lion, Tiger, Jaguar, Cheetah, Leopard, Lynx, Snow Leopard and Puma.

The poems have been designed in a way to give basic knowledge to children about the particular characteristics of each of the cats mentioned above. For example, their geographical locations, body colour and defining features of their body parts to name a few.

However, being a person who give high regards to animal conservation and the environment as a whole, I am particularly interested in informing the kids about the importance of cats and their protection in the wild. The poems contain a conservation message pleading to kids to see these animals as friends in a metaphorical sense rather than looking at them as an instrument of fear.

The purpose of all the poems is to appeal to the kids about the better nature of the cats and to help them get accustomed to these animals in a way only a kid can.
What were your goals and intentions in this book, and how well do you feel you achieved them?

I undertook the writing of this picture book to help in the conservation efforts for wild cats that are on the verge of extinction or have been categorized as "vulnerable to extinction" by leading wildlife organizations. I strongly believe that children can play a leading role in preservation of earth's magnificent flora and fauna.

For the ecological sustainability of our planet, it is quintessential that animals are allowed to thrive in their natural environment. Introducing animals to children during their budding years, in my opinion, can have a profound impact on the phenomenal work done by wildlife conservationists round the globe.
What was the hardest part of writing this book?

Rhyming poetry, as I have discovered and observed, comes naturally to me. I stared writing couplets during my early teen years when I used to write birthday rhyming verses for my friends. However, there are times when I do struggle with getting the correct message across with rhymes. While, I have been attempting to convey the message of wildlife conservation through my writing, it is quite often an arduous task to capture the glory of a particular wildlife species in a few words and appeal to all the wonderful kids out there why the conservation of our planet's fauna need to be protected to maintain the balance of our natural ecosystems.
What did you enjoy most about writing this book?

My favourite part of writing this book was when I wrote my first draft. When I start writing first drafts, I do so with utmost liberty free from the burden of marketing and promotion. It is at this juncture that I derive most pleasure out of what I am writing about. All the thoughts flow in naturally and the writing is unedited during the first draft. I still keep my first drafts safe and read them time and again because doing so always put a big smile on my face.
Where there alternate endings you considered?

No alternate endings were considered for this book.
Can you share some stories about people you met while researching this book?

I was fortunate enough to meet the wildlife conservationists in India who explained to me in depth about extensive conservation efforts being made for the protection of Tigers. One can understand how important wild cats are for the balance of our ecosystems after hearing people actively involved in protecting these wild cats.
What genre of books do you enjoy reading?

I am an avid reader who enjoys reading everything from comic books to adult fiction. However, I am big fan of Sir Wodehouse's writing whose comic brilliance is second to none. I have real all his books over and over again.

I also enjoy readings plays and prose of early English literature. I was introduced to early English literature during my school days. I pride myself for preserving the copy of "Loyalties" by Sir John Galsworthy which is my favourite play ever since I read it for the first time in 2002.



About the Author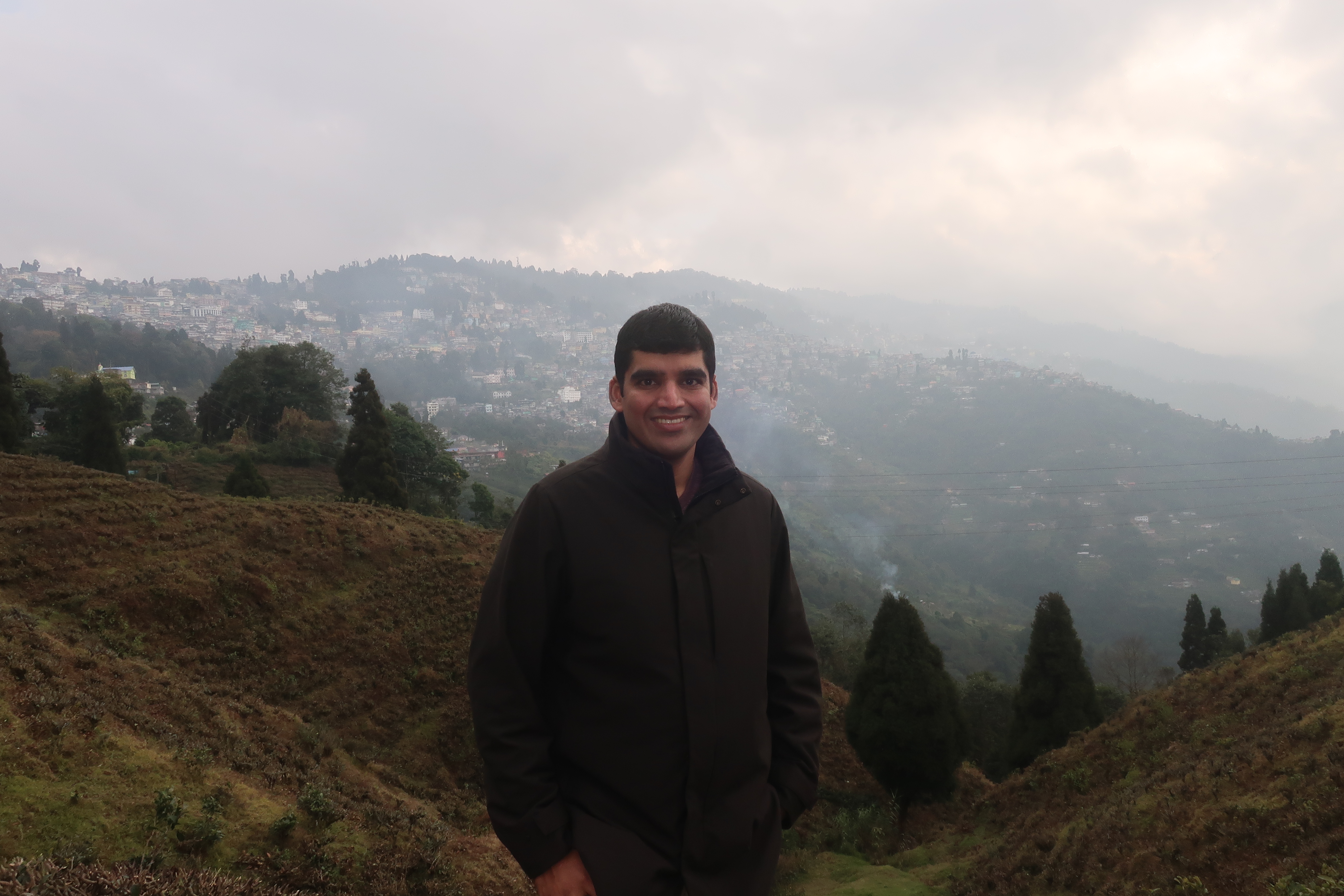 Born in India, Chandrakant Bhonsle is a qualified lawyer and a writer currently based in the Netherlands. He is the author of the children's picture book "The World Belongs to Animals", which is the part of the official reading lists of leading wildlife organisations such as Panthera and PETA among others.
Contact Links
Purchase Link
Dixi Books (Publisher) Website