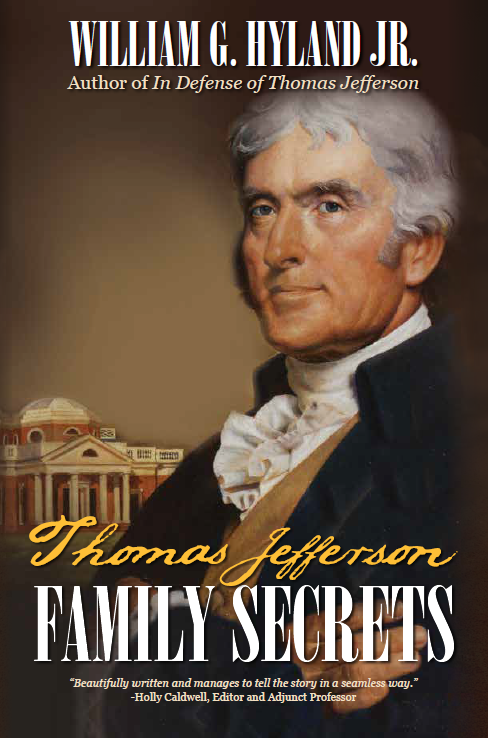 Nonfiction / Biography / History
Date Published: 2-1-22
Publisher: Palmetto Publishing / Blackstone Publishing
A fascinating biography of Thomas Jefferson that presents an entirely new and provocative look at the final years of his life, as seen through the eyes of his most trusted family confidants. A powerful profile based on fresh research and unpublished memoirs.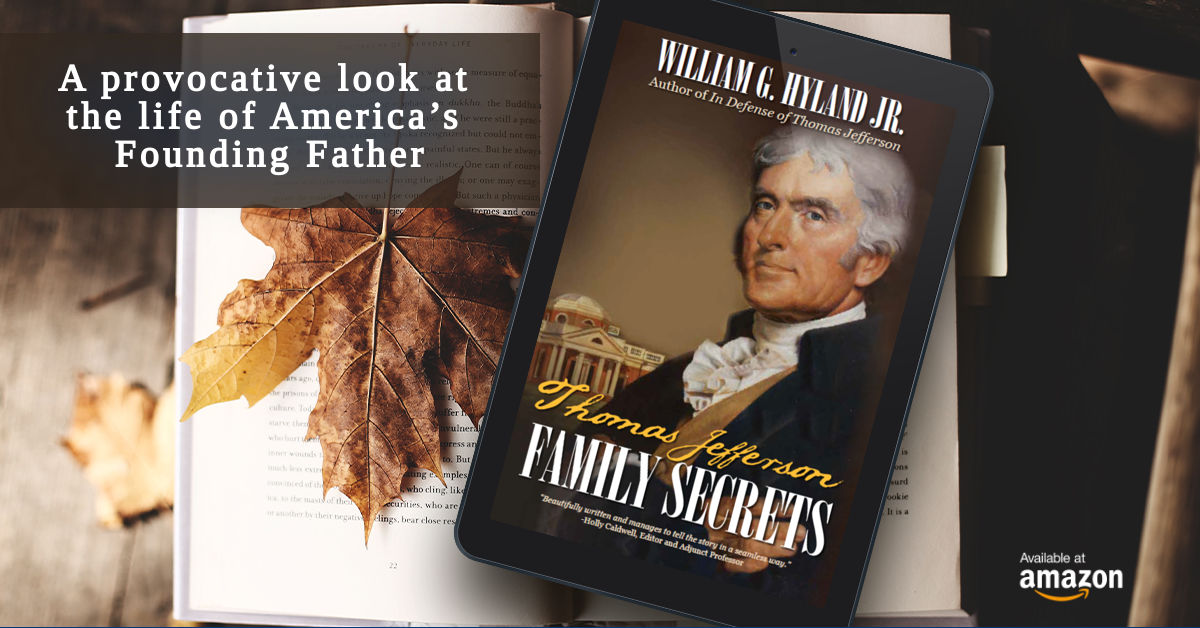 Interview with William G. Hyland Jr.
If you could tell your younger writing self anything, what would it be?

Don't be influenced by rejection, and never give up.
What are the most important magazines for writers to subscribe to?

Writers Digest and Publisher Weekly
What do you owe the real people upon whom you base your characters?

Since my books are non-fiction, they are based on real, historical characters.
What is the first book that made you cry?

GONE WITH THE WIND
Does writing energize or exhaust you?

Both, it is very energizing to create and publish a full length book, and exhausting conducting extensive research and perfecting serval drafts of a book.
Do you try more to be original or to deliver to readers what they want?

Original in my research and interpretation of historical events.
Where did your love of books/storytelling/reading/writing/etc. come from?

From both of my parents, especially my father who was was a published author and editor.
About the Author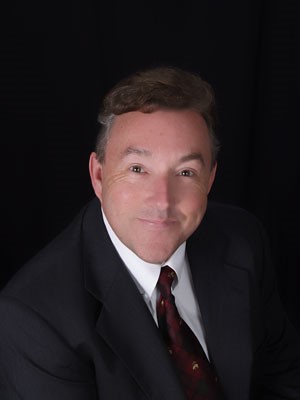 A Virginia native, William G. Hyland Jr. is the author of four widely praised historical biographies, including "In Defense Of Thomas Jefferson" (St. Martin's/Thomas Dunne Books), which was nominated for the Virginia Literary Award. He is a seasoned litigation attorney with a national law firm and nearly thirty years of high profile trial experience. He is also a former Adjunct Professor of Law at Stetson University College of Law. His professional lectures have included speeches at the National Archives and the Colonial Williamsburg Foundation. Hyland is a member of the Virginia and New York Historical Societies and serves on the Board of Directors of the Thomas Jefferson Heritage Society. Mr. Hyland holds a B.A. from the University of Alabama and a J.D. from Samford University. Before law school, Mr. Hyland held a Top Security clearance and worked for the Arms Control and Disarmament Agency.
Contact Links
Purchase Links