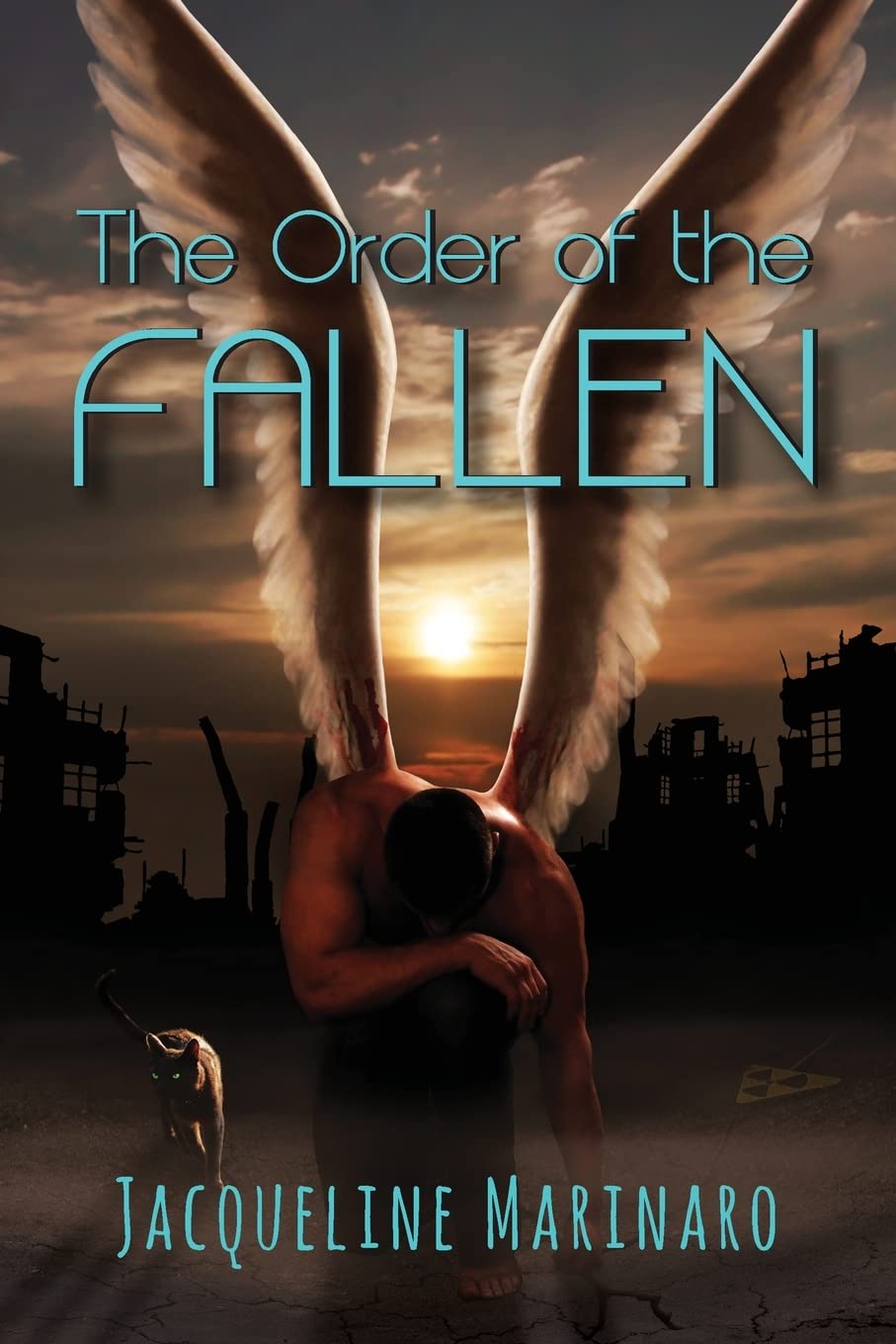 Fantasy/Romance
Date Published: Jan. 24, 2022
Publisher: Jan-Carol Publishing, Inc.
Achaiah knew the dangers of falling to earth for the love of his human, Nev. When Nev falls for her guardian angel, Achaiah, she is unaware of the danger that their love puts her in. That's why fallen angels have one rule: Never fall in love with a human.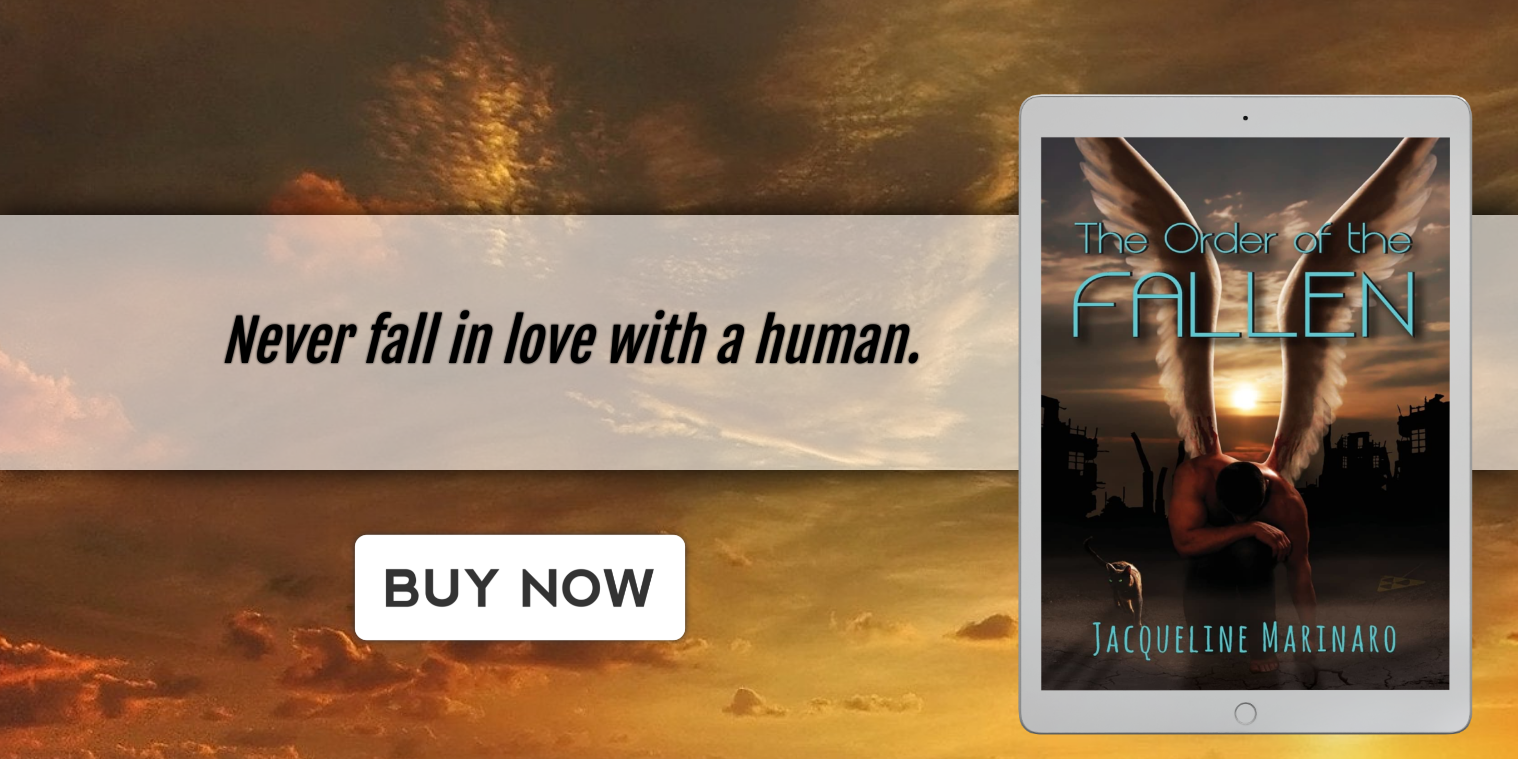 Interview with Jacqueline Marinaro
How did you become involved with the subject or theme of your book?

I've always loved reading and have been drawn to YA books as a pre-young adult and a full-on adult! I love anything vampire related. In particular, the Twilight books were/are a favorite of mine. When I was reading that series for the first time, I had a dream about an angel falling in love with a human. It was a great dream and I thought it would make a good book, so I decided to write it. I think all the vampire romance was swirling around my head at that time.
What were your goals and intentions in this book, and how well do you feel you achieved them?

I wanted to write a feel-good YA. I wanted the recreate the feeling of first love- a love so intense that nothing compares to it and most everyone can relate to it. I think I definitely achieved that with this book.
What was the hardest part of writing this book?

The hardest part for me was stopping. I have a whole trilogy in my head and I wanted to write the whole thing into one book. I read online that first time YA authors shouldn't go over a certain word count, so I had to make sure I stuck to that!
What did you enjoy most about writing this book?

I loved writing this book! The most enjoyable for me was seeing it as I was writing it. When I'm reading a book, I see a movie in my head. Likewise, when I write, I see what I'm writing as though it were playing in my head so it was so cool to "watch" my book in my head like a movie.
Where there alternate endings you considered?

I considered not having Nev and Achaiah be together in the end. That was very fleeting and definitely not the way I wanted to go.
Can you share some stories about people you met while researching this book?

Oddly enough, the premise of Nev "living" at the bookstore everyday after school was exactly how I wrote this book. I wrote the majority of the book in a bookstore cafe near my home. I saw the same barista almost daily who served me Italian soda just like Ally did to Nev in the book. We would talk a lot on her breaks because I became a regular. Her name wasn't Ally and I didn't develop a close friendship with her the way Nev did with Ally, but that experience of seeing a friendly face each time I went to the bookstore to write- made it into my book. Of course, in the book Nev is reading books and not writing one, but I put it in there as a memory of how I wrote this book. I will never forget that experience!
What genre of books do you enjoy reading?

Mostly YA, contemporary fiction, and some suspense/horror as long as it's not too scary!



About the Author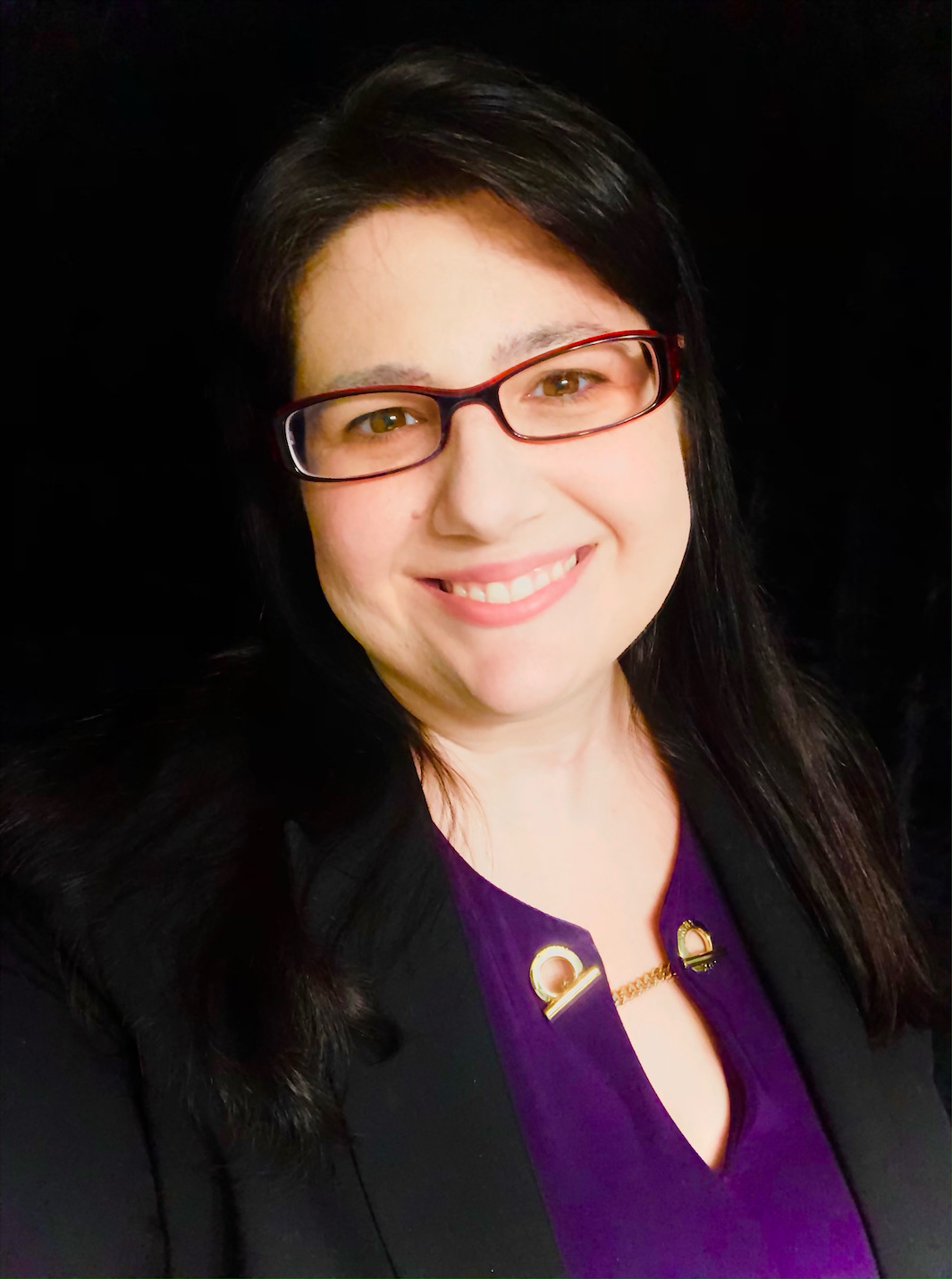 Jacqueline Marinaro began her career as a therapist and college educator. Graduate school couldn't stamp out her love of creative writing, however. Much to the chagrin of her husband, graduate school also only furthered her ability to constantly ask, "how does that make you feel?" Jacqueline lives in Florida with her wonderful husband and sweet little boy, where she enjoys the beach, reading, writing, and of course delving into the feelings of everyone she meets.
Contact Link
Purchase Links