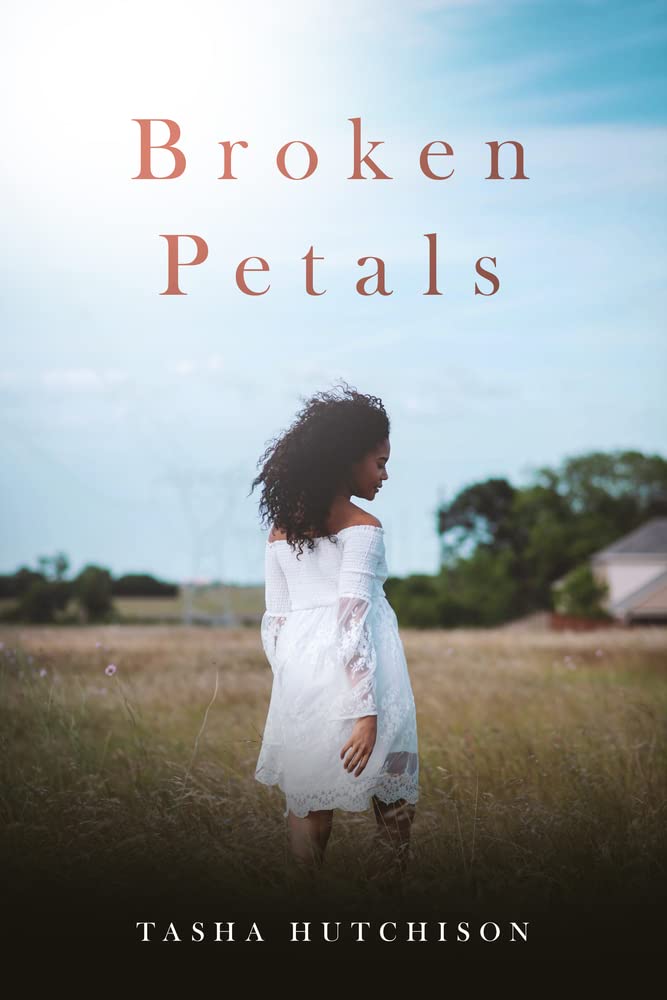 Part 1
Women's Fiction
Date Published: July 25, 2022
Publisher: Rize
Brooklyn Monti is dying. Or at least she thinks she is. Every since Brooklyn was diagnosed with Huntington's Disease at 19, she's used it to give up on herself. Huntington's has affected her career, her friendships, and her love life. But will she let it control her future? When Brooklyn meets the man of her dreams she must decide whether Huntington's is going to take away the one thing she's always wanted: a family.
Getting through life is no longer acceptable. It's time to fall in love, chase dreams, and build a legacy. This story is smart, sexy, funny, and hopeful. Let's go on the journey with Brooklyn.
Book Trailer: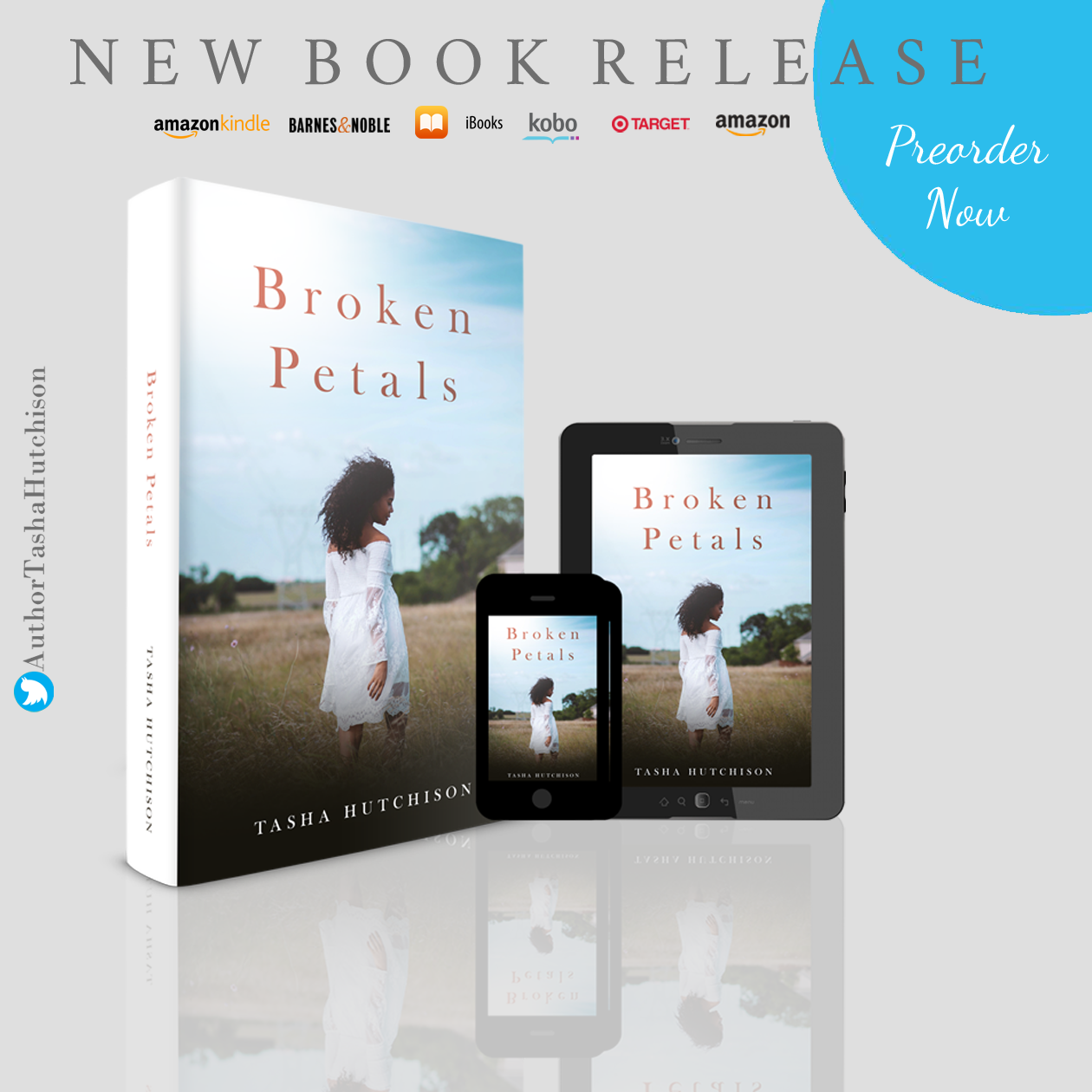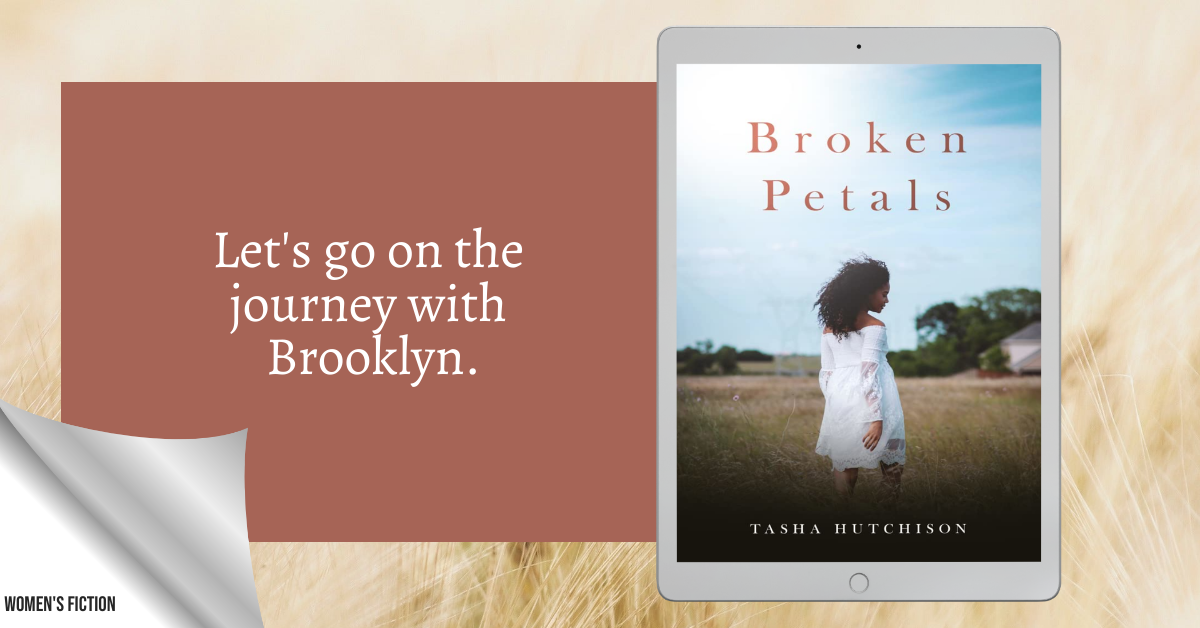 Interview with Tasha Hutchison
How did you become involved with the subject or theme of your book?

I indulge in a lot of medical shows, and I learned about Huntington's disease. It intrigued me so much that I began to research it. I also have a dear friend who is a neurosurgeon who I would ask questions. So I wanted to explore and expand upon the disease with a single character—explore her fears, daily life, dreams, and relationships while having Huntington's disease.
What were your goals and intentions in this book, and how well do you feel you achieved them?

My goal/intention for this book is to offer hope to my readers. Huntington's disease doesn't have to be your obstacle. Whatever you're facing, the key is not to allow it to define your life.
What was the hardest part of writing this book?

The hardest part of writing this book was going deep enough into the mindset of my main character. I do not have Huntington's disease. So I had to read up on how it affects a person's life and pray I did the character justice. I wanted to show the struggle with the disease and then all the good things in life you are worthy of having beyond your illness.
What did you enjoy most about writing this book?

I enjoyed taking this journey with my character, learning, and growing with her. I feel as if I was also enlightened while writing this story.
Where there alternate endings you considered?

Yes, either Brooklyn will succumb to her illness or the story ends with her in her happy place. I'd like my readers to find out with ending Brooklyn has by reading the book. 
Can you share some stories about people you met while researching this book?

I didn't meet anyone personally while researching as the majority of my research was conducted online.
What genre of books do you enjoy reading?

I read all genres. I have an overflowing bookcase that has no rhyme or reason. I'm open to engulfing myself in a world of sci-fi, mystery, horror, etc., as long as it catches my attention and holds it tight.



About the Author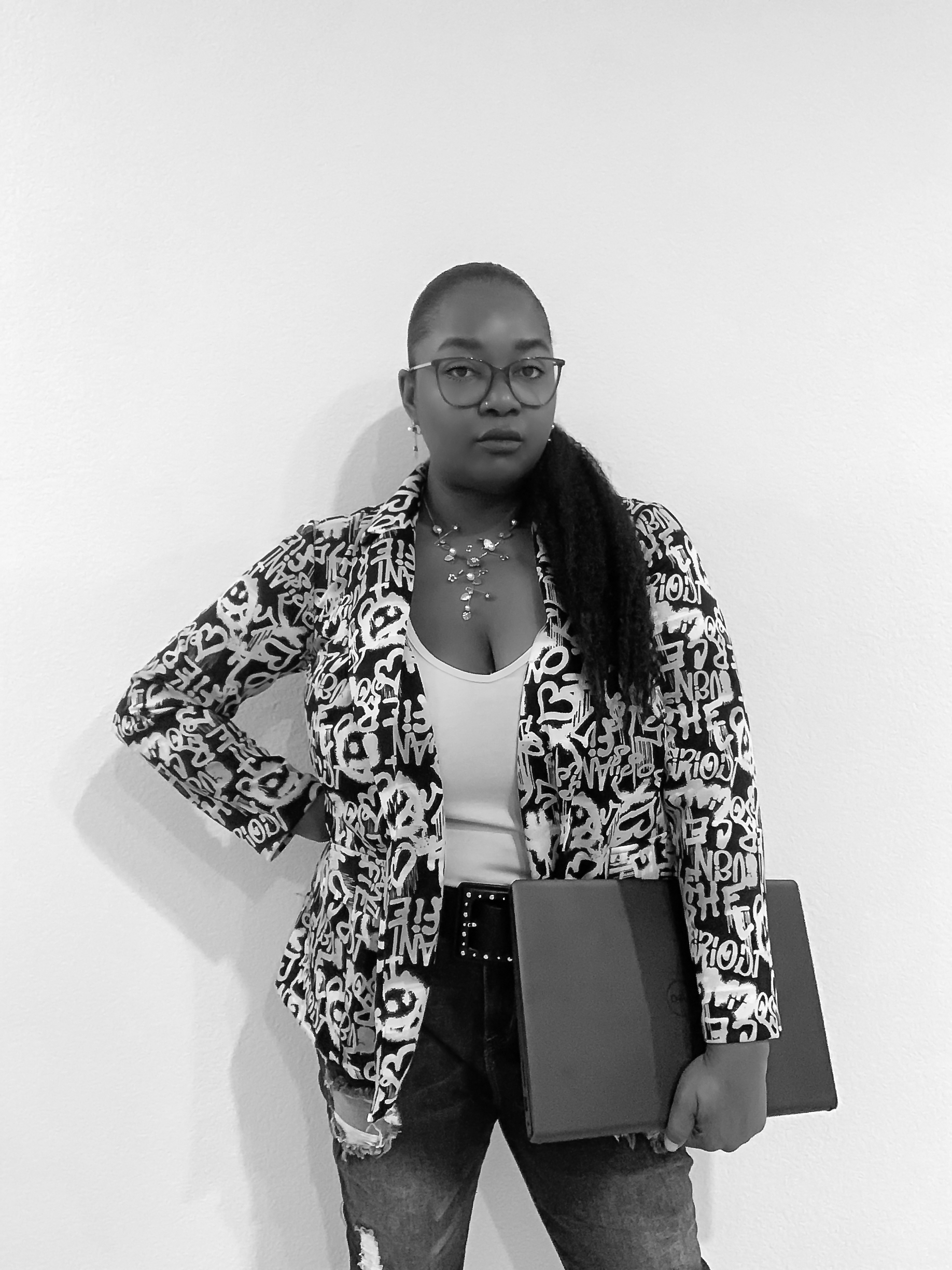 Tasha Hutchison resides in Texas where she owns and operates Wordy Writer, LLC to help other authors with their writing journeys. Tasha discovered her love for books at a young age when she would read with her mother before bedtime. Her love for writing was actually realized when her mother used writing as a tool to refocus her dramatic moments in more creative ways. Since then, writing has never been optional for Author Tasha Hutchison. Like eating and breathing, it's something integral to her existence.
Broken Petals is Tasha's first novel with a focus of giving readers hope in any situation in an unforgettable way.
Contact Links
Purchase Links
Also available on iBooks