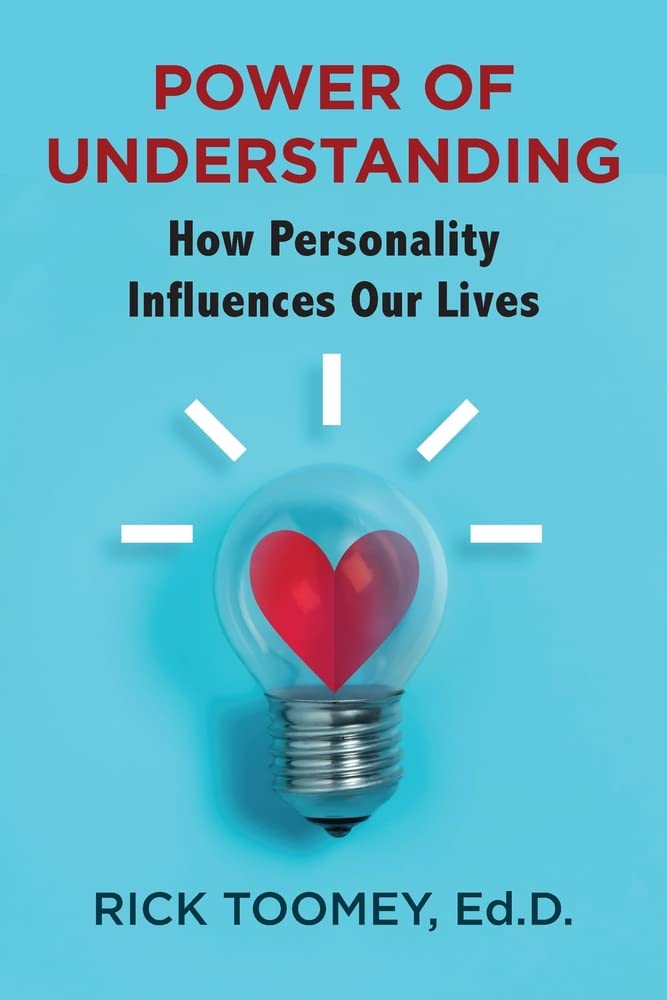 How Personality Influences Our Lives
Non-fiction/educational/psychology
Date Published: September 12th 2022
Publisher: Jan-Carol Publishing, Inc.
Emotional intelligence influences our ability to build strong relationships and achieve our goals. We can enhance emotional intelligence by learning to better understand ourselves and others. This book demonstrates how powerful the Myers-Briggs Type Indicator (MBTI) is in helping us better understand how personality influences our behavior and the results we produce.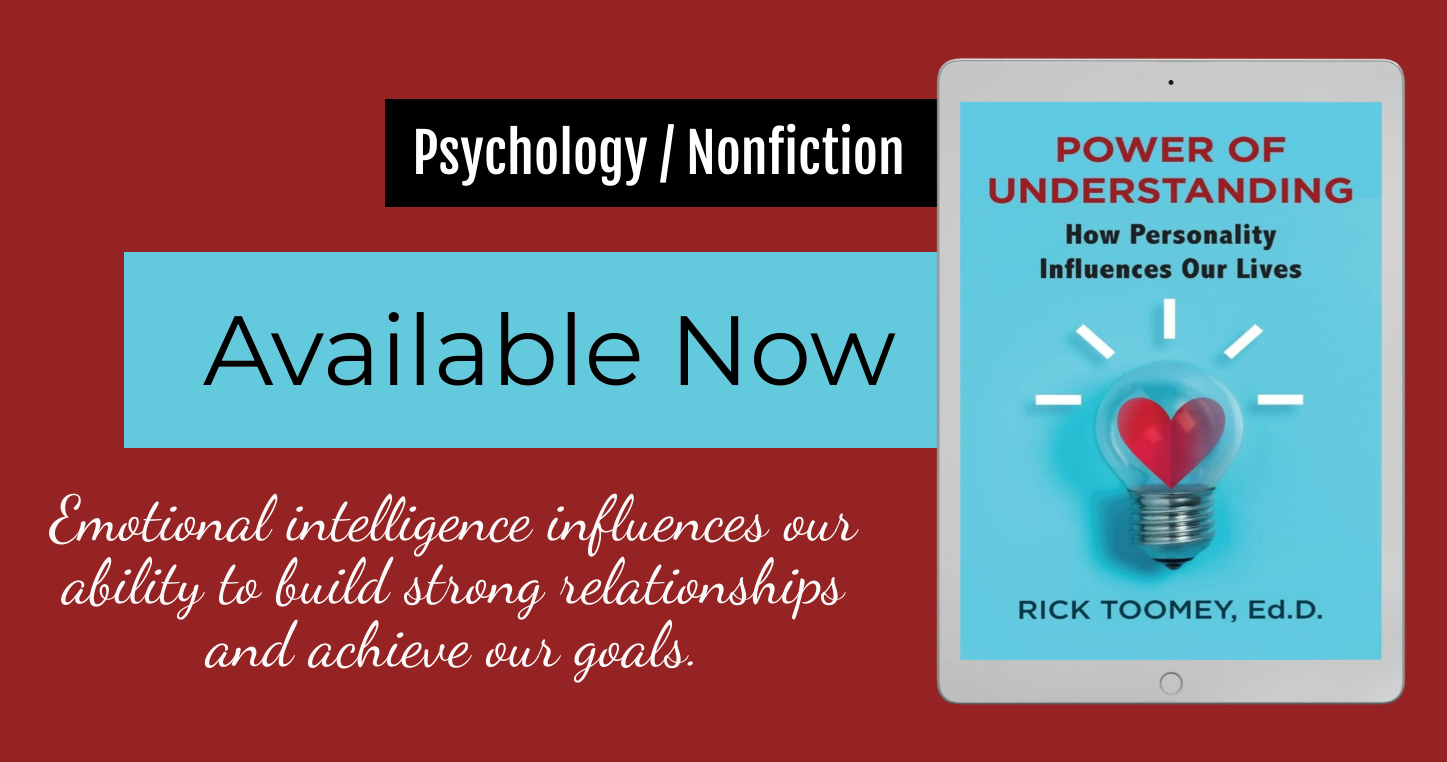 Interview with Rick Toomey
If you could tell your younger writing self anything, what would it be?

One phrase I hear a lot these days is "find your voice." The first few times I heard it, I thought, "well, of course." However, I believe it is very important as a writer to reflect deeply on what value you offer that is worth sharing in writing.
What are the most important magazines for writers to subscribe to?

The Writer and Writer's Digest are great for practical suggestions for writers.
What do you owe the real people you base your characters on?

Even though I write non-fiction, I share many real-life stories to illustrate concepts and how they relate to our lives. I've been fortunate to work in various settings and observe how acting consistent with certain principles improves the results people get in their personal and professional lives. Fortunately, I've been able to share with those who applied those principles how they were great role models for others.
What is the first book that made you cry?

Man's Search for Meaning by Viktor Frankl. I was moved to tears by the horrific acts, deaths, and suffering of the Holocaust. I was brought to tears by the ability of Viktor Frankl, who survived Nazi prison camps, to forgive his German captors and find meaning in his experience.
Does writing energize or exhaust you?

Writing energizes me. I love the things I write about, and the words seem to flow.
Do you try more to be original or to deliver to readers what they want?

I'm not sure if I seek to do either. I hope my writing does a little of both.
Where did your love of books/storytelling/reading/writing/etc. come from?

I am an active participant and observer of life. I love to hear and read stories about the lives of those I have not been blessed to observe.
About the Author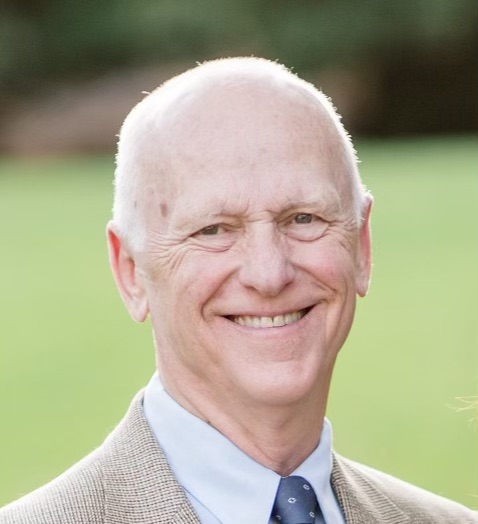 A varied career of serving as a minister, counselor, trainer, and organizational consultant has provided Toomey with the opportunity to work with people and groups in improving the quality of their lives. This has enabled him to see individuals and teams accomplish incredible things. For 45 years, he has used the MBTI as a tool in that work. In Power of Understanding, he describes many of those experiences.
Purchase Links