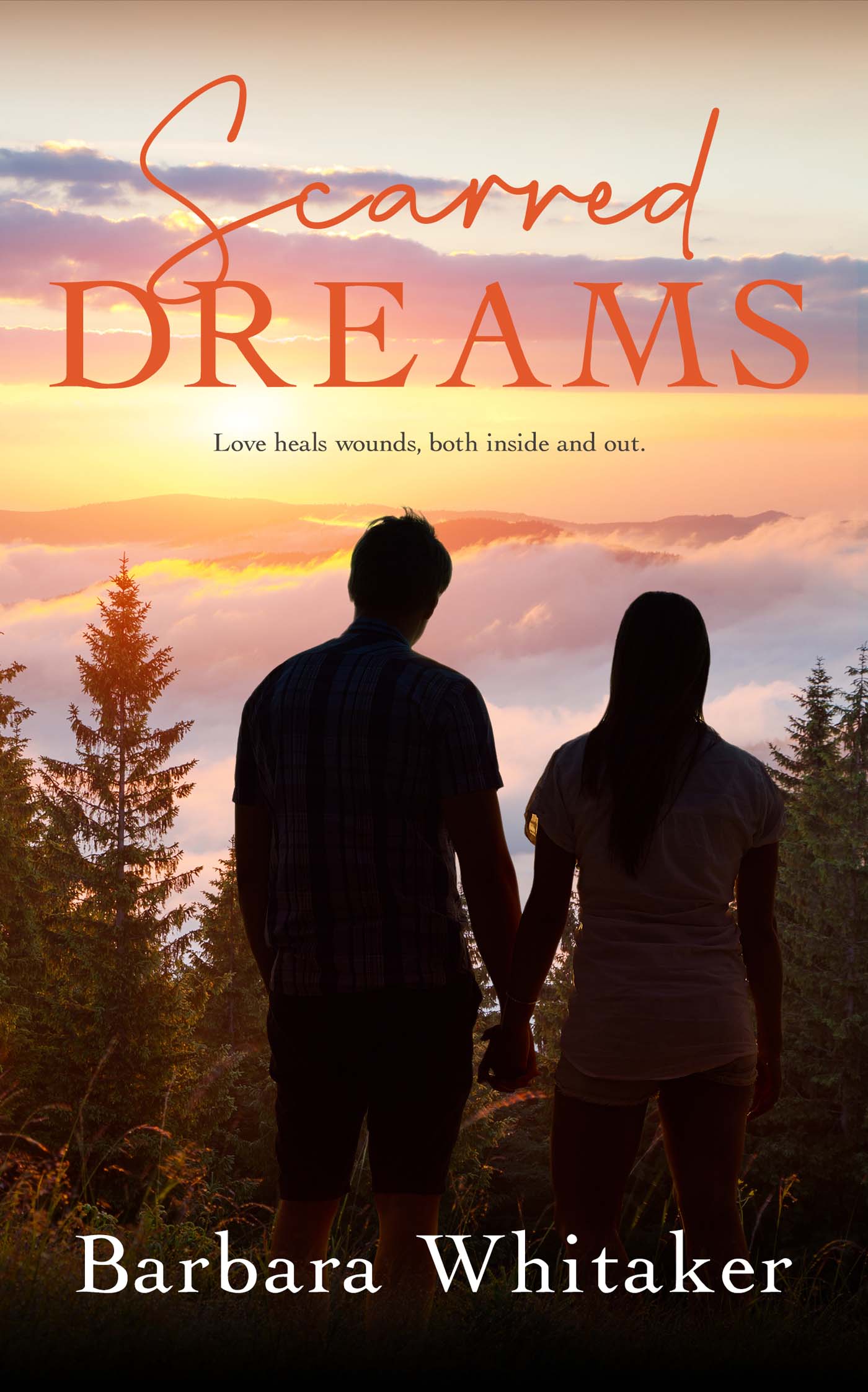 Historic Romance
Date Published: 12-12-2022
Publisher: The Wild Rose Press
In 1944, a German artillery shell destroyed Milt Greenlee's future in professional baseball. His hideously scarred face and useless arm require him to relearn and recondition. But no amount of rehab will restore his looks or his self-confidence. There's no chance a "cripple" like him could catch the eye of the stunning Nurse McEwen.
Army Nurse, Annie McEwen dreams her voice will take her far away from her hateful, overbearing father. She hopes Milt, a patient who fought in Sicily, might be the one who can help her find closure with the death of her cousin.
As their attraction grows, how can their relationship survive Annie's fears and Milt's secret?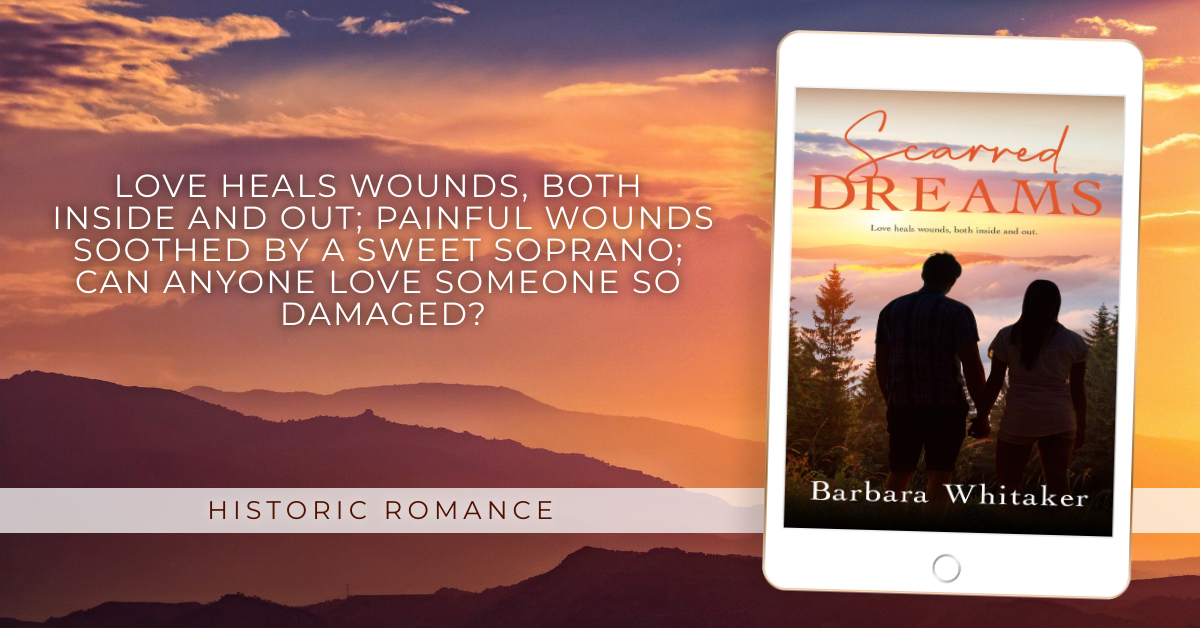 Interview with Barbara Whitaker
How did you become involved with the subject or theme of your book?

Most of my life I have been fascinated by stories about WWII. During that war my father served as an early version of a physical therapist. He worked with wounded soldiers in an Army hospital not only providing physical therapy and exercise but also sports therapy. In more recent years the wounded soldiers returning from Afghanistan and Iraq touched my heart, especially those who had life-changing injuries. That's how I came up with the idea to write about one of these wounded soldiers.
What were your goals and intentions in this book, and how well do you feel you achieved them?

My goal was to give some insight into what the wounded soldier went through, especially when his wounds crushed his dreams.
What was the hardest part of writing this book?

Researching the treatments used during World War II.
What did you enjoy most about writing this book?

Developing the characters, bringing them to life.
Where there alternate endings you considered?

Yes. I came up with several ways to end the story but none of them felt right until I came up with the one in the book.
Can you share some stories about people you met while researching this book?

Since I didn't do interviews for this book, I relied on memoirs and historical accounts. The most interesting memoir I read about a badly wounded soldier was One Soldier's Story by former Senator Bob Dole.
What genre of books do you enjoy reading?

Historical Romance, Historical Fiction, Cozy Mysteries, and Crime Drams.
About the Author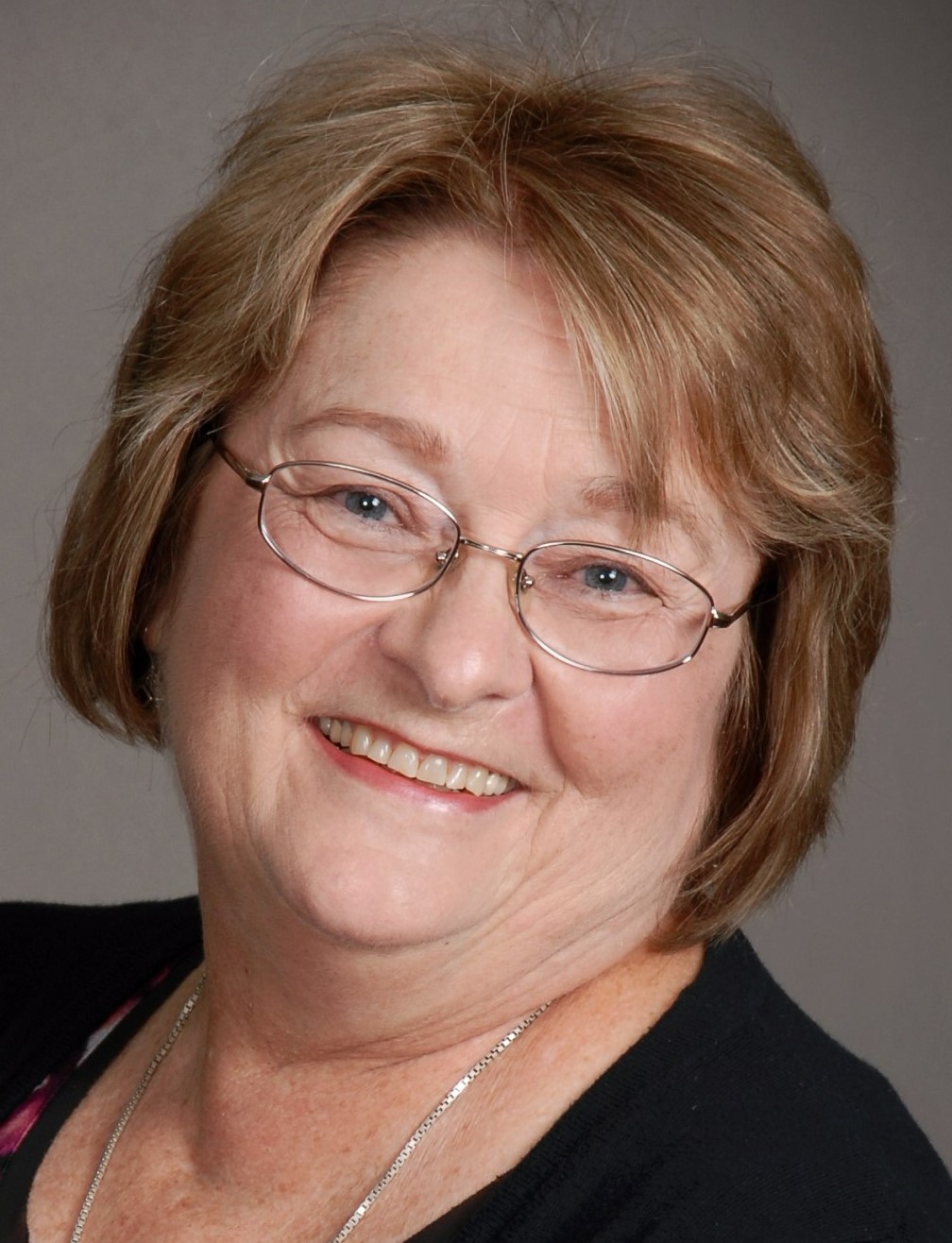 Barbara Whitaker was born in the wrong decade. She loves everything about the 1940's and WWII, so she decided to write about it. Her historical romances embody that fascinating era in history. Visit Barbara's website www.barbarawhitaker.com
Contact Links
Purchase Links