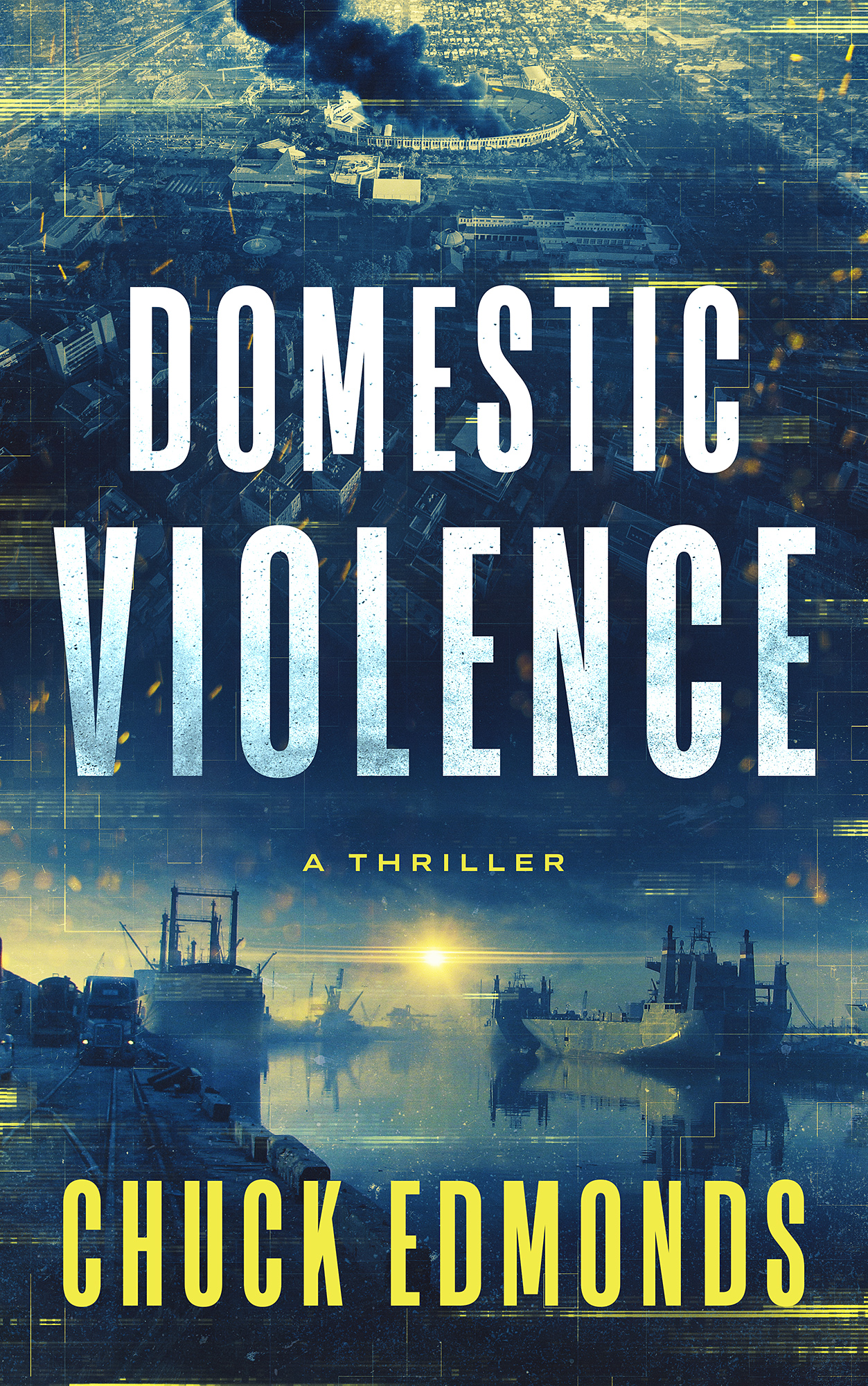 Fiction/Thriller
Date Published: December 13, 2022
Publisher: Acorn Publishing
Agnew, a small farming community in south-central Texas, has just been obliterated in the nation's worst rail accident in history. The President of the United States enlists cybersecurity expert, Mike Paxton, to lead the investigation and determine who is to blame.
As Mike seeks to uncover the truth behind the attack, more weapons of mass destruction are unleashed across the country in what appears to be an attempt to eradicate western society. Those who survive are forced into a near-apocalyptic existence: transportation, manufacturing, agricultural, and oil industries crumble, and economic collapse devastates America.
With time and resources running out, Mike must discover the cruel forces at play. Are these violent attacks merely a ploy to preoccupy the American government so a larger, global plan can be carried out without the threat of intervention by America's powerful military defense? Will Mike and his team be able to stop them before it's too late? Or will the United States lose all hope of maintaining its status as the most powerful country in the world?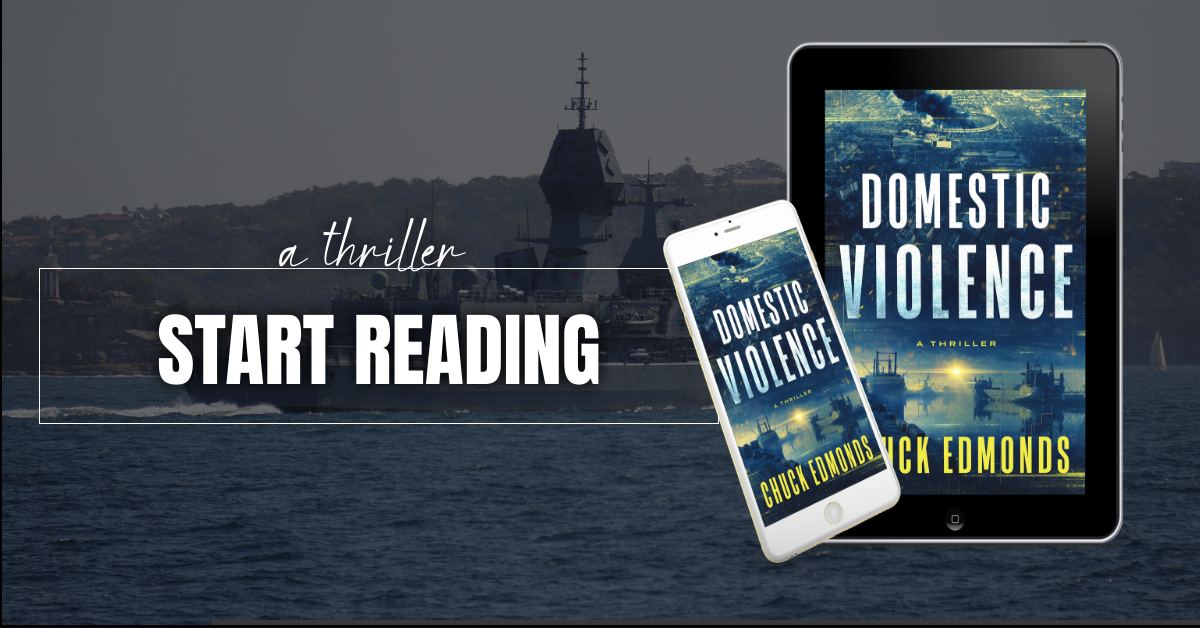 Interview with Chuck Edmonds
How did you become involved with the subject or theme of your book?

The loss of thousands of lives from the 9/11 attack was horrendous. Still, large sections of our country were not directly impacted. What would happen if they were?



What were your goals and intentions in this book, and how well do you feel you achieved them?

I wanted to tell a story of an attack on our country by a nongovernmental entity whose agenda was to change the balance of power. The elements of this story are feasible but highly unlikely.

9/11 represents guerilla warfare taken to the extreme. Osama bin Laden and al-Qaeda demonstrated how a minor assailant could engage and sustain a world power in long-term conflict on their terms. The aftermath has been fraught with the United States and its allies, and later Russia all spilling blood to retain arbitrary and capricious borders drawn for Western interest. It is my hope that we have learned lessons about being drawn into war and have gained an appreciation for the freedoms we enjoy in our country and for those that have made them possible.
What was the hardest part of writing this book?

To gain a working knowledge of the past and current history of the Middle East and the terrorist groups that call that region home. To get it written before part of it played out in real life, i.e. terrorist attacks in France, Germany, and Las Vegas, and the billions of dollars discovered in places like the Panama.



What did you enjoy most about writing this book?

Becoming a better writer and meeting many highly professional people in the writing and publishing industry.



Where there alternate endings you considered?

Yes. One, the culprits would be caught and brought to justice, and two, their cybersecurity people would have become aware of Mike Paxton and do him harm.



Can you share some stories about people you met while researching this book?

Not so much while researching the book as while editing it. I found a bestselling author whose website said he loved baseball and was from New Mexico. I contacted him saying I was new to writing but not baseball or New Mexico. Turns out we both played a lot of ball and his great grandparents and mine homesteaded in New Mexico before it was a state. His folks stayed in the southeast part of the state and mine moved more north. He was kind enough to read portions of my story and recommend a wonderful editor who was immensely helpful.



What genre of books do you enjoy reading?

Biographies and autobiographies
About the Author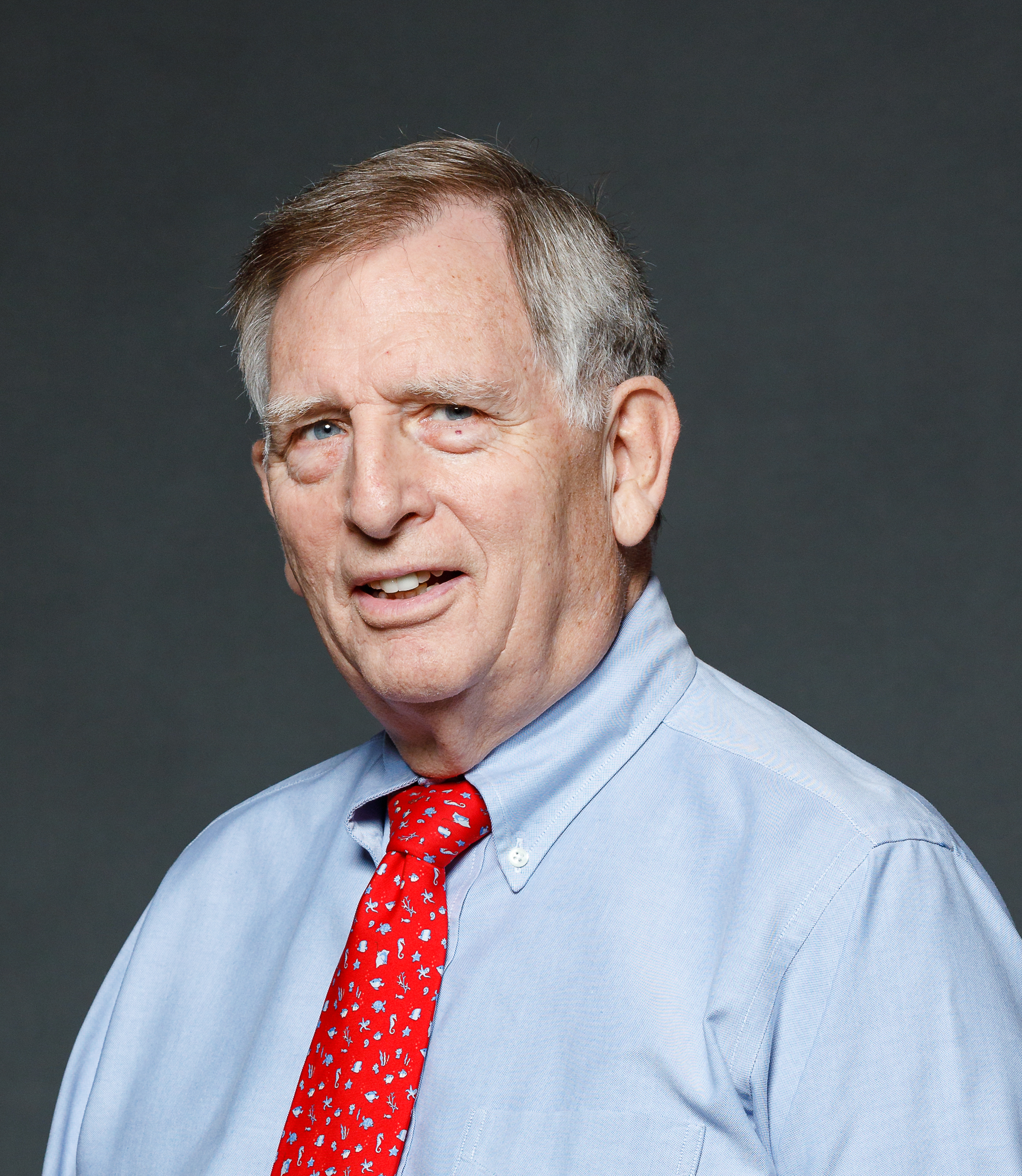 Chuck Edmonds is a scientific writer whose military experience includes the evaluation of weapons of mass destruction. Most recently, his work has focused on mechanical circulatory support systems (partial and total artificial hearts), his field of specialization at one of the nation's leading cardiac centers. His research has appeared in national medical and surgical journals. He draws from his background of deep scientific knowledge to create his fictional works, which often incorporate apocalyptic and war themes. Chuck and his wife live in Houston, Texas, where they enjoy spending as much time as possible with their kids and grandkids.
Contact Link
Twitter: @chuckedmondsauthor
Purchase Links