Date Published:
February 4th 2019
Someone is murdering the citizens of Kira's village, and her fellow thieves are being blamed. Desperate to clear their names and restore the reputation of the guild, Kira embarks on a dangerous mission to infiltrate the palace and enlist the help of the king and queen.
One man stands in her way, Chaol, the head guard, who threatens to steal the thief's heart.
And he's not the only one. Her childhood crush on Badrick might finally be developing into something more than friendship. But only if they can figure out who is threatening to kill them before it is too late.
Kira wants to trust Kingsman, the man who took her in and raised her as his own, but she is starting to wonder if he has been lying to her all along.
Can the three men closest to her keep Kira safe long enough for her to carry out her plan to save the village? Or will the secrets they have kept from her destroy her happiness—and her life—before she has a chance to clear her name and prove the innocence of those she cares about the most?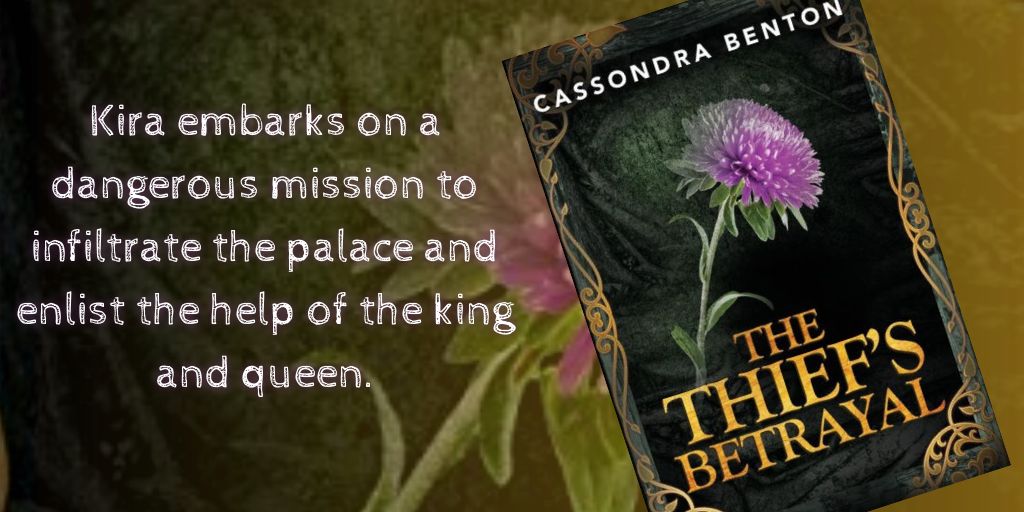 Interview with Cassondra Benton
For those interested in exploring the subject or theme of your book, where should they start?

Start with finding an inspiration. Whether it be music or a place, fantasy is a genre where you truly have to put yourself in that realm, especially since we don't live it. Go explore, research. Go to fairs, listen to fantasy music, look at clothes from what era you're writing in, play games with the same genre. It helps make your mind think in the same setting as your book.
How did you become involved with the subject or theme of your book?

Fantasy has always had a calling to me, I'm not quite sure why. But what really inspired me to write fantasy was going to renaissance fairs. It's like I'm time traveling back to that time and seeing the people interact around me made me wonder what amazing stories could be told
What were your goals and intentions in this book, and how well do you feel you achieved them?

My first goal was to just get it published. Then it expanded to wanting to see it on a shelf and seeing it bring a smile to people's faces. Getting it published was hard but I achieved it, and while I'm still working on getting it in big name stores, I've already seen people say they love it even if it's not their typical genre. I'm getting there, I just can't give up!
Anything you would like to say to your readers and fans?

For those of you who have read The Thief's Betrayal, I have to say thank you for supporting me. Being an author can be more discouraging than people realize and it is because of you I fight through it and gain the confidence to work on bringing out a second book. And if you ever have questions on how to become an author, I'm always here to help.




What did you enjoy most about writing this book?

I enjoyed seeing my writing improve. The amount I had learnt about my writing style as well as basic mistakes many authors over look is out of this world. It's almost like I'm an entirely new author.
Can you tell us a little bit about your next books or what you have planned for the future?

I'm currently working on two books that I switch back and forth between to help avoid author's block. I'll be sticking to the same fantasy/action/romance themes only plan on seeing assassins, magic and gods and goddess getting involved.
Ho long have you been writing?

I started writing when I was 10. I have written many books (from ages 11 and up) but none were ever published either because I was too young or I knew that I had to improve on my writing before getting my stories published.
Can you tell us a little bit about the characters in The Thief's Betrayal?

Kira is almost like how I'd picture my ideal self. She has some of my own personal quirks and traits but as well as traits (like her bravery and wits) that I aim to have. Kingsman's relationship with her was challenging to write. I wanted to keep that fatherly love but didn't want it to interfere with their work and the tone of the more serious chapters. Sapphire and Felix were two character I hadn't planned to have such a big role in the story but they added so much that I couldn't pass the opportunity up.




If you could spend the day with one of the characters from The Thief's Betrayal who would it be? Please tell us why you chose this particular character, where you would go and what you would do.

I would spend my day with the girls; Kira, Sapphire and Isabelle. Isabelle is such a cheery and bright character that I would adore to have her join us. Not to mention she knows how to bring out different sides of Kira and Sapphire. I'd probably go to the beach with them, as I know Kira would be interested from Badrick's stories. Isabelle would just be overjoyed to join and Sapphire's curiosity would make her want to look at everything and anything.
About the Author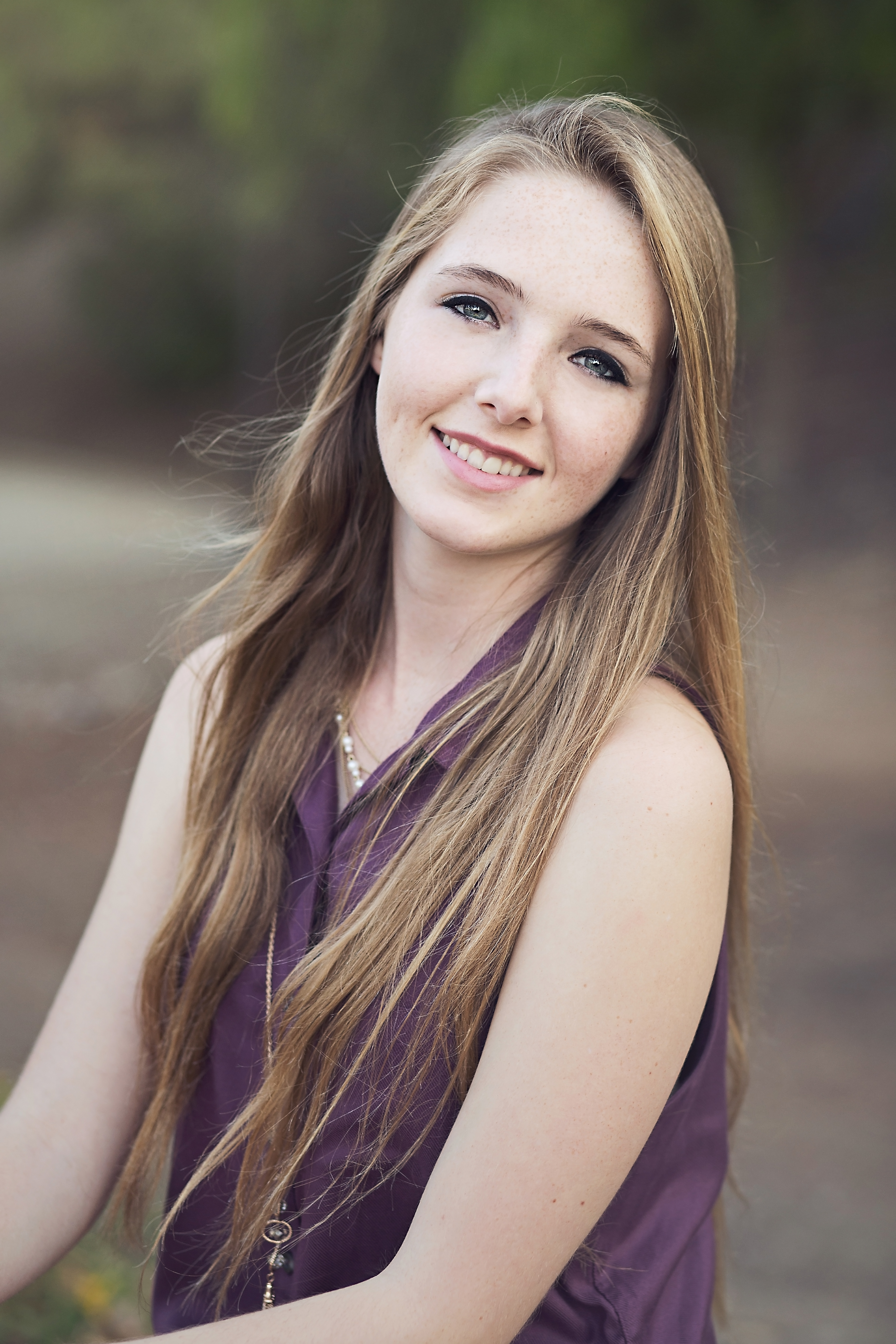 When Cassondra was growing up, if she wasn't competing in sports, she was usually writing, reading, or drawing. It wasn't long before she formed an addiction to the thrills of fantasy, which led her to write her debut novel, The Thief's Betrayal. Cassondra is currently attending college. She was born and raised in Southern California where she lives in a home overflowing with books.