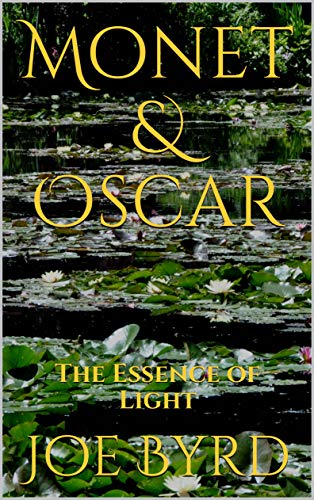 Historical Fiction
Date Published: March 11, 2021
Publisher: Giverny Books
A young WWI veteran searches for his French Impressionist father through encounters with Claude Monet and some of that movement's key figures.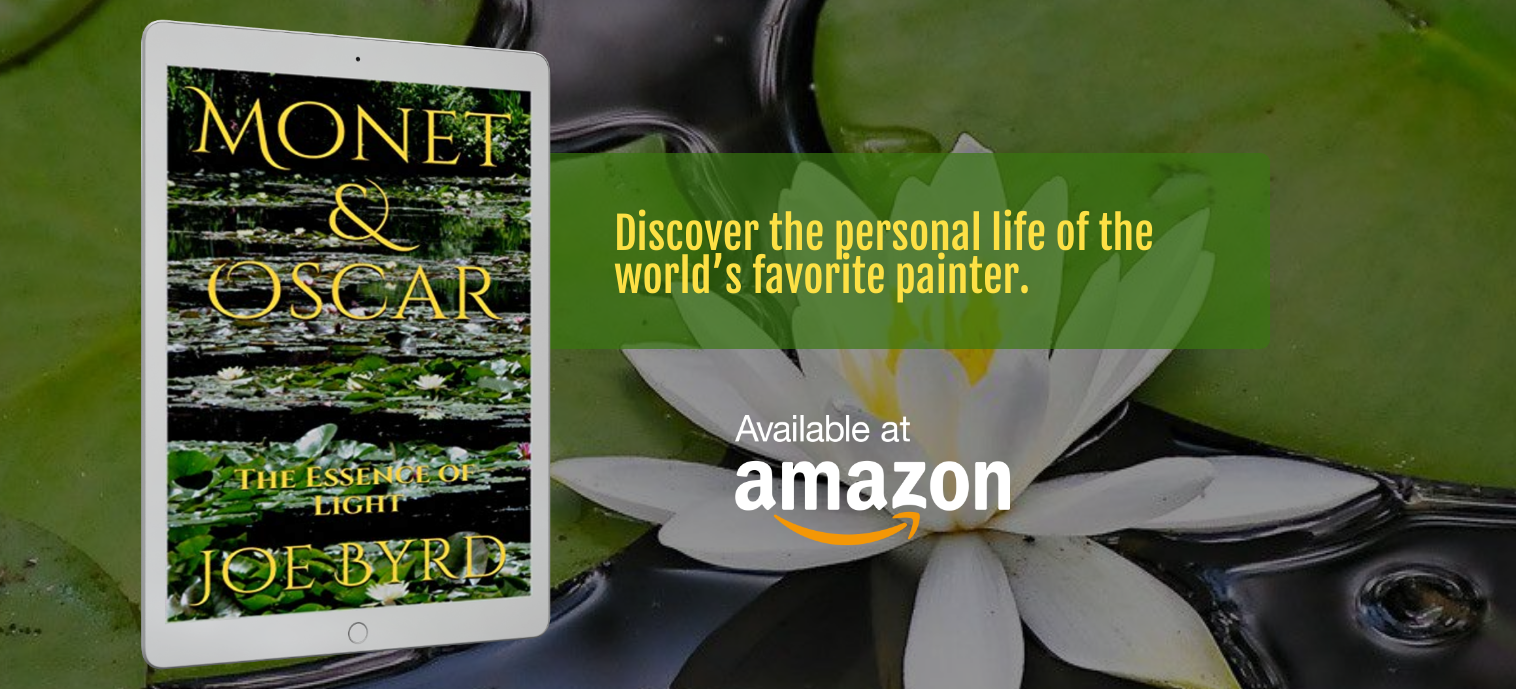 Interview with Joe Byrd
For those interested in exploring the subject or theme of "Monet & Oscar," where should they start?

The subject is the personal life of the world's favorite painter, Claude Monet. The best way to start learning about him is to experience his art either in a museum or through books or websites. There are many sources to choose from based upon your situation and location. If you enjoy his art and want to know more about him as a person, then reading "Monet & Oscar" is an excellent way to learn more about him and how he worked, and the subject matter he chose. By reading more about Monet, the paintings will have an added context and mean more to you.
How did you become involved with the subject or theme of your book?

I first learned of Monet in a college art survey class. I fell in love with impressionism and chose Monet as the artist I wanted to focus on. Over the next fifty years, I visited every museum exhibit I could find in the US and France. I saw his home several times and read and re-read non-fiction books about his life and work.
What were your goals and intentions in this book, and how well do you feel you achieved them?

I always wanted to write a book about him one day, but first, I needed to understand Monet as a person – the man behind his art. I struggled to ferret out details of his personal life from the books I read, the places I visited, and the paintings I studied. I didn't know if I had succeeded until I began reading the reviews of "Monet & Oscar." The reader comments and reviews confirmed I had accomplished what I had set out to do.
Anything you would like to say to your readers and fans?

If you have a dream of doing something artistic for yourself, pursue it. Even if it takes you fifty years to get there. Don't give up. Keep striving and learning about your subject and your art or craft. The end result will mean so much more to you when you realize your dream.
What did you enjoy most about writing this book?

Much of the book was written during the pandemic quarantine period. There were few options of places to go due to the lockdown. I had to cancel vacations and adapt to a new way of life. Like so many others, I gave up things like travel and the daily chores of grocery shopping. My writing allowed me to travel virtually. I was able to create my own world and visit it when I wanted to escape. I could even change this world to suit my mood and interests. I loved my time spent with "Monet & Oscar" and look forward to spending more time with them.
Can you tell us a little bit about your next books or what you have planned for the future?

The readers of "Monet & Oscar" I've heard from liked the characters and want to learn more about them. I plan to revisit Giverny, France, and the characters I wrote about for these readers and my own curiosity. There will be a new twist that should make the story fresh and entertaining for existing and new readers and me.
How long have you been writing?

I started my first neighborhood newspaper when I was six years old. It lasted only one summer and cost only a penny a copy. Until I was twelve, I started working on school newspapers, a career that lasted through graduate school. My professional career included publishing books, newsletters, magazines, and websites. The short answer is – forever.
Can you tell us a little bit about the characters in "Monet & Oscar?"

Monet's friends and family were real characters that were as close to factual as I could make them. I even tried to capture their personalities as much as I could. The other main characters, Oscar and Isabelle, are fictional. I invented them to provide readers with a reason and a desire to explore Monet's personality and those of his friends. In other words, they gave life to history. Oscar was an American soldier born in France and began a quest to find his father as a path to healing his battle scars from WWI, both physical and emotional. Isabelle was an American woman who fled to France to study art and explore the post-war changes of fashion and mores of the 1920s.
If you could spend the day with one of the characters from "Monet & Oscar" who would it be? Please tell us why you chose this particular character, where you would go and what you would do.

My choice would be Claude Monet. Not only was he a great painter, but he was an exciting leader of the Impressionist movement who is still influencing art today. He believed in himself and his skill and would not accept anything less than perfection in his life, from his art to his garden to his food and fashion choices. I would start by going to one of his Sunday lunches on his back porch to enjoy the superb conversion and tasty foods. Then we would walk through his garden as he explained his choice of flowers and water lilies. Finally, we would have a glass of Calvados in his large studio as he told me about his paintings. All of this minus the cigarette smoke, of course
About the Author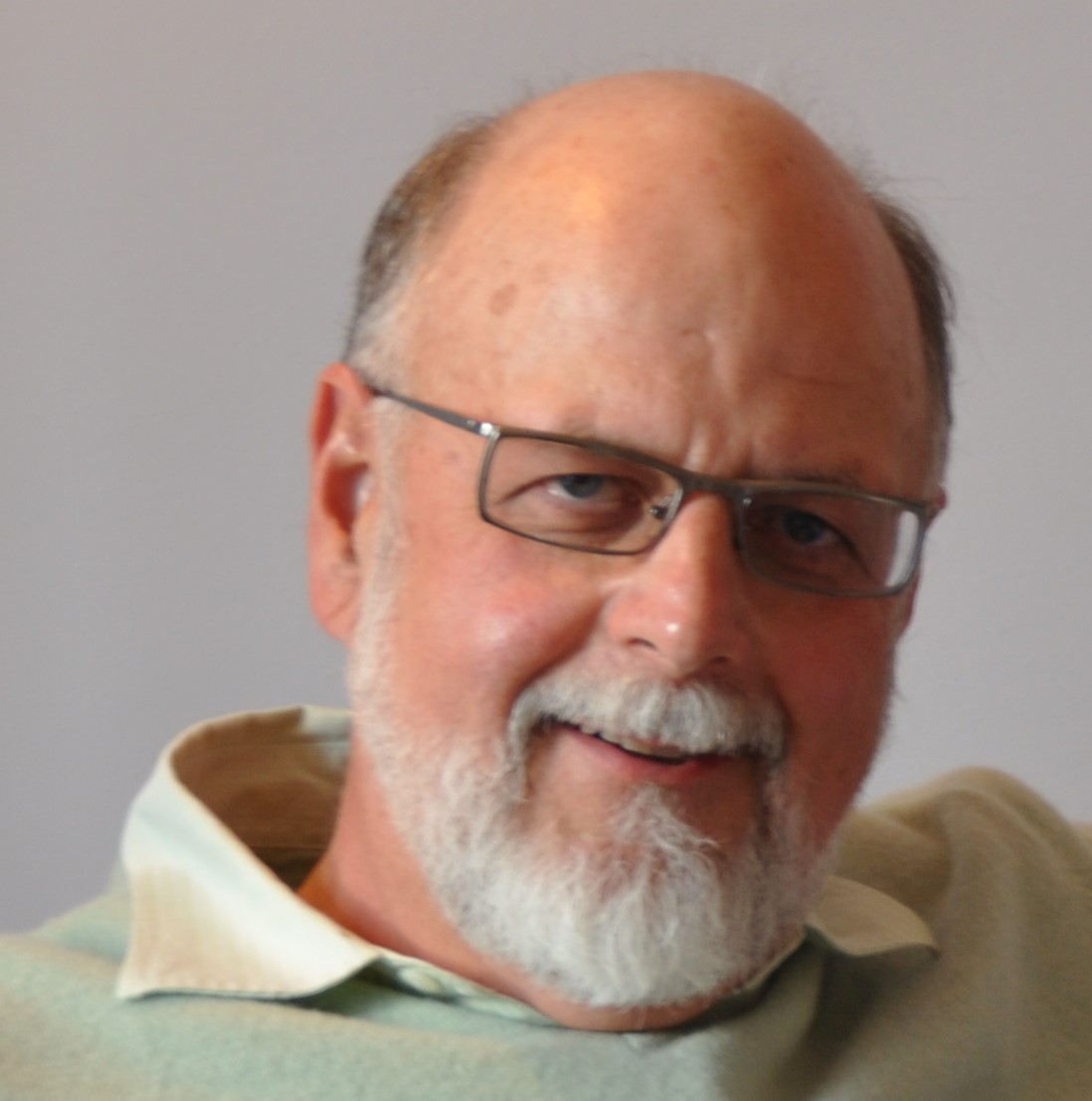 Joe Byrd's BS in Journalism and MA in Communications degrees inspired him to become a pioneer in electronic publishing. As a McGraw-Hill editor, he developed one of the first computer publishing systems. In the rapidly developing PC software industry, he co-authored one of his two books using PC desktop publishing software, the first for a major publishing house. He developed the first technical support website in the software industry. In his fifty-year career, he published magazines, wrote research reports, and developed conferences in the US and Europe for the digital photography industry. He launched one of the first digital photography dot coms. This is his first novel.
Contact Links
Purchase Links