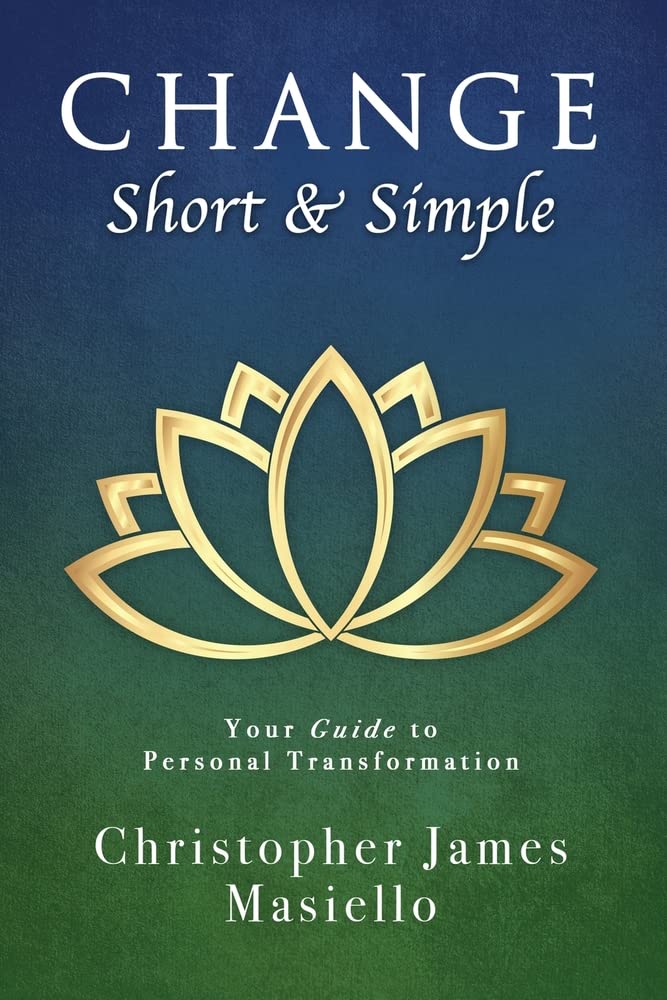 Your Guide to Personal Transformation
Nonfiction / Self Help
Date Published: September 6, 2022
Publisher: ‎ MindStir Media
Overwhelmed by the need to make changes in your life? Constrained by thinking and habits that no longer serve you or a view of yourself that gets in the way? In this wise and action-oriented book, Chris Masiello presents an array of strategies to shift your perspective on how to address, accept, and leverage change. You will find practical insights on the relationship between change and the human psyche, step-based guides on how we affect change and vice versa, and the instruction to put ideas into practice. If change doesn't stop, we can at least plan for it using Masiello's astute teachings in Change — Short and Simple.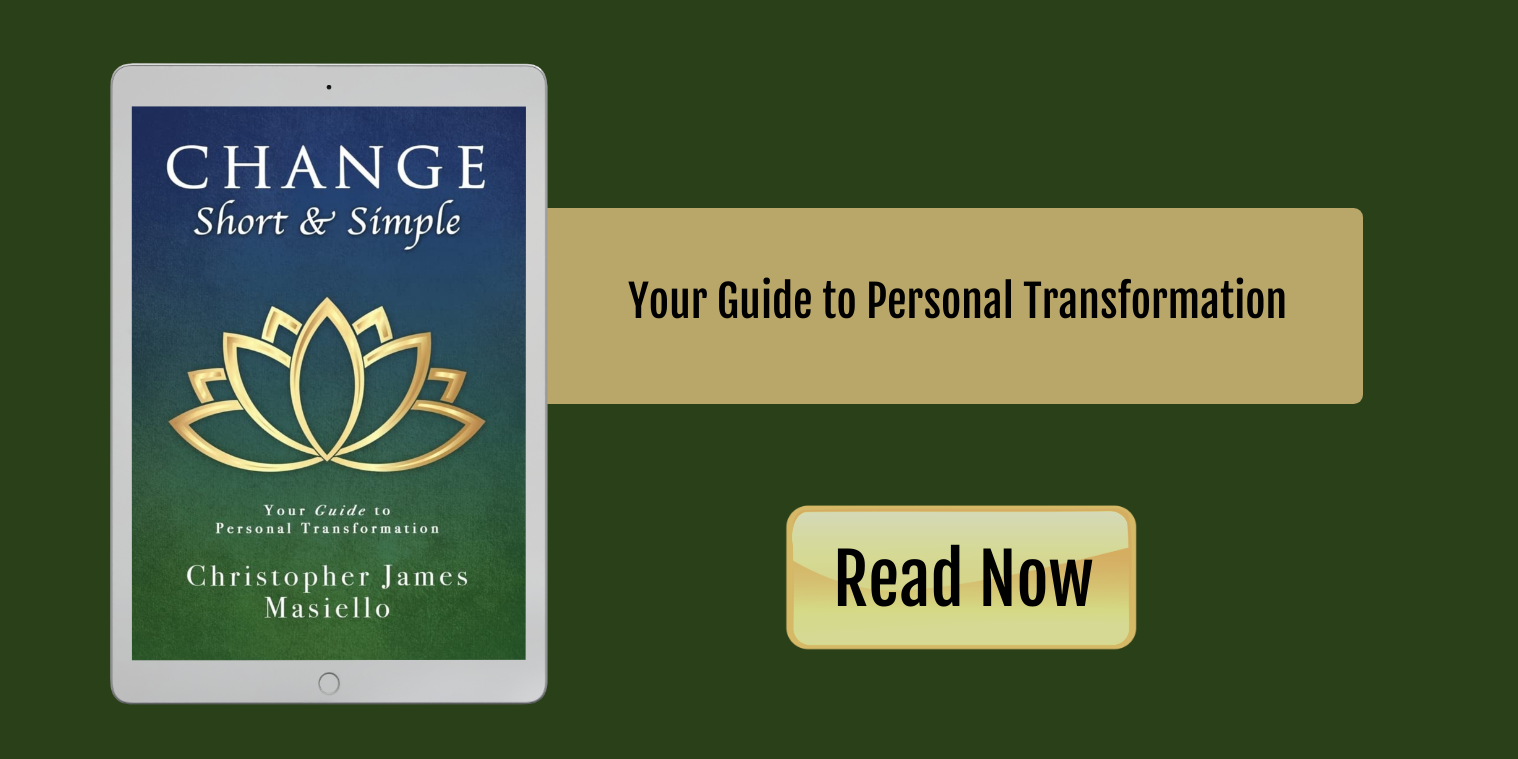 Interview with Christopher James Masiello
Tell us about your book?
Change- Short and Simple is as the title indicates, a to the point methodology as to why change can be so hard for many of us and how to understand, then master strategies that turn the energy we use in resisting change into the a positive force for positive personal transformation.
What is the PRIMARY benefit, above all others, that your potential reader will gain from reading this book?
The book focuses on guiding the reader through a sense making journey of self-discovery. First, through the science around how we are wired as humans, why we react the way we do and then offers the reader customer strategies for personal growth. The book also includes exercises and comparative dialogue so the reader can develop their own healthy self-talk around the changes they want to make. Think of it as a "as an owners manual for change"
If you had to compare this book to any other book out there, whih book would it be?
I like to think of the book as a "owner's manual for change". Like all owner's manuals the instruction as to how all the pieces fit is irreplaceable when it comes to assembling the finish product. In this case the finish product is our respective journey through life and how to best enjoy it.
Hundreds of thousands of books come out every year. Why should someone buy THIS book?
Change- Short and Simple will give the reader direct, to the point options, exercises and dialogue to make sense of change in a highly personal way
Who is your target audience?
This book is designed for the person who is serious about doing the work required to change their lives in the ways most meaning for them and their loved ones. Regardless of your back ground or traditions we are all faced with the fundamental challenges that bringing about change creates. And we can all equally benefit as well.
Did your environment or upbringing play a major role in your writing and did you use it to your advantage?
It did very much, I grow-up around sports, business, traveling and politics. My parents provided a very diverse up brining. I was also challenged from a young age with dyslexia and later a devastating sport injury that end a promising collage sports opportunity, so I learned work arounds and adaptations to my environment at a young age.
Tell us your most rewarding experience since publishing your work?
I started the book the summer before covid. My first draft manuscript was finished right as covid hit. I was able to use much of the content to guide my company and other companies and their leadership teams through the uncertainty of those time
How would you describe your writing style?
I try to be direct without a lot of wasted verbiage and then weave in common sense examples that hopefully the reader can relate to.
What do you hope to accomplish with your book other than selling it?
My hope is to share what I have learned and have been taught so that other people can benefit. I have been very fortunate my entire life to be surrounded by so many wonderful people and experiences, sharing them just seems like the right thing to do.
How can our readers get in touch with you? (List your Website URL, Social Media links, and Email)
chrismasiello@masiello.com
Where can our readers purchase your book?
Barns and Noble, Amazon and at chrismasiello.com
About the Author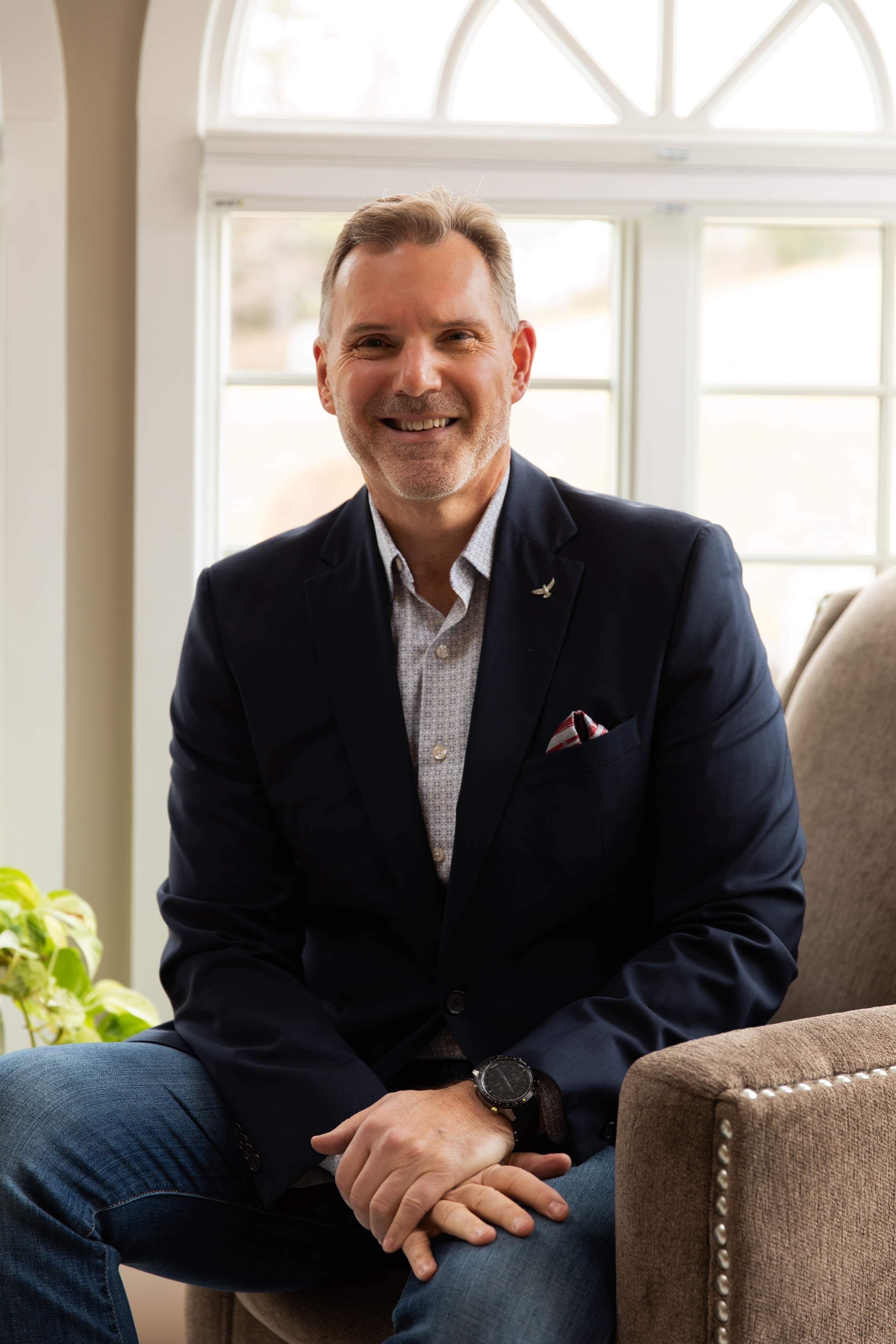 Chris Masiello has built a successful, nearly forty-year career, spanning a variety of nationally recognized businesses in the real estate and financial services sectors, accounting for over two billion in annual sales. He continues to lead a portfolio of successful companies.
Chris is also a recognized expert in business and a personal empowerment speaker. News sources such as ABC affiliates, Wall Street Journal, and others frequently seek Chris's insight, and he has received numerous industry achievements including recognition as one of the most influential trendsetting leaders in the real estate and home services industries.
Contact Link
Purchase Link