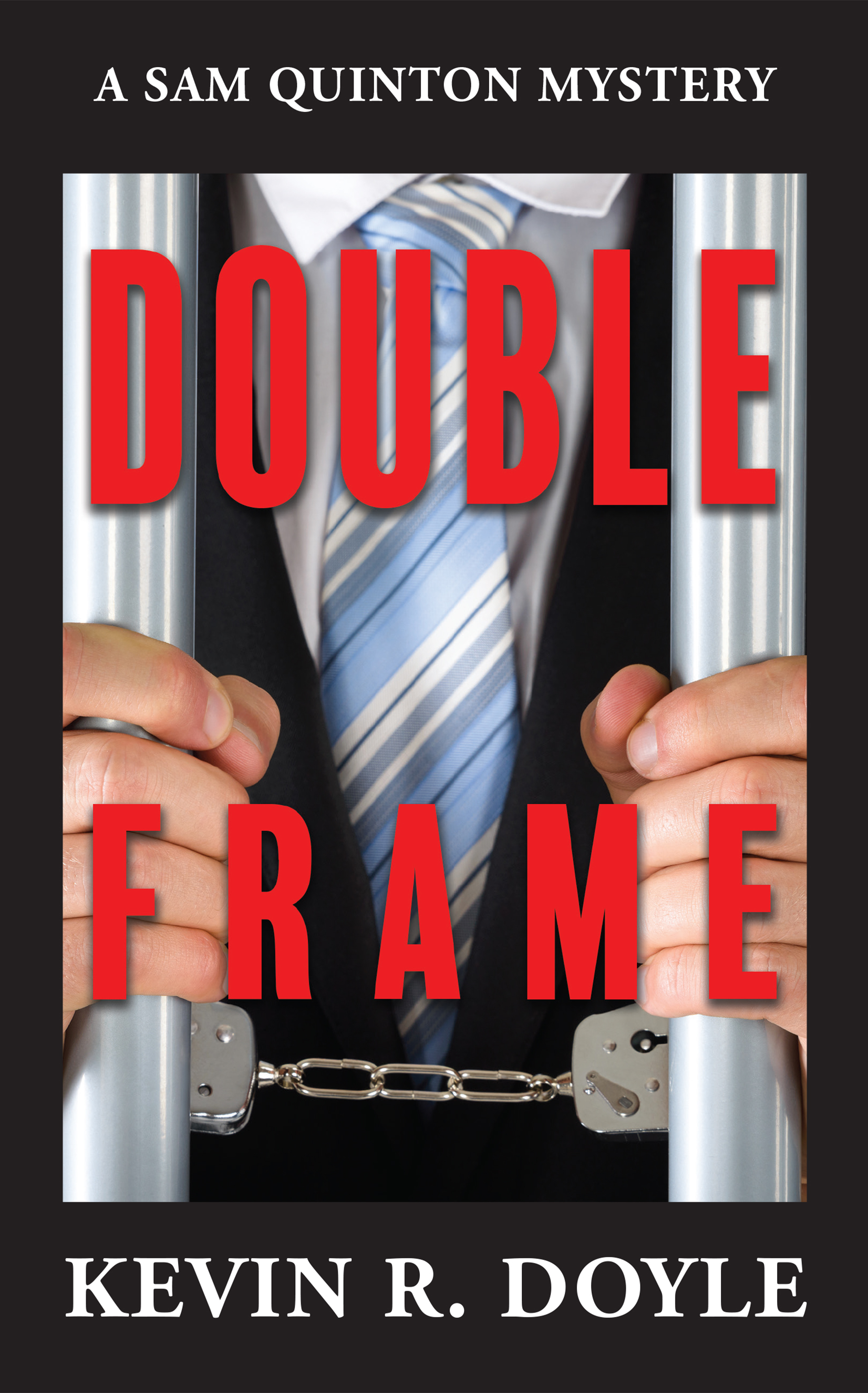 Sam Quinton #3
Mystery
Date Published: 03-08-2022
Publisher: Camel Press
Sociology professor Felix Thayer is brilliant but hateful. A near genius in his field, but impossible to get along with. When his colleague Michael Hartness is found murdered in his office, it doesn't surprise anyone that Thayer is arrested for the crime. Everyone who knew the two men pretty much saw that coming. But why would Thayer have committed the murder in a manner so careless as to almost ensure his being fingered as the culprit? It's almost as if the guy wanted to be caught.
That's what Thayer's wife needs to know. She doesn't really care whether her husband's guilty. She just has to know why he'd be so careless and hires Sam Quinton, full-time gym owner, part-time private eye, and former professional wrestler, to find out. But as Quinton investigates the crime, he finds there may be more to the affair than the animosity of two men. And when the local Mafia begins dogging his steps, he figures he's on the trail of something that someone wants kept under wraps.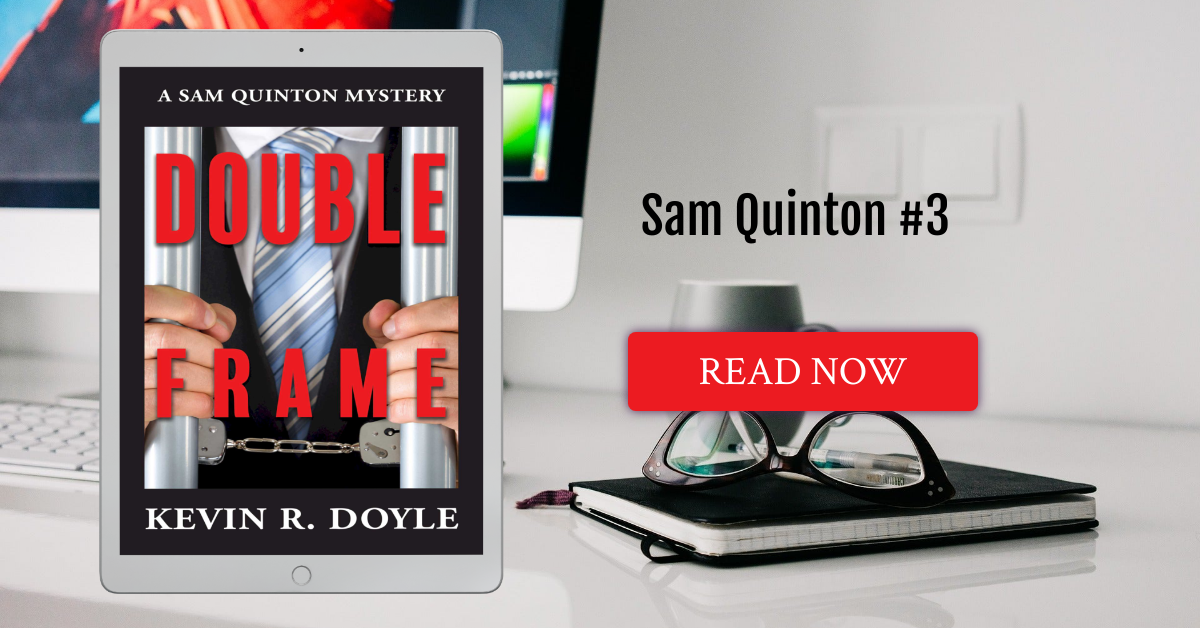 Interview with Kevin R. Doyle
How did you become involved with the subject or theme of your book?
Well, on a purely mercenary level, it goes back to when Camel Press purchased the first book in a projected series, Squatter's Rights. As they were putting that book together, they asked me for fifty pages of a new manuscript, and based on those pages offered me a contract for two additional books in the series. The second one, Heel Turn, came out last year, and the third, Double Frame, was released this year. It's always nice for someone to show enough faith and confidence in you to offer contracts for multiple works.
On a slightly more personal level, I've been involved with higher education, from one side or the other, since 1986. The Sam Quinton books are set in a fictionalized version of Columbia, MO, home to the University of Missouri. After the first two books, it seemed kind of obvious to at some point have a plot revolving around higher ed in some way, and writing the work also allowed me to exorcise one or two of my demons associated with that field.
What were your goals and intentions in this book, and how well do you feel you achieved them?
My main goal, of course, was simply to tell a ripping good story. In that, I hope I succeeded. Equally, the hope was to present a fairly tangled mystery that managed to resolve itself at the end.
What was the hardest part of writing this book?
The hardest part didn't really involve this book by itself. A few years back, I found myself in the fortunate position of having a couple of different publishers interested in my work. The downside of that was that I had to write, from scratch to release, five books in three years' time. For a long stretch there, I had one I was writing, one I was polishing, and one that was somewhere in the release process. It's a good problem to have, but it got me a little winded, especially when you consider I still have a full-time job teaching high school. Double Frame came right in the middle of this whole stretch, so while the book itself was fairly easy to get out, all the stuff going on around that time kind of exhausted me.
What did you enjoy most about writing this book?
The Sam Quinton books are a lot lighter and breezier than my other work. Sandwiched as it was in between two procedurals, it's almost a vacation to do something casual and quippy. Plus, as mentioned above, it gave me a chance to take a few pot shots at the higher ed system in the country.
Were there alternate endings you considered?
Truthfully, most of the time I don't have an ending in mind when I get started on a project. I have a basic framework of the opening situation and let it go from there. Most of the time, somewhere around halfway through a first draft the general idea of the ending will come to me, and after about another quarter of the draft along, I know more or less how things are going to resolve. With the Quinton books in particular, they're of such a casual tone that it's easy to just hit the pedal and let the car go wherever it wants to go.
Can you share some stories about people you met while researching this book?
Well, there wasn't a lot of research that went into this. I will say that some of the incidents concerning university administrators, faculty, and workers are based on various anecdotes and interactions I've observed in over thirty-five years of hanging around higher ed. There is one character in particular, I don't want to spoil anything by saying who, that's pretty much an amalgam of a couple of professors I had way back in my undergraduate days.
What genre of books do you enjoy reading?
I'm definitely a fiction reader through and through. When it comes to novel-length work, I lean toward either mysteries or reprints of old 1930's – 40's pulp fiction. If we're talking collection or anthologies of short fiction, I'm more of a horror or science fiction type fan.
About the Author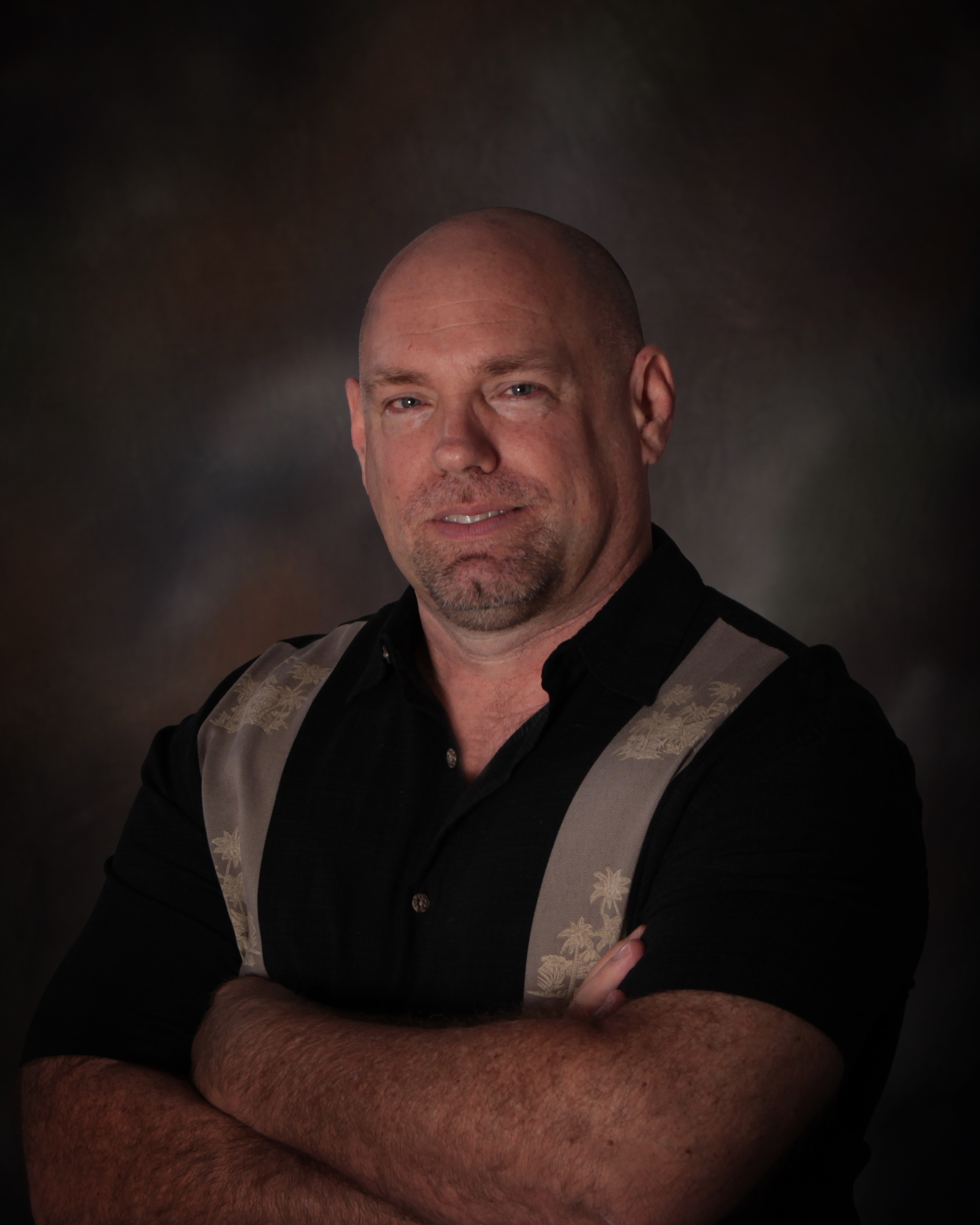 A high-school teacher, former college instructor, and fiction writer, Kevin R. Doyle is the author of numerous short horror stories. He's also written three crime thrillers, The Group, When You Have to Go There, and And the Devil Walks Away, and one horror novel, The Litter. In the last few years, he's begun working on the Sam Quinton private eye series, published by Camel Press. The first Quinton book, Squatter's Rights, was nominated for the 2021 Shamus award for Best First PI Novel. The second book, Heel Turn, was released in March of 2021, while the third in the series, Double Frame, came out in March of 2022.
Contact Links
Purchase Links