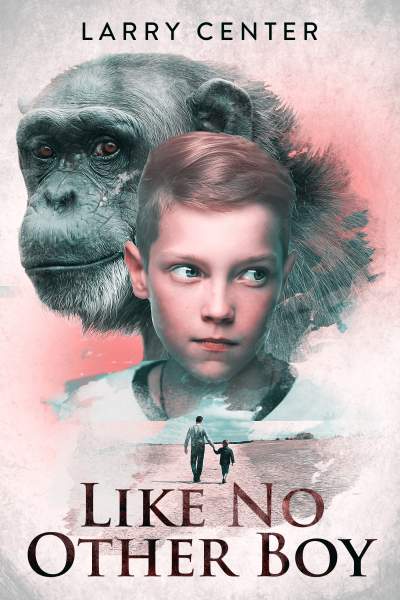 Commercial Fiction, Adult
Date Published: June 20th, 2020
Publisher: Splitrail Publishing
Tommy Crutcher is 8 years old and has autism. Although he can't speak to humans, he appears to have an uncanny ability to communicate with chimpanzees. How Tommy, his father, and a biomedically abused chimp named Albert come together in life-altering ways is the story of LIKE NO OTHER BOY.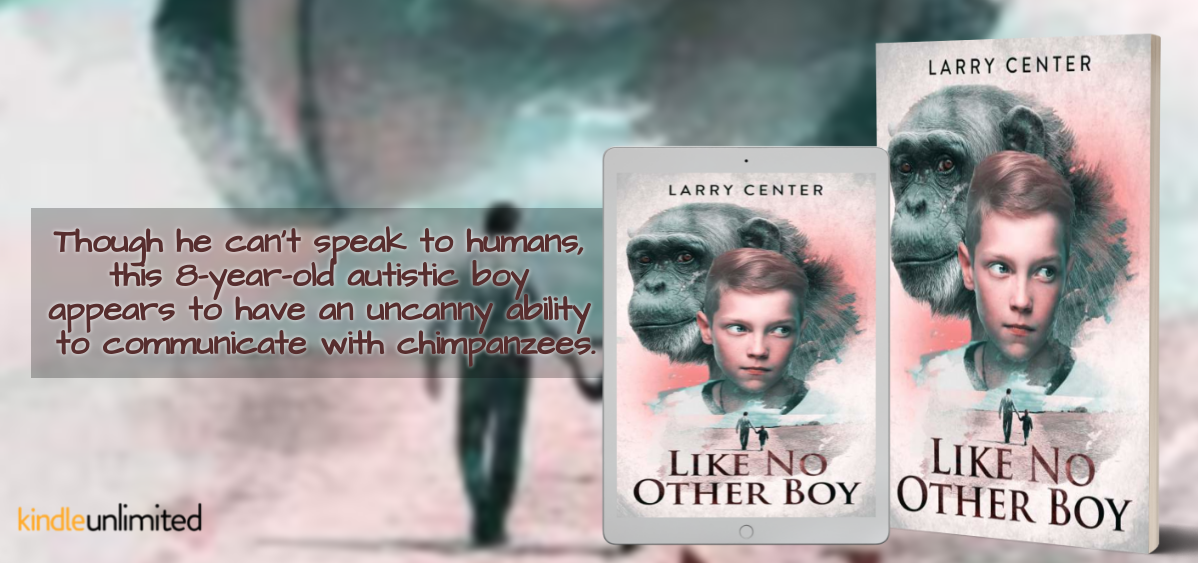 Interview with Larry E. Center
For those interested in exploring the subject or theme of your book, where should they start?

I'd look into Jane Goodall and there's a website called "Autism Dad." Also, I'd look into Primate research.
How did you become involved with the subject or theme of your book?

I just posed the question: what if a child with autism developed an uncanny ability to communicate with chimpanzees. I wasn't sure it would lead to a novel, but in the end, it did.
What were your goals and intentions in this book, and how well do you feel you achieved them?

My goal was to show the struggles that parents of autistic children go through, the day to dayness of it. Also, to bring readers into the world of chimpanzees.
Anything you would like to say to your readers and fans?

I am just so glad I received so many positive reviews, 95% 5 and 4 star reviews! I would like to thank them so much!
What did you enjoy most about writing this book?

Writing takes me away into a different world and that is just the best!
Can you tell us a little bit about your next books or what you have planned for the future?

I'm writing a novel about dolphins as well as a novel about health and exercise.
How long have you been writing?

I've been writing for about 20 years. Maybe one day I'll finally get it right!
Can you tell us a little bit about the characters in Like No Other Boy?

LIKE NO OTHER BOY is about a father named Chris Crutcher who has an autistic boy named Tommy, or Tom-Tom. Chris is divorced from Cheryl and both parents love their son deeply. It's just that they have different ideas as to how to best educate their son. There's also a character named Albert, who is an old and wise chimp who communicates with Tommy as well as Rachel, the primatologist, who guides Chris along on his journey of finding Tommy's unique self.
If you could spend the day with one of the characters from Like No Other Boy who would it be? Please tell us why you chose this particular character, where you would go and what you would do.

I'd like to spend the day with Obo, a young chimp who was abused by his mother and to just be with him and stare into his eyes and maybe give him a hug.
About the Author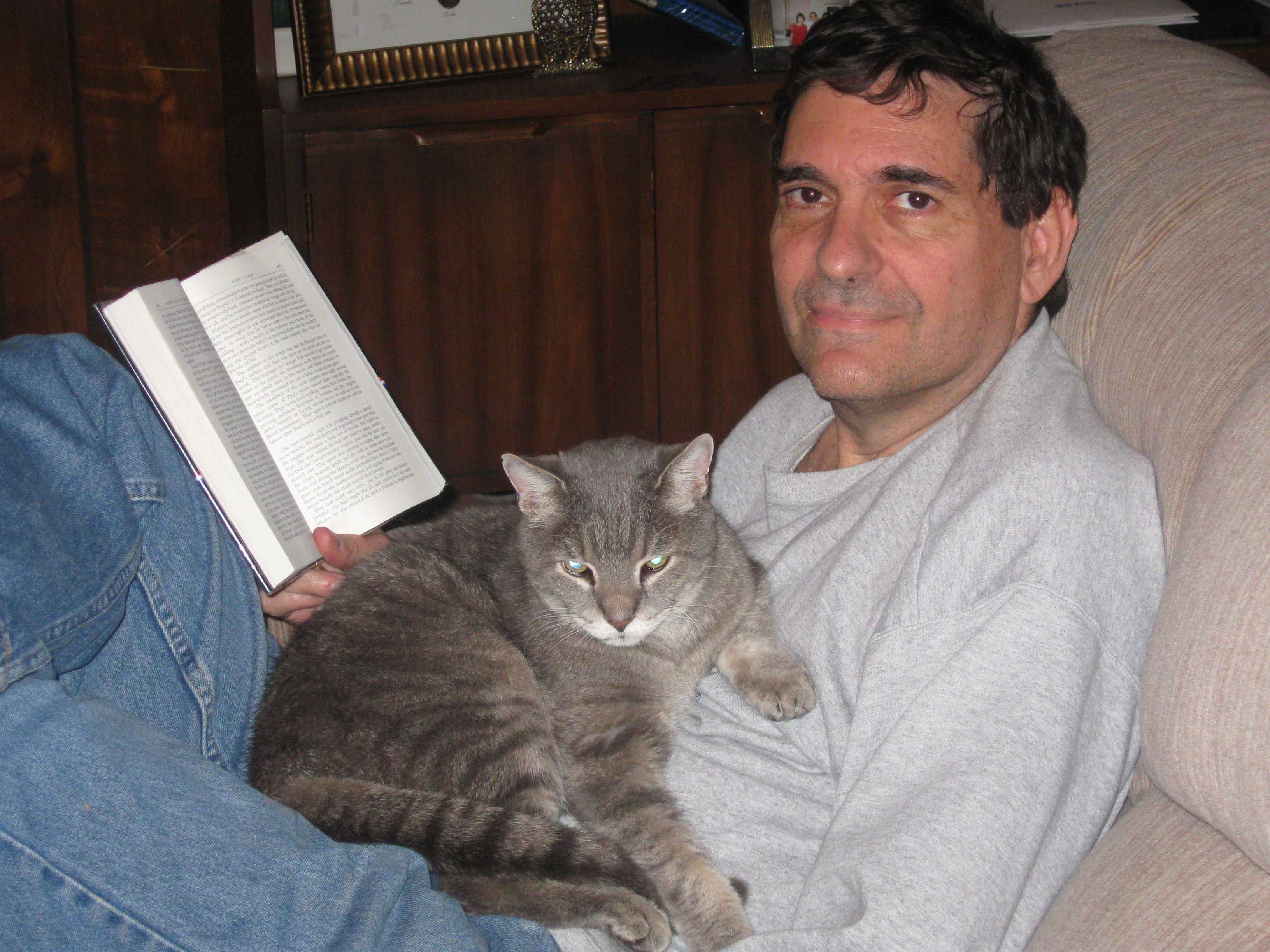 Larry Center has a degree in philosophy and has written four novels. He is especially interested in the relationship between animals and humans in terms of communication overlaps. He lives in Nashville, TN and writes constantly.
Contact Link
Purchase Link