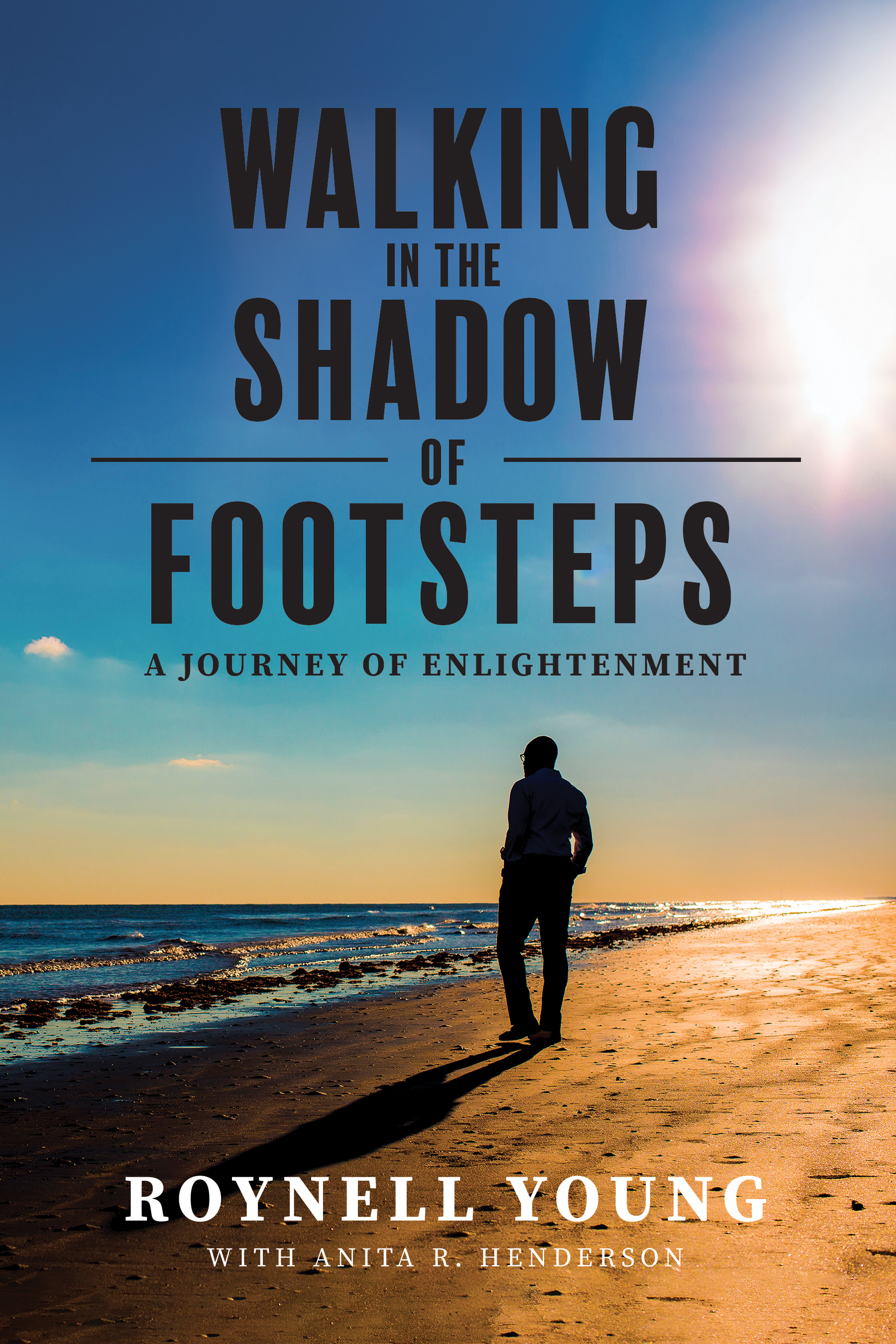 Journey of Enlightenment
Leadership / Self development
Published Date: August 24, 2021
Publisher: Elite Online Publishing
Despite a life of challenges—from childhood illness to witnessing violence as a youth on the tough streets of uptown New Orleans, falling into the trap of drugs as a teen, and assaults on his confidence as an adult—Roynell Young is living his life's purpose.
Walking in the Shadow of Footsteps takes readers on an emotional journey through the life of an unlikely hero who earned his way into the National Football League as a first-round draft pick, enjoyed a nine-year career as a professional athlete, then carved a pathway that led him to create an organization that today impacts thousands in the impoverished Sunnyside area of Houston. Driven by an unquenchable desire to discover his life's purpose, Young learned that true power and freedom are the result of an unshakable commitment to live his purpose and spread the good news to the underdog. His unique story is his love letter to humanity.
Interview with Roynell Young
What was the hardest scene from your book to write?

Flashing back, standing less than 6 feet from a childhood friend who got shot – that was hard and painful to recreate. Something like that, I don't know that you ever get over.
Why did you choose to write in your particular field or genre?

I have always been a fan of history and/or biographies. It is informative and has been very helpful for me in formulating my leadership style. It also offers me a place to retreat back to when my world gets a little fuzzy or confusing. My hope is that this book of my life while provide hope and refuge to someone who picks it up and reads it.
If you write in more than one genre, how do you balance them?

For me it was natural because it shows a natural evolution of my life. It shows not only the growth, but also me finding my purpose. So my life consisted of all of those genres. I didn't write to those genres. If I had, it would have probably been more difficult to write.
What did you enjoy most about writing this book?

It was an unpredictable fascinating ride. At the end of the day, by writing this book, I realize that I have lived a very blessed life. My existence here on earth has been guided and protected.
What book that you have read has most influenced your life?

There are two books – Life and Times of Frederick Douglas by Frederick Douglas and David Walker's Appeal by David Walker
Tell us a little about yourself? Perhaps something not many people know?

After spending 9 years in the NFL as first draft pick and pro bowl player, Even though I failed to make the pop warner team as well as the middle school football team, I was fortunate enough to spend 9 years in the NFL as first draft pick and pro bowl player. Which goes to prove that it's not about where you start, but how you finish.
Can you tell us something about your book that is not in the summary?

Depending on the success of this book, I feel that there may be another book rolling around inside of me.
About the Author
Throughout my life, I have had to eliminate the distractions that threatened to keep me from fulfilling my purpose, from childhood illness to witnessing violence in my youth, falling into the trap of drugs as a teen, and assaults on my confidence as an adult. Despite it all, I am living my American Dream, a life that pays homage to the struggles of the ancestors and builds a foundation for the continuum of healing and self-reliance for Black people and those who find themselves disenfranchised.
I have been around fame and I've been around fortune and people with it. Whether because of my humble upbringing or because of my experiences as a professional athlete in the NFL, the fame and fortune don't impress me. I remain focused on the power and freedom that come with being true to my purpose. The Creator has charged me with the responsibility of spreading the good news to the underdog.
Walking in the shadow of footsteps has allowed me to live my purpose, the reason I exist in this world, and to help others do the same.
This story of my life is my love letter to humanity.
- Roynell Young
Author Links
Purchase Link