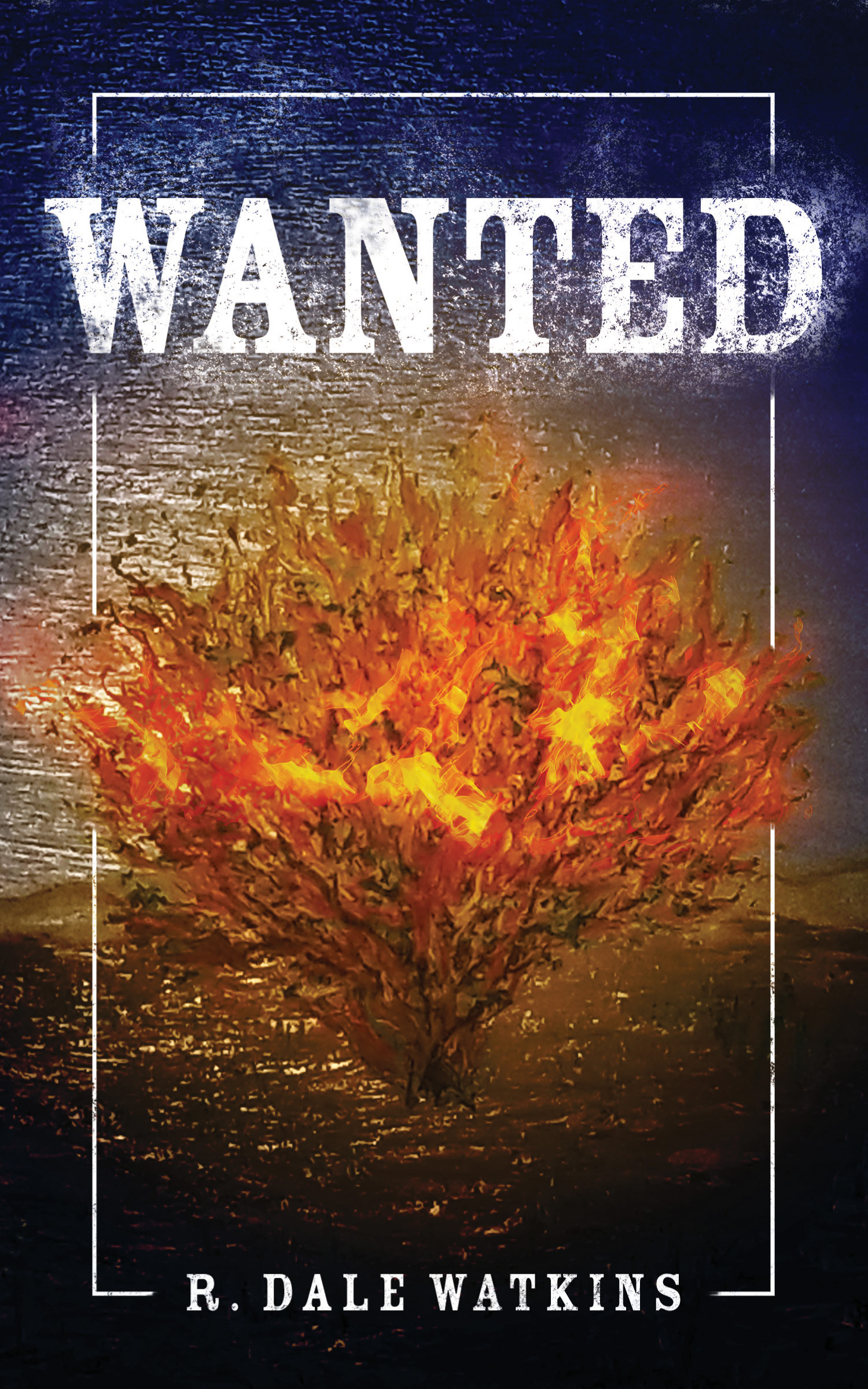 Personal Growth, Christian Living, Spiritual Growth
Date Published: April 4, 2021
Publisher: Clay Bridges Press
From the outside world, the family was like any other. Within the walls of the home was a completely different story. Set in a common suburban neighborhood with extraordinary financial struggles and intense pressure between Mom and Dad's marriage. Divorce was imminent. Mom exhausted herself to get her love from her husband until Dad's desertion left the family in ruinous chaos. Mom lost all self-control. Her temper flared and the unwanted hatred for herself and Dad turned into rage, violence, and unending terror towards the children. Poverty overtook us, malnutrition was not uncommon, and unconditional love was an estranged enemy. Born into this tragedy, I was two months old upon Dad's leaving.
I take you on a narrative journey through my childhood. The rage, devastation, and hatred are exposed to what really happened. However, intertwined with this constant chaos is a spiritual awakening that brings an amazing grace, freedom, and redemption. Nevertheless, every day was wrought with surviving until the next. Yet, a close friend that I come to know, The Peacemaker, the God who comes close to us and deeply entrenches Himself amid each storm of life, made Himself known through the perils of my upbringing.
From the jaws of death and fright comes a chilling, yet inspiring, story of a child that thought of himself to be hated, deserted, abandoned, assaulted, and worthless. A plan where Heavenly Father steps in, becomes my father and friend, calls me son, and makes certain that I know I am Wanted.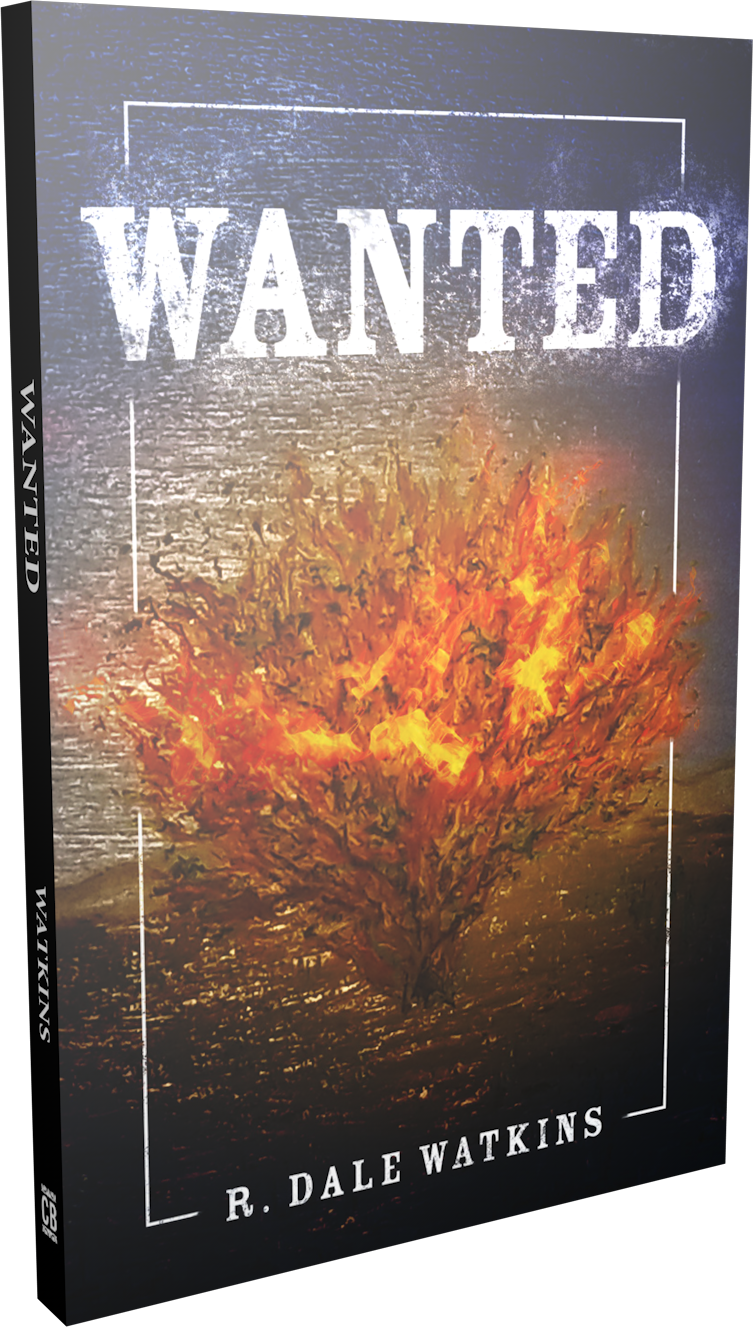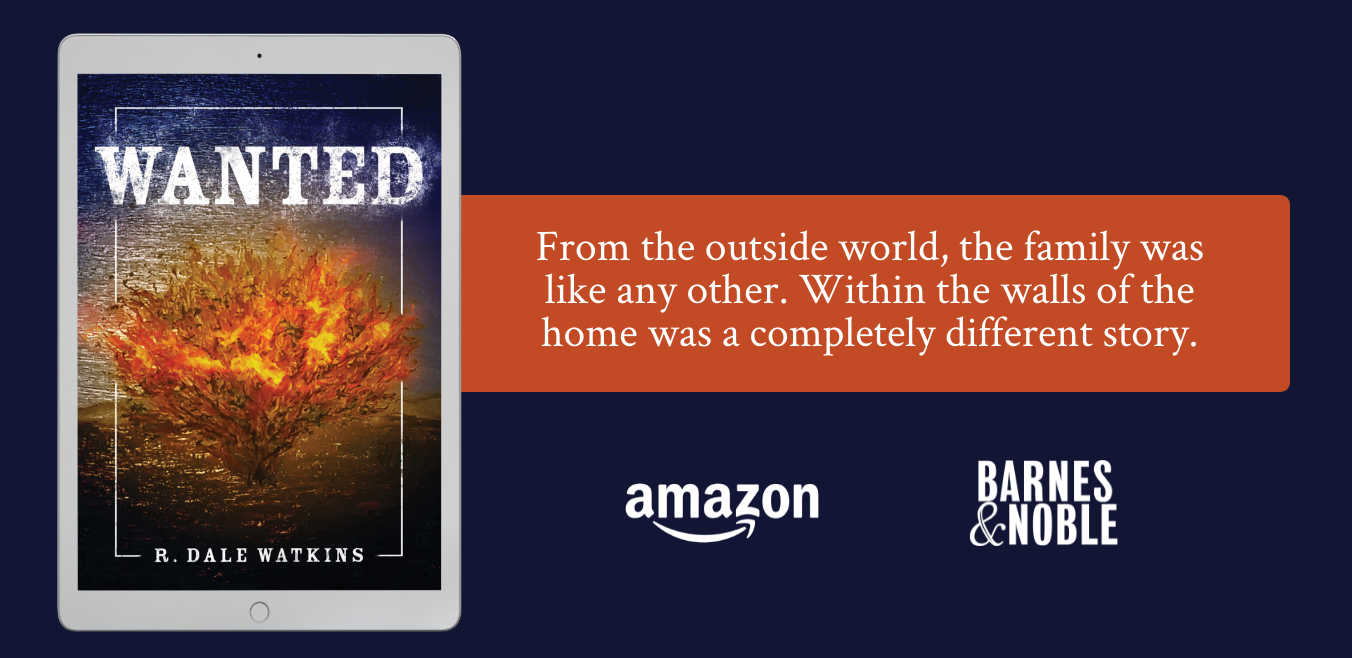 Interview with R. Dale Watkins
For those interested in exploring the subject or theme of your book, where should they start?

The theme is about the tragedy of child abuse, neglect, and abandonment, along with the triumph of victory over its power, control, and shame. Listen, learn, and lift up the afflicted, broken hearted, imprisoned, and captive. Every story is unique. Every story has tragedy. Yet, not every story reaches triumph. Soul wounds blind, hide, and blatantly deny its pain and tears. It takes the deepest courage for one to reach his/ her humblest and lowest terror, and then face it head on. There is a Helper ready and waiting for us to return to the original ache and quake of days past.
How did you become involved with the subject or theme of your book?

Well, I lived it. There is no greater story than one's own.
What were your goals and intentions in this book, and how well do you feel you achieved them?

The goals were to expose my history in a narrative; to actually place the reader there. Then, the more challenging and utmost goal was to bring in the Healer alongside and show how He moves within, amongst, and through our struggle. We are never alone. The first goal was surprisingly done quite well. The second was done well, but there needed to be added explanation and dialog to bring the Helper alongside, more than I wanted. Nevertheless, it was necessary.
Anything you would like to say to your readers and fans?

First, thank you for your taking the time to involve yourself in a good but challenging read. As my brother said well in the Foreword of the book, may you find your story in the midst of mine. May you discover how much you are treasured and WANTED!
What did you enjoy most about writing this book?

The process of digging out what really happened. Now, that's not where it started. It was a slog to go back again and again, but when it came together, it was like putting puzzle pieces in their rightful place. In this case, my soul's puzzle was put together for the first time. It brought a wholeness I never knew before. It wasn't the triumph, but it showed me I was really there, and I was held through it all.
Can you tell us a little bit about your next books or what you have planned for the future?

A lot of unknowns here, but, first, I am working on podcasts and professional speaking as I speak. I anticipate a few books will arise, such as devotionals, inspirational, and instructive manuals for the soul. I have played around with a novel along the same theme of my story.i also wouldn't mind continuing my story. As Wanted was originally constructed it was the first of a trilogy… Wanted, Watchmen, and Warrior. We will see if that comes to pass.
How long have you been writing?

Seven years.
Can you tell us a little bit about the characters in Wanted?

Wanted starts with a child in the womb. Mom is devastated to have to tell her troubled and unfaithful husband the truth. In her hatred of the baby's existence within her, her world explodes when he leaves for good shortly after the baby is here. What unraveled was violence and neglect unimaginable. Yet, what also arises is a Companion that never leaves. The story should not be seen through the eyes of tragedy in and of itself, rather, the unveiling of a Love relationship that cannot extinguished.
If you could spend the day with one of the characters from Wanted who would it be? Please tell us why you chose this particular character, where you would go and what you would do.

Well, if I could spend the day with a character from Wanted, I could only say one name, His name is Holy Spirit. I spend every waking hour with Him now. I am whole because of His eyes for me. He called me out of đarkness into His glorious light. His desire for me, makes me know forever that I am Wanted!
About the Author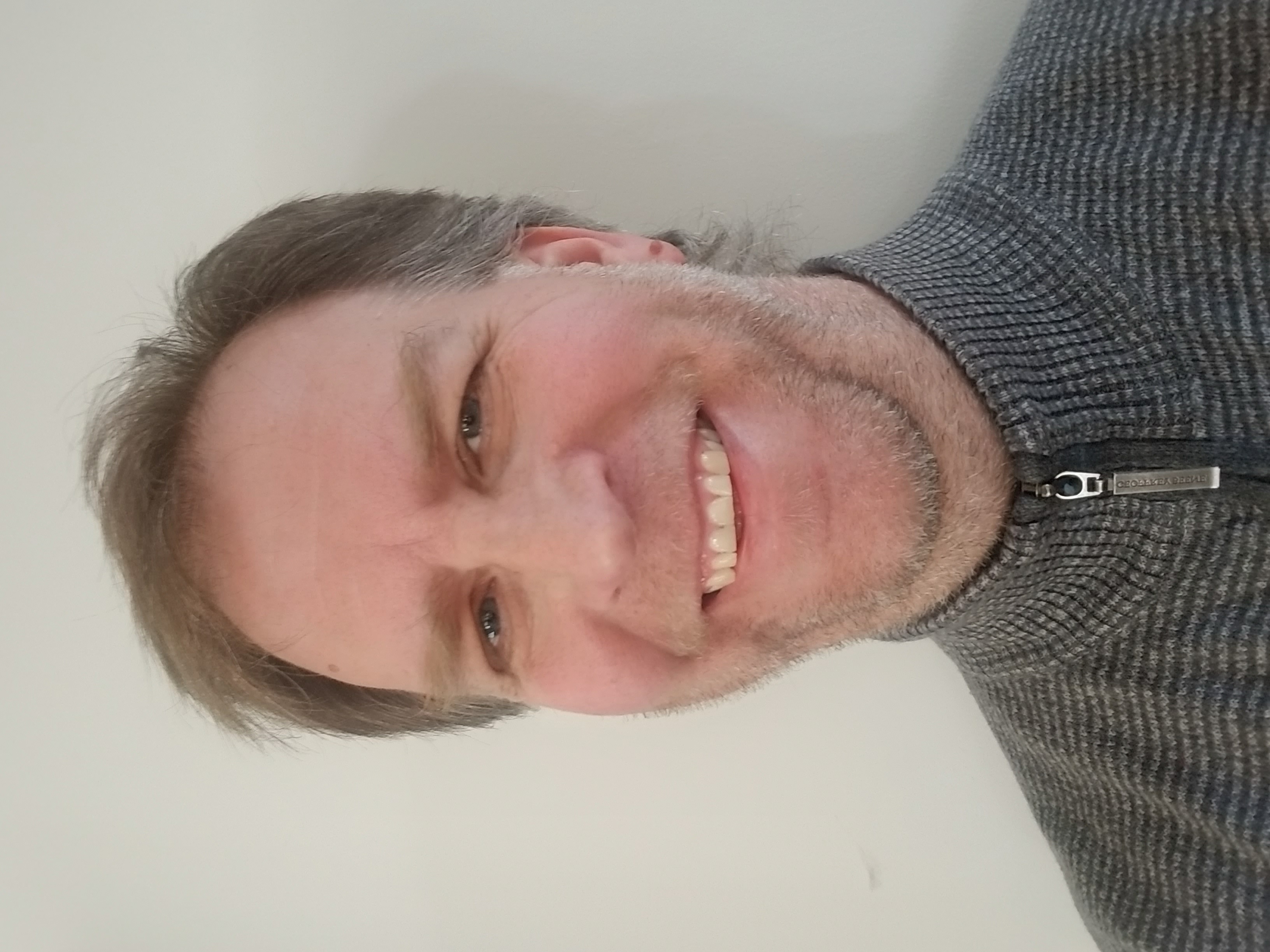 It is with obedience and brokenness that I present my life's journey. I owe much gratitude to my wife, children, siblings, friends, and many others as they helped in this project of love. The trauma and destruction of my broken world have compelled me to lead others out of darkness and into His Glorious light. You can learn more hayahbooks.com.
Contact Links
Purchase Links