Memoir
Date Published: May 2021
Here is the story of a man's life that has been riddled and ruffled with emotionally unstable personality disorder, a known mental illness. Despite spending a considerable part of his life at various rehabilitation facilities, Eugene's life was largely marred with crazy-bound incidences. He was a convicted drug dealer with a history of violence. His case was so bad that he even attacked his dad with a claw hammer. He was everything you could think of when it came to drugs and crime. However, from the lowest depths of a mentally unstable man, Eugene rose to become one of UK's finest chefs of all time.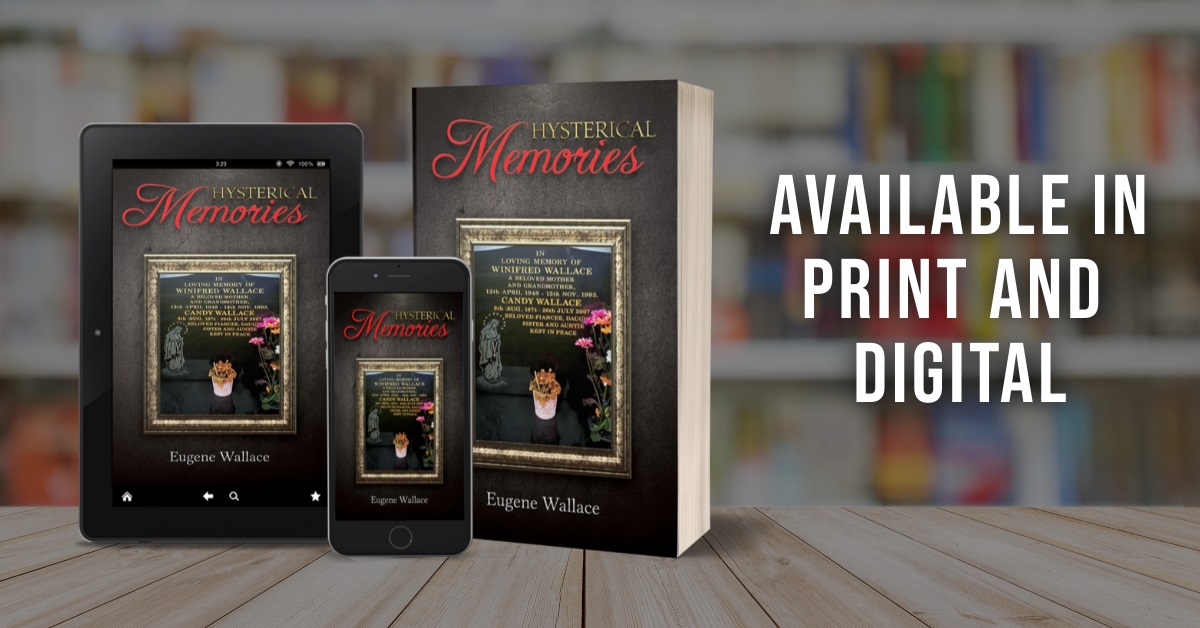 Interview with Eugene Wallace
What was the hardest scene from your book to write?

The part about were i attacked my dad with a claw hammer made me relive the memory.
Why did you choose to write in your particular field or genre?

I wrote my book about my life story so when I leave this world, my story will live on forever, and people will know I once existed.
If you write in more than one genre, how do you balance them?

My only wish as a writer was to only tell my story, and I have no desire to write any more books.
What did you enjoy most about writing this book?

As i was writing my book I felt really excited, as I knew my story was good.
What book that you have read has most influenced your life?

The Neo Tech Zonpower Discovery.
Tell us a little about yourself? Perhaps something not many people know?

I'am a loner, I never wanted a normal life with a wife and kids, and I look at my book as my kids, as it will always live on.
Can you tell us something about your book that is not in the summary?

One day I may write apart two of my book, as there is so much I did not write about, as I wanted to write about all the most important things, as I did not want to bore people who read it.
About the Author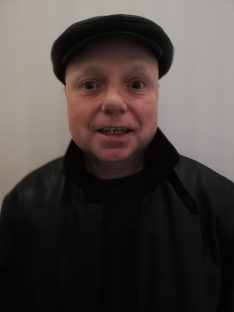 Eugene Wallace is a convicted drug dealer and a prize-winning chef with a mental illness and a crazy life full of incidents.
Contact Links
Purchase Links