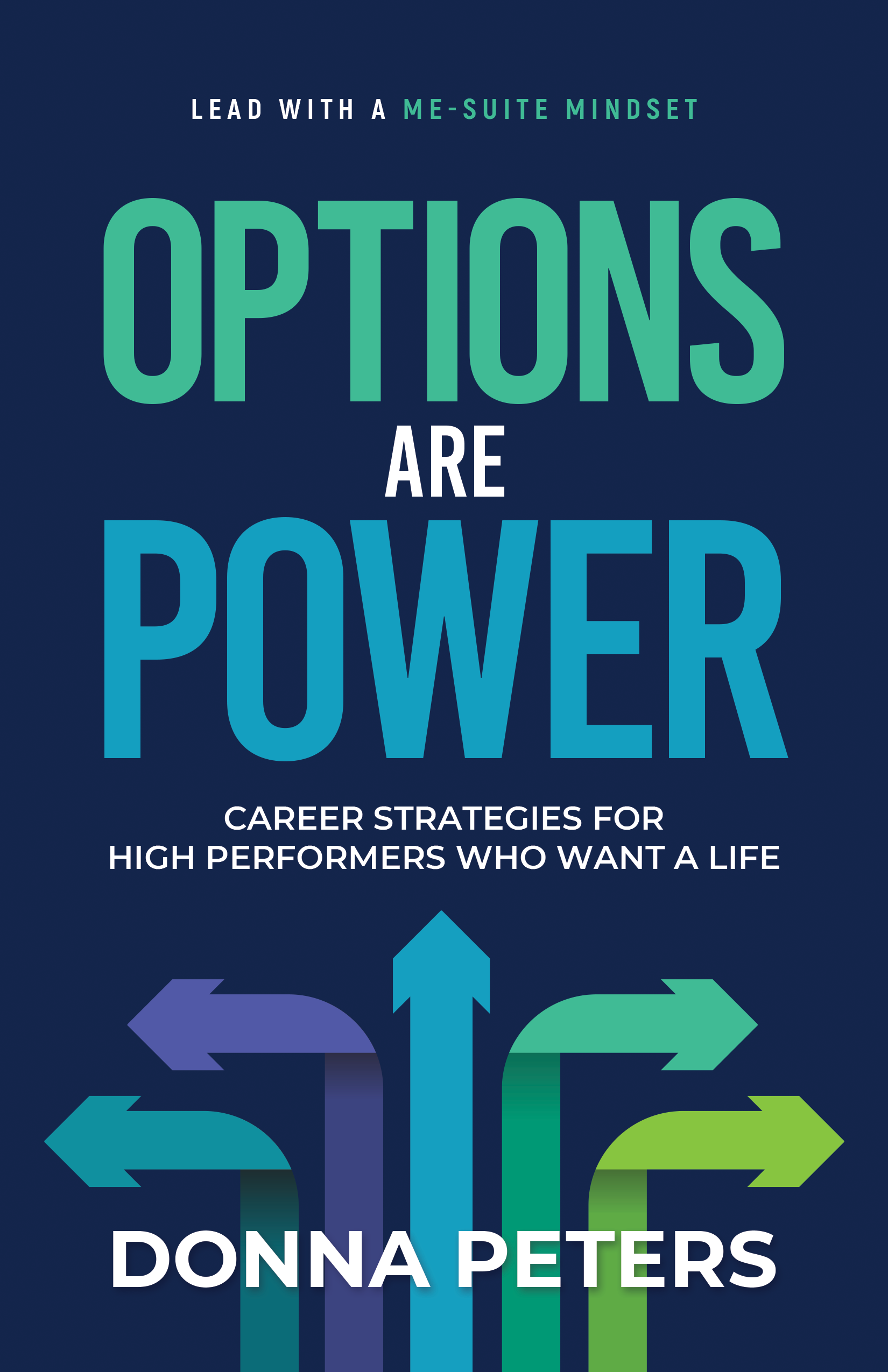 Career Strategies for High Performers Who Want a Life
Leadership / CEO / Career Strategies
Date Published: January 25, 2021
Publisher: Elite Online Publishing
You're a high performer who wants a career on your own terms. Maybe you're exploring the next, best step. Maybe you feel stuck. Maybe you want more. No matter where you are right now, you need options. When you have options, you're in control. You make decisions from a position of strength. You run to something, not from something.
Options are Power provides strategies for surrounding yourself with options. You'll learn to lead with a Me-Suite mindset, cultivating the role you want work to play in your life.
You'll create a life in which:
● your personal core values drive decisions
● your priorities are clear
● you're staying fresh and relevant for the future you want to have
With options, you'll always have the right, not the obligation, to make a change.
My life mission is to help career-driven, life-minded individuals surround themselves with options.
Options are power. Let's get in there.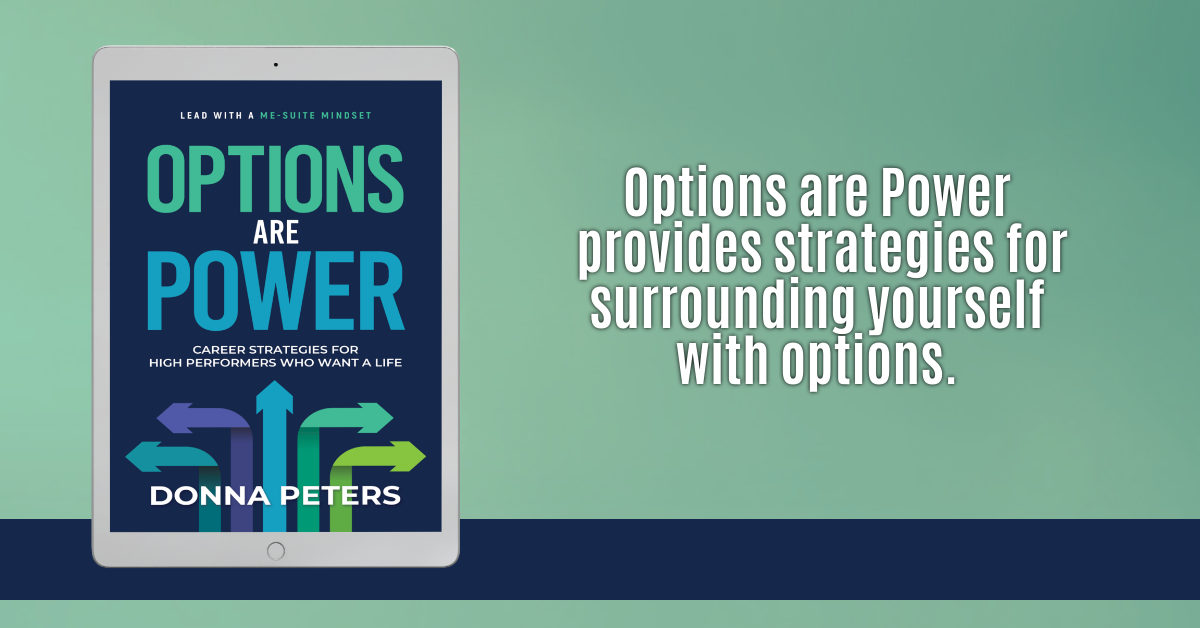 Interview with Donna Peters
If you could tell your younger writing self anything, what would it be?
Write down your ideas whenever they hit you. You'll wake up one day with boxes and boxes of scraps of paper (or a very full Google Drive) as your treasure chest. And, to add one more: everyone is amazing if you give them a chance to tell their unique story.
What are the most important magazines for writers to subscribe to?
First and foremost, read widely and wildly. I respect (and learn from) the consistent quality and clarity of the writing in The Atlantic and The New York Times Magazine.
What do you owe the real people upon whom you base your characters?
The characters in my book are quilts sewn from the various mentees and clients who have trusted me with their goals over the years. Each character symbolizes the most common challenges I see in my career coaching practice as I've helped career-driven, life-minded professionals cultivate the role they work to play in their lives. There's not greater compliment than being trusted by these real people with their most important goals.
What is the first book that made you cry?
Of Mice and Men.
Does writing energize or exhaust you?
I am most energized when I have the opportunity to write in short bursts. I'll get the words down and then think about them randomly as I go about my day. One thousand words is my sweet spot.
Do you try more to be original or to deliver to readers what they want?
My goal is to be relevant. Sometime being relevant is easiest by conveying concepts in the form of an original story or allegory. Sometimes being relevant means straight to the meat to deliver a concept simply and obviously. In nonfiction writing, there's a time for both approaches.
Where did your love of books/storytelling/reading/writing/etc. come from?
My father was a terrific writer. He had multiple articles published in journals on woodworking, flyfishing, and the environment. He proofread all my college essays and job application cover letters for feedback. Growing up around his love of words fueled my writing life.
I found a love for theatre on my own somehow in high school. I earned an MFA in Acting and acted professionally for many years. The skills I gained in that profession for storytelling, character building, and character motivation influence everything about my writing today, whether fiction or nonfiction.
About the Author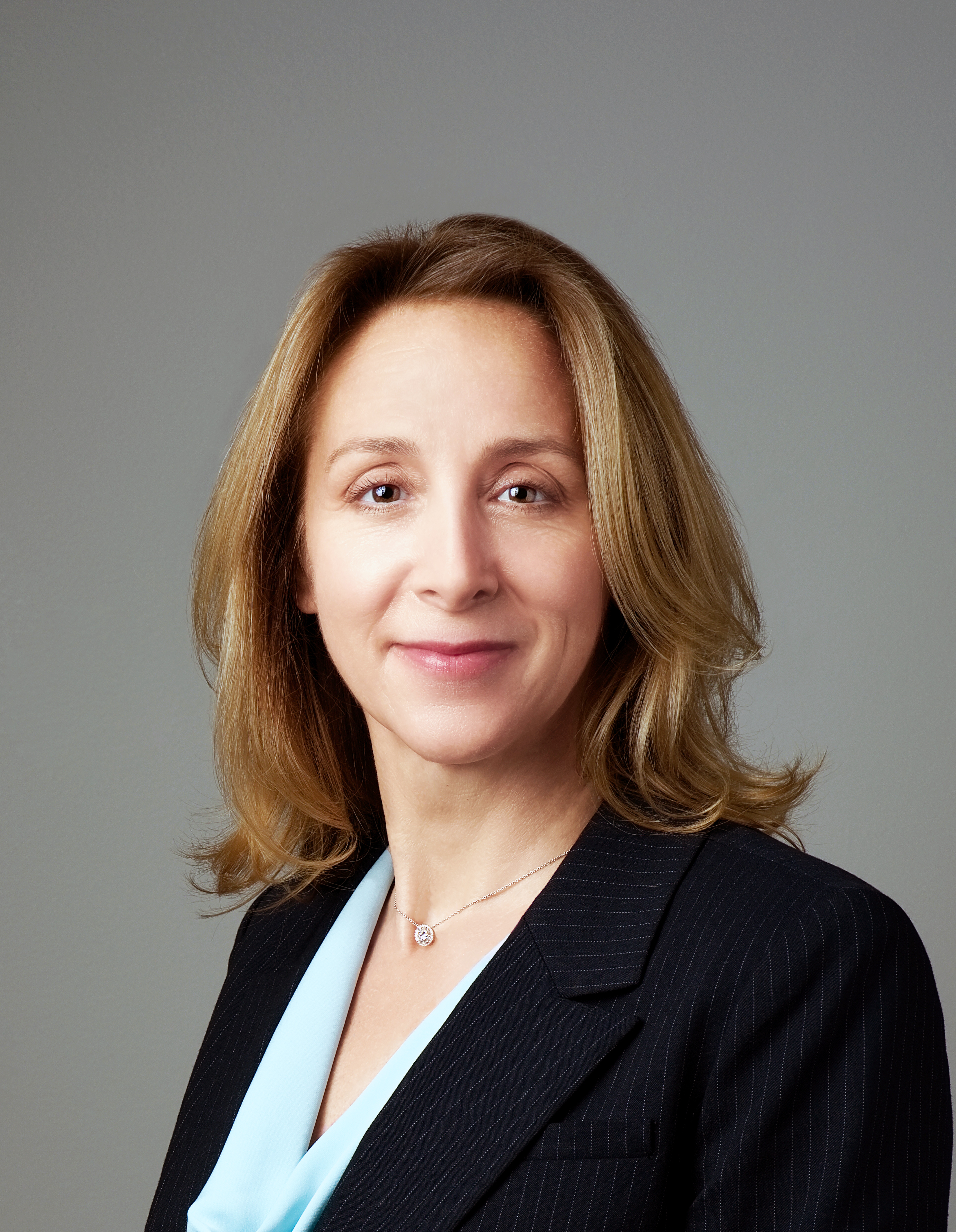 Donna Peters is an executive coach, speaker, and author. As Founder of The Me-Suite, Peters helps career-driven professionals shape the life they want to live.
Formerly a senior partner in management consulting, Peters hosts The Me-Suite podcast, 2021 finalist for Best Business Podcast. She is faculty for the Executive MBA program at Emory University's Goizueta Business School and certified through the International Coaching Federation.
Peters holds an MBA with distinction from Cornell's Johnson School, an MFA in Acting from the University of North Carolina-Chapel Hill, and a BA from Davidson College.
Options along Peters' journey have also included acting professionally, co-owning a restaurant, and teaching English in South Korea. She's visited 45+ countries, lifts weights, and gardens with heirloom seeds.
Peters' core values are curiosity, freedom, and respect.
Contact Links
Purchase Link