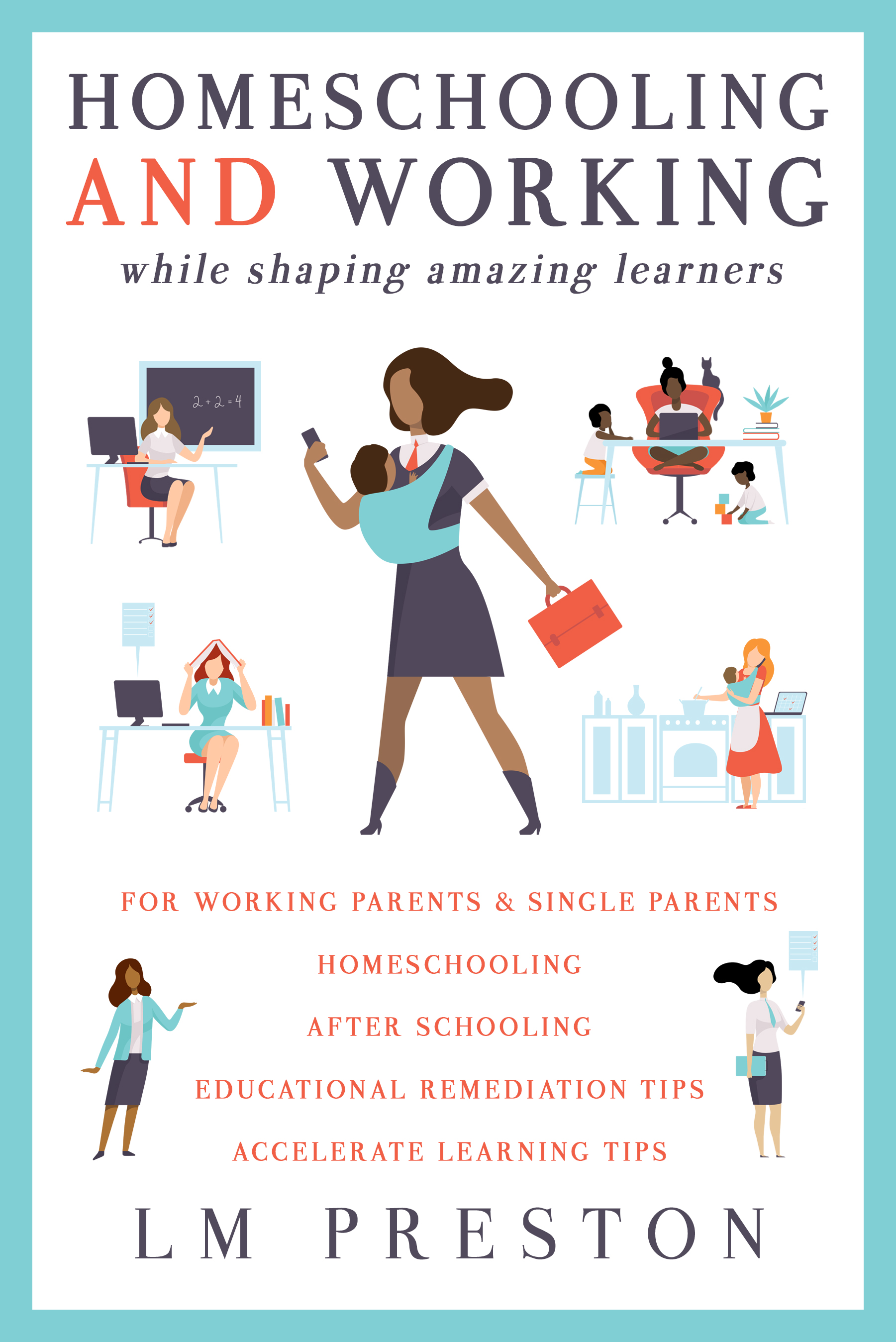 Non-Fiction
Date Published: 07-20-2019
Publisher: Phenomenal One Press
Homeschooling and Working While Shaping Amazing Learners is a nuts to bolts guide for working parents who want to groom exceptional learners through the flexibility of homeschooling. Learn to juggle working and homeschooling your kids while maintaining your sanity. Also, use aspects of homeschooling for after schooling when traditional school isn't working. Single parents are given options for executing homeschooling or after schooling methods that work in practical bits for the busy parent. Learn how to take your child from an average student to an exceptional student by exploring the possibilities shown in the section on acceleration of learning. From pre-K to homeschooling college, open your eyes to the many options in flexibility this approach to learning can give. You can homeschool and work to shape amazing learners by exploring the possibilities.
Excerpt:
When you have a strong-willed child, there is no immediate solution for teaching them the valuable lessons of self-control, respect for authority, keeping destructive reactions in check, and just being obedient when the time dictates it. Your commitment to transform your strong-willed child into a strong man or woman is a journey that will teach you more about yourself than you thought possible. It will test your patience, your ability to hold your temper, your reasoning, your capacity for love and energy. Managing all of this and continuing to work and homeschool will seem nearly impossible. It can be done when you use all the tools shared in this book.
Positive adults and leaders can be born of this tedious work. My husband and I have seen the fruits of this with our four children, all of whom were strong-willed. Truth is, my husband and I were both strong-willed and because of that have done some pretty amazing things in our lives. We just didn't accept the reality of the status quo. Our motto was, 'turning the no into our yes.' We created our own path to reach our goals.
As for our children, we didn't want to break their wills. We only wanted to give them the tools to operate in their world without becoming a destructive force within it but, instead, to become a positive force.
About The Author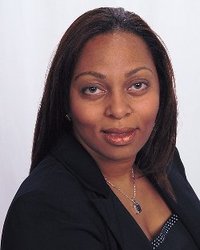 LM Preston is an author, engineer, former college professor, and working mother who's been married for over twenty-five years. She homeschooled 3 of her 4 children from elementary school and beyond while she and her husband worked outside their home. Three of her kids graduated with degrees by the age of 17 years old. Her blog:
http://homeschoolandwork.blogspot.com/
details her homeschooling while working journey.
Contact Links
Purchase Links