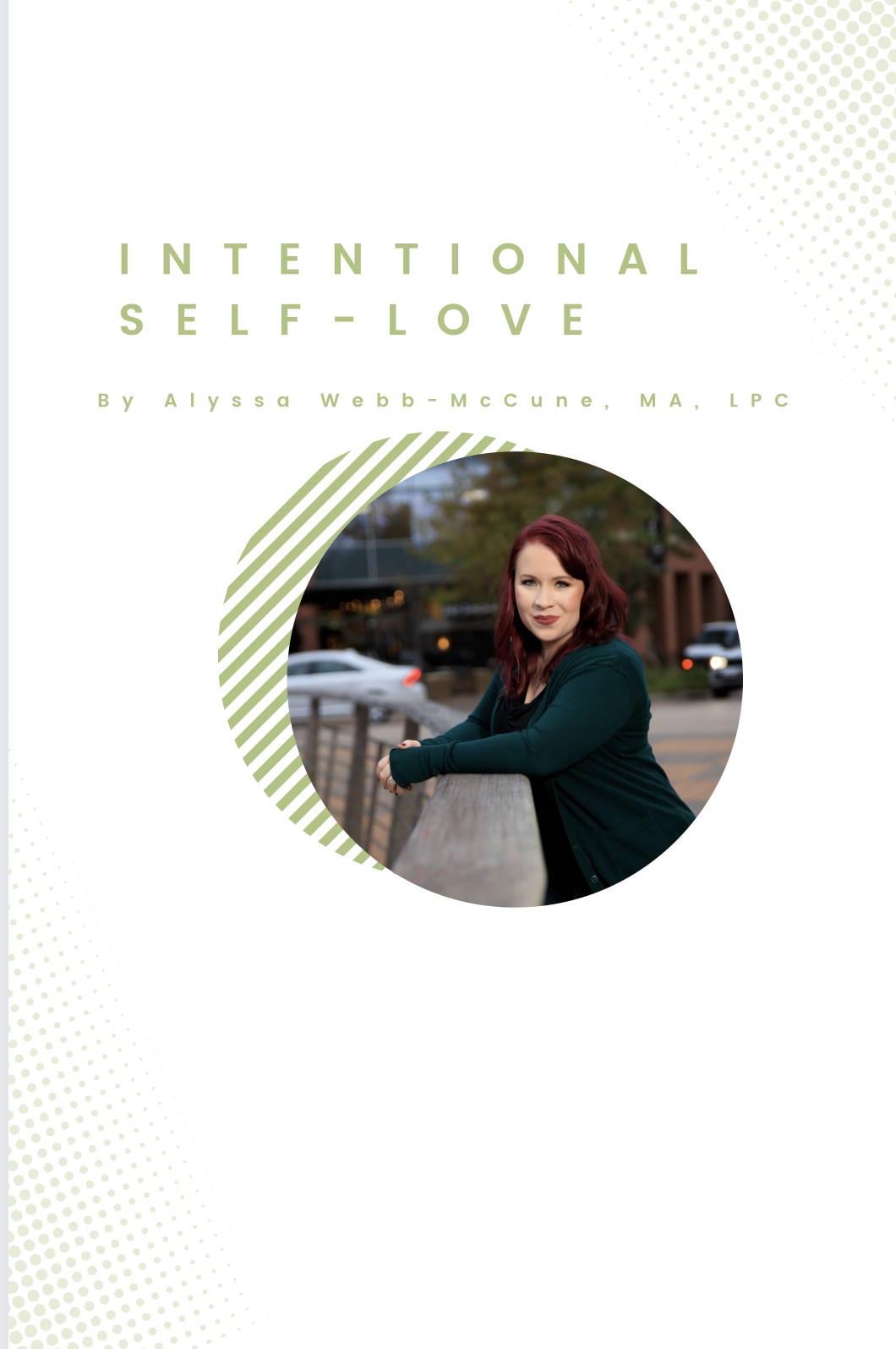 Self-Help / Mental & Spiritual Healing
Date Published: July 14, 2022
Much has been said about self-love and its importance in healing and integrating responsibilities with a functional life. There are many ways to enhance self-love, so many it can be a bit overwhelming! Oftentimes, we deserve better than what we are experiencing before beginning this self-love journey. We get used to just functioning rather than living in a way that is also fulfilling. This workbook takes you through six steps on improving your self love journey that can make a difference today!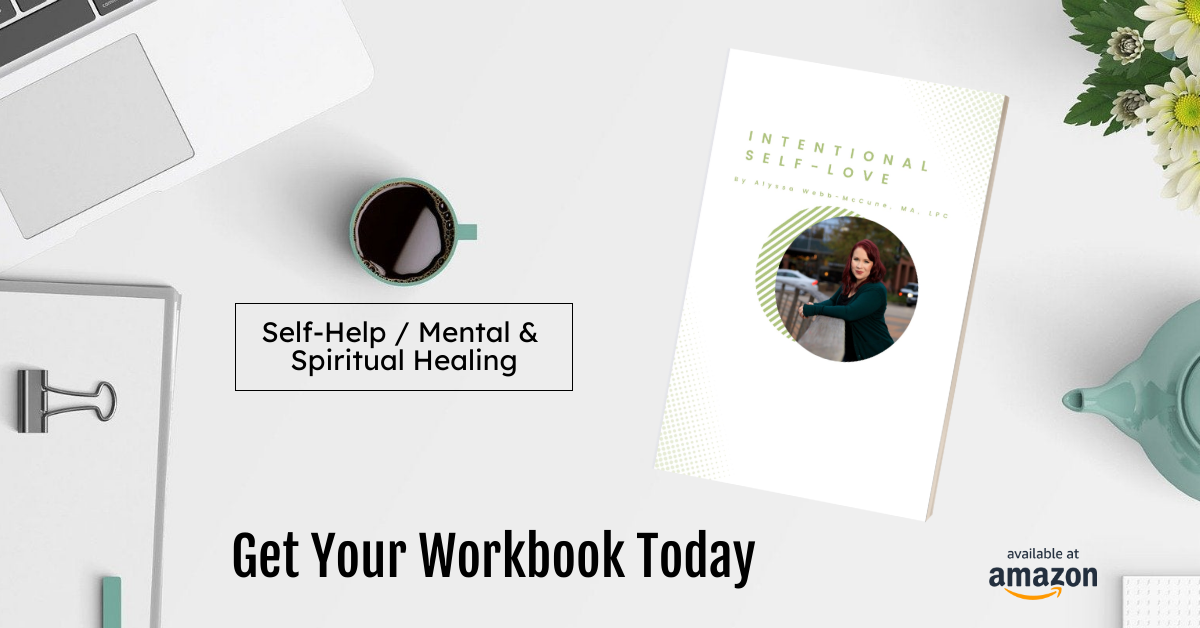 Interview with Alyssa R. Webb-McCune MA LPC
Author of Intentional Self-Love
Tell us about your current release
"Intentional Self-Love" is written as an easy to go through guide to start people thinking and behaving differently towards themselves. There is so much in today's world to be said about self loveand caring for oneself, but I found that there was lacking a simple read that actually addresses what is going on internally, beyond just surface level behaviors. This book addresses and provides just that. It allows the reader to apply skills and tools in the moment that addresses their attitudes and thoughts towards themselves that often get in the way of true self-love.
When did you first realize you wanted to be a writer?
I remember as a preteen and adolescent writing small booklets and poetry for my friends and family. For a while as a teenager, I would send out weekly blogs to a growing list of friends and family about topics I was interested in at the time. Writing for me has always been a way to process what was going on and to document my thoughts. I enjoyed, even then, feeling like I was leaving something behind to signify that period of time in my life forever.
Have you published any previous books?
This is my first book and I am thrilled to see something that was in my head come to life for readers! I have enjoyed this entire process and look forward to putting out more material in the future.
What can we expect to see from you in the future, any books on the backburner?
There are so many drafts running through my head it is hard to pick one to focus on! One of my passions though is teaching healthy sexuality so there will be material about that in the future to address an array of concerns and common struggles.
What do you like to do when you're not writing?
I love spending time with my family and friends outdoors. This could mean camping, going to the beach, playing in a park, or enjoying an outdoor concert. I also love working in my practice supporting my clients. As a mental health counselor I get the honor of hearing parts of people's lives that no one else does and that importance is never lost on me.
Did you learn anything from writing your book? What was it?
It helped me to condense this broad topic into simple steps and practical tools. Often I know I can make things feel more complicated to myself than they actually are and so forcing myself into a condensed format challenged and stretched my skills as a writer and mental health provider.
Some writers have something playing in the background, do you and what?
I love a variety of instrumental music to be playing while I write. Depending on the mood and what I'm writing though this can range from classic to medieval to heavy metal. The important thing for me is the absence of lyrics which can distract me from the flow of words in my head.
Tell us a little about yourself. Perhaps something not many people know about?
The spring time will find me working at a nearby renaissance faire doing a combat show with loved ones. Being able to lose myself in a completely physical sport that requires heightened focus helps me to get out of my head and provides balance to the rest of my life that is largely focused on the intellectual. During the offseason I then keep up an active gym and weight lifting schedule that I've been doing for almost ten years. Physical exercise is one of the ways I show love to myself!
What do you hope your writing brings to your readers?
I hope this book takes some of the mystery out of the concept of "self-love" and provides concrete tools the readers can start applying immediately to make a difference. No matter where the reader is at in their journey, this text can provide them with new perspectives and approaches to tackling their fears, embracing the best of themselves and achieving the goals they have set before them.
About the Author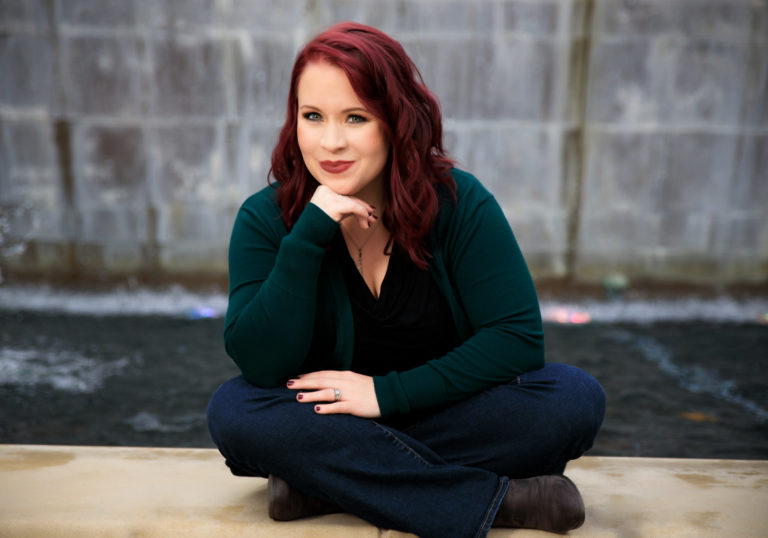 Alyssa Webb-McCune, the founder of Natural Balance Counseling, has been a part of the Houston community for more than a decade. She understands the unique variety of her neighbors and tailors her style for each individual that walks through her door. It is her passion to provide a safe and supportive space for both clients and clinicians alike to grow and be the best version of themselves possible. She understands that going to counseling for the first time, or trying to start back after a rocky first attempt, can be intimidating and she works hard to make sure each person feels comfortable and heard, in a caring and judgement-free space.
Contact Links
Purchase Link