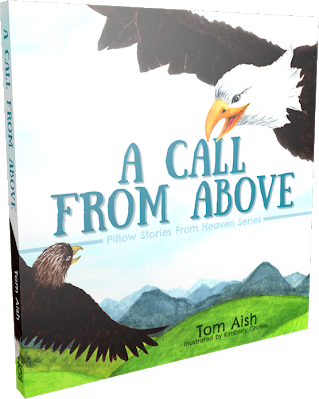 Children's, Christian, Fiction
Date Published:
December 2, 2019
Publisher: Clay Bridges Press
Welcome to the first book in the "Pillow Stories from Heaven" series! "A Call from Above" is an imaginary story, a Jesus-style parable, about the life of Sonny, a baby eagle who grows up in a chicken coop. A lot has been cast in Sonny's life, and now he has to figure out who he really is. Does God have a special purpose and plan for Sonny?
This story will entertain and teach parents and children as it draws them to reflect on the true meaning of life, our place in the world, and our destiny and calling.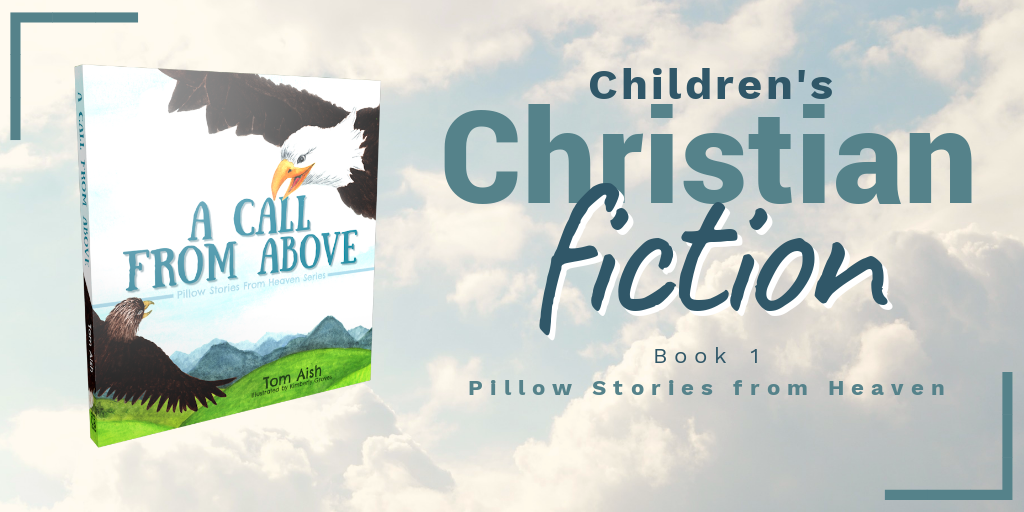 Interview with Tom Aish
As a writer, what would you choose as your mascot/avatar/spirit animal?
Some kind of cute, wise and clever little animal, or maybe a salmon fish, or a flying thing, like an eagle, or a noble and strong like a lion. We have mountain lions here in the Rockies. A local college team is named after them. I could go with that.
How many hours a day do you put into your writing?
Usually no more than 4 to 6.
Do you read your book reviews? If yes, do they affect what you write in the future?
Yes, I do. They might affect what and how I will write, but other factors play a role too.
Do you leave hidden messages in your books that only a few people will find?
I guess yes, as my stories are written in Hebrew parable format.
Can you tell us a little bit about the characters in A Call from Above?
Sonny is a baby eagle (A Call from Above). He is born in on a chicken farm and grows up with other chickens. He lives not his life and doesn't know it.
Hundredth (Hundredth) is a lost sheep, but he doesn't want to be lost or be who he has become. He tries hard to change it. It doesn't work.
Can you tell us a little bit about your next books or what you have planned for the future?
I just finished writing and editing two new stories: "Beetle and a Pea" and "Eye of a Needle." When I get the chance, I'd like to publish the Beetle story first. It's a children's story with some cute little characters that live in a forest, with fun plot and dialogues. I'm also currently working on illustrations for my third book, "Girl and Lions."
Do you allow yourself a certain number of hours to write or do you write as long as the words come?
I write for as long as the words come.
Do you have a certain number of words or pages you write per day?
I don't. But it's mostly because of the genre I write in—short story. I can write a story in one sitting, then just keep improving and editing it. Otherwise I'd use a system with some kind of routine and discipline.
What inspires you to write?
Life, people, needs I see, sometimes things that bug me.
Would you rather
Read fiction or non-fiction?
Tough. Depends what kind of fiction and non-fiction, but probably fiction.
Read series or stand-alone?
Stand-alone
Read Science fiction or horror?
Sci-fi, preferably hard sci-fi
Read Stephen King or Dean Koontz
Neither
Read the book or watch the movie?
Both
Read an ebook or paperback?
Definitely paperback
Be trapped alone for one month in a library with no computer or a room with a computer and Wi-Fi only?
Trapped alone for one month in a library with no computer—bliss!
Do a cross-country book store tour or blog tour online?
A cross-country book store tour.
About the Author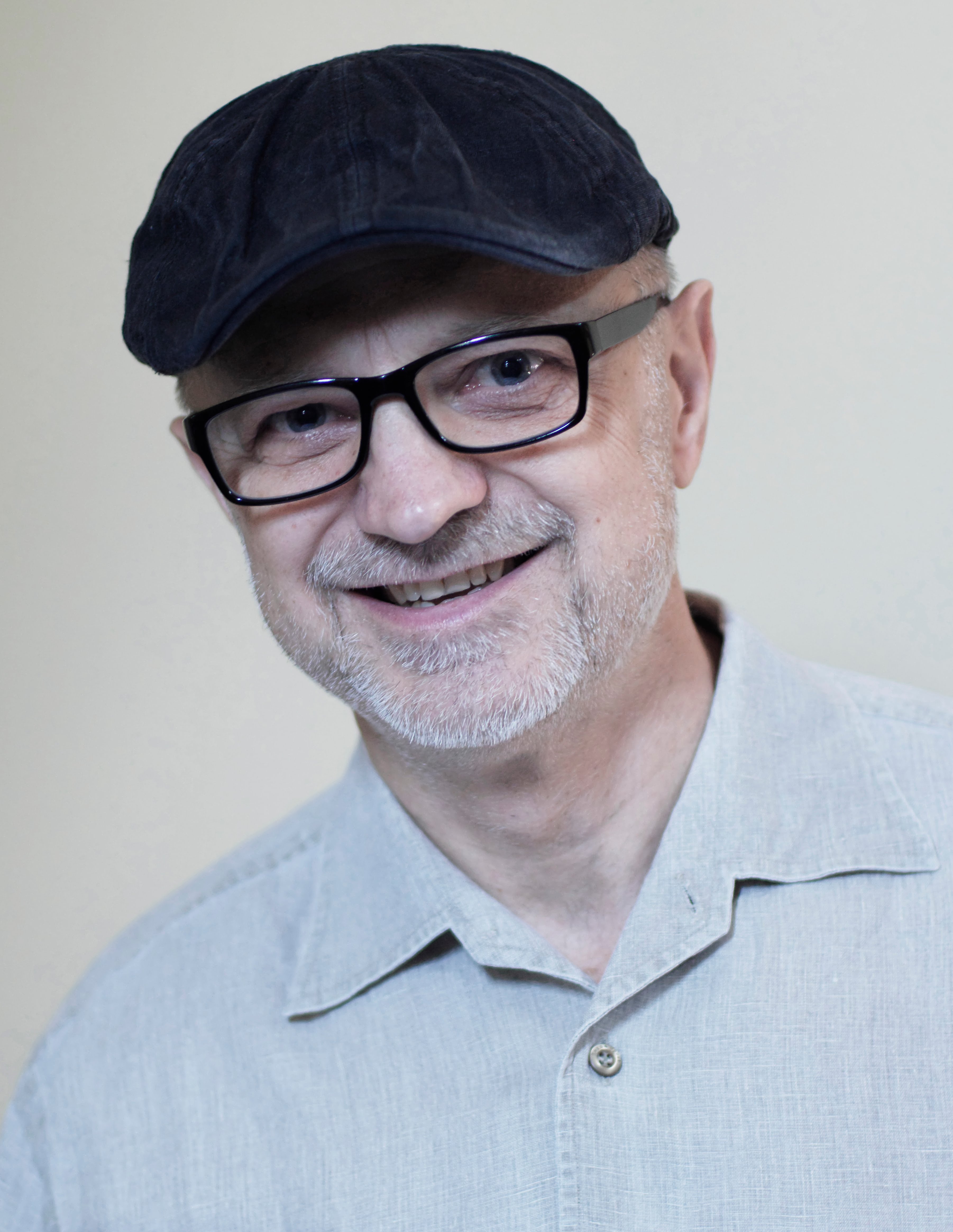 Tom Aish grew up behind the Iron Curtain where he studied studio art (MFA) and first met the risen Messiah. His interests include cultural and film studies (MAICS). He lived and studied in Sweden and Israel, and most recently settled in Colorado Springs, where he lives with his wife, Aly. Tom's many hobbies include learning, photography, film, and travel. He writes blog articles and children stories; in his free time, Tom enjoys nature—especially the mountains.