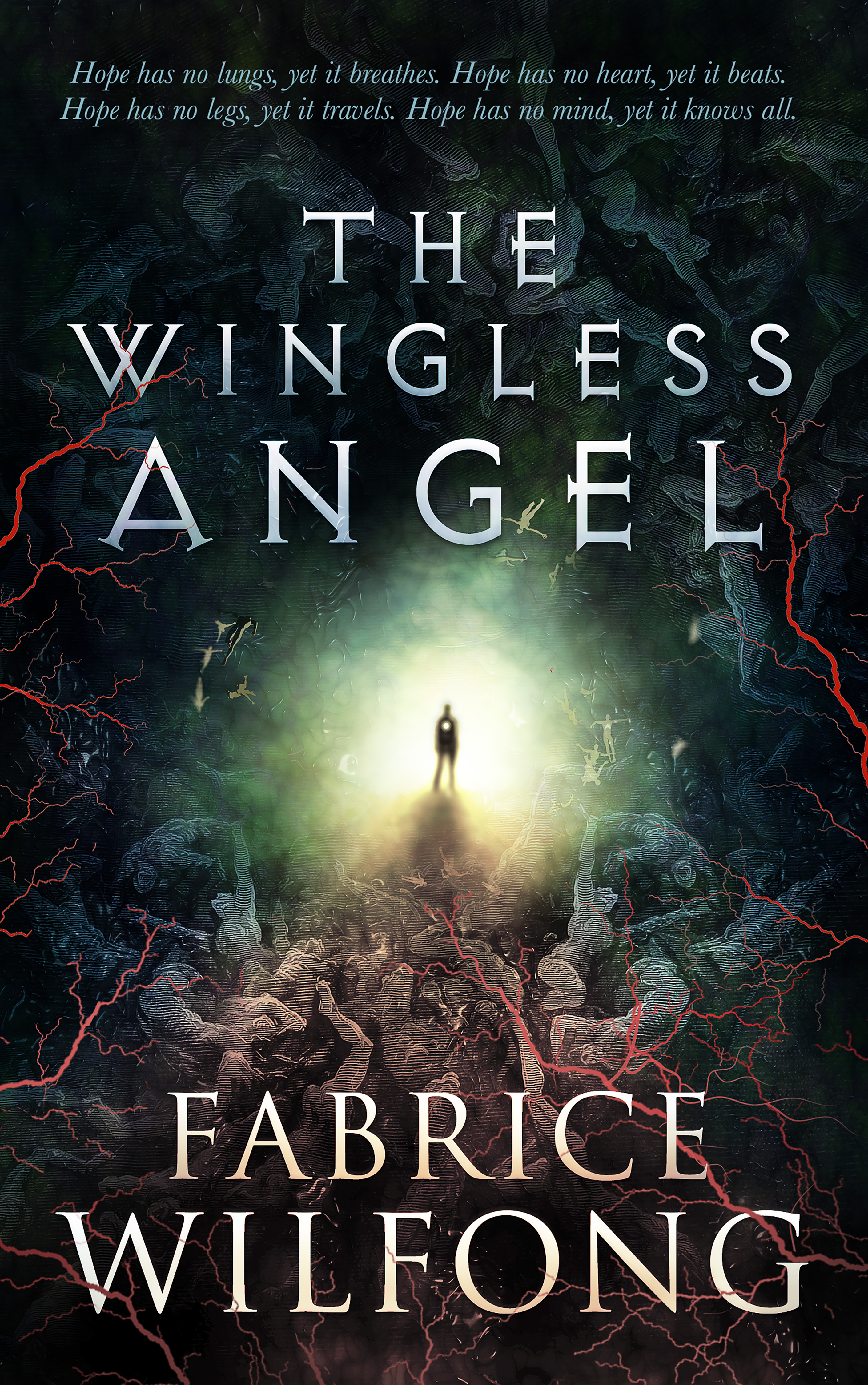 Publisher: Acorn Publishing
Ex-Army Medic, Silton, has had a rough go of late. Soon after being discharged from the military his wife suffered a tragic accident, then slipped into a coma and died. Now alone, drinking fills his days, and restless sleep plagues his nights.
He feels that God is finished with him, that he has no purpose in life, so he ends it all.
He falls. Naked and confused, he falls.
Silton awakens on a taught expanse of warm Skin Land. Acrid air stings his lungs, tiny hairs jut up like grass under his feet, and the pale blue eye of Heaven stares down on him.
In the distance he hears a scream, and as he bounds towards it, finds a fetid swamp of others who have fallen, sinking into the soupy flesh. Quick to his training Silton pulls a woman out of the mess, only to find her legs ravaged with breaks. Using his medical skills and the flesh around him, he binds her injuries, easing her pain.
Far off in the distance, on their huge moving home called the Sled, a group of demons set off on a journey out into the Skin Land to harvest those lucky enough to survive the fall. Those like Silton.
Silton drags his newfound friend to a distant shelter of bone as they share the reflections of life that have brought them here. With each step the mystery of this place unfolds revealing its true beauty, and its terrifying reality.
As the demons draw near, and the pale blue eye of Heaven watches above, it becomes clear that God is not finished with Silton. God has a new purpose for him, a purpose for him in Hell.
"Sin follows the sinner, it does not lead them."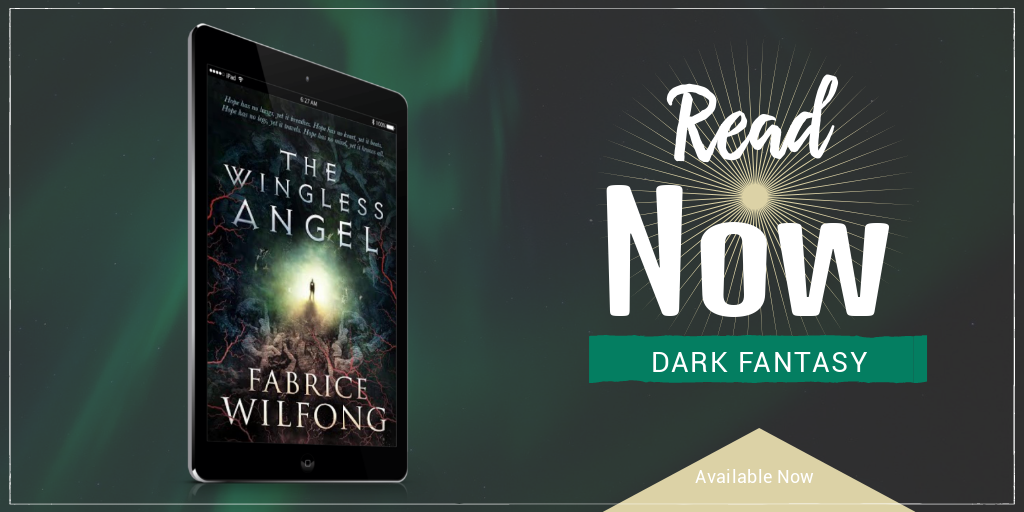 Interview with Fabrice Wilfong
For those interested in exploring the subject or theme of your book, where should they start?
I would suggest The History of Hell by Alice K. Turner. It's an older book (1993), but it takes a dispassionate view of how the concept of Hell has developed, and how Hell pre-dates our established mainstream religions of today.
How did you become involved with the subject or theme of your book?
The vision of the Devil sitting on a throne in Hell surrounded by fire never made sense to me. I'd ask myself questions like: Where is Hell? What does the landscape look like? What is the day to day like? How does one achieve redemption? I never felt like these questions were addressed by any other material. At least not in a "real" sense.
What were your goals and intentions in this book, and how well do you feel you achieved them?
The goal of the book is to give the reader an inside look at the detailed environment of Hell. It allows the reader to experience Hell from a variety of vantage points, while also exploring the introspection necessary to escape Hell. Additionally, the book challenges the structure of Hell as it may have evolved beyond it's intended purpose.
Anything you would like to say to your readers and fans
I understand that some of the content and concepts in "The Wingless Angel" may be unsettling. For this I apologize, but I just wanted to stay true to subject matter and show how Hell would be experienced by someone like the reader.
What did you enjoy most about writing this book?
The "Book Excerpts" in the beginning of each chapter were a lot of fun to write. I imagined a library in Hell where books about Geography, Demon Behavior, and History lined the shelves. Then I'd take one down and give the reader a passage relevant to the chapter they were about to read. – I really hope the readers like this technique.
Can you tell us a little bit about your next books or what you have planned for the future?
The Wingless Angel is the first of three books completing the Hell Series. The next installment continues the story and is tentatively titled "The Demon Priest".
How long have you been writing?
I've been writing fiction since I was 15 years old ever since I was inspired by my High School Creative Writing teacher.
Can you tell us a little bit about the characters in "The Wingless Angel"?
"The Wingless Angel" focuses on the stories of two main characters: Silton, an ex-Army medic who takes his own life due to depression and is relegated to Hell, and Montly a low-level Demon who is trying to work her way up the hierarchy of Hell. Silton allows the reader to experience Hell as a newcomer, exploring the mysteries of the place as if they were there themselves. Montly gives the reader a detailed look at the inner workings of Hell, along with the politics that inevitably exist in any large organization.
If you could spend the day with one of the characters from "The Wingless Angel" who would it be? Please tell us why you chose this particular character, where you would go and what you would do.
I would no doubt spend the day with Montly. She embodies the singular strength it takes to work within an organization that you don't entirely agree with. I suspect we'd have lunch on the "Sled" and talk for hours over a cannibal's delight.
About the Author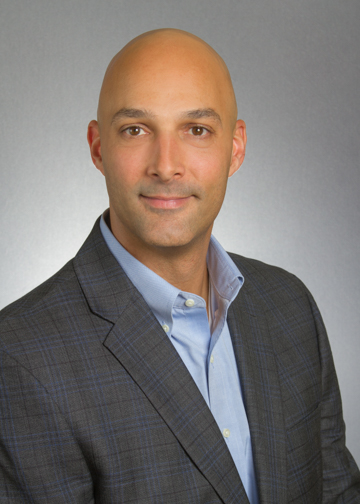 Fabrice Wilfong has been writing fiction since he was 15 years old. His works have consistently leaned towards the dark side of human experience, where he uses characters and philosophy to challenge our shared interpretations of life.
For most of his professional career Fabrice has been in the Healthcare Industry where he's learned to love human anatomy and the systems of the body. He feels the body remains a frontier that we are all forced to explore with little understanding of how things will unfold.
His works consistently push the reader to a deeper knowledge of themselves both mentally and physically, while daring into the fantastical and bizarre.